OMC slide
Spoil the woman in your life with our special Mother's Day Golden Ticket
As the day that celebrates mothers approaches, spoil the woman you cherish most by taking part in our special Mother's Day Golden Ticket. Try to win one of these 5 prizes by placing an order on our e-shop with the code MUM23 between May 28 and June 4, 2023.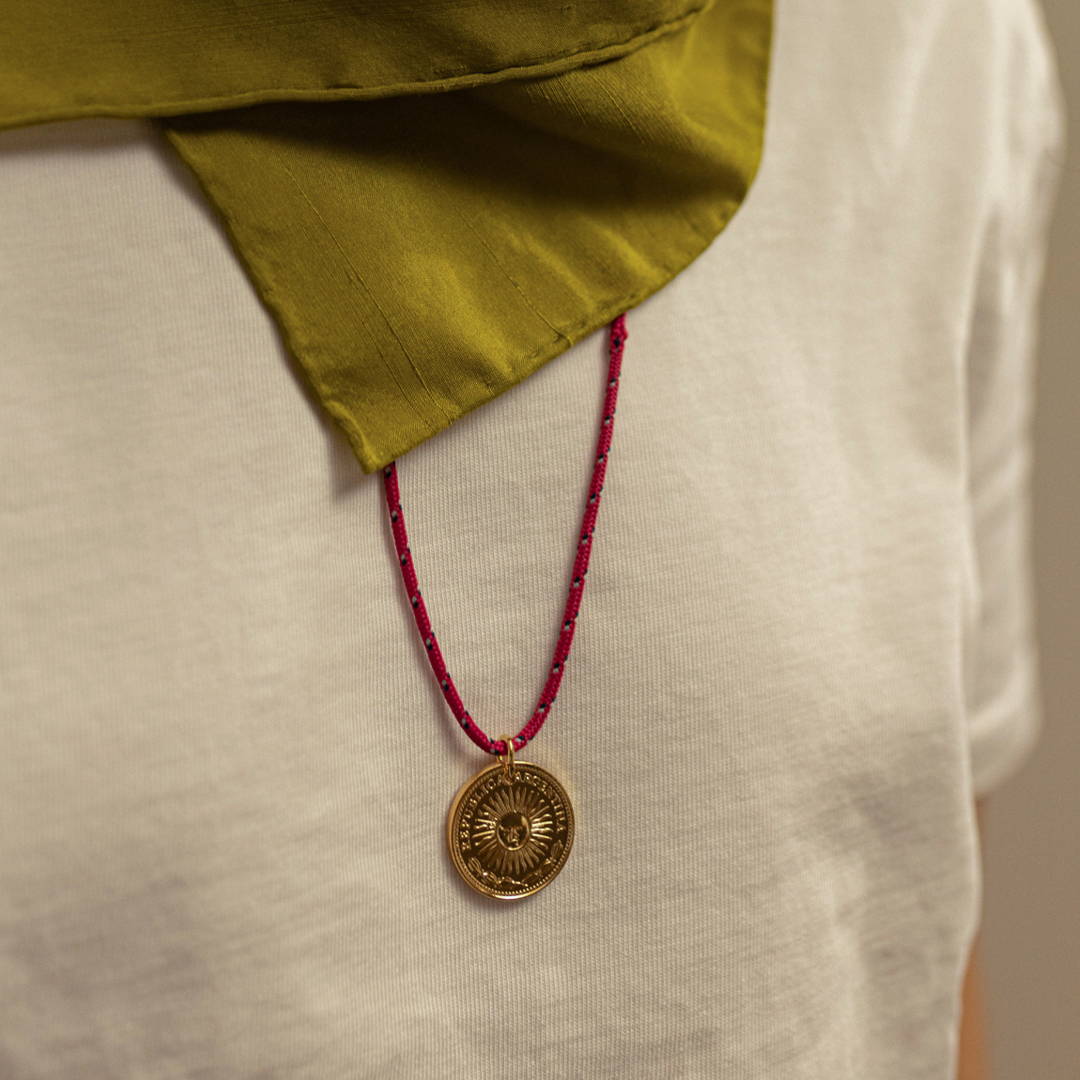 Lot n°1: a Marie Starek necklace
Add a touch of colour to any look with the Marie Starek Argentine Peso Necklace (real value €180). A unique, sunny creation, made in France and featuring a bronze Argentine coin covered in a layer of 14-carat gold.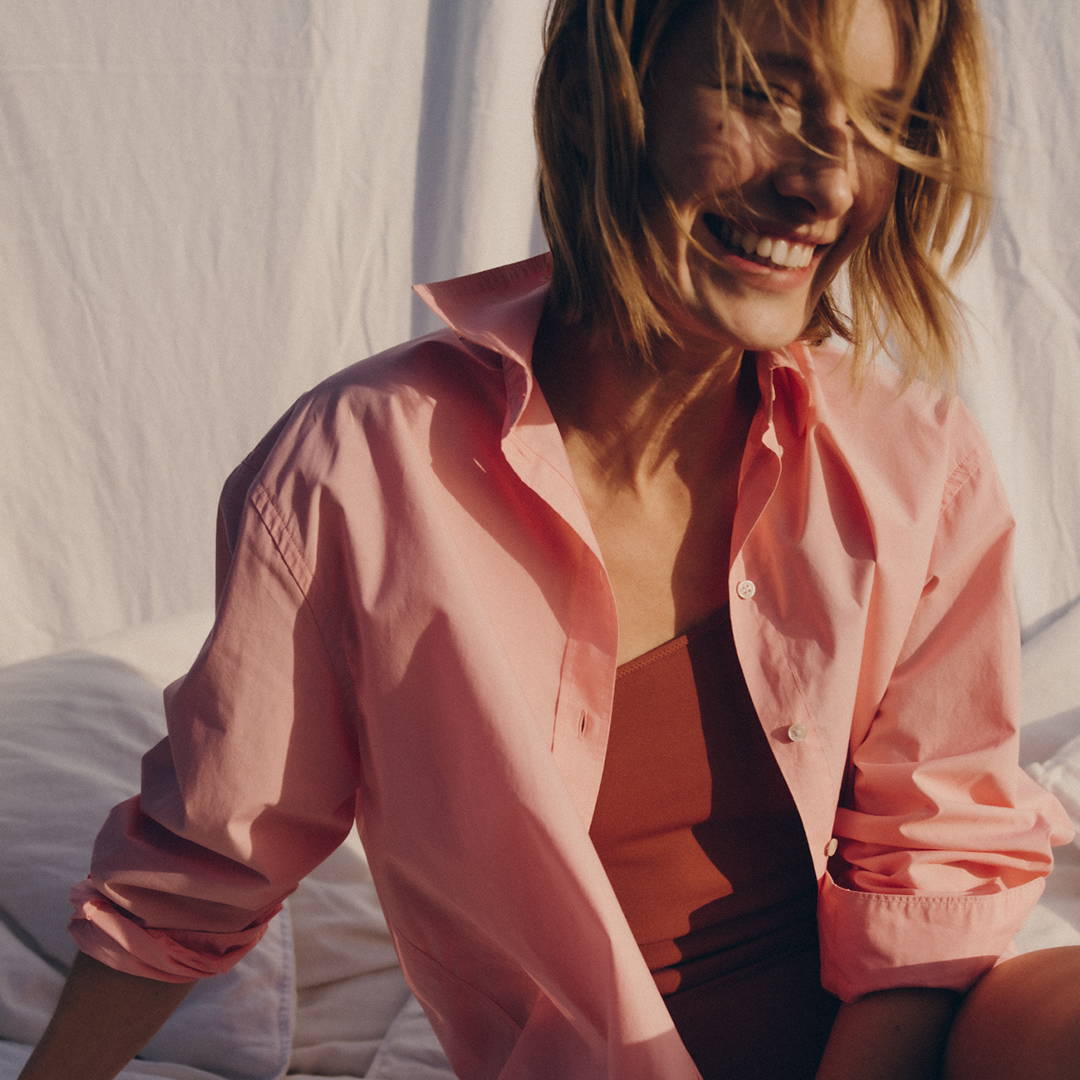 Figaret, the cult shirt brand, is offering you the chance to win the timeless shirt of your choice. An iconic piece that's sure to find its way into the wardrobe of the woman you want to spoil.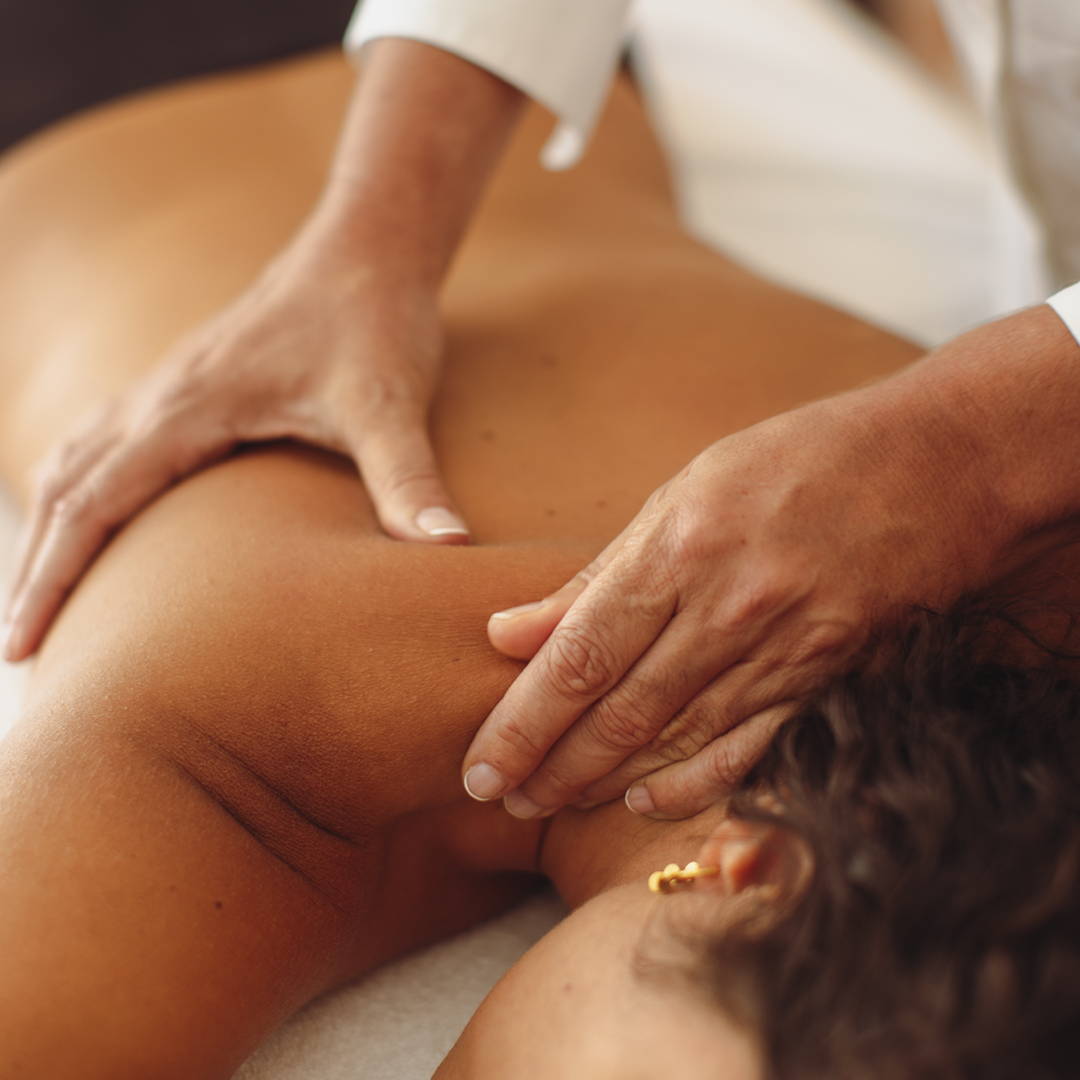 Lot n°3: a session at the Anne Cali wellness center
To take care of the woman in your life, enter to win a 1h15 session with assessment, 3D scanner, nutritional and sports advice and 45-minute massage (real value €170), at the Anne Cali wellness center in Paris.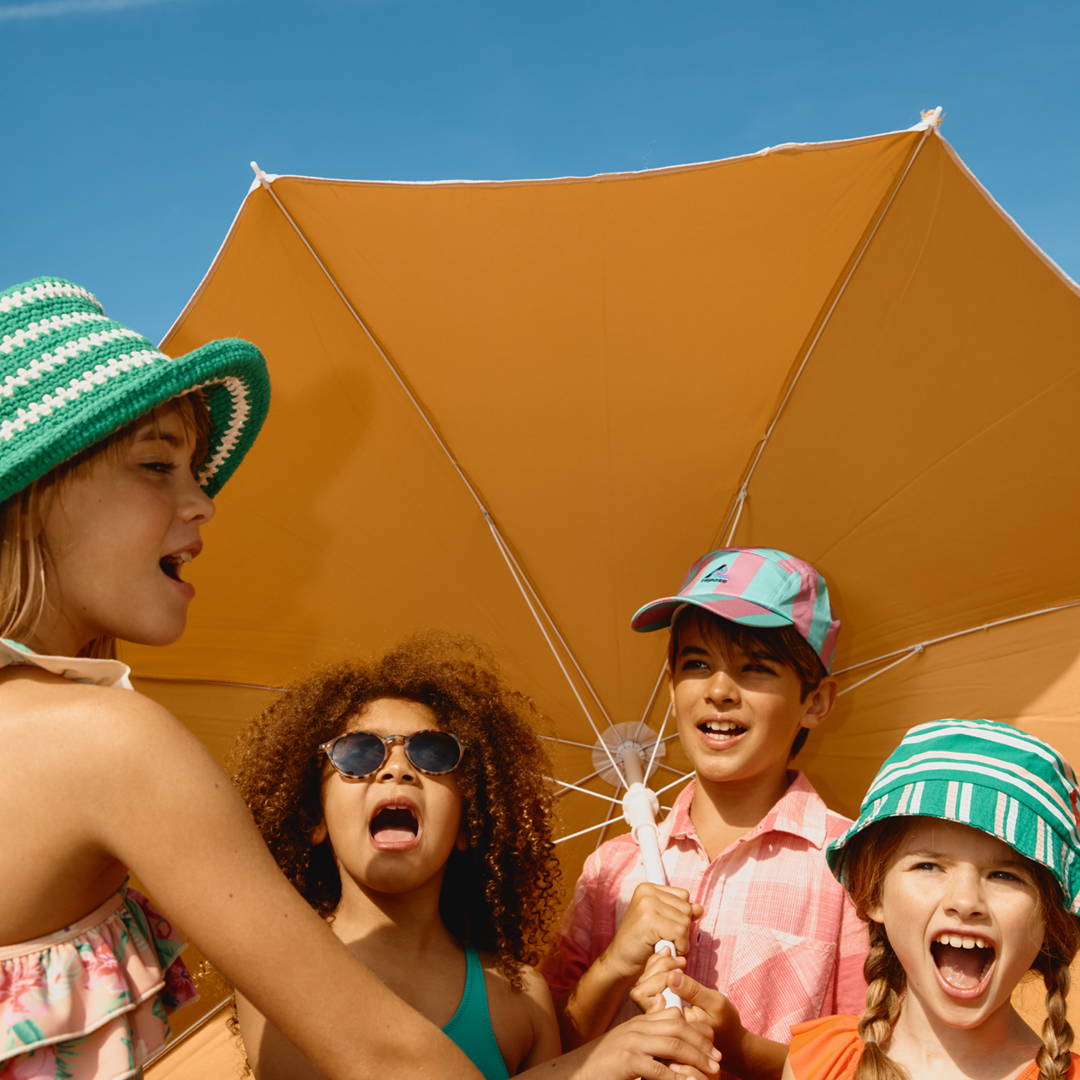 Lot n°4: a 200€ gift voucher from Smala
Temple of second-hand and circular fashion for children, Smala offers you the chance to win a €200 voucher to dress the little ones or the older ones up to 16 in just a few clicks.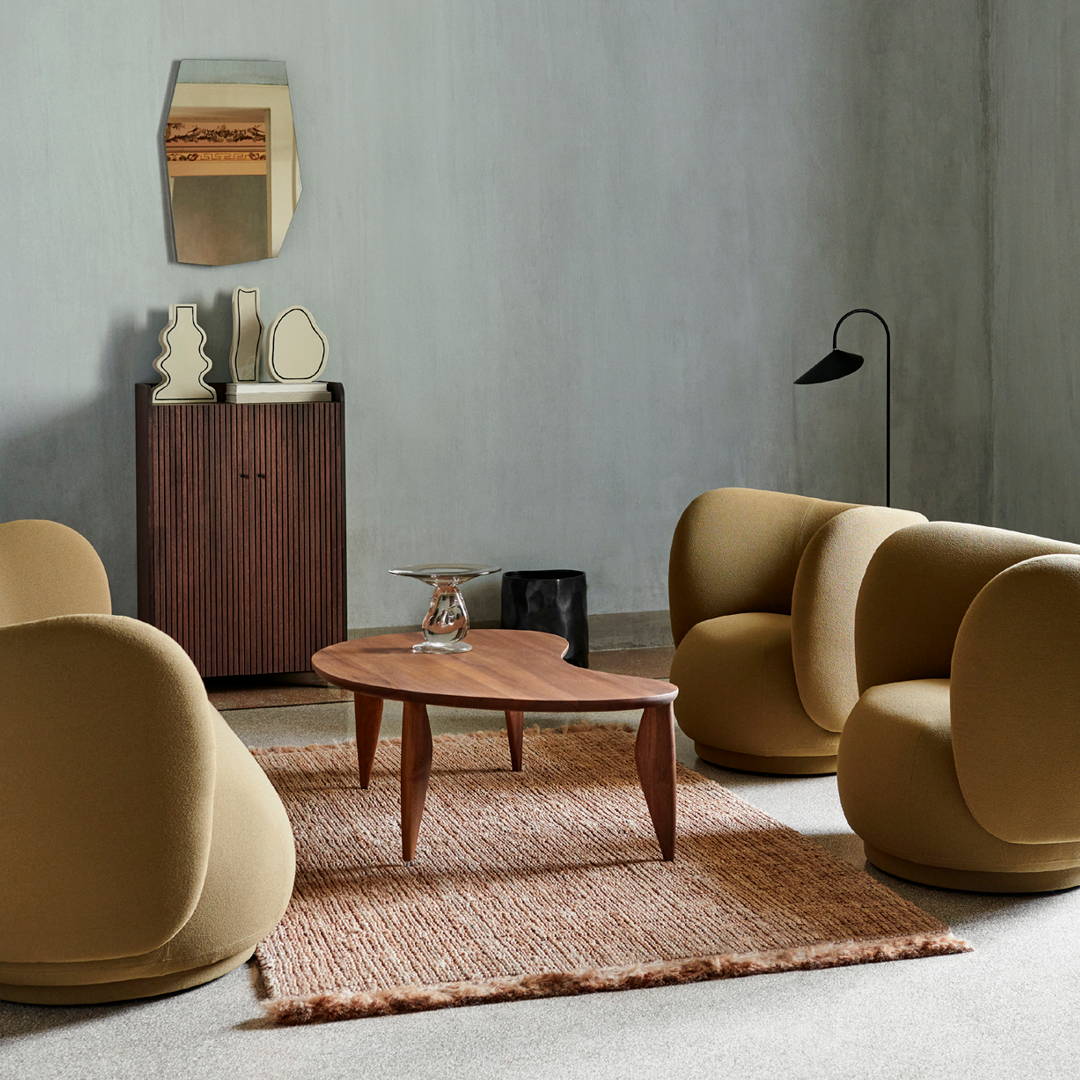 Lot n°5: a 170€ gift voucher from Fleux
A benchmark in design, Fleux is the ideal destination for finding the gift that (really) makes you happy. Enter to win a €170 gift voucher to find the decorating nugget or exclusive creation to enhance any interior.