BEAUTY FILE
Cleansing or SOS care? Find out which one to choose!
Is your skin seeing red? It's normal: between the excesses of the end-of-year celebrations and the differences in temperature - overheated indoors and freezing outdoors - your skin is seeing all kinds of colors... This is the opportunity to book a customized treatment in our Studio or opt for an adapted mask to give your skin a boost.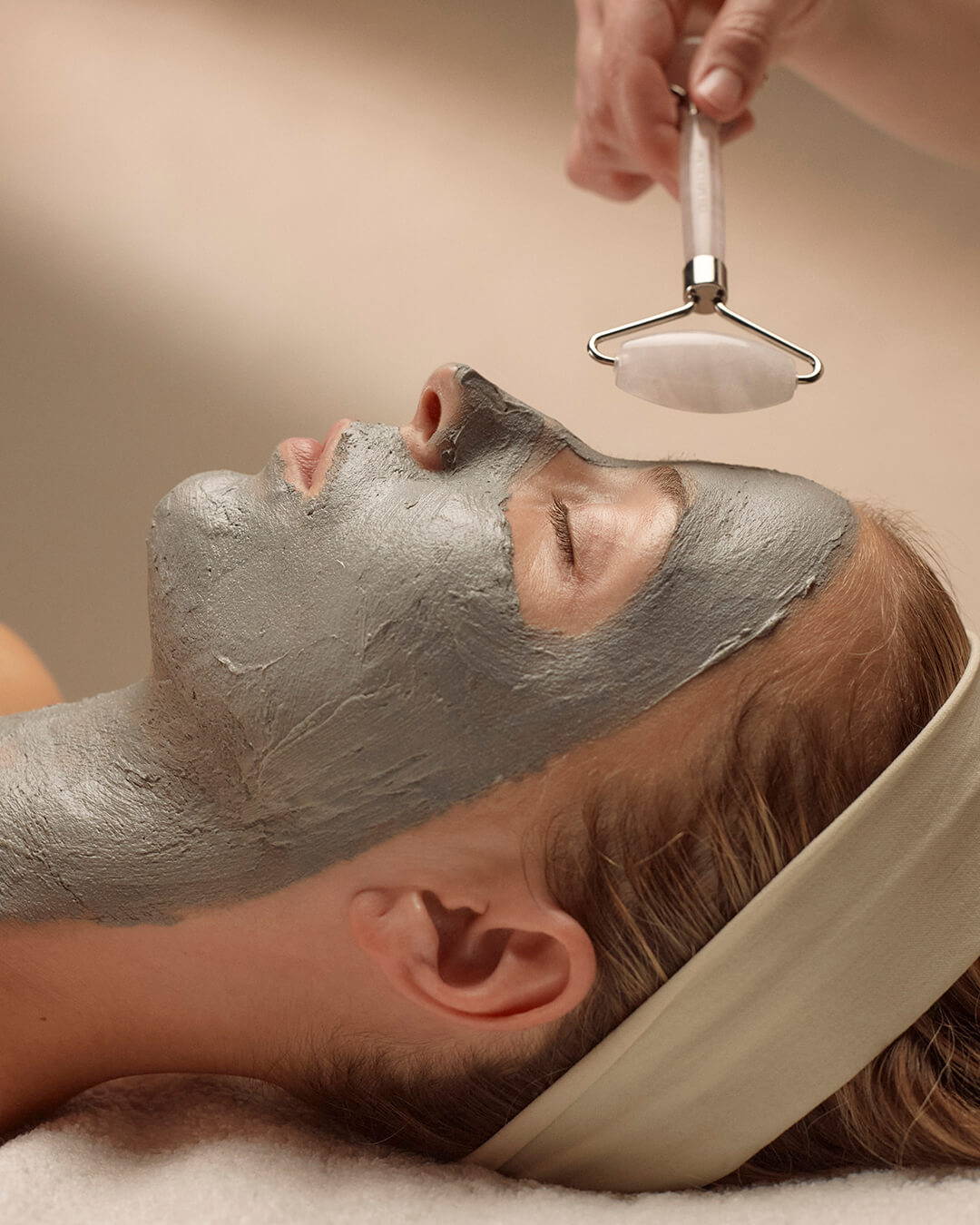 Help, I've got spots! 
The facial for you: the deep cleanse facial
"A few excesses during the holidays? Your complexion is dull and imperfections are showing? If this sounds like you, I recommend our Cleansing Care. During this treatment, we perform a double exfoliation to smooth the skin texture and bring a maximum of radiance. On the gestural side, Kobido drainage to eliminate toxins and even out the complexion. As a bonus, the warm roll-on on our Cleansing Mask ensures a real moment of relaxation!" Solène, Oh My Cream Studio Manager
To book your treatment, go here
Charcoal, sulfur, clay: this is the winning trio of our Cleansing Mask. A real vacuum cleaner for impuritiesIt absorbs excess sebum and unclogs pores to better prevent and treat imperfections. Use it once or twice a week for 10 minutes to notice a difference quickly.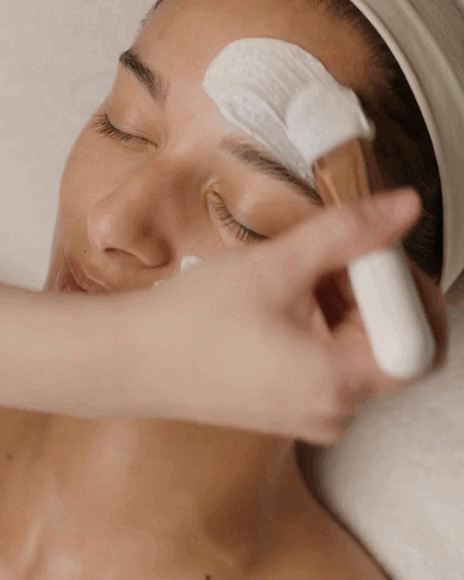 Help, nothing is working on my skin! 
The facial for you: the SOS facial
"With the cold, your skin is tight and has never been so dry and reactive? To bring it back to life, choose our SOS Care! After a gentle exfoliation, we use beauty accessories with a hot and cold to strengthen your skin. During the treatment, we use our Plumping Oil with soft and enveloping maneuvers to bring a maximum of comfort. And to cocoon your skin even more, we finish with the application of a mask ensuring a real hydration bath." Solène, Oh My Cream Studio Manager
To book your treatment, go here
The mask you need: the SOS Mask
It's your skin's breakfast: this muesli-textured mask instantly comforts stressed skin. Its soothing oat extracts combined with probiotics to strengthen the skin flora, neutralize redness and pamper even the most upset skin. One does not skimp on its application, at least 2 even 3 times per week.