How do you find the right Retinol skin care product for your skin? Follow the guide!
An anti-aging prodigy, but not the only one, Retinol is an active ingredient with multiple benefits, capable of transforming your skin. But how can you incorporate it into your beauty routine? Follow our guide to find the retinol skincare product best suited to your needs and skin concerns.
What are the benefits of retinol? 
Often prescribed as part of acne treatments, retinol is a prodigious active ingredient capable of responding to a wide range of skin problems. 
It stimulates cell regeneration and reduces the appearance of fine lines and wrinkles.

It reduces inflammation, tightens pores and smoothes skin texture.

It reduces pigmentation spots and boosts skin radiance. 

It stimulates the production of collagen, hyaluronic acid and elastin. 

It protects against free radicals and external aggressors responsible for premature skin aging.
How can you incorporate retinol into your beauty routine?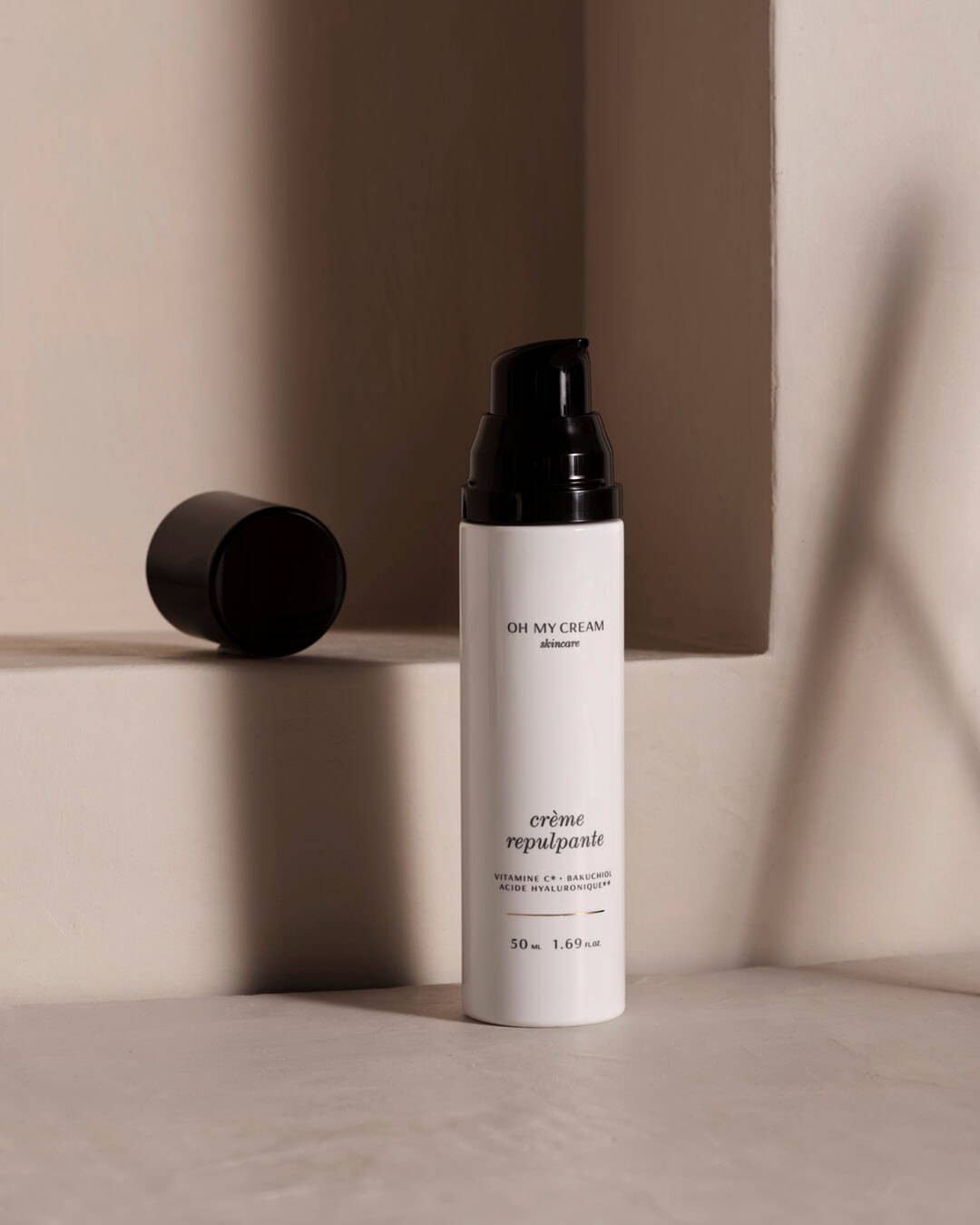 Apply in the evening to reap the full benefits of Retinol.

In the morning, don't forget to apply SPF to protect your skin from the photosensitizing effects of retinol.

Start by using the product gradually, once a week, then 2 or 3 times, to get your skin used to it.

Do you have sensitive skin? Opt for Bakuchiol, the gentle alternative to retinol with anti-aging benefits, found in our Plumping Cream !
How to choose your retinol skin care product? 
Eye & Lip Contour
Vendor
aura-manuka-eye-cream
€ xx
Vendor
sunday-riley-eye-contour-5-stars-retinoid-niacinamide-eye-serum
€ xx
Normal to dry skin (oil)
Vendor
retinoic-nutrient-face-oil-nutrition-intense
€ xx
Vendor
sunday-riley-luna-night-oil-anti-face
€ xx
Normal to oily skin (serum)
Vendor
odacite-cleanical-renewing-serum
€ xx
Vendor
sunday-riley-serum-retinol-a-high-dose-retinoid
€ xx
Sensitive skin
Vendor
creme-repulpante
€ xx
Vendor
bio-retinoid-huile-concentree-jeunesse
€ xx
Do you still have questions about a product, or would you like to go further in your beauty routine? Our experts are here to help, by e-mail at consultation@ohmycream.com. You can also visit our stores to benefit from the expert advice of our beauty coaches.