OMC slide
The Team's Opinion on : our 7 new beauty products of May
Tested and approved! An anti-aging serum for new skin, an ally booster for eyelashes and eyebrows, a gentle cleanser rich in prebiotics or a fresh and invigorating eye contour... Discover the 7 new products that join our beauty shelves in this beautiful month of May. Fanny, Marion, Pernelle and Clémentine have tested for you these new gems clean and expert products, and here are their opinions!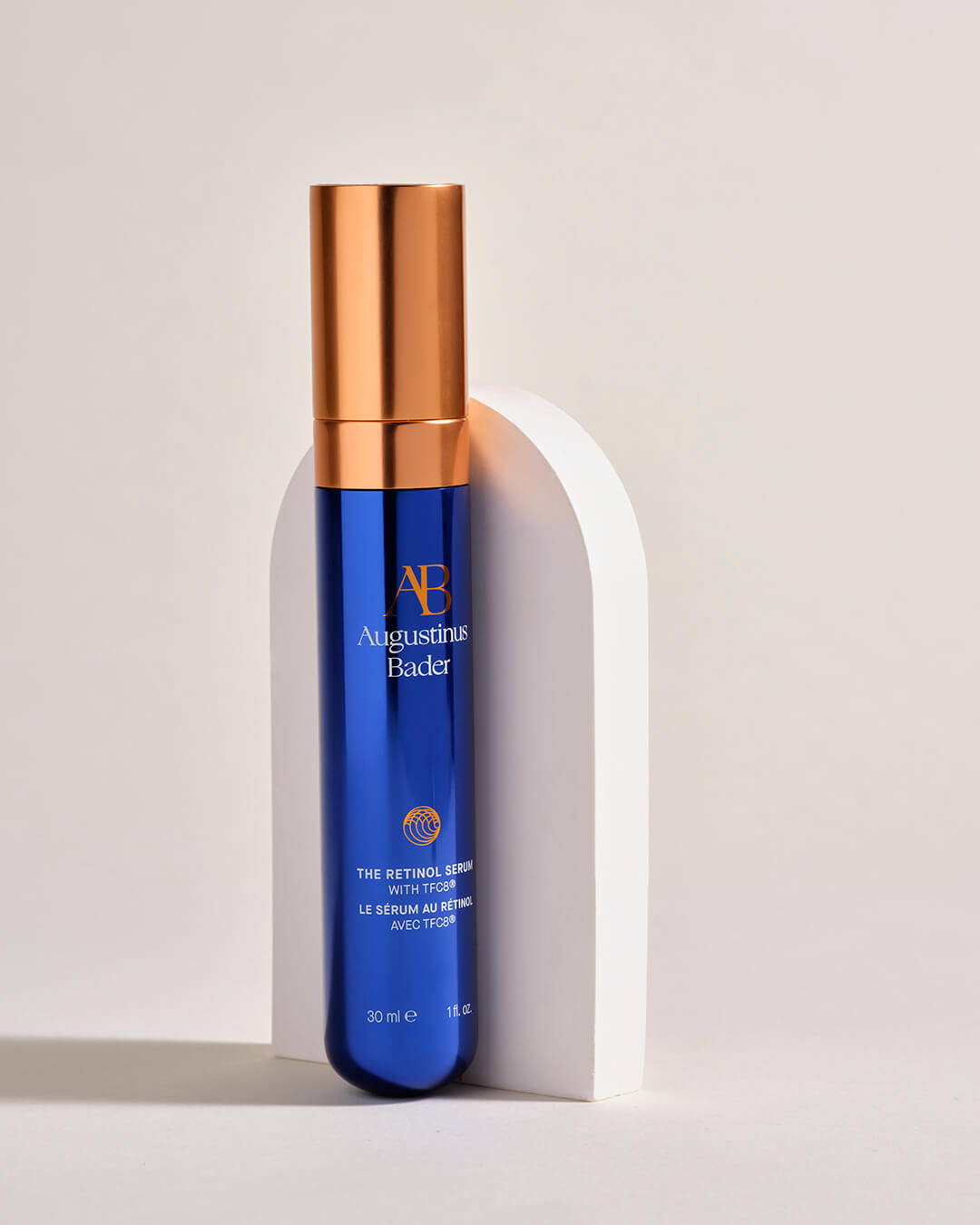 About The Retinol Serum Augustinus Bader
Fanny's opinion, Director of Communications:
"This serum helped me reconnect with retinol! Having a sensitive skin that reacts easily, concentrated serums sometimes tend to make my skin react. And despite its cocktail of active ingredients combined with retinol, nothing to report with The Retinol Skin Renewal Serum Augustinus Bader, other than a beautiful glow in the morning, smoothed fine lines (especially around the lips) and well-moisturized skin!"
The latest news from Dermalogica and Ulé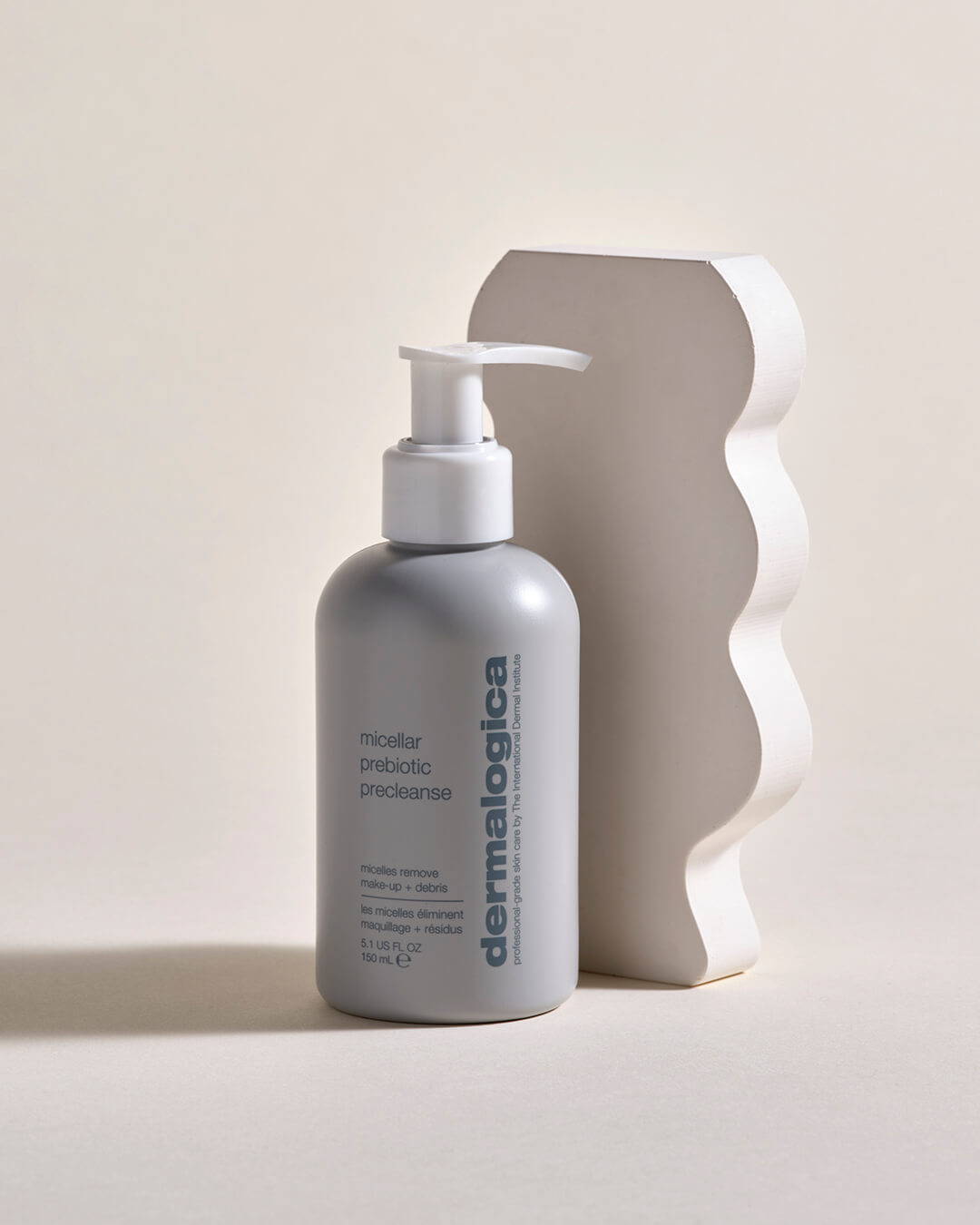 About Micellar Prebiotic Precleanse Dermalogica
The opinion of Clémentine, Purchasing and Supply Manager
"For the past month, as a first step in the double cleansing process I have been using the Micellar Prebiotic Precleanse Dermalogica. Having sensitive and reactive skin, I was looking for a product that effectively removes makeup from my sensitive skin while preserving my skin barrier that is challenged by the changing seasons. This nugget ticks all the boxes by combining the power of micelles and prebiotics. It perfectly removes makeup from my skin while leaving it nourished and comfortable."
The opinion of Clémentine, Purchasing and Supply Manager
On the Eyes Rescue Eye Contour Serum Ulé
"Regard Rescue Eye Contour Serum Ulé is a serum for the eye contour area that I recommend to all those who are looking for an effective product on dark circles, dehydration lines and the radiance of their eyes. Thanks to the caffeine and peptide extracts contained in the very light and fast-absorbing formula, it helps decongest and illuminate the eyes without a heavy effect. A real favorite to awaken the eyes!"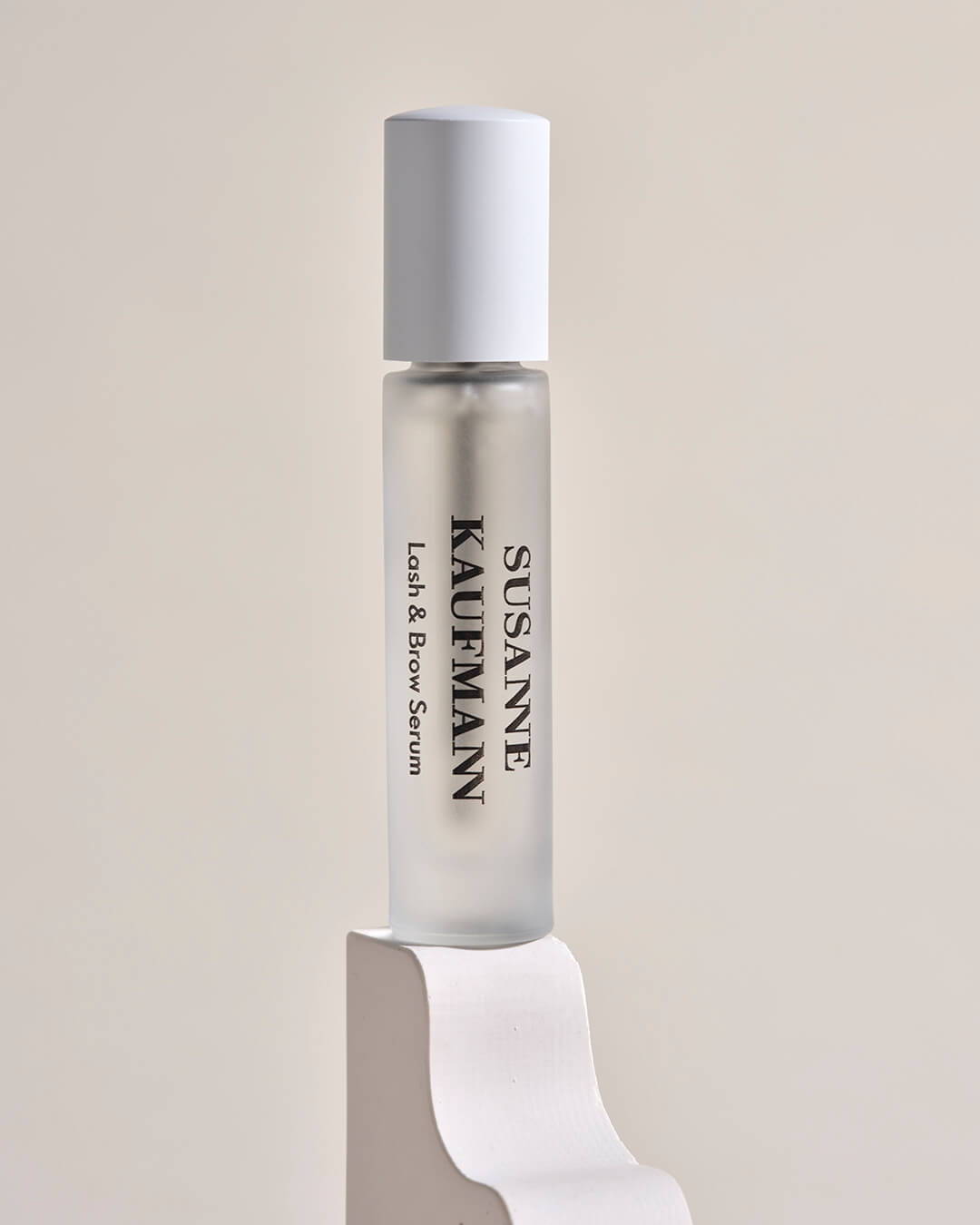 Susanne Kaufmann Fortifying Eyelash & Brow Serum
Shirley's opinion, Customer Relationship Manager:
"Despite my sensitive eye area, which tends to get eczema, I was able to use the Lash & Brow Strengthening Serum Susanne Kaufmann without any problem. Its non-greasy and transparent texture allows for use in the evening as well as in the morning, provided that you don't wear eye makeup, which is quite practical for the airheads who tend to forget to add this new gesture to their evening routine. In addition, its container allows for use over several weeks, or even several months! As for me, after a month, I'm starting to see the effects, I'm losing my lashes less, and they seem fuller." 
The Firming Rudolph Care range
Marion's opinion, Director of Expertise and Customer Experience:
About the Firming Eye Mask 
"A mask with a bluffing tensor effect! If there is one area that is difficult to treat, it is the eye contour area. This new eye mask Firming Eye Mask Rudolph Care is a little nugget: it lifts and "stretches" the eyes in a bluffing way. Tested in the evening, I left it on all night for maximum effectiveness. When I woke up, wrinkles and fine lines were smoothed out and the tightening effect lasted... In the morning, I prefer to opt for a slightly more creamy and enveloping texture, but this formula definitely won me over for its unique action!"
On the Firming Perfector Serum
"It is the ideal fresh gel serum to bring intense hydration to the skin while restoring its plumpness and firmness! In just a few applications, the Firming Perfector Serum Rudolph Care smoothes and plumps, fades fine lines and wrinkles, and replaces dryness with nourished, revitalized skin!"
On the Firming Therapy Moisturizer
"I was blown away by the anti-aging power of this skincare with its featherweight texture, perfect for summer or warmer or humid climates. Firming Therapy Moisturizer Firming Therapy Moisturizer Rudolph Care is the perfect ally to smooth and regenerate the skin to restore suppleness, radiance and firmness!" 
Our new beauty products for May