Our selections and guides
A little lost ? Discover your ideal routine according to your skin type, your concerns or by product type, thanks to our well-thought-out guides.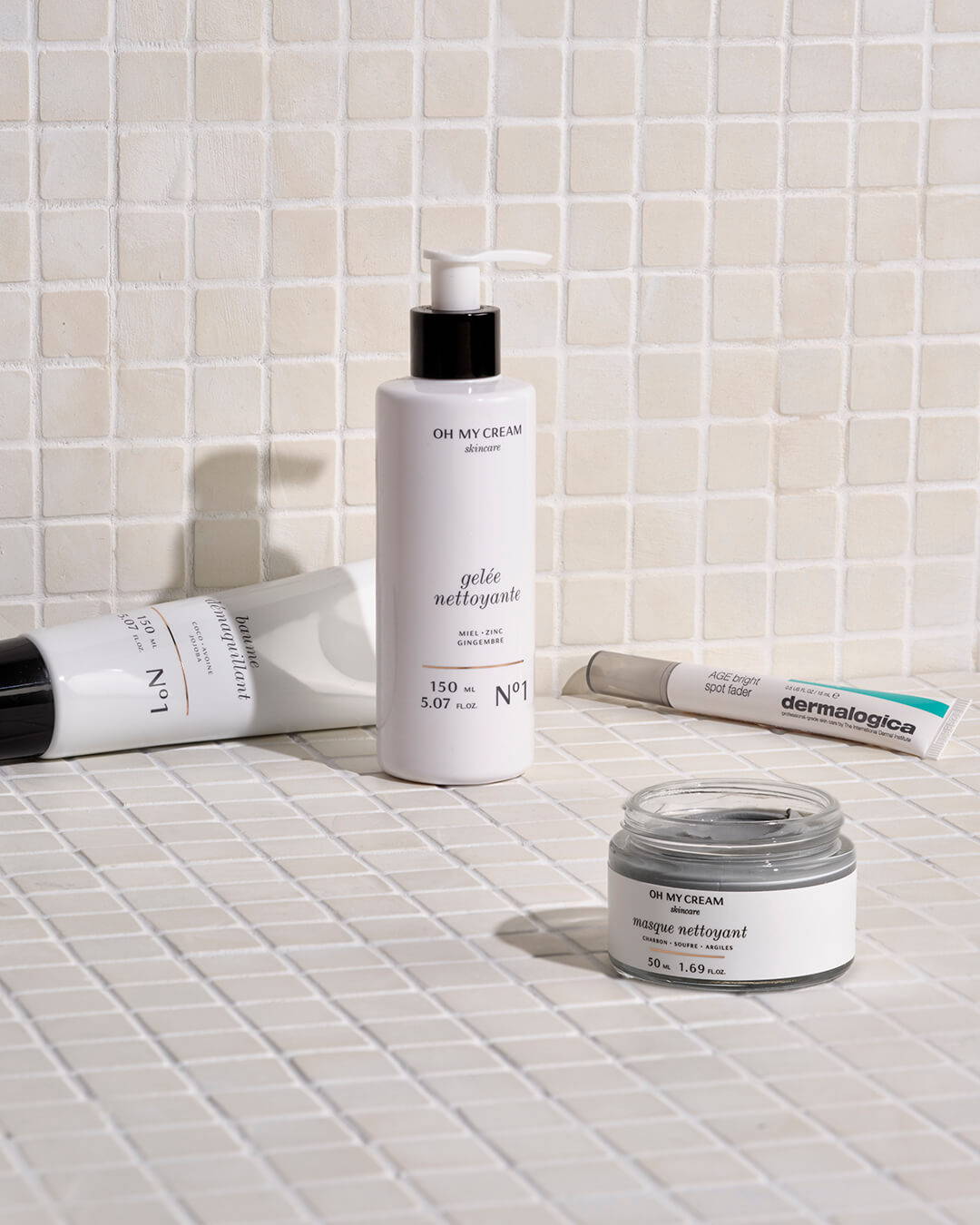 - Dry skin Dry skin: uncomfortable skin that pulls easily all day? If your pores are almost invisible, and a day without moisturizer would be impossible (and you've never experienced shine), then your skin is dry.
- Normal to combination skin Normal to combination skin: occasional shine on the T-zone (forehead-nose-chin), sometimes accompanied by blemishes, cheeks that are easily uncomfortable and dehydrated... Your skin is certainly normal to combination.
- Oily skin Oily skin: skin that shines as soon as you wake up, dilated pores and sometimes pimples... You have oily skin.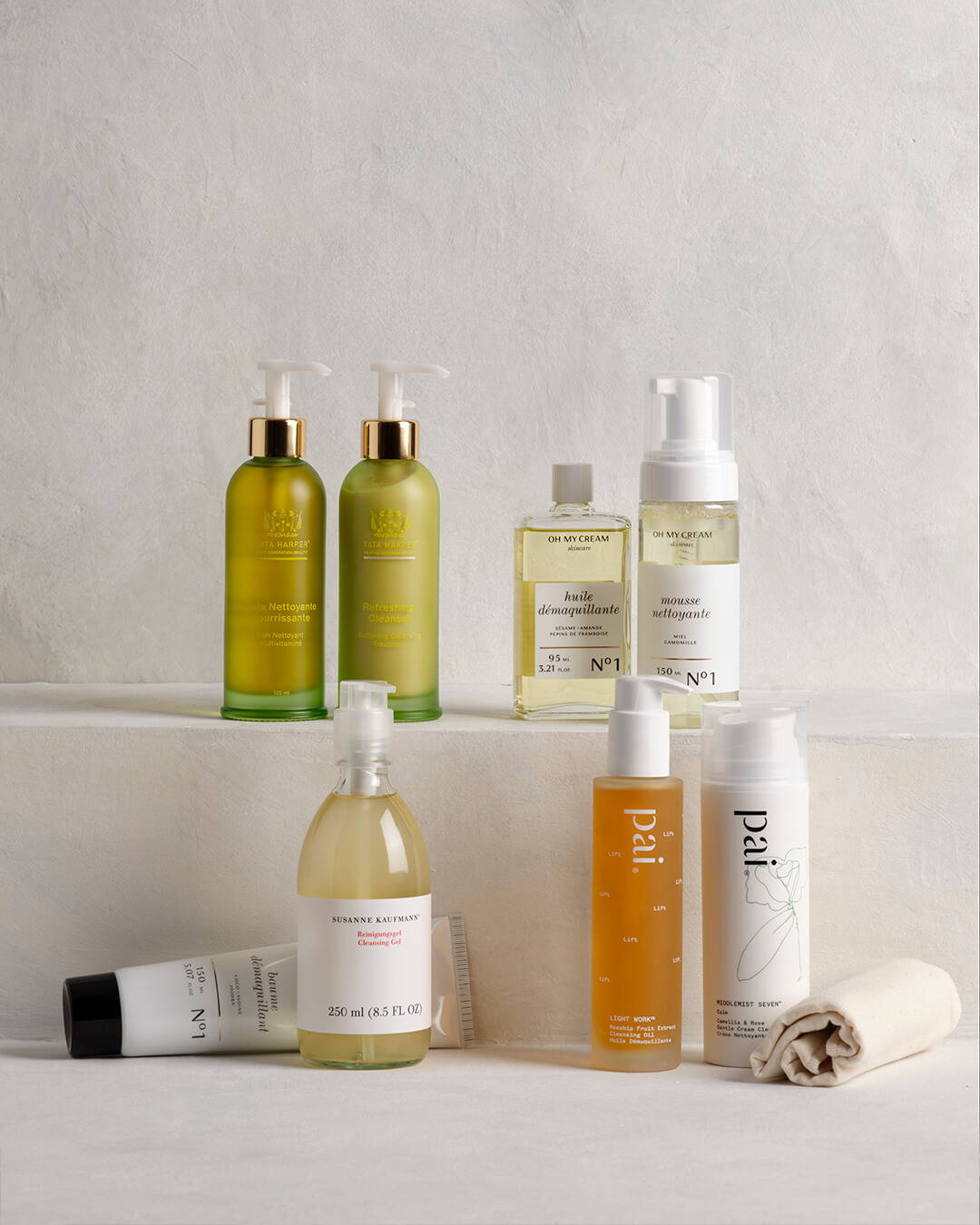 By product and asset type
- The Double Cleanse Discover how to really cleanse your skin with a perfectly matched duo.
- Make-up removers Cleansing oil or balm? The answer to your skin type is here.
- Cleansers Are you a gel, foam or milk person?
- Scrubs & Exfoliants The right exfoliator for your skin type may not be the one you think.
- Skin care oils Every skin should have a bottle of skin care oil on the shelf. Discover yours!
- Moisturizing creams They are essential for comfortable, beautiful, healthy skin.
- Serums Take your beauty routine up a notch with the right serum!
- Masks Once or twice a week, they work miracles to purify, moisturize and much more.
- Suncare products Did you know that 80% of premature aging is linked to UV rays? All the more reason to protect yourself.
- Nutritional Supplements Find the ideal dietary supplement and beauty tool to add to your beauty routine according to your needs.
- Retinol care Discover our guide to finally switching to retinol!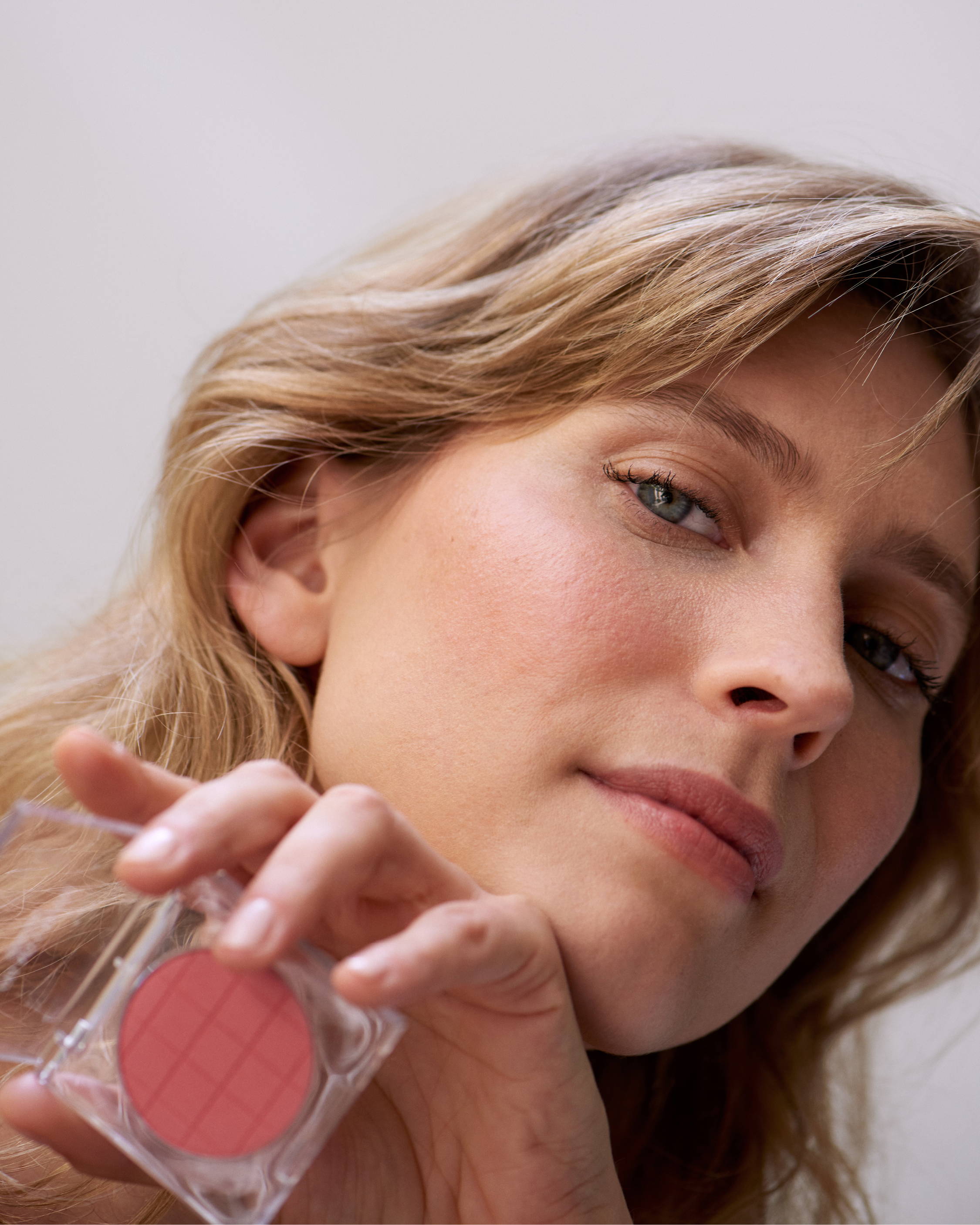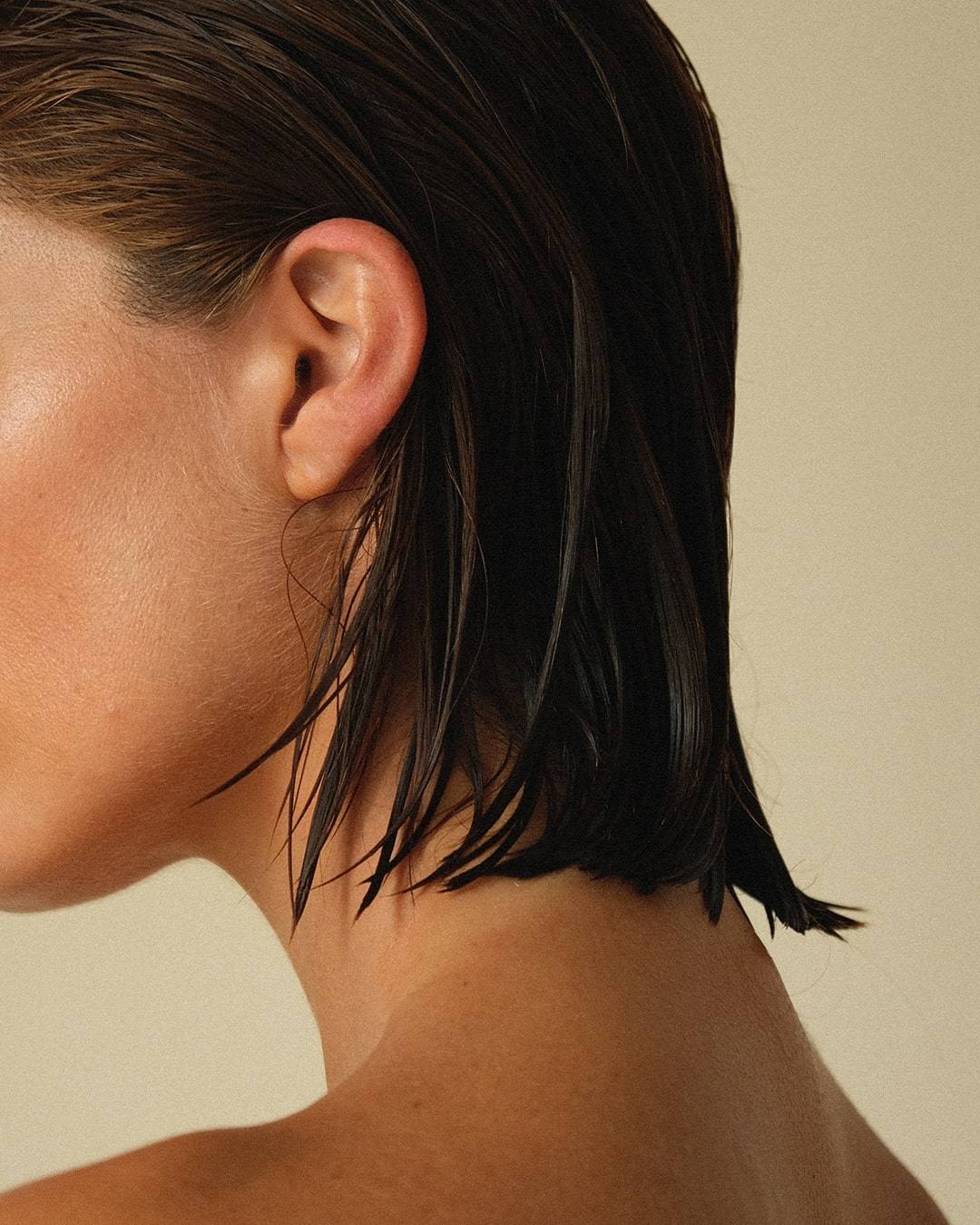 Do you have any doubts about your skin type, the clean routine to adopt or the cult product to try? In just 3 questions and 2 minutes, we give you our advice adapted to your skin and your desires...