Beauty posts
Brewer's yeast or how to accelerate hair growth
It's a beauty ally that doesn't really need to be introduced anymore. Brewer's yeast has established itself as a hair growth gas pedal, but not only! Shinier and stronger hair, stronger nails and even pretty skin as a bonus... Doesn't it make you want to? We tell you everything about brewer's yeast, its benefits, its risks and our opinion.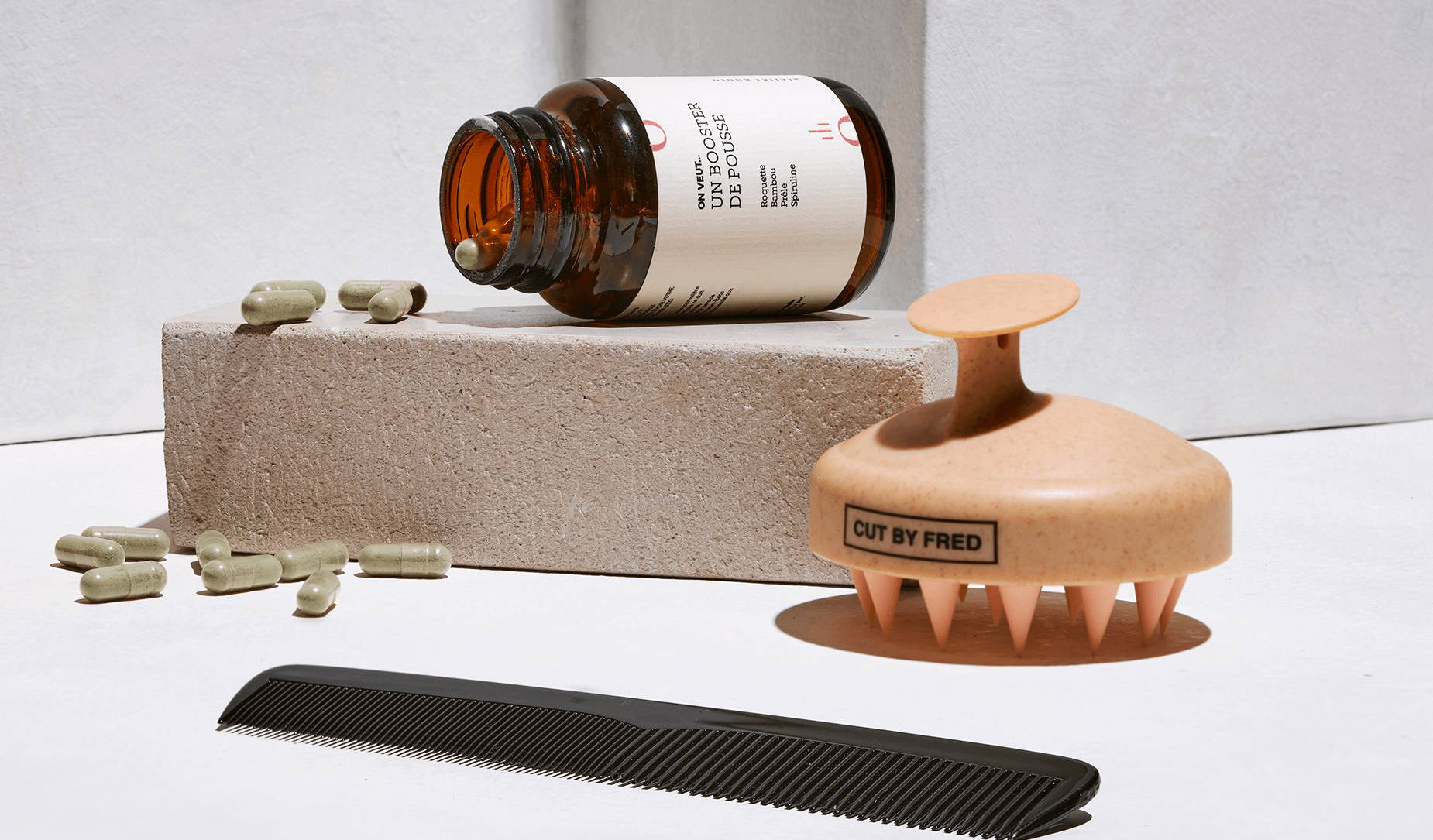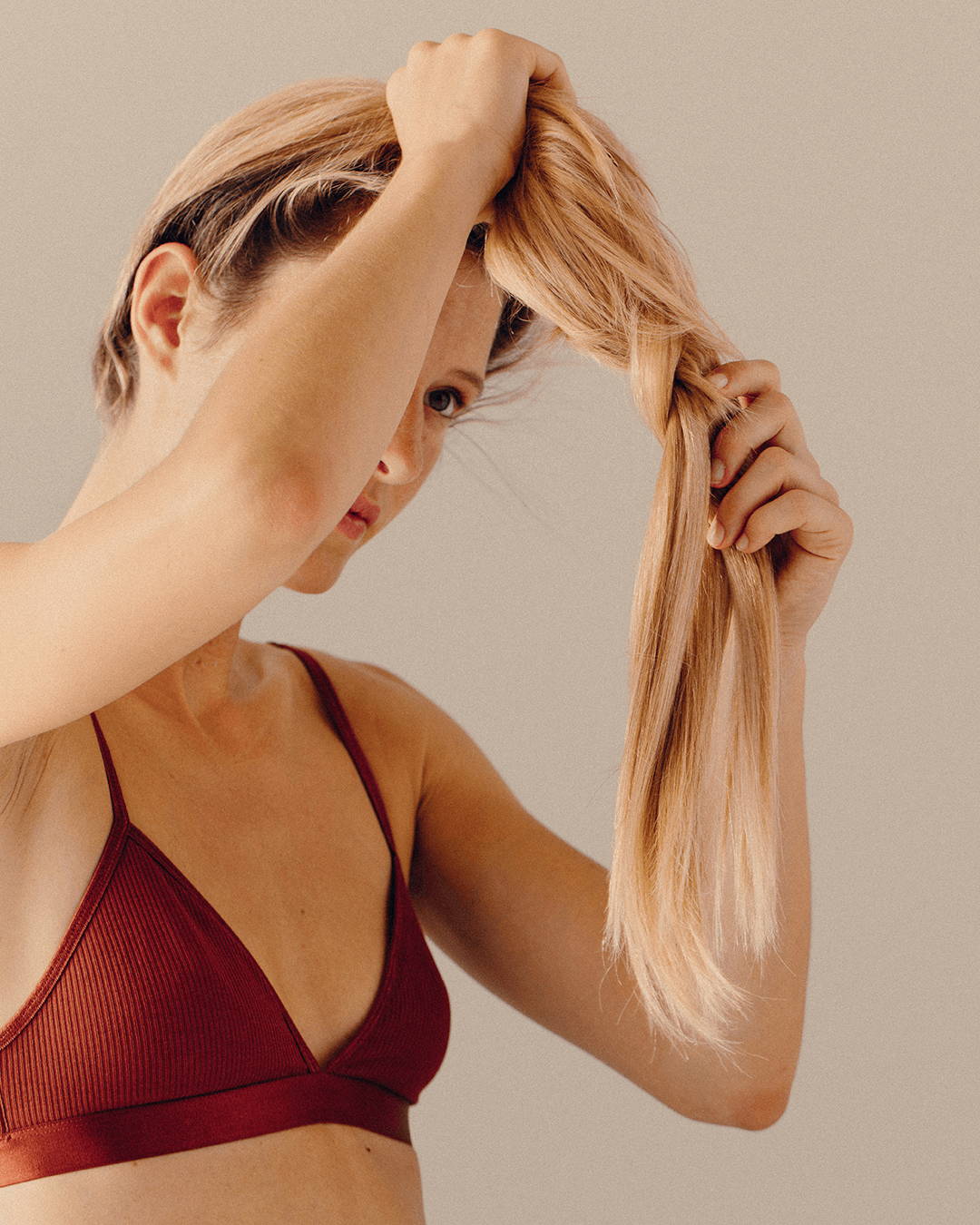 What is brewer's yeast?
Used as a food or dietary supplement, brewer's yeast has been used for thousands of years as an ally with multiple health and beauty benefits. Brewer 's yeast is composed of microscopic fungi, not dangerous for health and rich in nutrients, called Saccharomyces Boulardii or Saccharomyces cerevisiae. 
These mushrooms have the ability to digest sugar and starch from cereals to create an environment rich in proteins, minerals and B vitamins, which are champions in keratin synthesis! And when we know that our hair and nails are made up of more than 95% keratin, we can imagine the benefits of brewer's yeast on our mane. 
In short, it is the perfect ally to maintain the health and beauty of our hair and nails. 
There are 2 forms of brewer's yeast: 
Active or live brewer's yeast: its preparation method allows the microscopic fungi to remain intact and ensures a particularly interesting probiotic activity. Its use is therefore intended for care affecting digestion to boost the immune system. 

Inactive brewer's yeast: unlike active brewer's yeast, the way it is prepared destroys the mushrooms, which then no longer have any probiotic action. It nevertheless keeps their nutritional benefits to have an efficiency on the beauty of the skin, the nails and the hair. 
What are the benefits of brewer's yeast on our health?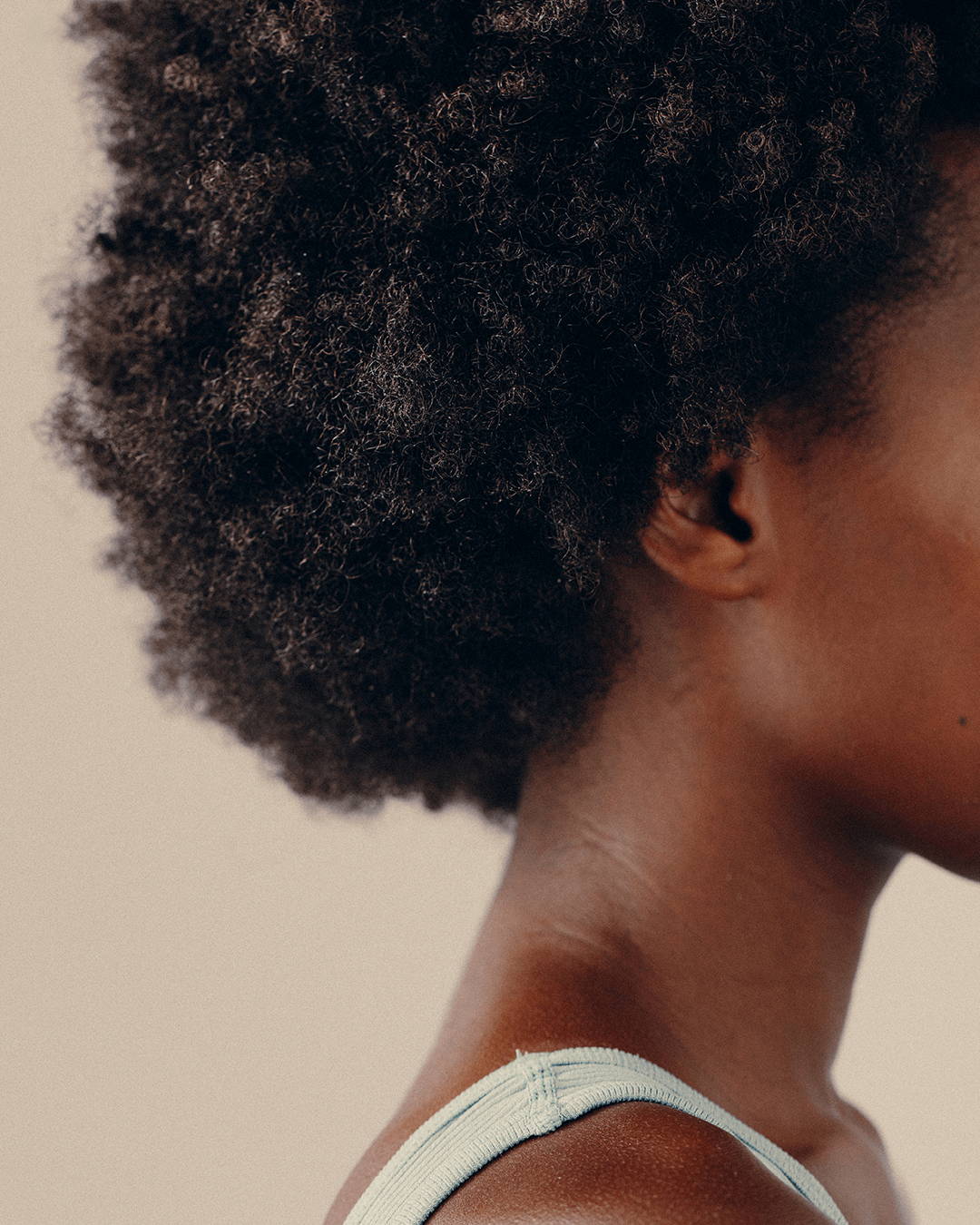 Against deficiencies and the effects of stress
Brewer's yeast (in its inactive form) has many virtues for our body. Thanks to its vitamin and mineral content, it is particularly recommended in the event of deficiencies or to avoid a state of fatigue, since it offers many proteins and vitamins, in particular present in food of animal origin (essential in the good functioning of our organization). Brewer's yeast also has a revitalizing and antioxidant action, to help our body face the effects of stress or fatigue and to protect our body from free radicals and oxidative stress, responsible for premature aging of the skin. 
On the digestive system
As mentioned above, brewer's yeast (under active strength) has many benefits on the balance of the digestive system thanks to its probiotic activity which makes it possible to maintain an intestinal flora and a very powerful microbiota. Brewer's yeast thus prevents digestive disorders, such as bloating, digestive difficulties or heartburn, etc. By supporting and strengthening the intestinal microbiota, brewer's yeast protects our immune system. 
On hair and nails
Brewer's yeast (in its inactive form) will have a beneficial effect on the health of our hair and nails. It is indeed rich in vitamins of the B group, which allow the synthesis of keratin, thus preventing the premature ageing of hair and its fall, while stimulating the growth of hair, and by reinforcing the nails. Brewer's yeast intervenes at the level of the hair follicle, offering not only a better hair growth and a better hydration, but also ensures brightness and vitality. Clearly, brewer's yeast is the ideal ally for dry, dull, split and brittle hair, but it is also particularly useful against soft, brittle and ridged nails. Tested and approved by Marion, our expertise director was conquered by the effects of brewer's yeast. Here is her opinion: "I clearly saw my growth accelerate and it was even more convincing in my nails, which were no longer brittle at all."
On the skin
Rich in zinc, with its purifying and cleansing properties, and in vitamin B5, which regulates the production of sebum, brewer's yeast ensures healthy skin and is an important ally against minor imperfections. 
Which brewer's yeast to choose? 
In powder form : simply sprinkle a little brewer's yeast on your food, the equivalent of one tablespoon per day (i.e. 2g) is sufficient. For the more daring, it can also be diluted in a glass of water... 
In tablets: according to the marks, one swallows a capsule to three of beer yeast per day with a large glass of water.
In a natural gummies ribbon: a ribbon taken like a candy, once a day, on an empty stomach or not, at any time of the day! We are also fans of the brewer's yeast-based supplement We want... the secret of the Nymphs Atelier Nubio, which acts on the health of hair, nails and skin.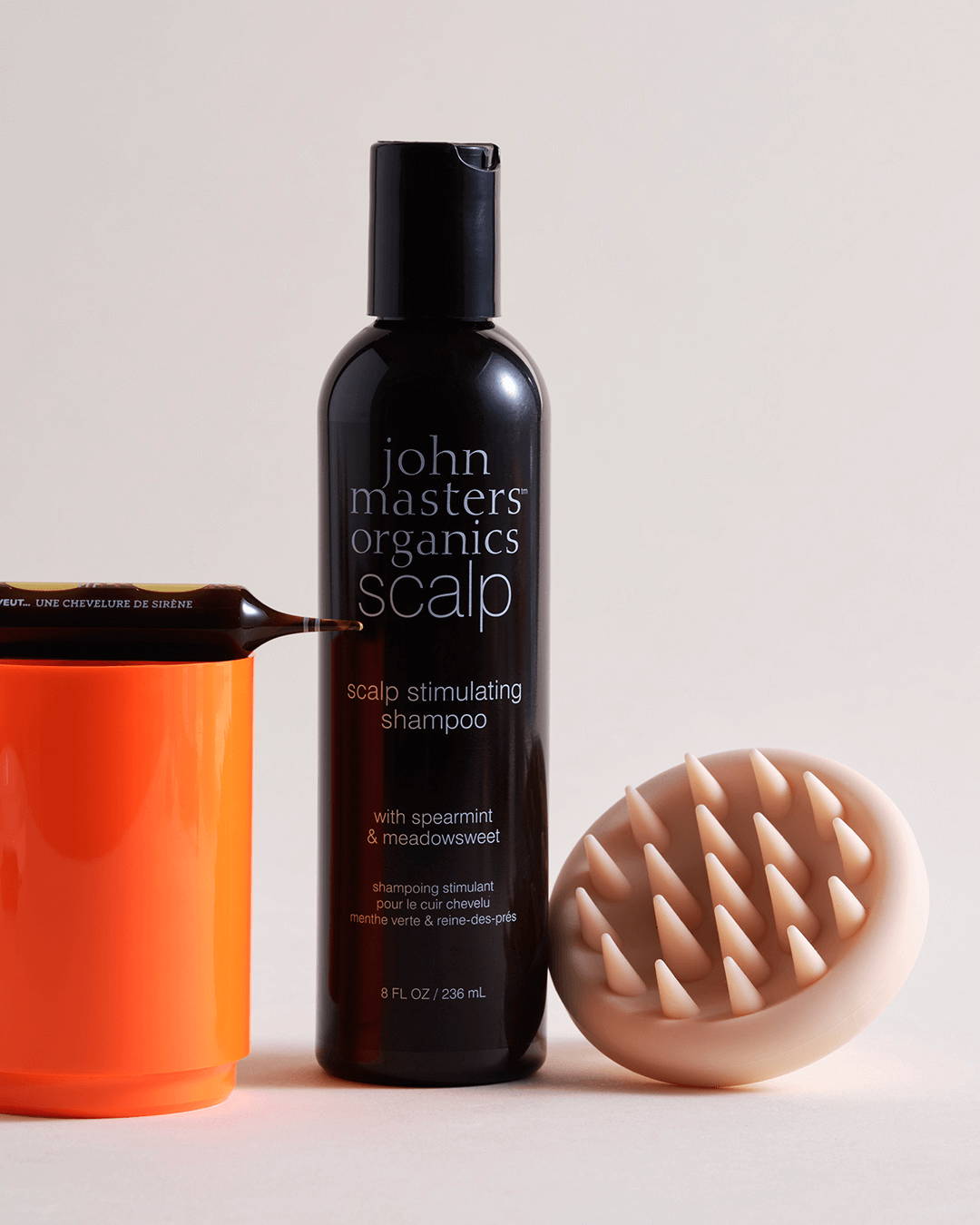 How to use brewer's yeast ? 
The ideal is to make a cure of beer yeast of one month or two to really see the effects of beer yeast. In any case, you should not exceed 3 months to prevent your body from getting used to the supplements. You can also repeat this 3-month cure several times a year, provided that you space out each 2 or 3 month cure by 1 month without taking it.
Does brewer's yeast really make you fat?
Rich in vitamins, brewer's yeast also contains a lot of proteins, which can make us fear a slight weight gain. However, as long as you consume it as a dietary supplement (i.e. in smaller doses), it will not affect your weight and will not make you gain weight. And as mentioned above, it even promotes good digestion and strengthens the immune system! 
So many benefits... But brewer's yeast is not the only ally for hair growth, the proof with our selection of care, beauty tools and food supplements that boost growth. 
Our hair care products and supplements that stimulate hair growth