Behind the scenes
Agent Nateur, the 100% natural holistic brand
Straight from California, Agent Nateur is THE brand that turns heads: natural, sharp, effective and ultra-desirable thanks to its bottles and its addictive natural scents, its founder Jena Covello, advocates a new vision of beauty. A touching story and a positive and benevolent approach to femininity through its products to be discovered urgently...
Once upon a time, a dawning realisation…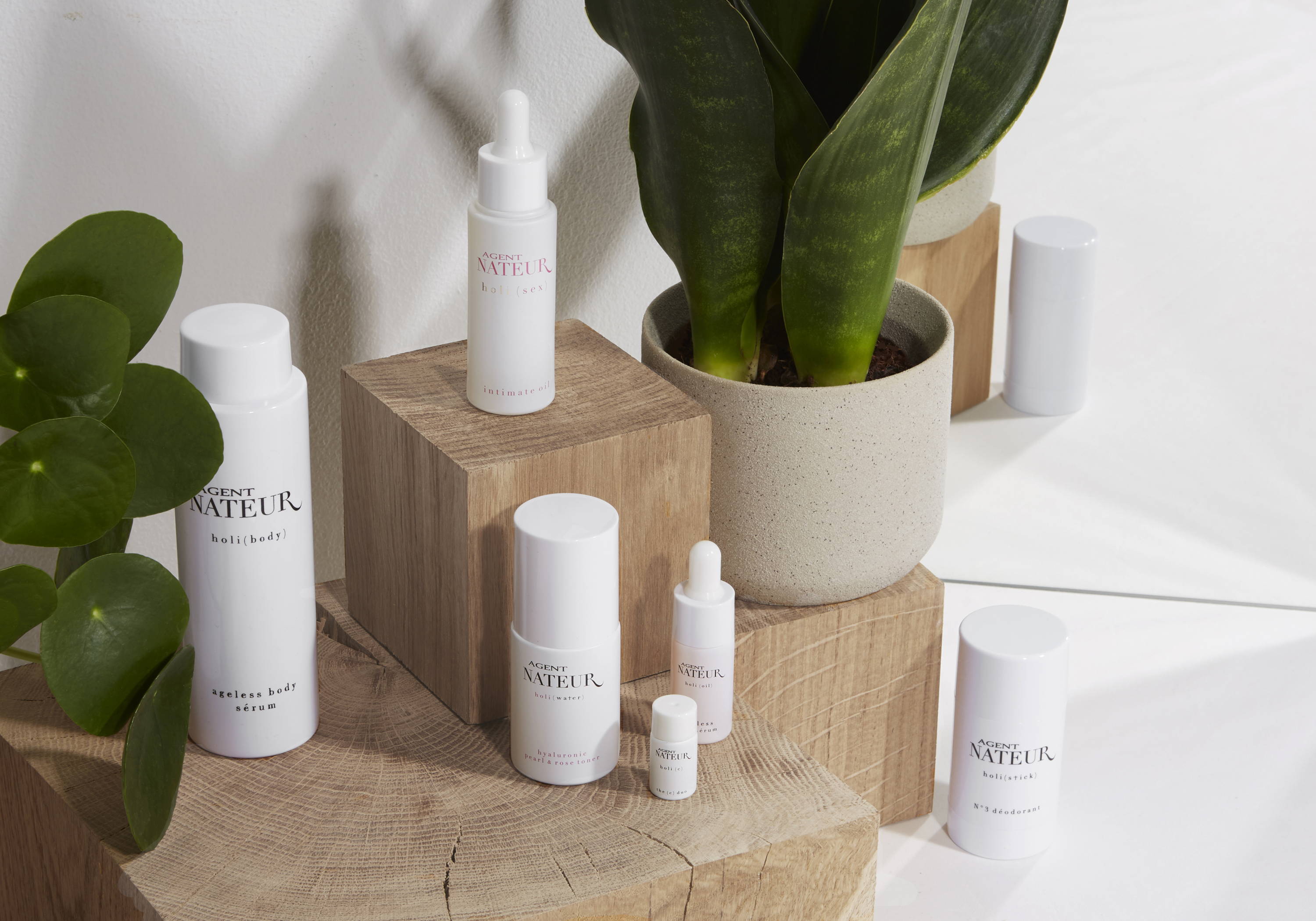 "I wanted to create something that would be healthy, chic and effective." Jena Covello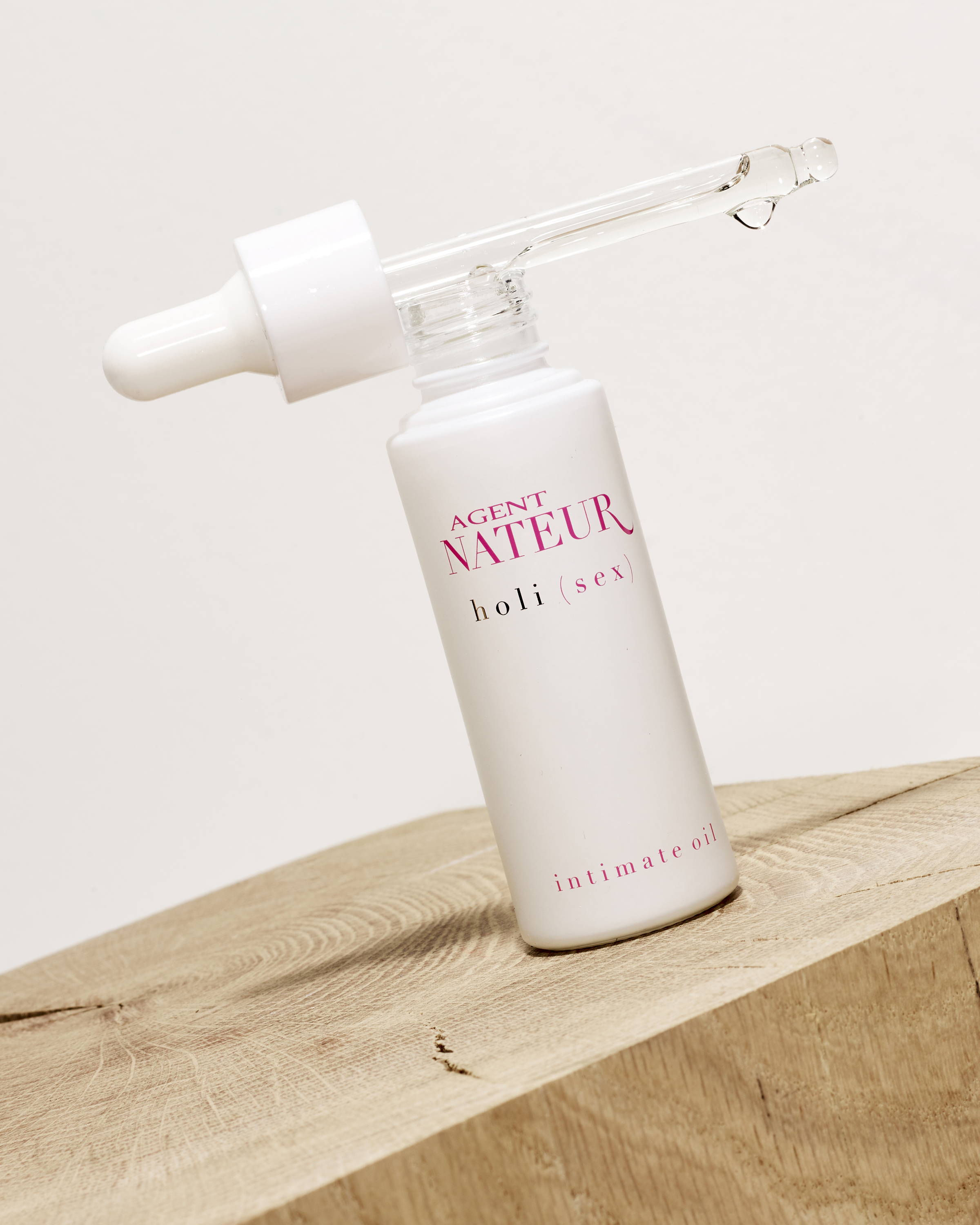 It all starts years ago, in a small kitchen in West Hollywood. Jena Covello is busy making homemade deodorant. For the young Californian at that time, it has nothing to do with a Sunday activity... For her, it was the beginning of a realization. Suffering from endometriosis and adenomyosis (chronic hormonal diseases that are still under-recognized), Jena realizes the impact of her lifestyle on her health... and concludes that sorting out her cosmetics is as inevitable as sorting out her diet. Even if it means making her own products.
However, it was out of the question to give up on what makes her dream so much in the luxury industry: smooth textures, addictive smells, pretty bottles... Jena decided to reinvent beauty 2.0: the one that doesn't compromise on formulas, pleasure and efficiency, but above all, the one that understands beauty in its entirety. Holistic beauty is born! And as proof that we've all been waiting for it, the Agent Nateur brand has very quickly found its way onto the shelves of the most discerning beauty-addicts.
What are the Agent Nateur products? 
The first products tested - and widely approved - at OMC, the deodorants of course. We totally fell in love with their 100% natural formulations, their delicate scents, their practicality and the beautiful bottles for this daily essential! For the body, there is also an ultra-concentrated oil with a sensual scent, a bath powder with coconut milk and honey, as well as the latest... Holi (Sex), a moisturizing and lubricating oil that fights against intimate dryness.
Agent Nateur also offers a minimalist range for the faceincluding Holi (C ), a vitamin C and calcium-based powder, a fatal weapon against dull complexion, small spots, blemishes... and anti-aging!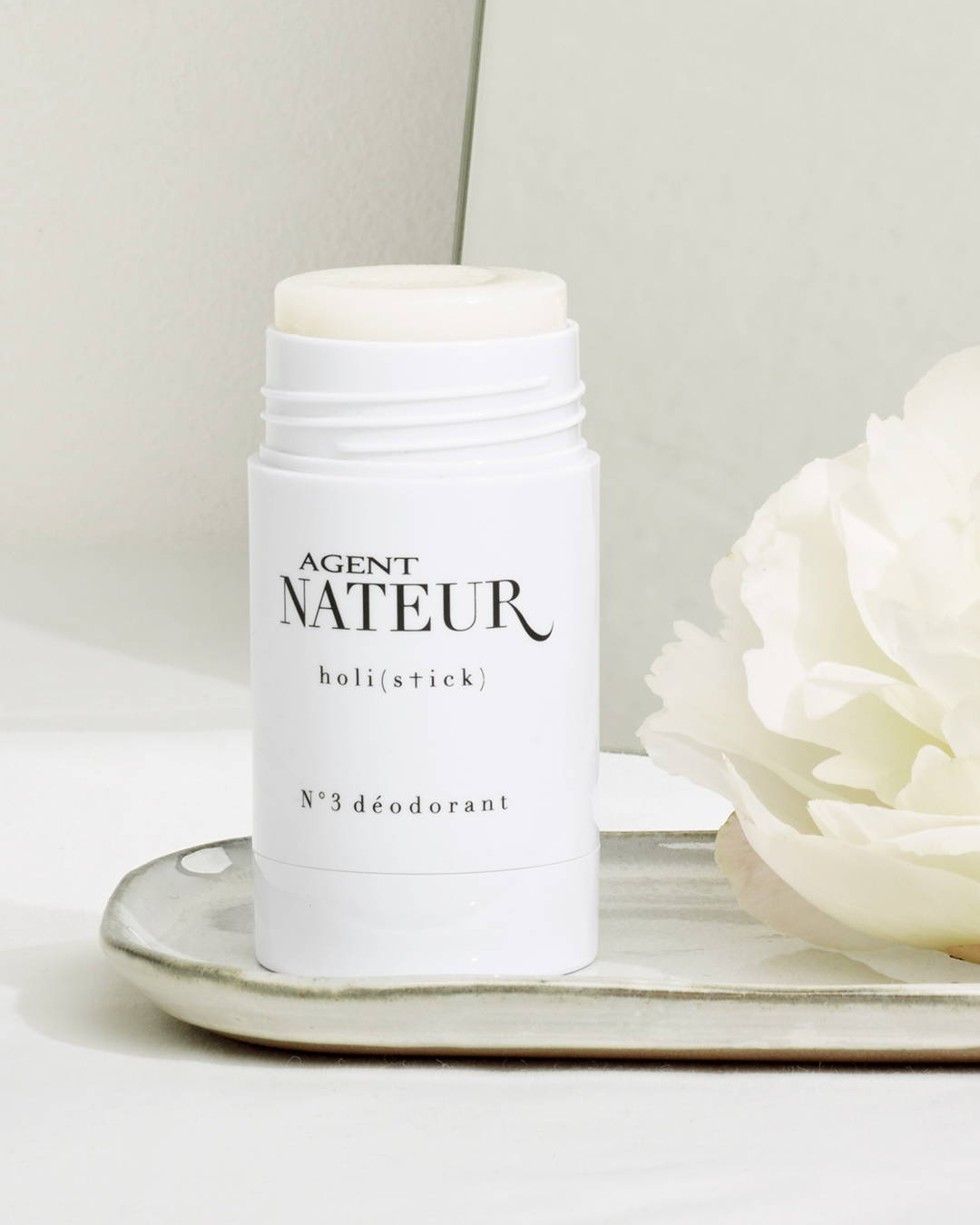 4 questions to Jena Covello, founder of Agent Nateur
How was your brand born ? 
I have stage four endometriosis and was searching for a clean deodorant sans aluminum. Aluminum is an endocrine disrupter that can mimic estrogen. I couldn't find any that were efficient or beautifully packaged so I began making my own in my kitchen. Shortly after I went to school in Grasse for natural cosmetics and fragrances. My mother has the most beautiful skin and uses acids and vitamin A to prevent aging. My goal was to create anti-aging products that were equally efficacious as they were clean, feminine and luxurious. I don't wear much makeup so the intention behind Agent was to really ensure that natural skin looked ageless, dewy, sun kissed and radiant. 
If you could describe Agent Nateur in 3 words, what it would be ?
Superior quality, feminine, effective.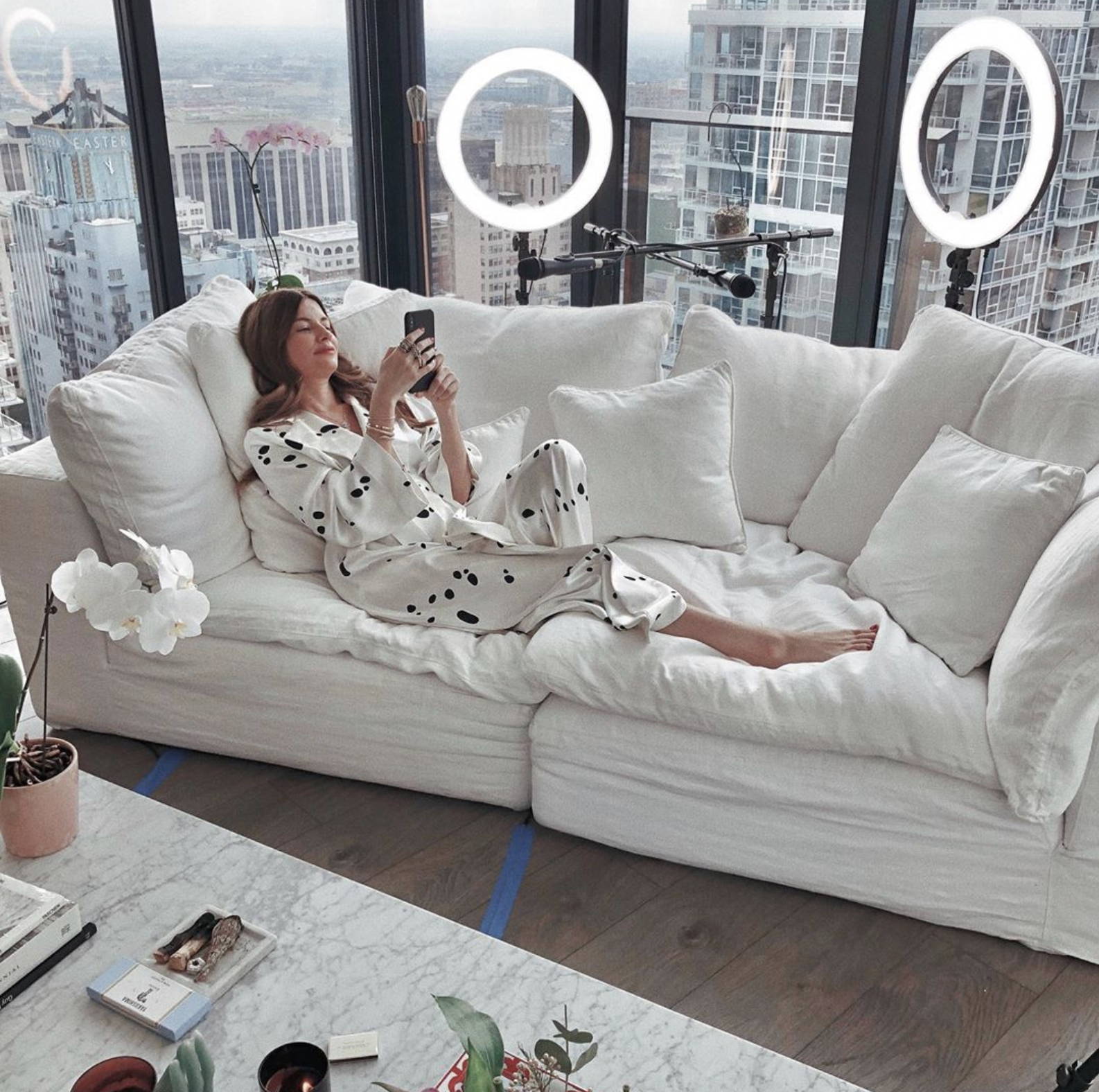 If we only had to choose one product to start with, which one would you recommend ?
It's complicated! Can I say Holi Trinity? When someone asks me this question, I always recommend buying this little box set... It combines the 3 essential steps to create the prettiest, most luminous skin. And it's perfect whether you're 25 or 65! These universal skincare products target blemishes, redness, fine lines and wrinkles. 
 And you, what is your absolute favorite product, the one that you can't' live without ? 
Holi Water. This is my holy grail because it offers instant results! Swiss-sourced high molecular weight hyaluronic acid immediately plumps the skin and provides an ultra-luminous complexion.