Pai Skincare: sensitive skin's favourite brand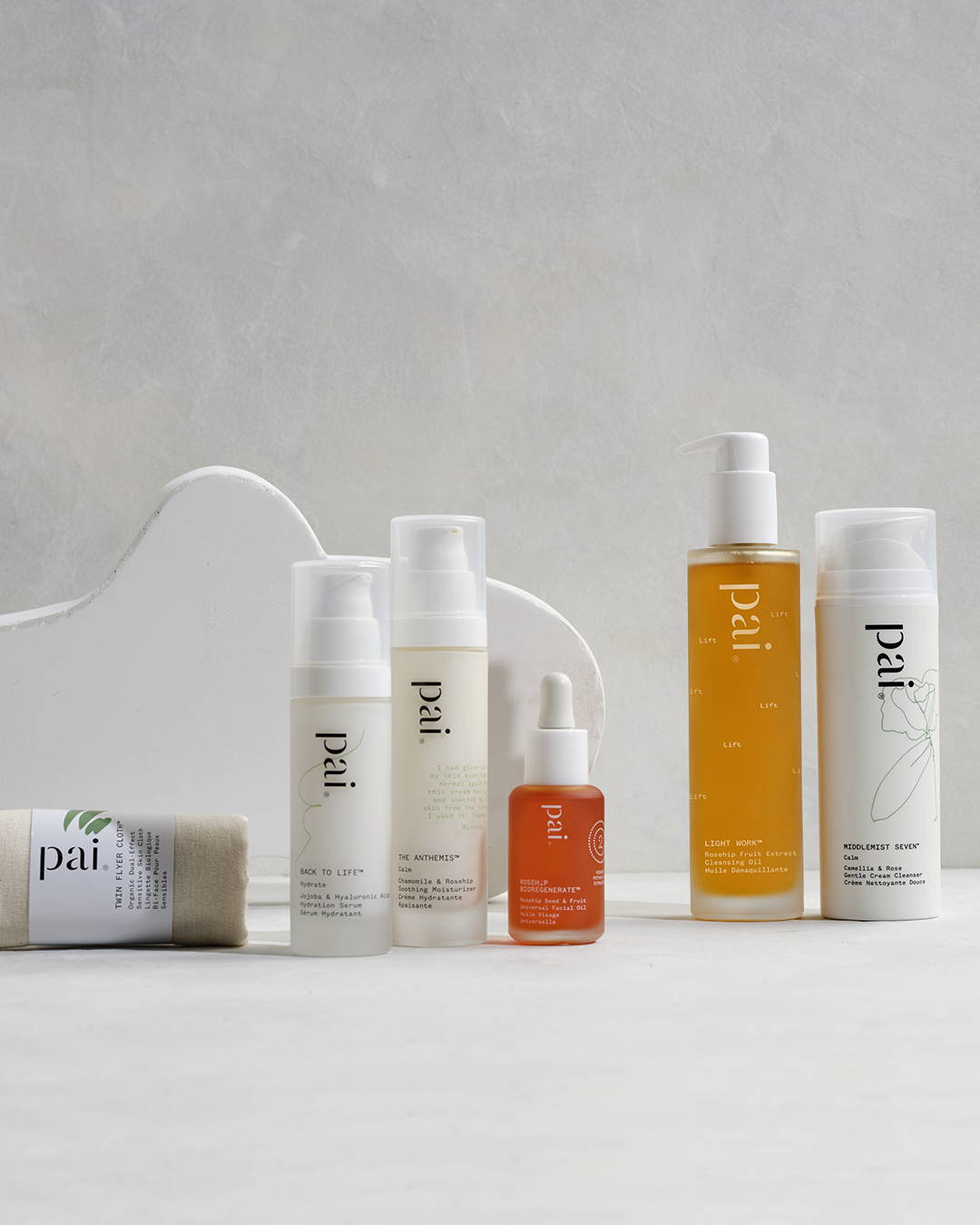 Once upon a time…
Pai Skincare is the story of Sarah Brown, a beautiful Londoner who has made sensitive skin her battle horse. And yes, because Sarah's story is perhaps also yours today: that of a sensitive skin desperately looking for an adapted routine, perpetually juggling between different products to FINALLY find its grail... Irritation, hypersensitivity or even how to reconcile anti-aging or imperfection concerns when you can only find irritating formulas? It is always from this questioning that the English brand certified organic elaborates each of its products: an irreproachable composition and an effectiveness on all the cutaneous problems. Pai Skincare was born!
Why we are addicted!
At Oh My Cream, we know all about sensitive skin! Whether it's from time to time (a peak of stress, hormonal imbalances that upset the state of our skin, the famous external aggressions...), or whether we've always had sensitive skin, Pai Skincare has quickly become one of our reference brands for solving all the beauty concerns of the most reactive skins.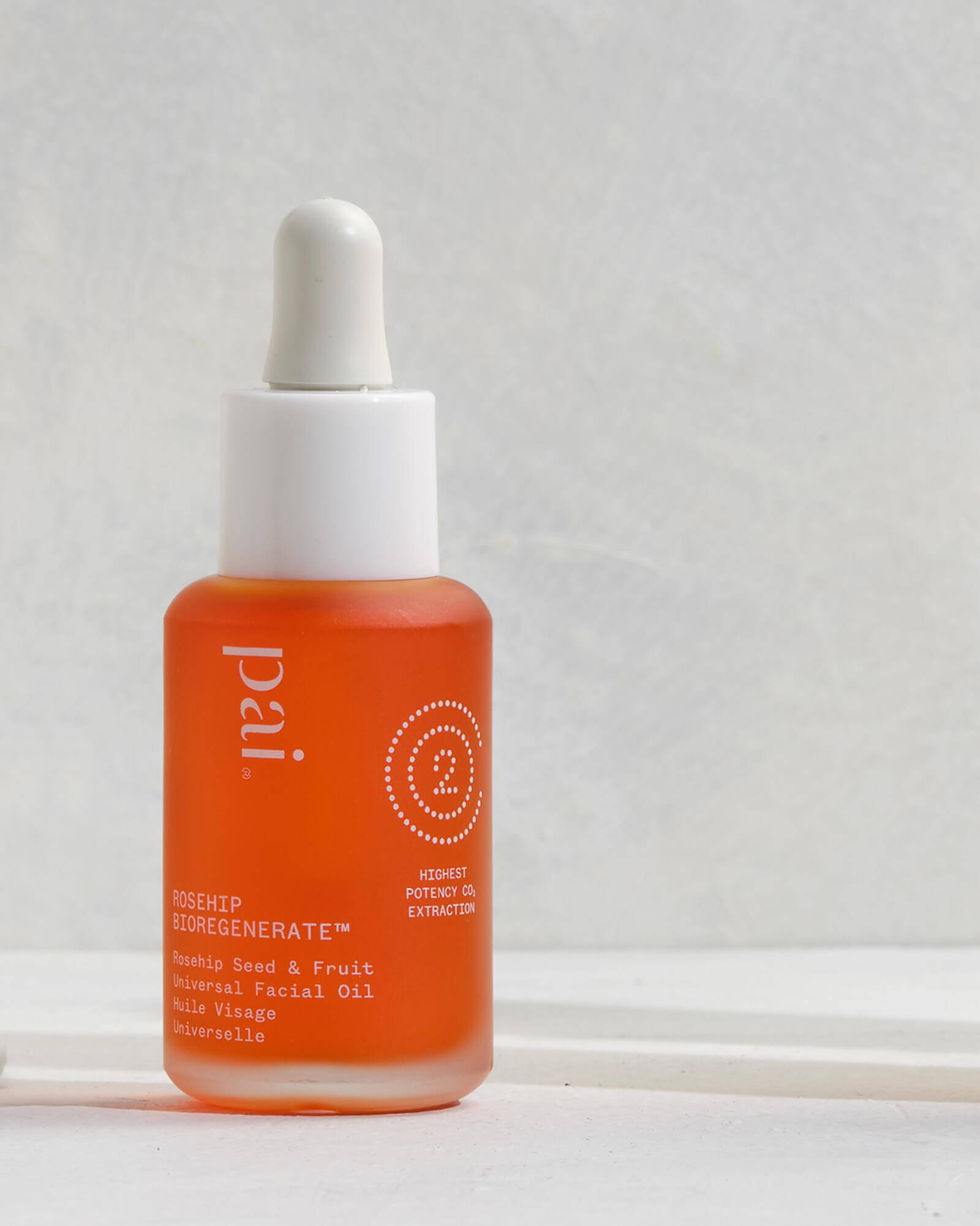 Four questions to Sarah Brown, founder of the Pai Skincare brand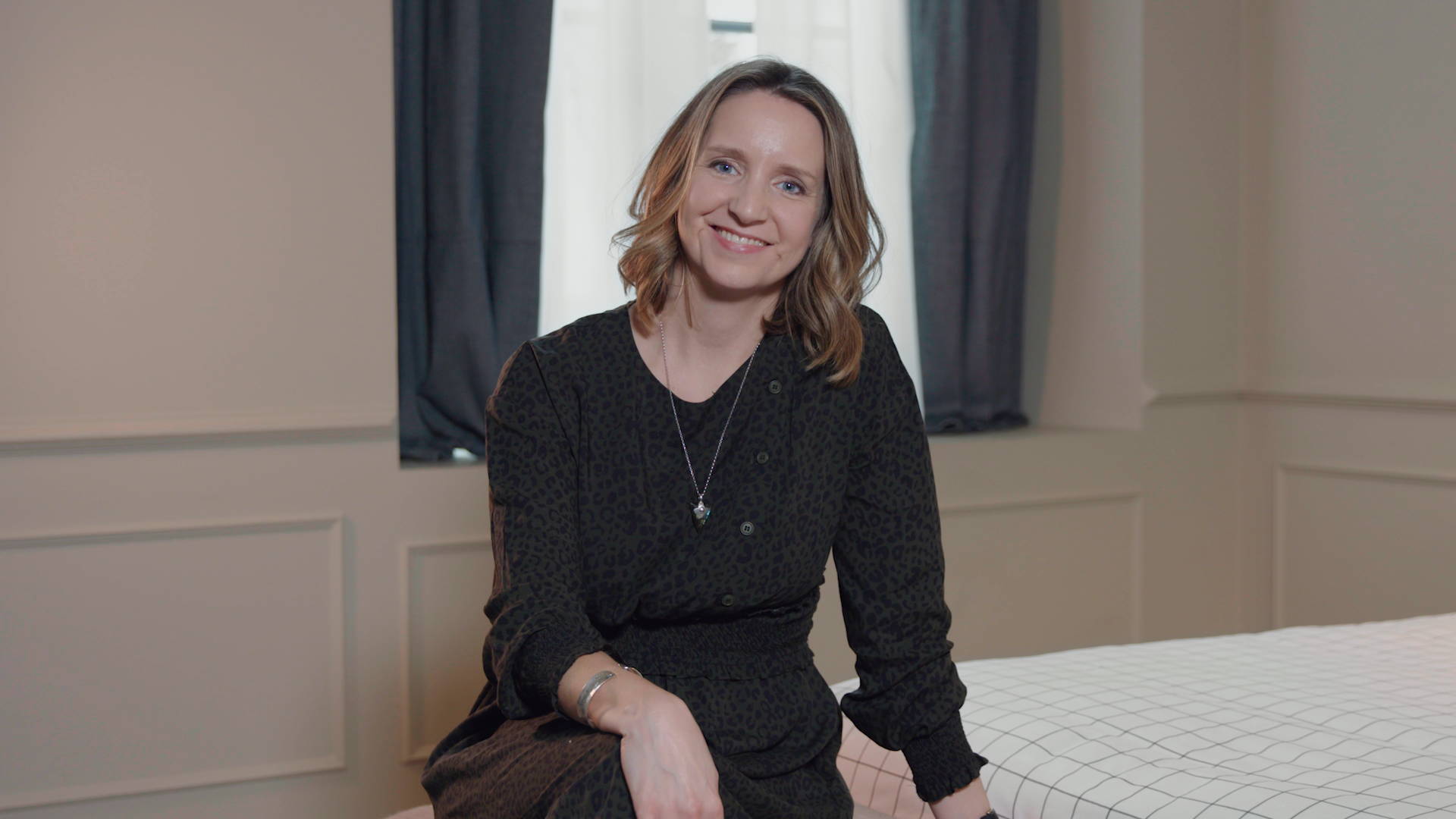 Your vision of beauty?
Sarah Brown: For me, beauty is about being the best version of yourself. It's not just about products but accepting who you are, taking time to do things that make you happy and focusing on your emotional well-being.
Tell us about your beauty routine...
Sarah Brown: I keep my morning routine as simple as possible, partly because I have two little ones, but also because when you have sensitive skin, the golden rule is "less is more"! A big splash of water, then I apply my rebalancing moisturizer: I've been using it for 10 years now, and it always gives me just the right amount of moisture for my skin, while leaving me with a great base for makeup.
I also use our new Gentle GeniusBody Wash. And for the colder months, I also apply the Comforting Body Cream directly after my shower, on skin that is still a little damp. As the years go by, I find the texture of my skin a little less dense and thinner, so a little extra moisture is never a bad thing.
For makeup, I use Lili Lolo Mineral Powder, Kjaer Weis Cream Blush and Charlotte Tilbury Full Fat Lashes Mascara. I finally found the natural mascara that doesn't give me panda eyes!
In the evening, I spend a little more time on myself. I shut the bathroom door and dedicate 10 precious minutes to a warm bath or a mask… this is my moment! Most of the time, I just spend a little longer on each step of my daily routine.
I always cleanse my face with the Gentle Cleanser and follow it up with a little firming massage with our Squalene Night Face Oil, made with amaranth. It also contains organic rose and lime oils that provide a gentle but deep sense of relaxation after a busy day.
Pssst! Any tips, little secrets to share with us?
Sarah Brown: Yes, I use our BioRegenerate Wild Rose Oil in so many different ways at home. In fact, I think everyone should have a bottle in their bathroom... It's not only unstoppable for balancing and bringing clarity to the complexion, but it also really helps boost the natural healing process. I also use it for stubborn pimples or even burns. My other secret is Dead Sea and Epsom salts: I add them directly into the bath water with a few drops ofLavender essential oil after a stressful day. These salts are rich in magnesium, which is a very powerful stress reliever!
What's the latest thing you're most proud of?
Sarah Brown: To pamper the skin of the little ones, Petit Pai is Pai Skincare 's range dedicated to babies and toddlers, which guarantees maximum tolerance for their delicate skin. The apple seed oil and mallow flower, as contained in the Cleanser and Face & Body Cream, intensely moisturize and soothe the most sensitive skin...
Sarah Brown tells how she created Pai Skincare
Your Pai Skincare favorites