To take care of the whole family, from head to toe, discover our clean essentials. Simple, effective basics to have in your bathroom to take care of your skin, body and hair, and (finally) go clean.
The perfect clean skincare to get started
Don't know where to start? Here are 4 essentials to integrate into your beauty routine that will blow you away. 
Cleansing Foam Oh My Cream Skincare: this generously foaming cleanser is a bathroom classic for caring for skin without drying it out.

Universal Cream Oh My Cream Skincare : designed to moisturize and comfort all skin types... quite simply. 

BioRegenerate Wild Rose Oil Pai Skincare: this universal cult skincare oil has been the talk of the town for years, thanks to its amazing regenerating power.   

Aura Manuka Honey Mask Antipodes: moisturizing and purifying, this mask with its natural, addictive fragrance of honey and mandarin makes skin soft and luminous. 
In the shower
Yes, even an organic shampoo can lather and a certified gel cleanser can rival the fragrance of your favorite cleanser.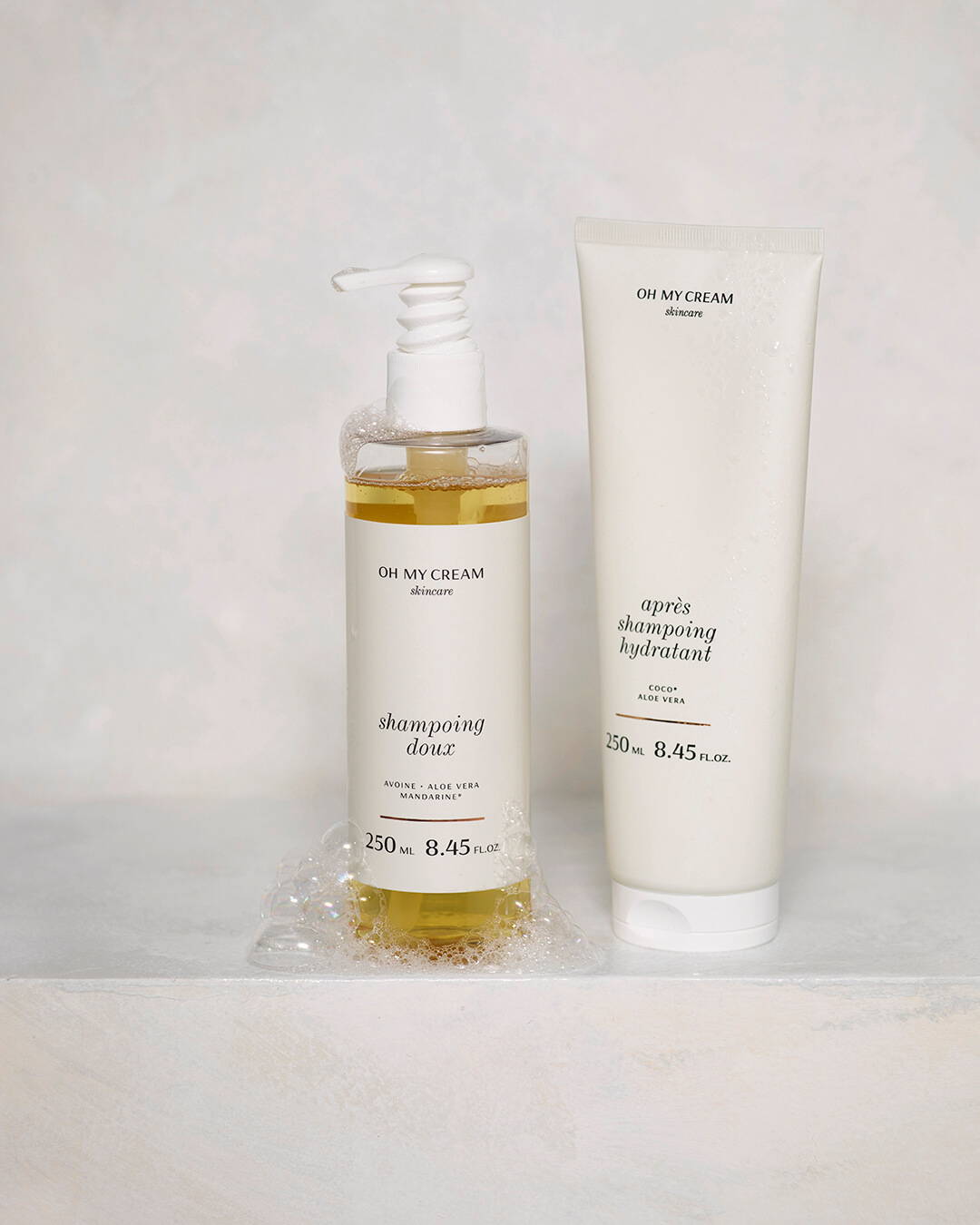 The clean duo to get you started 
Hand & Body Wash Citronella Cleanser 069 L:A Bruket: a sensorial delight to perfume your bathroom! With its invigorating, relaxing fragrance and gentle, naturally moisturizing formula, this shower gel leaves skin hydrated and invigorated. 

Gentle Shampoo Oh My Cream Skincare: dedicated to all hair types, our oatmeal and mandarin-based shampoo gently cleanses all scalps and leaves behind a delicate scent of orange blossom.

And for the little ones? Le Delicate Gel Minois is the ideal cleansing gel for bathing babies (from birth) and children. Easy to rinse off, it gently cleanses without aggressing or drying out their fragile skin.
The duo for pleasure
Herbal Whey Bath Powder Susanne Kaufmann: for a soothing bath after a long day, there's nothing more addictive than this powder, which transforms into a nourishing, soothing milky water and leaves skin feeling soft. 

Coco Rose Exfoliating Body Scrub Herbivore: at last, a body scrub that's as delicious as it is nourishing... With its granite texture and subtle fragrance of coconut and rose, it leaves skin soft and nourished.
Next to the sink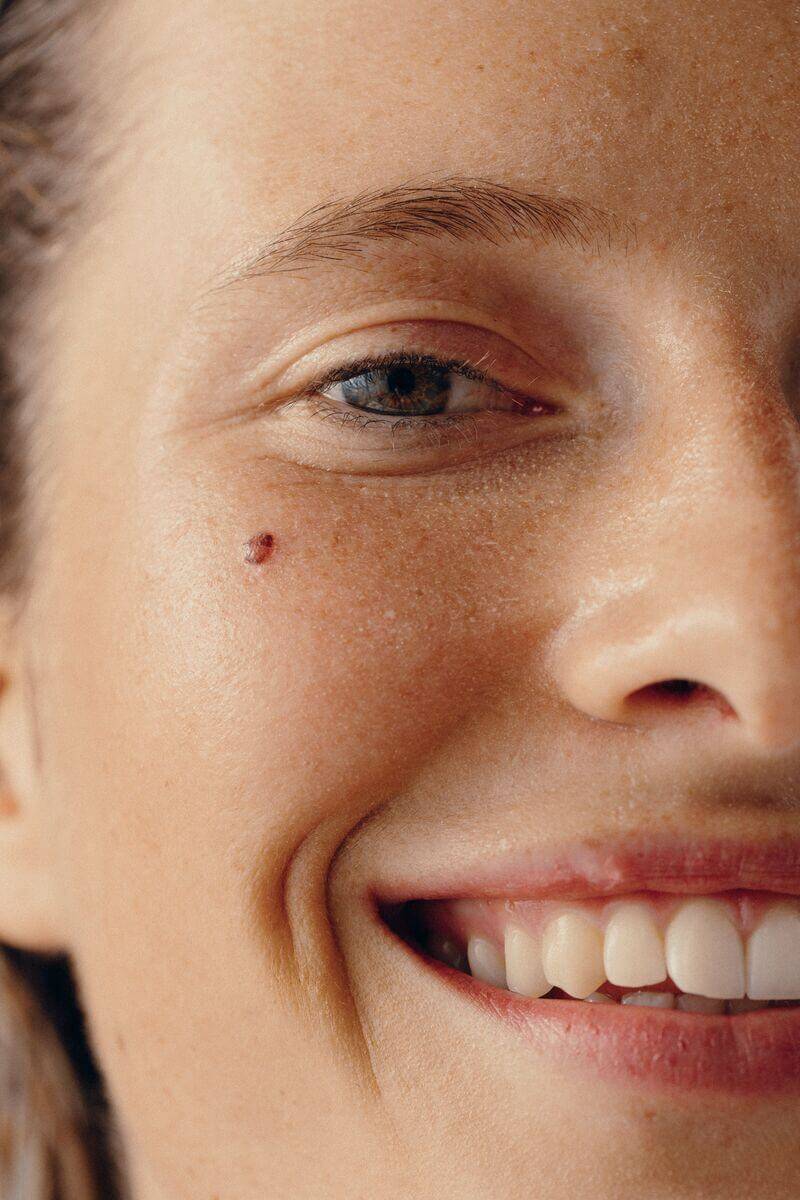 Refreshing clean essentials 
To finally have beautiful, effective and clean products that you can enjoy using every day...