Beauty posts
Clean from head to toe
Just because you get out of the shower doesn't mean you're clean! Discover the perfect clean alternatives to your favourite shampoo and deodorant, and learn how to decipher your product's labels to avoid traps in this beauty file!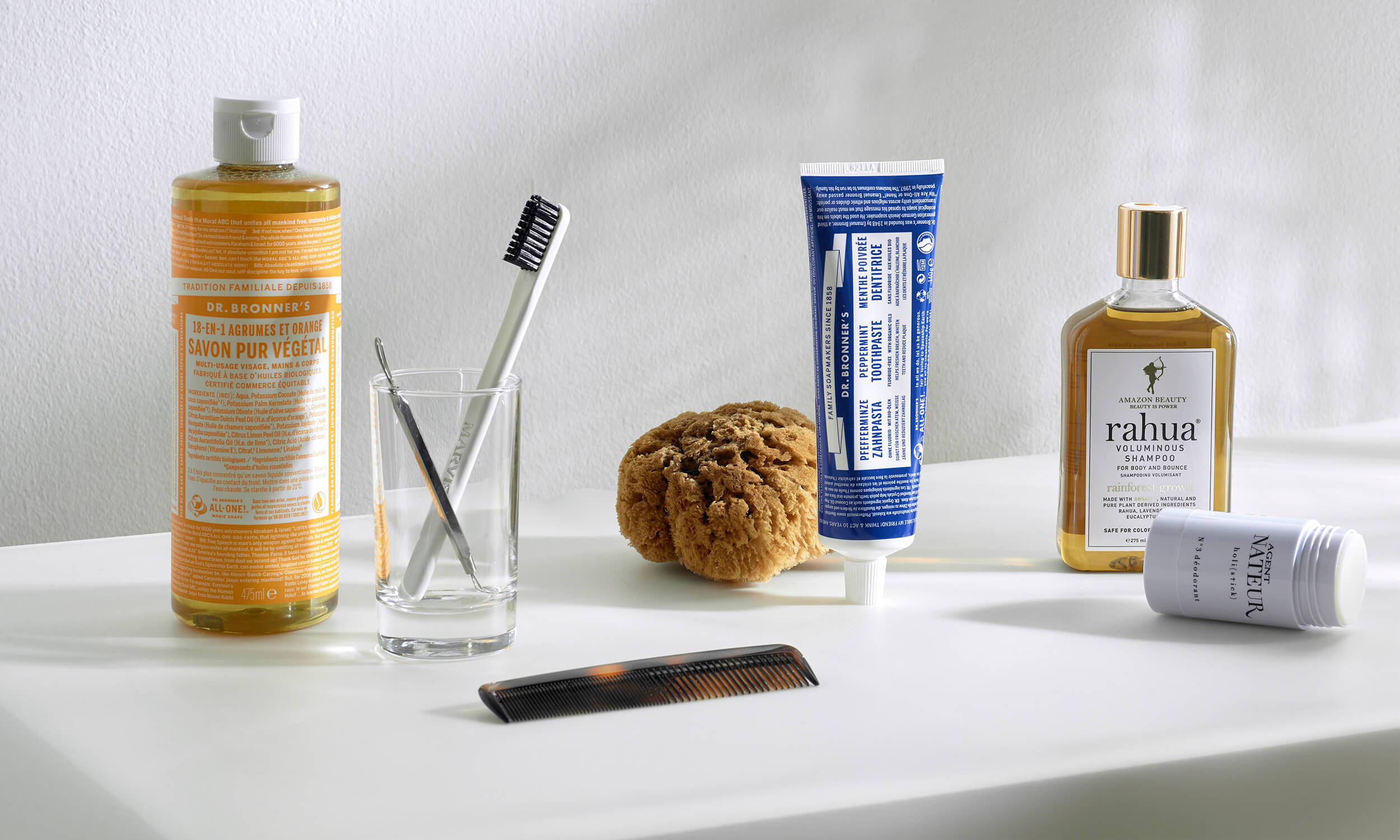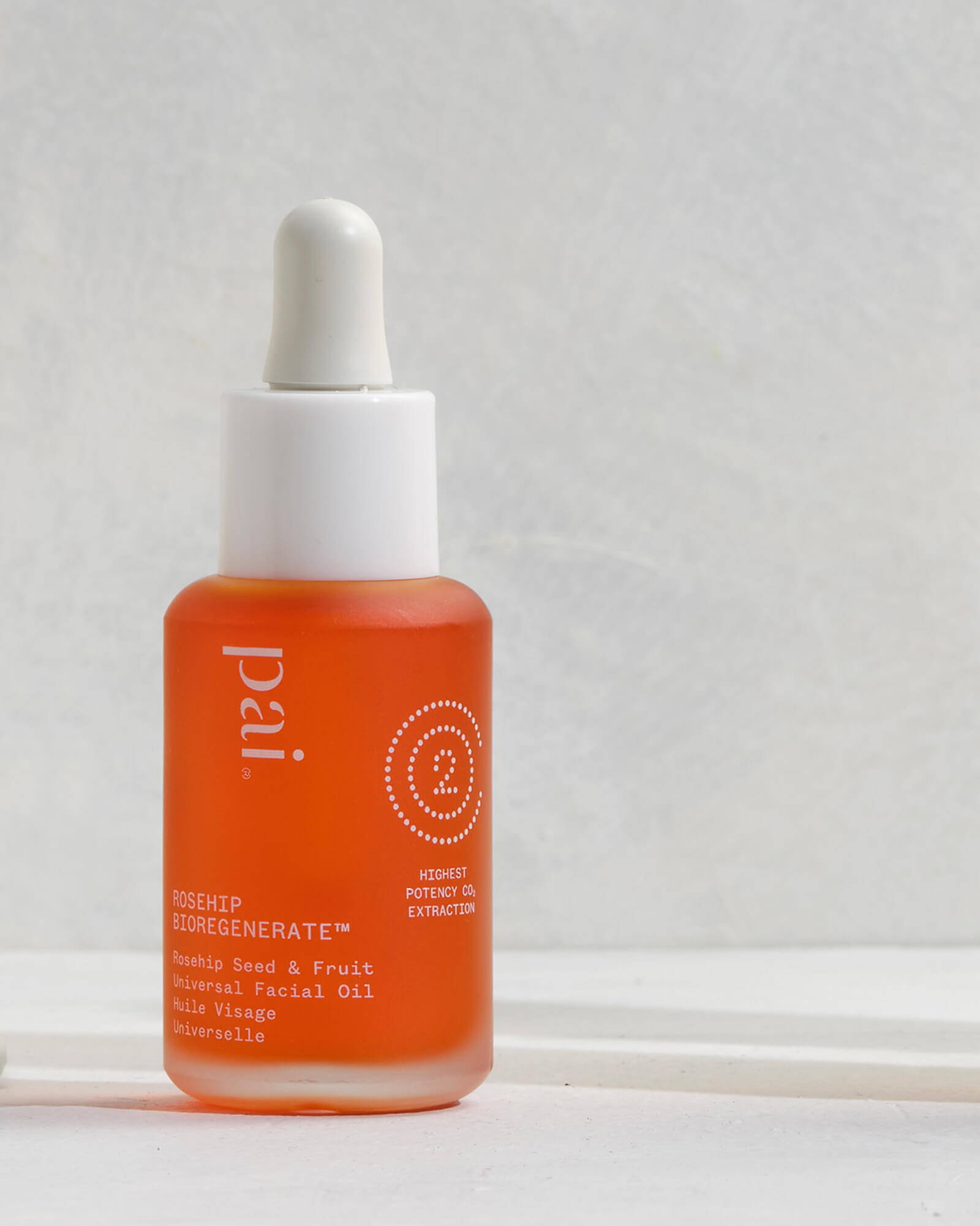 The perfect clean skincare to get started 
Don't know where to start? Here are the 4 essentials to incorporate into your beauty routine that will blow you away. 
In the shower
Yes, even an organic shampoo can lather and a certified gel cleanser can compete with the fragrance of your favorite cleanser ;-)
The low price duo to get you started 
Castile Soap Citrus Liquid Soap

Dr Bronner :

a fragrance

like a candy, a perfectly biodegradable formula, all in a generous format for the whole family.

Gentle Shampoo

Oh My Cream Skincare

:

dedicated to all hair types, our oatmeal and mandarin shampoo gently cleanses all scalps and leaves behind a delicate orange blossom scent.
The premium duo to treat yourself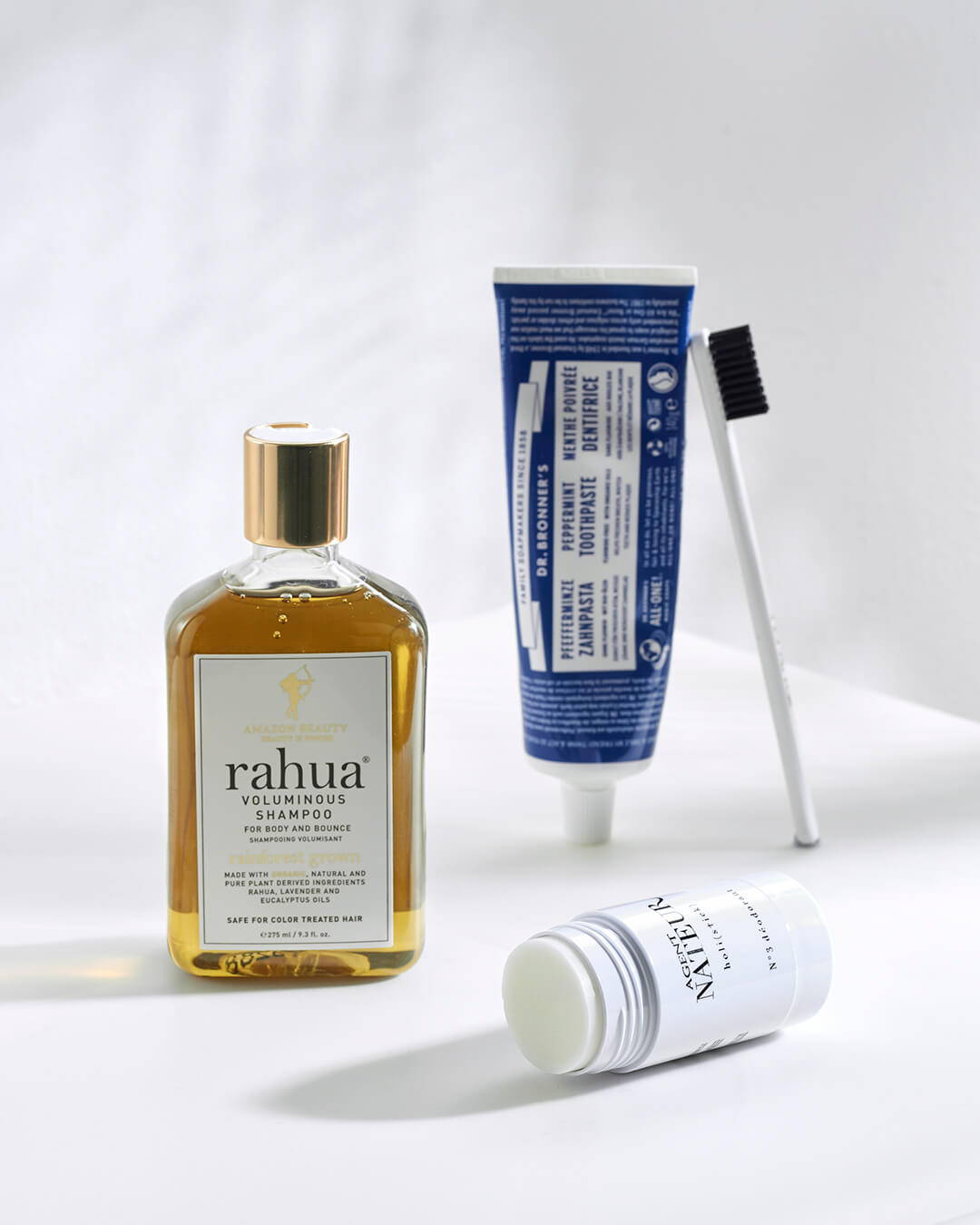 Next to the sink
It is no longer a secret that some deodorants do more harm than good. And the white colour of your toothpaste doesn't guarantee a snow-white composition...
The low price duo to get you started
The premium duo to treat yourself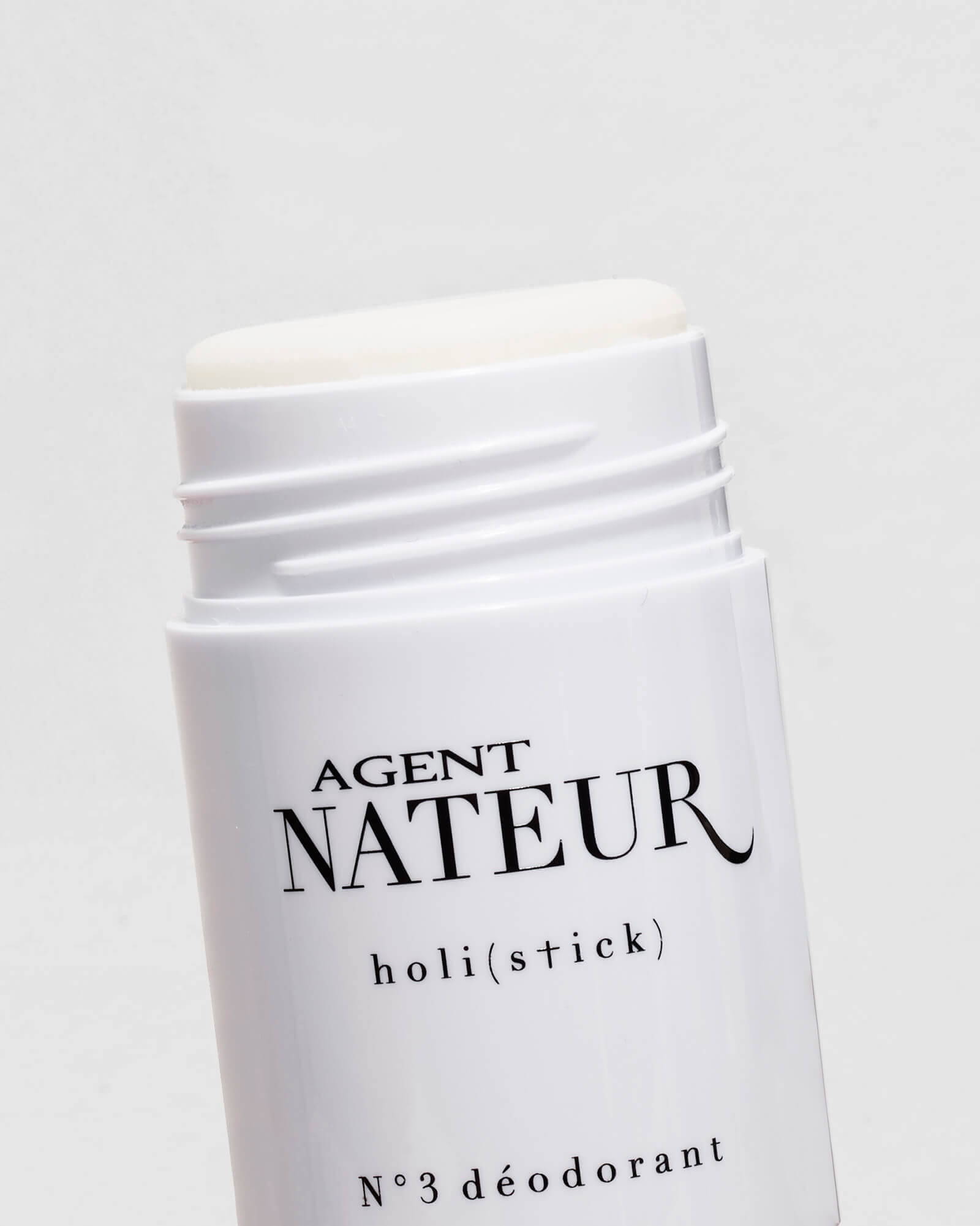 The shortlist of active ingredients to avoid (for your skin... and for the environment)
Unfortunately, we could not list everything because each family of ingredients can have a lot (really a lot!) of variations. So we grouped the most encountered and easily identifiable ingredients on a label.
Sulphates Sodium laureth sulfate, ammonium lauryl sulfate, sodium lauryl sulfate
Silicones Dimethicone, dimethiconol, cyclopentasiloxane
Mineral oils paraffinum liquidum, petrolatum, mineral oil
Parabens isopropylparaben, butylparaben, methyl parahydroxybenzoate
Triclosan trichloro, carbanilide, triclosan, diphenyl hydroxyl ether
Aluminium salts Aluminium chlorohydrate, aluminium zirconium pentachlorohydrate
We keep a cool head: it is not so much the incidence of a single active ingredient that can pose a problem: it is the famous "cocktail" effect that one must fear more, that is to say the accumulation of several problematic ingredients, but also their use on the long term. So there is no need to panic and throw away the entire contents of your shelf ;-)
Did you learn anything from this article? Discover also which ingredients to avoid in your makeup !