Beauty posts
4 anti-aging routines that will really blow you away.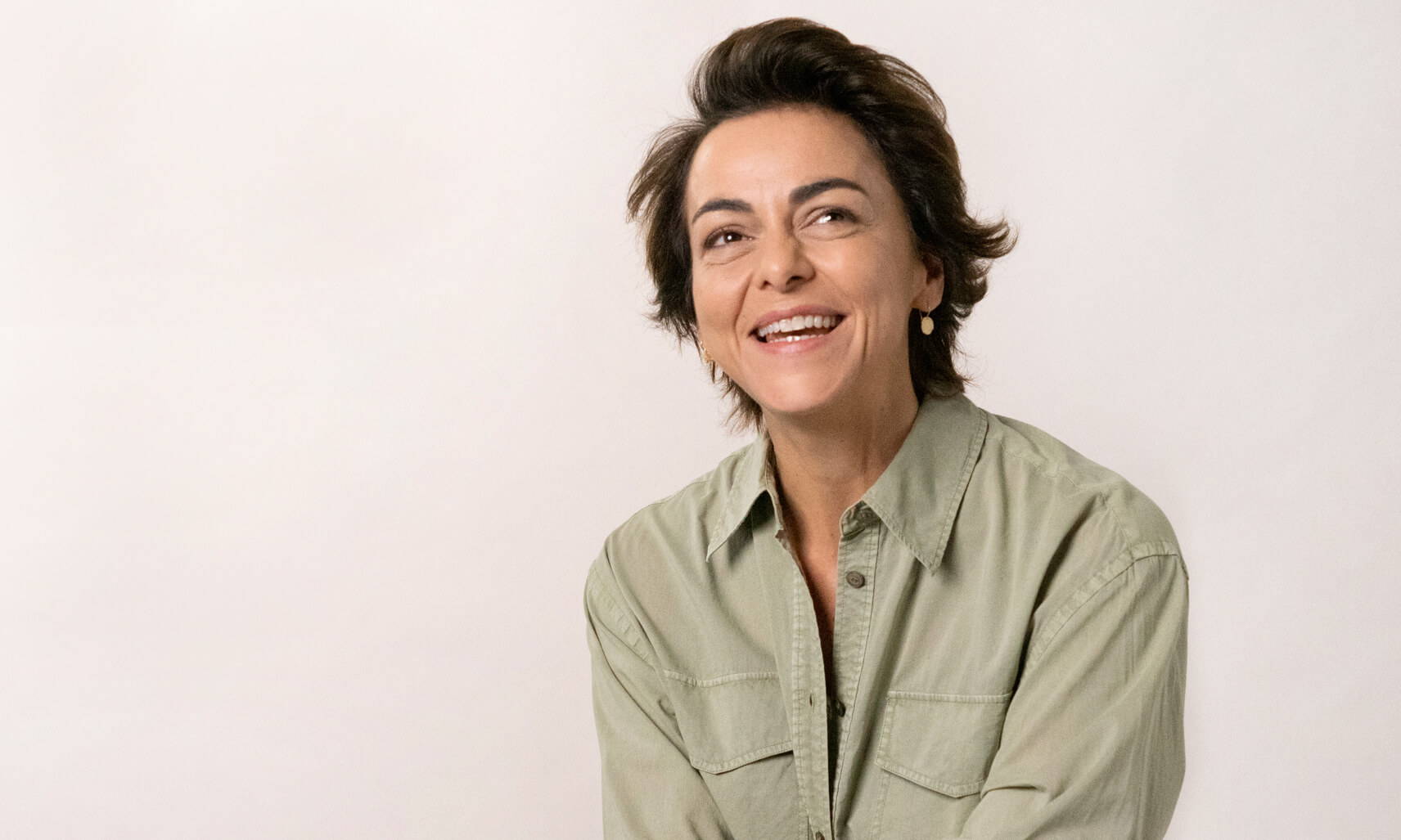 The high-tech routine 
The infallible anti-aging combo: Super Rich Repair + Overnight Repair Serum Dermalogica
Why it works: Because with its super protective balm textureSuper Rich Repair leaves no room for dryness and dehydration. It's like a down jacket! Loaded with peptides, the night serum stimulates collagen production and stops dehydration for rested features and plump skin. rested features and plumped skin.
And to complete your routine: Skin Resurfacing Cleanser Dermalogica

Use it right after your makeup remover oil for skin that is at its softest and most radiant thanks to its lactic acid!
The high-tech selection
Dermalogica
Super Rich Repair Baume Anti-âge
Dermalogica
Overnight Repair Serum
Dermalogica
Skin Resurfacing Cleanser Nettoyant Resurfaçant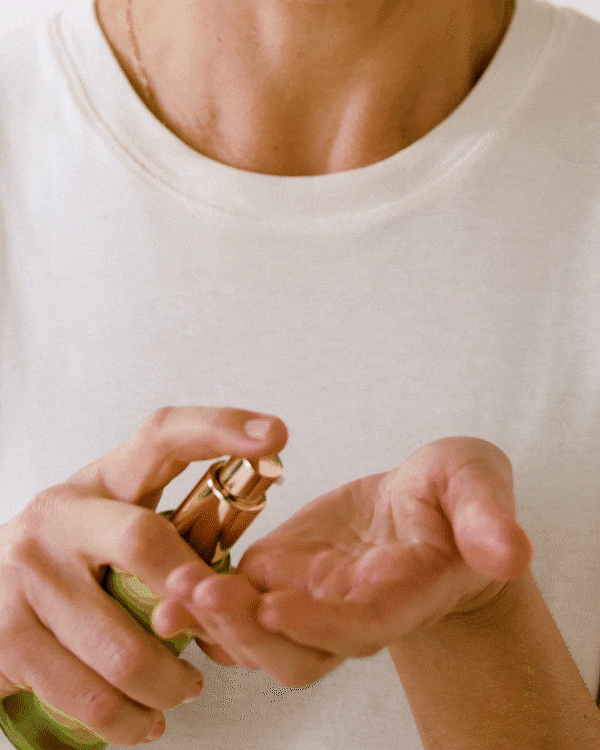 The luxury green routine   
You may well change your opinion on the organic... It is in the heart of her Vermont farm that Tata Harper cultivates and formulates her exceptionally pure, sensorial and effective skin care products in their mythical green bottles. Especially when it comes to anti-aging treatments. 
Its infallible anti-aging combo: Repairative Moisturizer + Rejuvenating Serum Sérum Rajeunissant Tata Harper
Why it works: Because between the two of them alone, no less than 72 active ingredients (all natural), will penetrate to the heart of your skin. Among them, Spanish lavender : a true "botox-like" active ingredient since it naturally relaxes the muscles to better slow down the appearance of wrinkles. But also extracts of date and alfalfa to plump up and allow the skin to regain its elasticity. But well, we can't mention them all ;-)
And to complete your routine: Refreshing Cleanser Tata Harper
This gentle cleansing milk is also slightly exfoliating. And we know, the key to beautiful skin is far from being a question of age... it's all about the glow! 
The green luxury selection
Tata Harper
Repairative Moisturizer Hydratant Réparateur
Tata Harper
Rejuvenating Serum Sérum Rajeunissant
Tata Harper
Refreshing Cleanser Nettoyant Rafraîchissant
The VIP routine
It's the precious TFC8 complex in all Augustinus Bader formulas that has the entire fashion sphere going wild (including Victoria Beckham, who swears by this iconic moisturizer). 
The infallible anti-aging combo: The Rich Cream Anti-Aging Cream + The Face Oil Anti-Aging Oil Augustinus Bader
Why it works: Because they only need 4 weeks (and it's clinically proven), to to act on the reduction of wrinkles and fine linesas well as on pigmentation spots. The reason is the TFC8 complex mentioned above, which is able to over-perform the skin's natural regeneration process.
And to complete your routine : The Cream Cleansing Anti-Aging Gel Augustinus Bader
Did you know that a cleanser can plump? When it's designed as a full-fledged skin care product, it can. Plus, it tightens the skin's texture, which tends to slacken over time. 
The VIP selection
Augustinus Bader
The Rich Cream Crème Anti-Âge Riche
Augustinus Bader
The Face Oil Huile Anti-Âge pour le Visage
Augustinus Bader
The Cream Cleansing Gel Nettoyant Crème Anti-Âge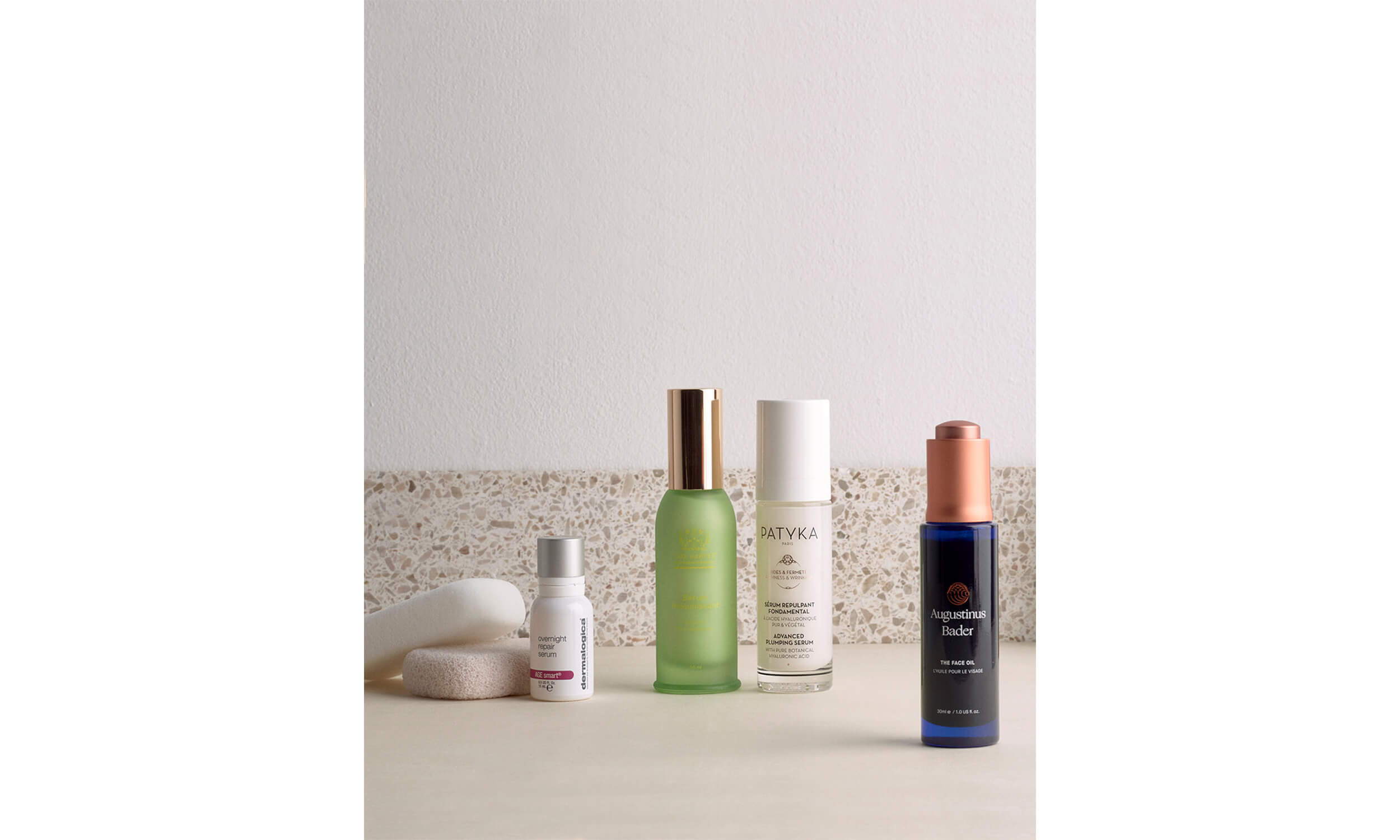 The no-compromise organic routine
The infallible anti-aging combo: Universal Youth Remodeling Cream + Fundamental Plumping Serum Patyka
Why it works: Thanks to hyaluronic acid - this anti-aging and moisturizing active par excellence - whose high concentration and presence at different molecular weights, allows it to penetrate all layers of the skin. Thanks also to the wakame algae, which will remodel the volumes of the face.
And to complete your routine : Perfecting Cleansing Foam Patyka
A creamy, gourmet mousse with raspberry cell water and prebiotics to revive dull complexions and prevent skin aging. 
Organic selection without compromise
Patyka
Crème Remodelante Jeunesse Texture Universelle
Patyka
Sérum Repulpant Fondamental
Patyka
Mousse Nettoyante Perfectrice