Beauty posts
The radiance enhancing masks that will amaze you
We've done the work so you don't have to. The best glow getting masks are here! Choose according to your skin type and specific skincare needs. Read on to find out which mask is for you.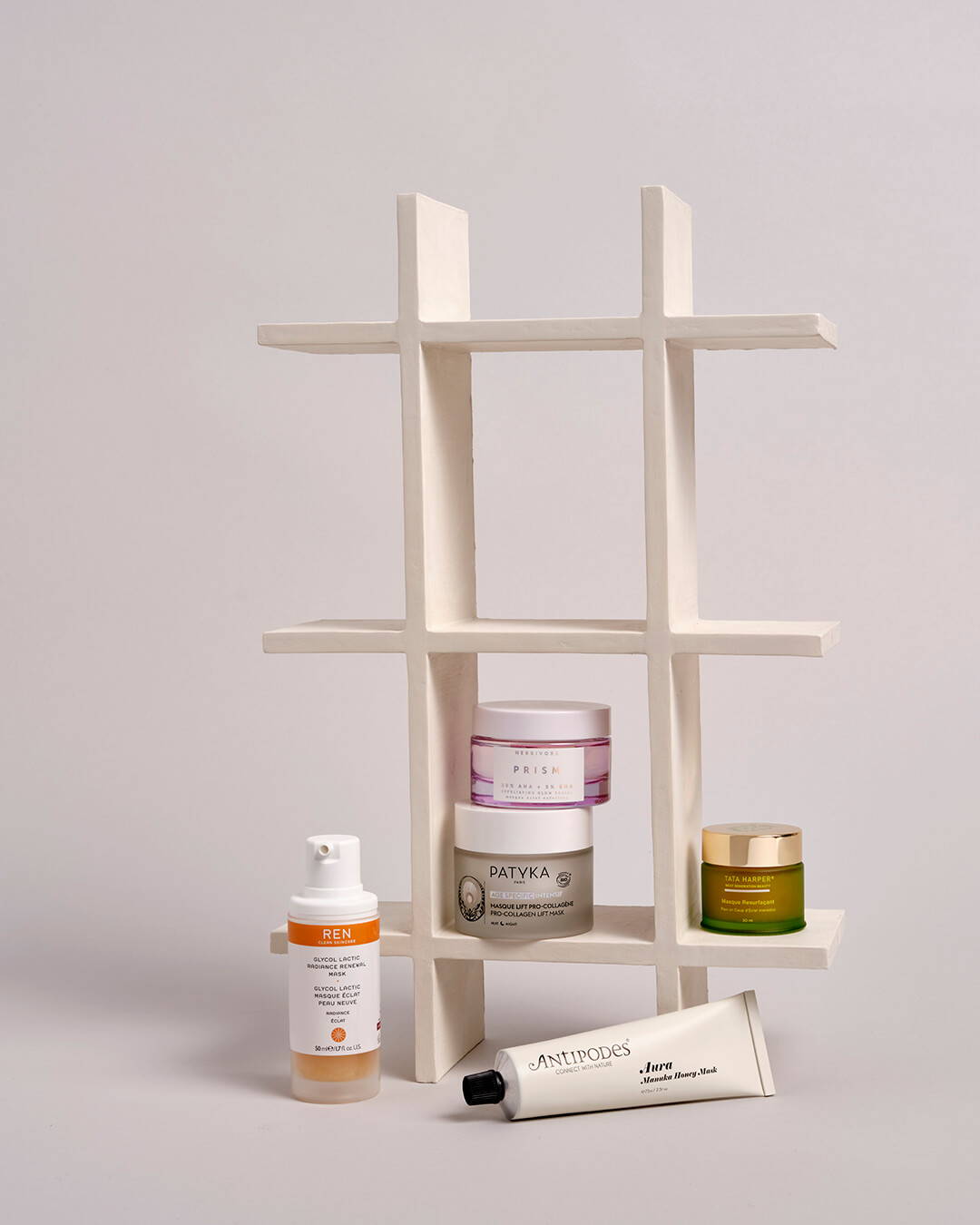 A cocooning honey mask for capricious complexions  
. Aura Manuka Honey Mask Antipodes
. Who is it for? Young skin (or not) with a blurred complexion, prone to small imperfections and tightness.
. Why you need it Because it's the king of compromise. Yes, this creamy mask purifies with its antibacterial manuka honey... and no, it doesn't dry out. On the contrary: the extracts of Pohutukawa flowers moisturize intensely, for a comfortable and soothed skin. And this delicate vanilla perfume, one would eat it!
The retinol-like mask to help fill wrinkles 
. Age Specific Pro-Collagen Lift Mask Patyka
. Who is it for? Skin prone to wrinkles, loss of firmness and density and that looks grey.
. Why you need it Plumping, firming, smoothing. If these 3 actions speak to you, then this mask is for you! Its 100% natural active ingredient, similar to retinol, acts as a collagen booster for plumper skin and smoother wrinkles. Combined with hyaluronic acid and vitamin C, the skin is illuminated, hydrated and plumpy and small brown spots are reduced.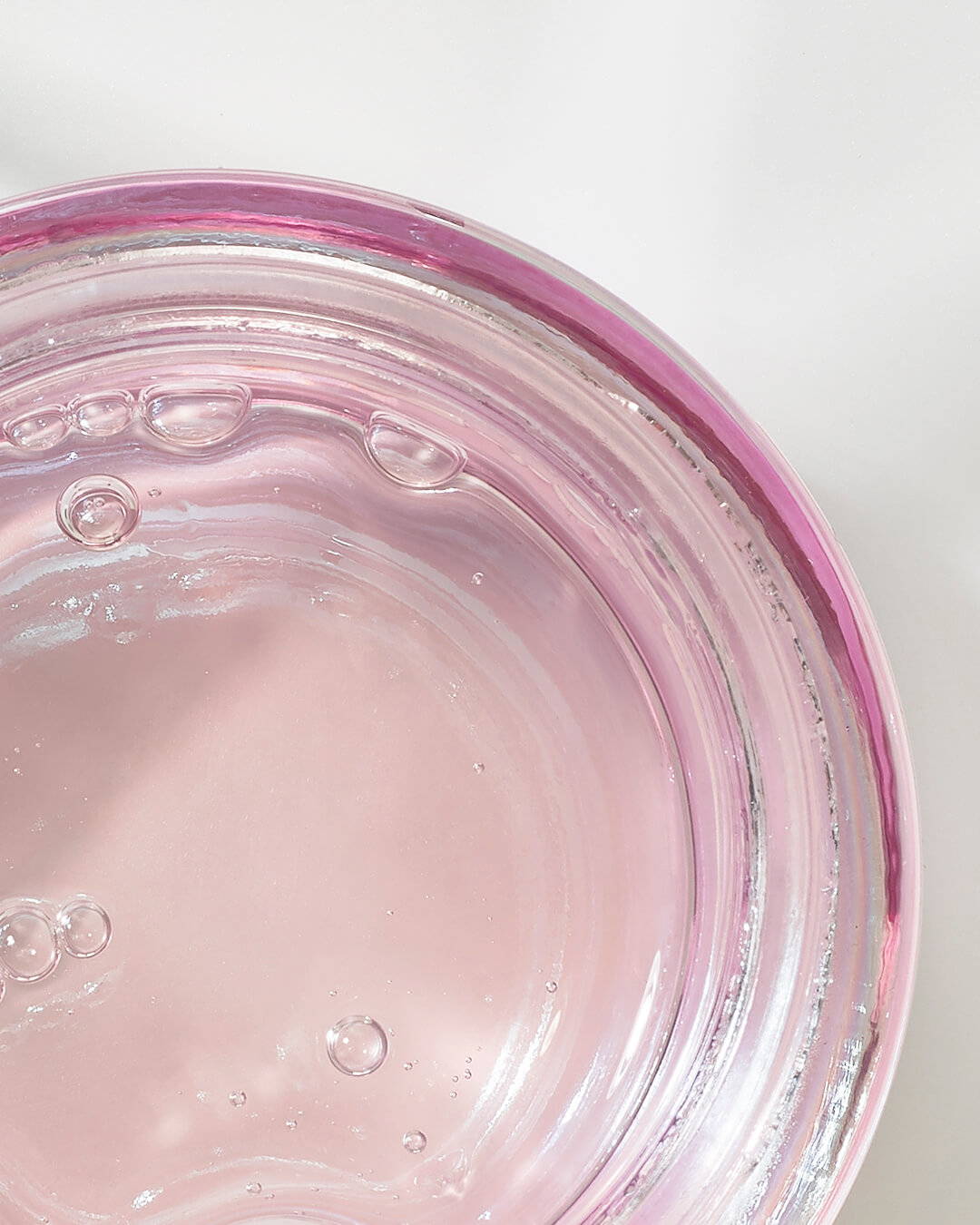 The ice cold peel for younger skins 
. Prism Exfoliating Glow Facial AHA & BHA Herbivore
. Who is it for? Young skin prone to blotchy complexion, moderate to severe blemishes and stubborn marks. Not suitable for sensitive skin.
. Why you need it Because with its arsenal of exfoliating active ingredients, it acts on all levels of the skin. Deeply to remove impurities and prevent imperfections, but also on the level of residual marks that are difficult to treat. On the skin's surface, so that the complexion can regain its clarity and the skin's texture its regularity.
The one you can bank on if you're still unsure  
. Glycolactic Mask for New Skin Ren Clean Skincare
. Who is it for? All skin types prone to dullness, except very sensitive skin.
. Why you need it Because it's been the essential "boosting" mask for years. Its success is obviously explained by its amazing results on radiance, but also because it is multi-tasking by acting on possible imperfections, spots and even signs of aging. We also like its "homemade" aspect thanks to its generous texture and its natural passion fruit fragrance, worthy of a smoothie.
The super soft exfoliating jelly  
. Resurfacing Mask Resurfacing Mask Tata Harper
. Who is it for? Sensitive skin with a dull complexion.
. Why you need it Because the exfoliating enzymes it contains are so gentle, there's no risk of your skin seeing red. In the form of a smooth, grain-free gel, the natural enzymes combined with pink clay smooth the skin and tighten pores for a clean, glowing complexion... without redness!
Our selection of radiance masks