Lifestyle
6 reasons to try the Good Genes serum
Designed for those who dream of having the "right genes", this cult serum reveals your skin at its highest potential... We explain why it is urgent to adopt this multi-prime serum.
Because it gives the skin an incomparable GLOW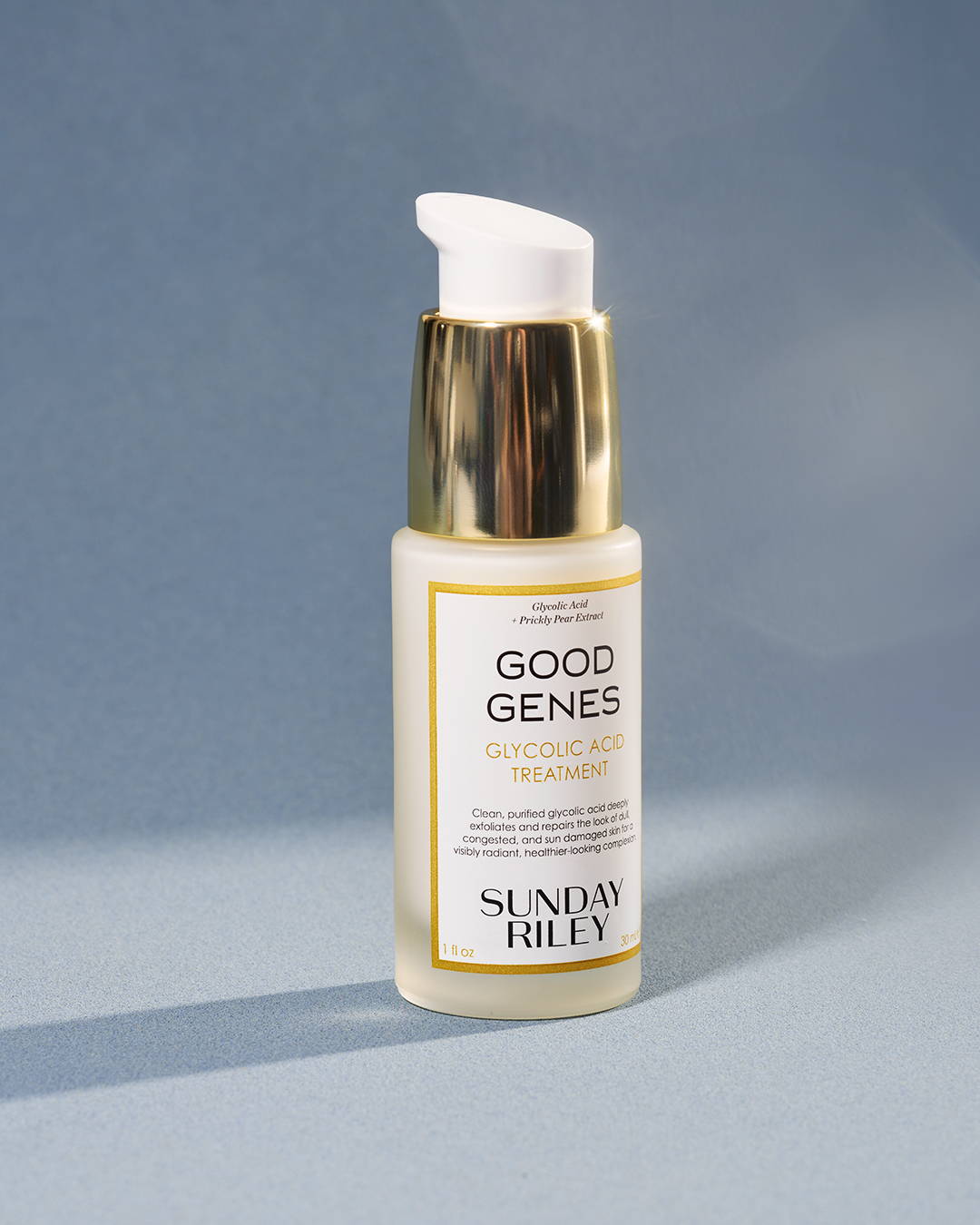 Think of your skin as a window: if you don't remove the residue on the window, the light won't come through properly. It's the same with your skin and the Good Genes. By removing dead skin cells from the top layer (which give the skin a dull appearance), Good Genes works on the skin's natural glow! Glow guaranteed. ✨
Because it gets rid of blemishes in record time
Did you know? Dead skin cells mixed with excess oil can clog pores and cause blemishes! By exfoliating these dead skin cells, Good Genes prevents pores from clogging for clearer skin.
Because it helps even out skin tone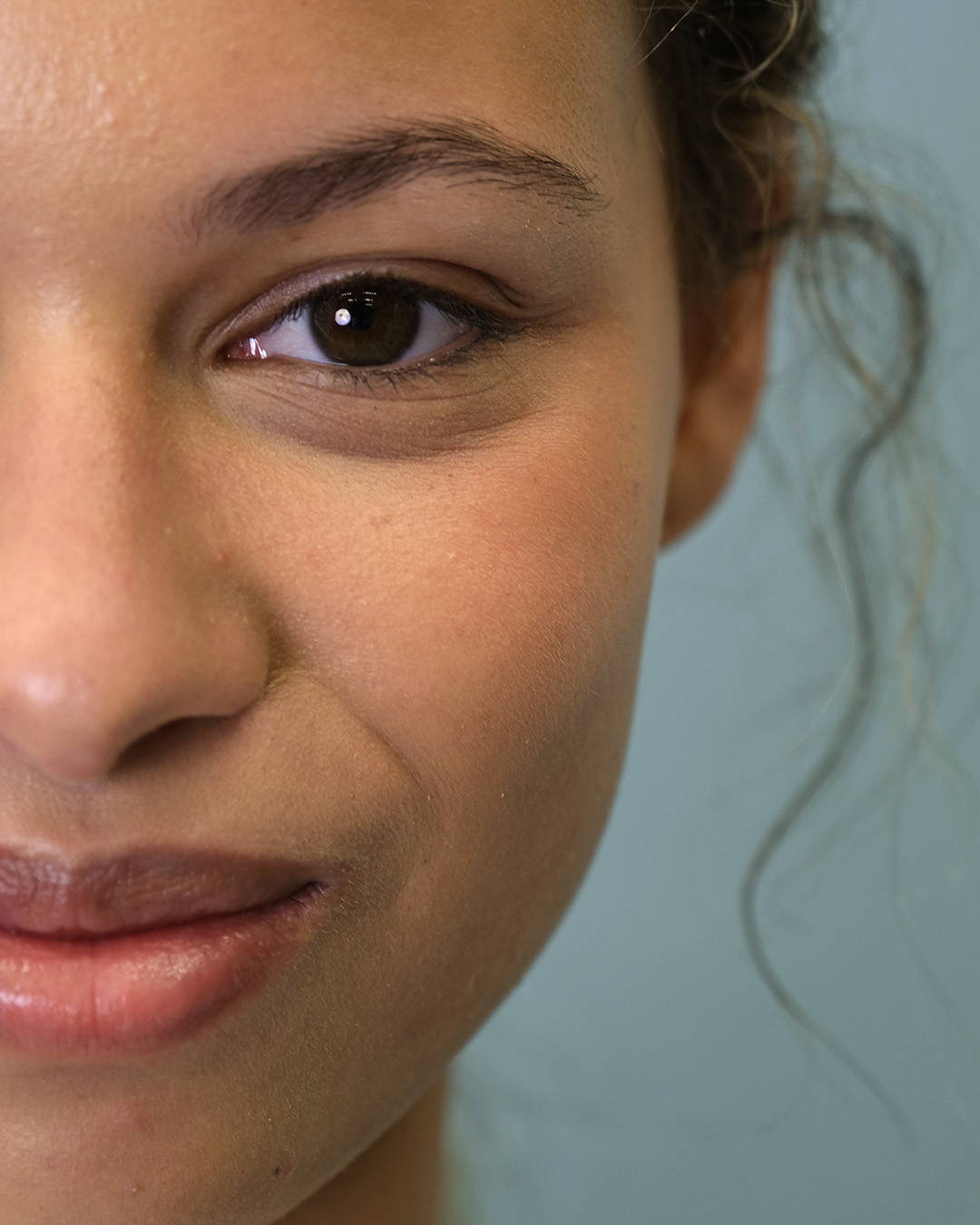 Scars from previous imperfections, congested pores, stress, climate, age or hormonal variations... There are many reasons for an irregular skin texture. It is the glycolic acid that it contains which exfoliates dead cells and accelerates the skin regeneration process for a smooth and soft skin. Its little extra? It plumps up in only 3 minutes!
Because it is unbeatable on dark spots
Excessive sun exposure, old blemishes, hormonal changes, pollution and even stress are, among others, the main culprits of dark spots. Its alpha-hydroxy acids associated with licorice break down dead skin cells and thus promote the reduction of brown spots.
Because you'll see results right away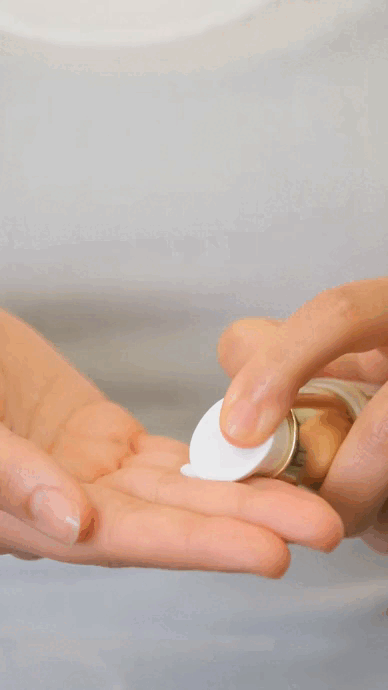 We never make false beauty promises. And this is not one. The results really are there from the very first day. This is one of the rare products that we would compare to a professional peel for its ability to make the skin glow and evening out the complexion. And just like that, foundation becomes a thing of the past ;-) 
Because the prize-winning formula really is clean… and it's been around for years.
The Good Genes is certified "cruelty-free" by PETA and Leaping Bunnyand is vegan. Not to mention that it has been awarded year after year by the beauty press and adored by beautystas around the world.