Beauty Files
7 foolproof tips for a glowing complexion
Take a look at our best techniques for a stunning glow!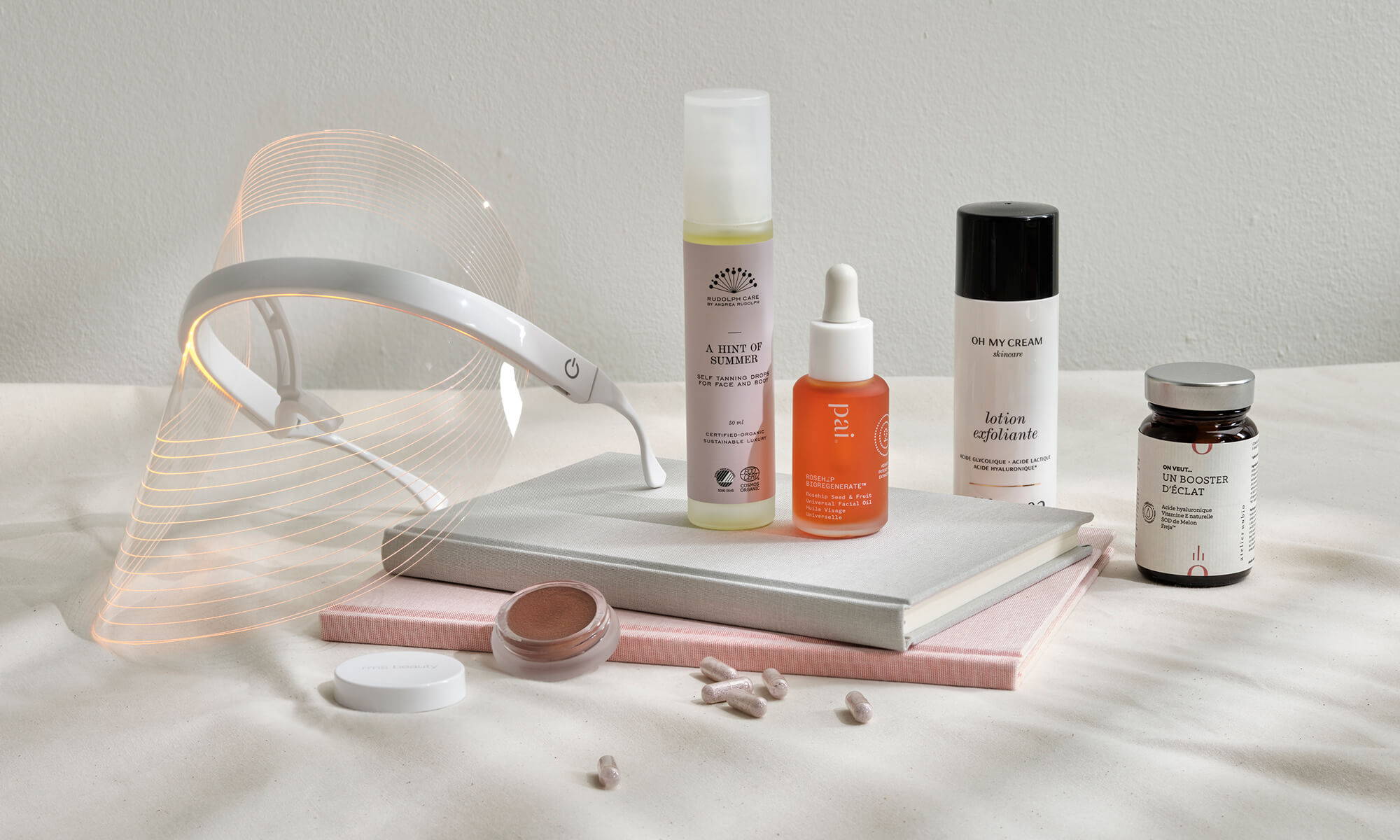 Tip 1: Always have the right lotion
The lotion is definitely the little bottle that makes all the difference on the radiance... But you have to know how to choose the right one for you! If your complexion is dull and your skin texture uneven (and if you have imperfections or associated marks), we highly recommend our

Exfoliating Lotion

Oh My Cream Skincare

. Otherwise, the

Holi(Water) Essence

Natrium Agent

works miracles on more mature skin lacking tone, dehydrated and with dilated pores thanks to its hyaluronic acid!
Tip 2: Fool everyone with self-tan 
Don't reserve self-tanner for the pre-summer period and take it out as soon as your tan starts to fade. The key to success? Remember to exfoliate a day before, and don't forget to wash your hands after application ;-) Our little favorite? A Hint Of Summer Self-Tanning Radiance Rudolph Care you can mix it directly with your body and face cream! Very progressive and with adjustable intensity according to the quantity, it is suitable even for very white skins.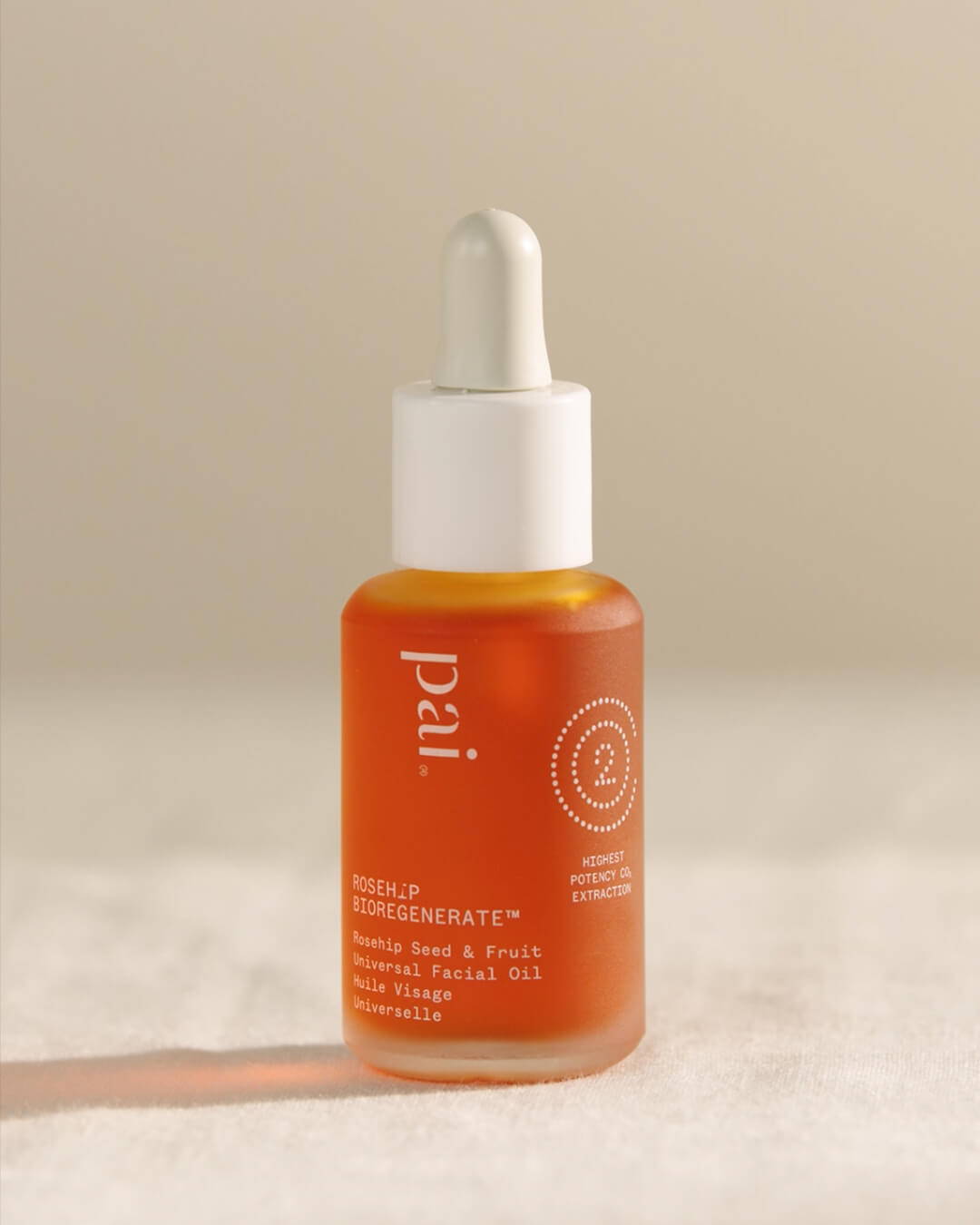 Tip 3: Remember to oil all year round 
Oils rich in carotenoids and vitamin A such as the cultissime BioRegenerate Wild Rose Oil Pai Skincare are perfect all year round for maintaining a radiant complexion. They not only unify, but also regenerate all skin types regardless of your age. They can also be used to reduce the appearance of pimples, blemishes and prevent aging.
Tip #4: Warm up your complexion without overdoing it
If we have loved the Buriti Bronzer RMS Beauty, it's because its tanning effect is so natural and luminous that it rivals the best sun powders... And it's so easy to apply!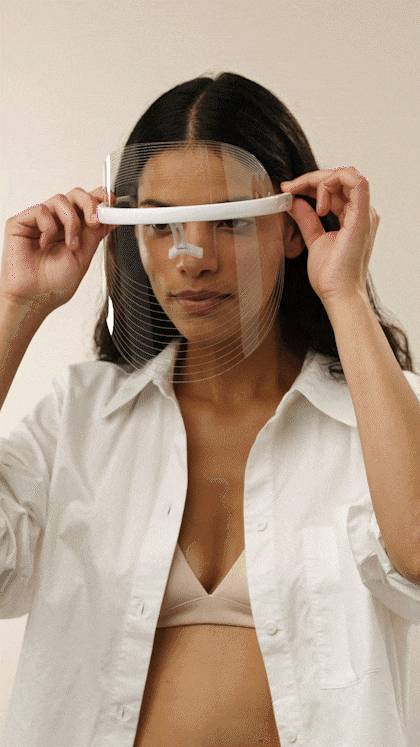 Tip #5: Leverage the power of LEDs
Red, blue, green or amber LED? With each light of theHow To Glow LED Mask Solaris LED Mask has its benefits! Choose the blue light to treat pimples and marks responsible for an uneven skin tone, or the amber version if you are prone to redness. Choose the red light for an anti-aging action that will boost collagen production. The green light corrects pigmentary spots (linked to the sun or to age).
Tip #6: Track Vitamin C
Because it protects the skin from oxidative stress, stimulates collagen production, firms and brightens the complexion, vitamin C is THE "healthy glow" vitamin par excellence. Incorporate it into your routine with a serum, like the C.E.O. 15% Vitamin C Brightening Serum Sunday Riley. Without a doubt one of the most concentrated, yet with a very good tolerance on quite fragile skin!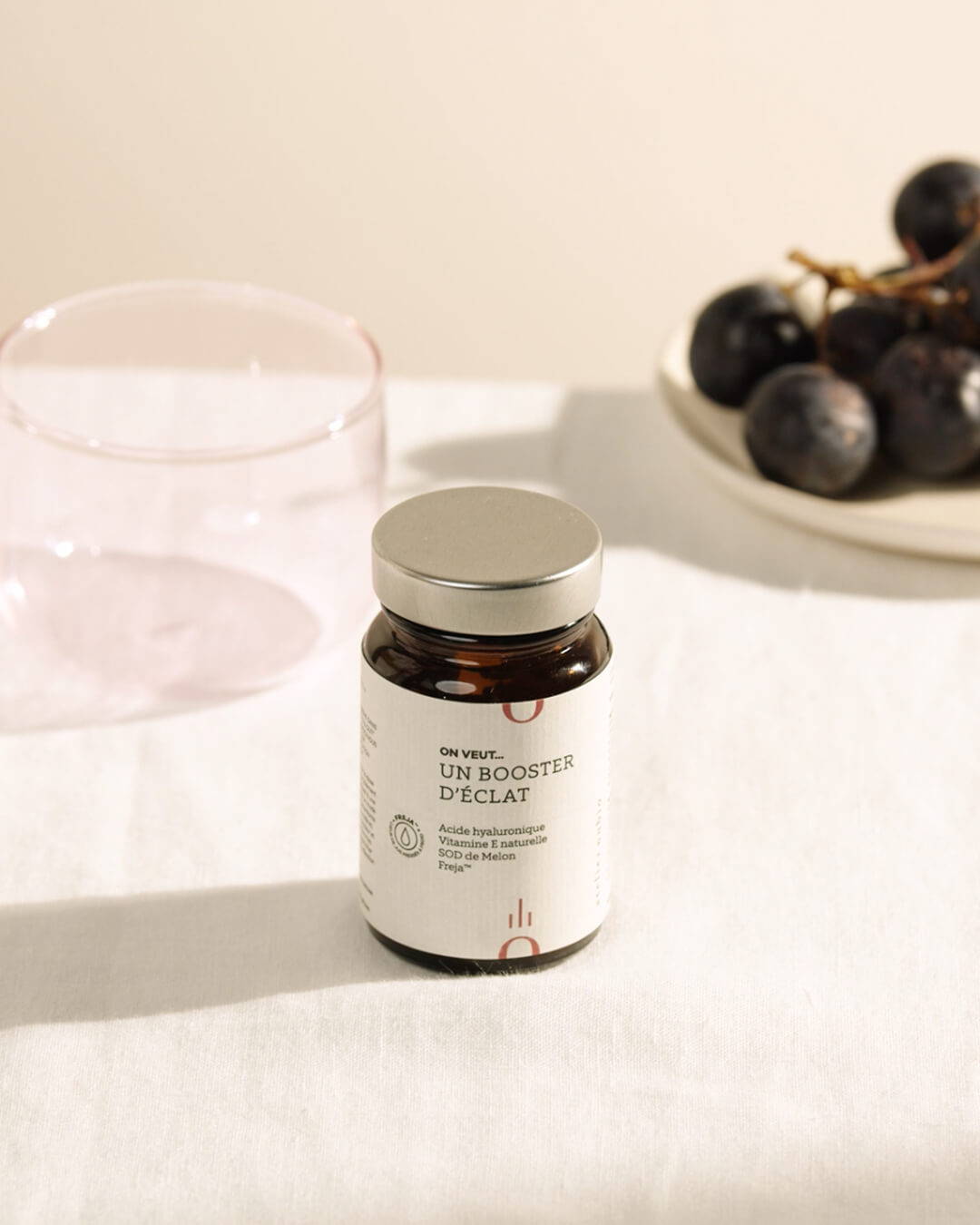 Tip n°7 : Think "inner beauty"
... with the right supplement! To activate the radiance of the skin from the inside, we take every morning 1 capsule of the complement We want a radiance booster Atelier Nubio. These 100% natural capsules charged in antioxydants make it possible to preserve a luminous skin with wish.
Our selection for a glowy complexion