Beauty Files
Our 6 best "better-aging" creams
They've arrived! At the corner of the eyes, on the forehead, in between the brows... It's now time to swap your cream for a more advanced version. So we decided to give you our 6 most effective better-aging creams, perfect to get you started. I promise, you'll never look forward to moisturising so much ;-)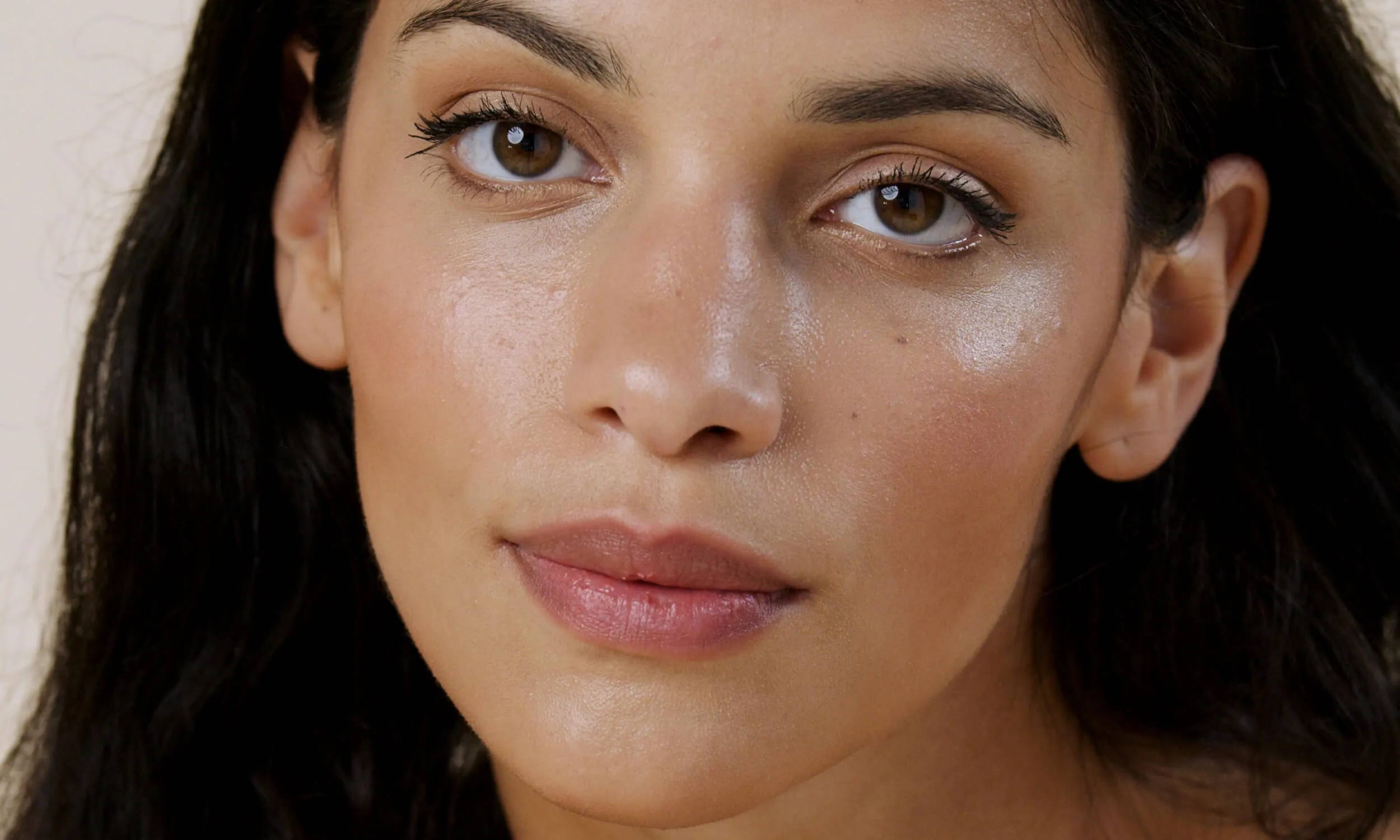 When can I swap my moisturiser for a more better-aging version? 
From the age of 25, your skin does not recover as well as it used to: its production of collagen, hyaluronic acid and elastin is no longer working at full speed... This is due to the passage of time, but other factors can cause an explosive cocktail and accelerate the aging process: lack of sleep, stress, pollution, excessive UV, smoking, unbalanced diet ... We therefore advise you to opt for a more advanced version from 25-30 years oldWe therefore recommend that you opt for a more advanced version from the age of 25-30, in order to give your skin a little boost in its functioning.
Our top 6 better-aging creams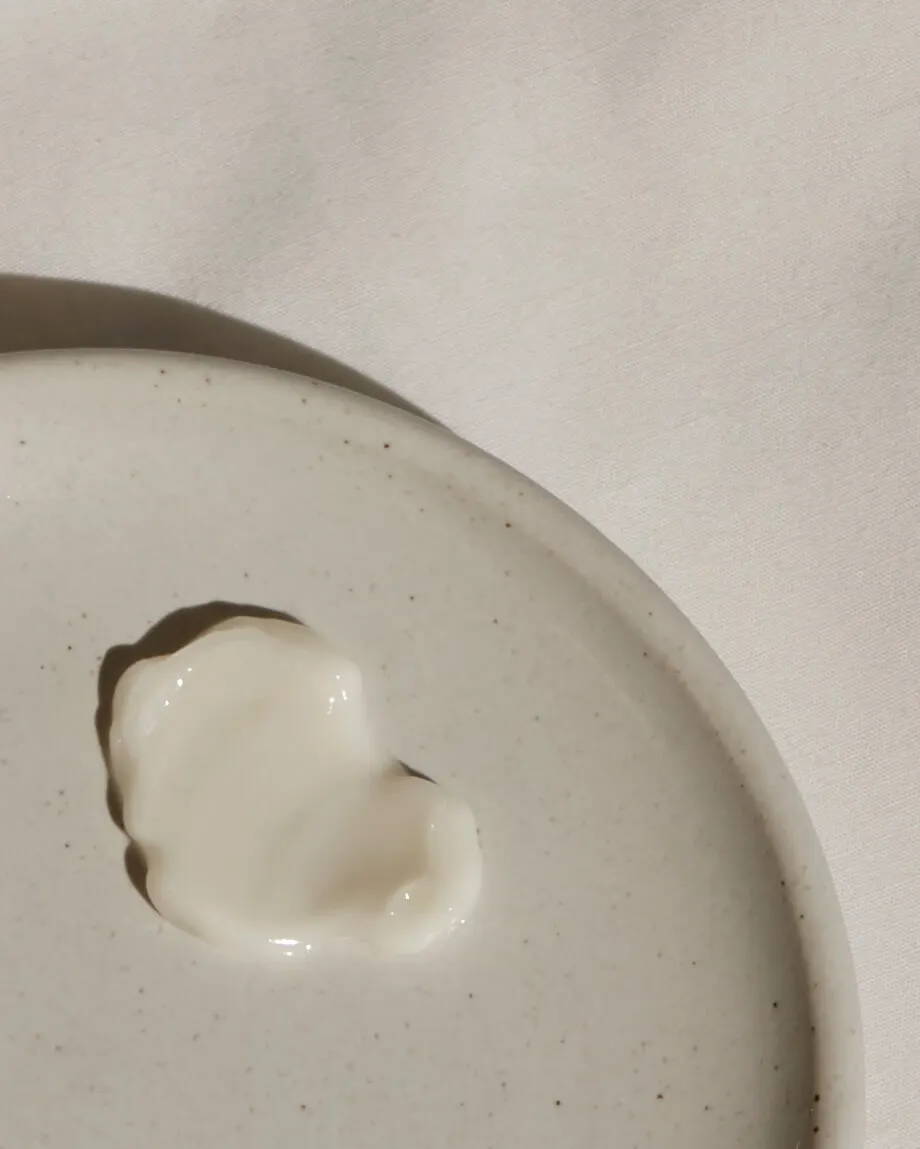 The Universal Fatigue Relief Tube
The Revitalizing Night Balm Oh My Cream Skincare
Who is it for? For those who have difficult mornings: wrinkled, sunken features and blurred complexion. Suitable for all skin types, even sensitive skin.
What does it do? Our balm takes advantage of the night to repair damaged tissue while nourishing the skin. When you wake up, your complexion is fresh and radiant, your skin is plump and soft!
What we think? We love it for its enveloping texture without being too greasy, and for its addictive scent of neroli and ginger.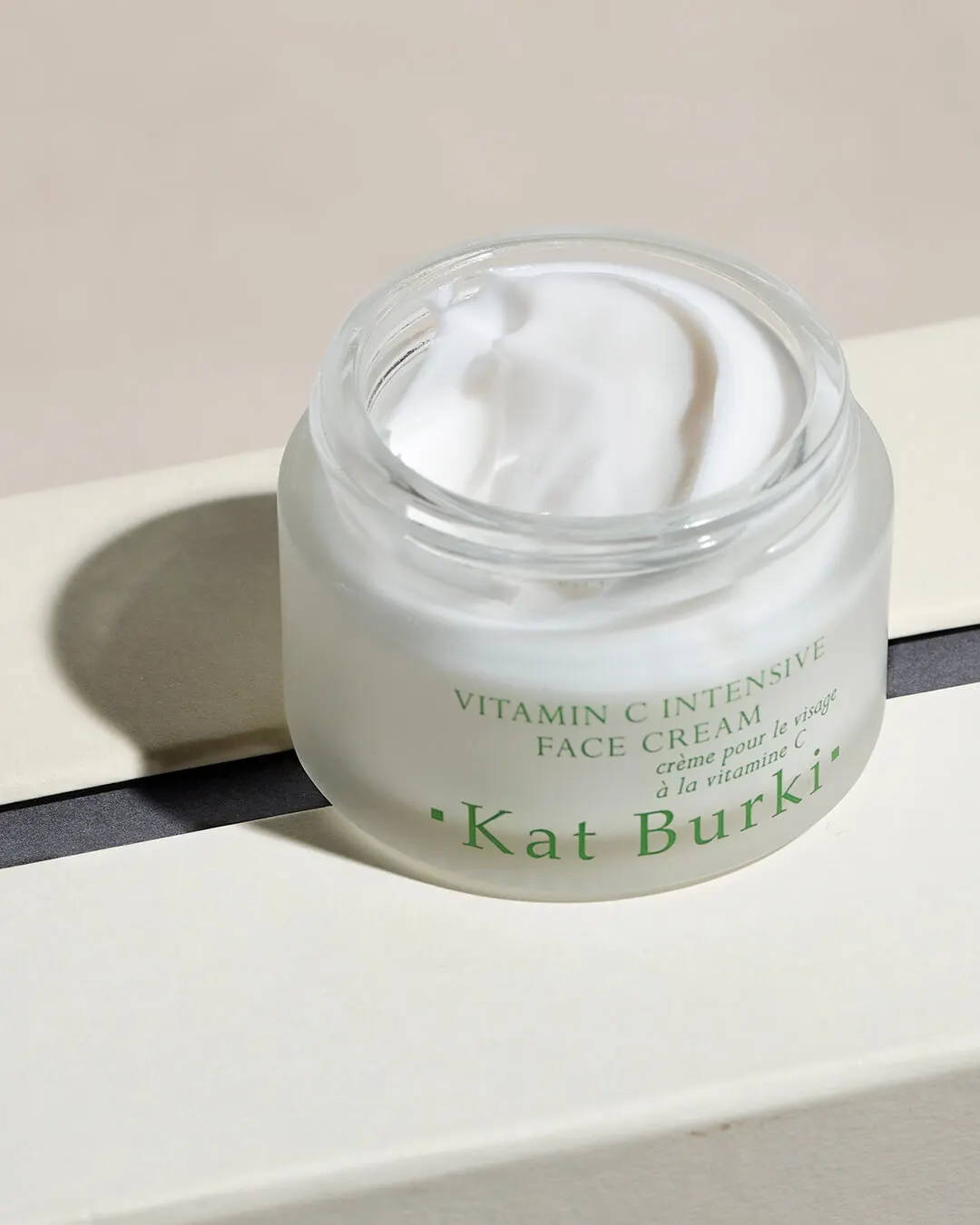 The vitamin boosted version 
The Vitamin C Intensive Face Cream Kat Burki
Who is it for? Normal to combination skin that complains of an uneven complexion (and obviously wants to fight against the first wrinkles). Ideal if you smoke, are stressed or for urban skin.
What does it do? With its stabilized vitamin C, this cream is a champion at slowing down premature skin aging and dullness, as it minimizes the impact of external aggressors on your skin. It also boosts collagen production for a plumpy skin!
What we think of it? Incredible texture, natural vitaminized fragrance and instantaneous effect on the complexion, this cream rivals the most technical (but not always very clean) formulas on the market. Perfect if you want to go clean without sacrificing anything.
"Simply amazing, you never get tired of it. That's the problem with this one: once you start a tube, you never want to change!"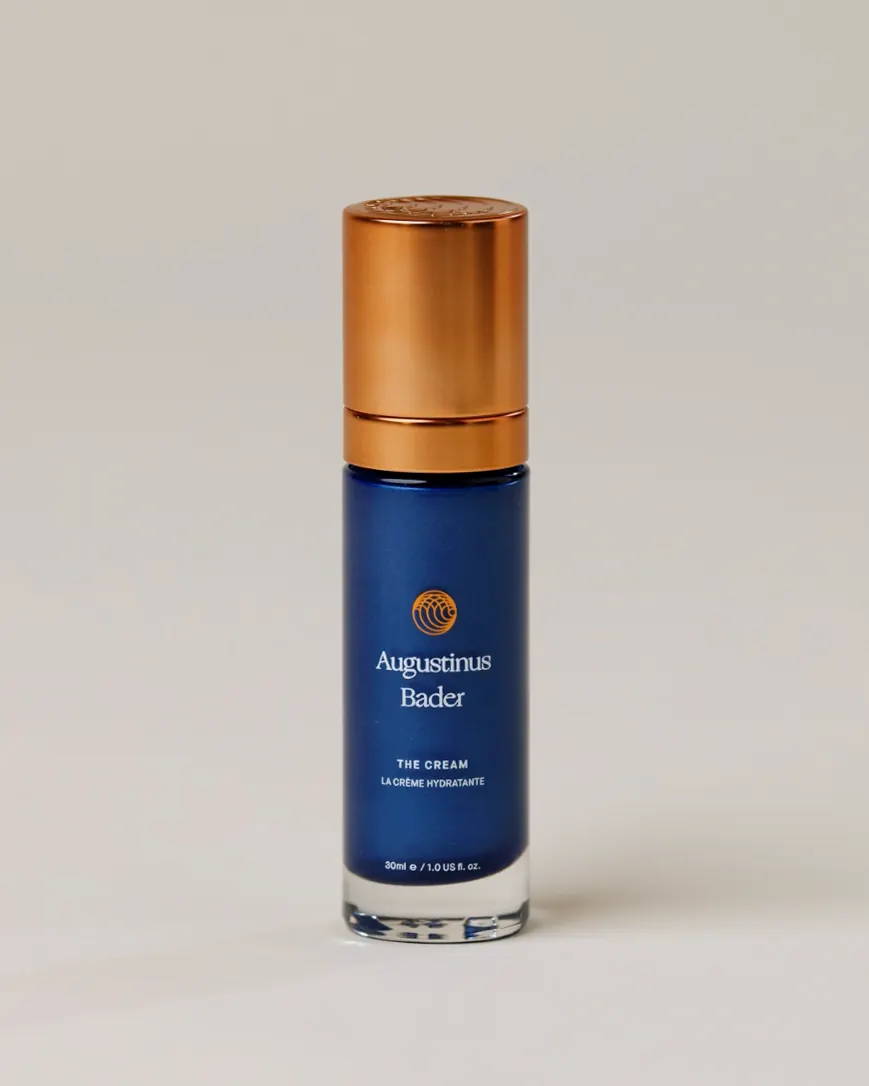 The ultra-technical VIP version 
The Cream Augustinus Bader
Who is it for? All skin types without exception and who want... everything! It is precisely its universality and effectiveness that have propelled it into the bathrooms of all the stars.
What does it do? Everything to reverse and treat skin aging. Its TFC8® complex stimulates your skin's regeneration process, acting on wrinkles, loss of ovality and uneven skin tone (even spots), as well as tightening pores. It also strengthens the skin's defenses. When we say it does it all...
What do we think of it? Simply amazing, we never get tired of it. That's the problem with this one: once we started a tube, we never want to change! We will have warned you ;-)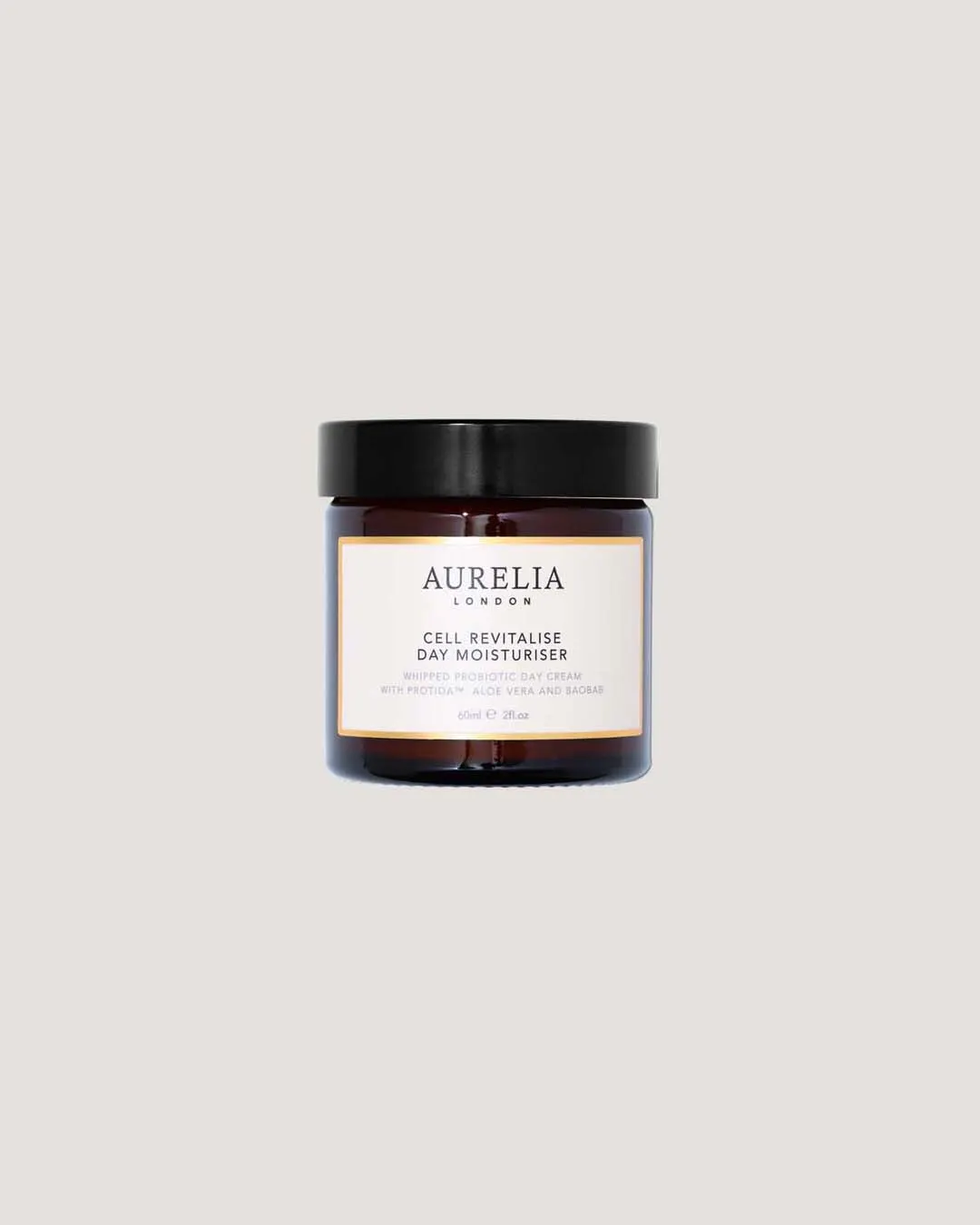 The perfect jar for fragile skin  
What does it do? Super complete, it works on wrinkles as well as on loss of firmness, dehydration and radiance. But above all, as sensitive skin is more easily subject to aging, it strengthens our skin's shield thanks to its probiotics.
What we think? It's softness incarnate: comforting whipped texture, instant relief from discomfort and the soft scent of jasmine... And in just a few days, a real change on the features that look much more rested.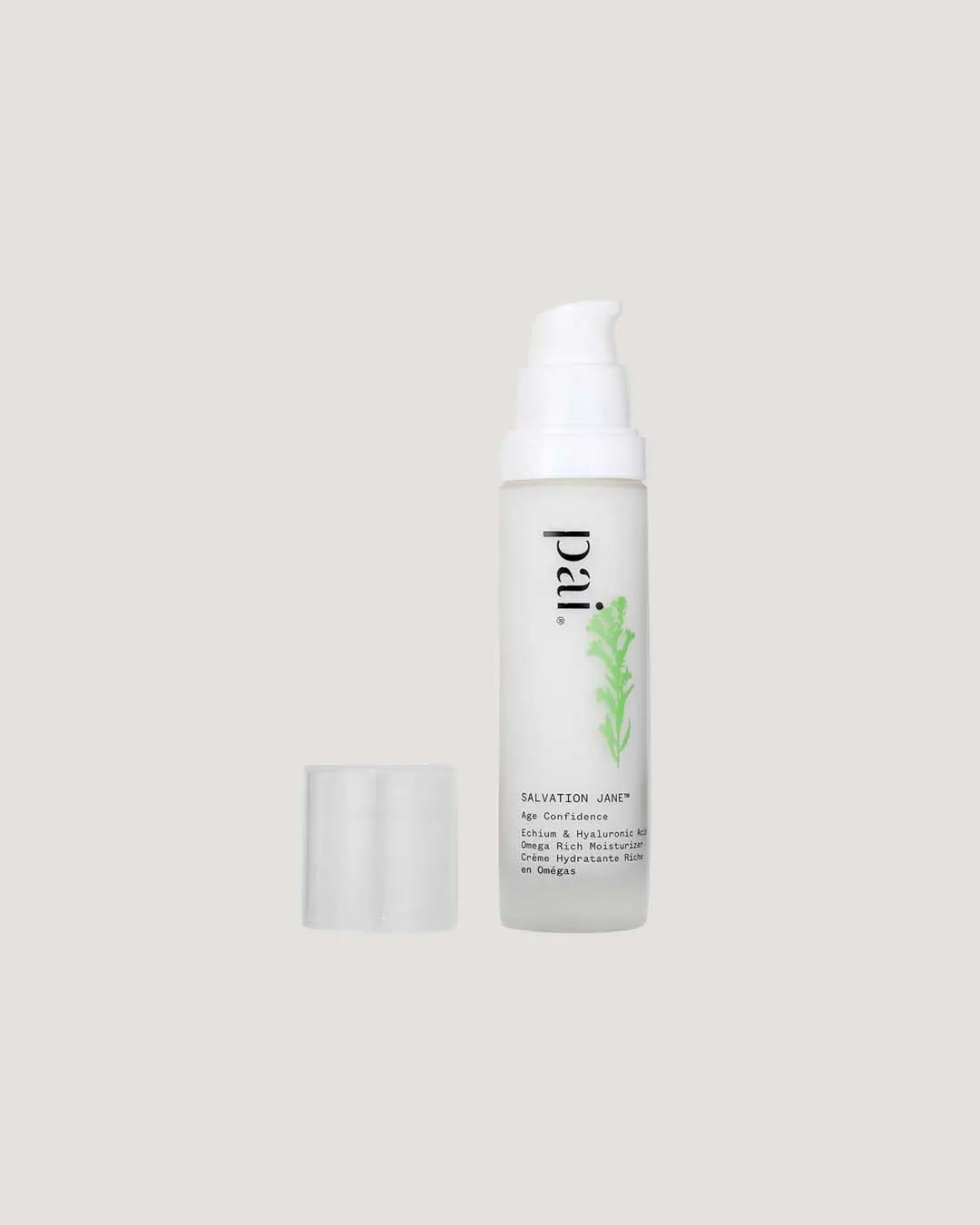 The tube for very dry skin 
Salvation Jane Omega Rich Moisturizer Pai Skincare
Who is it for? Very dry skin that is permanently tight, even reactive skin.
What does it do? Super nourishing and regenerating, it addresses all manifestations of skin aging without ever over-stimulating the skin (which also makes it ideal for sensitive skin). It combines many rich plant oils, such as macadamia or rose...
What we think of it? Very comforting for the most uncomfortable skins, we love its very rich and creamy texture and especially its super complete formulation!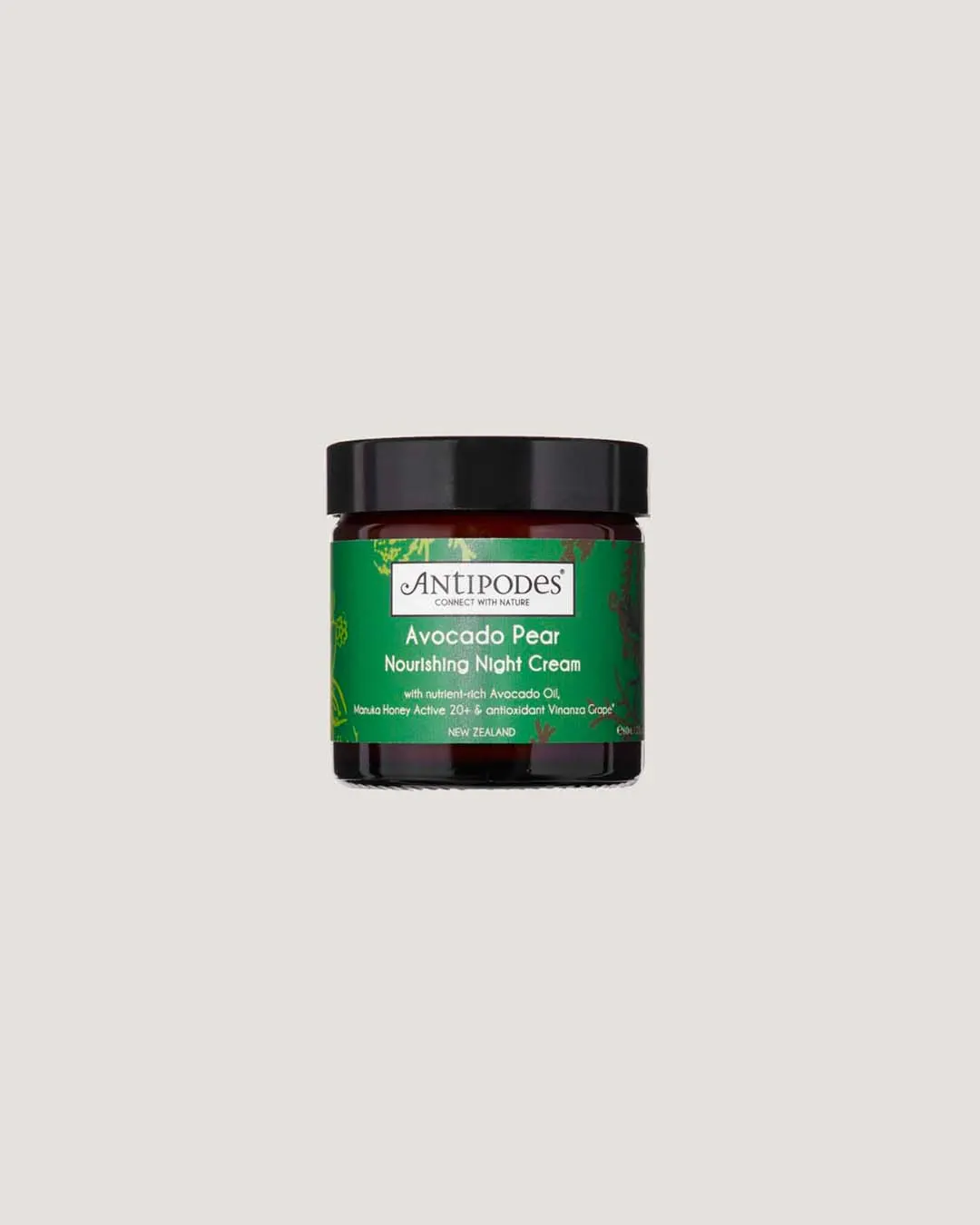 The night cream for thirsty skin   
Avocado Pear Regenerating Night Cream Antipodes
Who is it for? Dry skin or normal, uncomfortable skin in need of a boost.
What does it do? It boosts collagen production by up to 92% to plump up skin and fill in wrinkles. Super nourishing thanks to its avocado, macadamia and olive oils, even the most uncomfortable skins find absolute comfort and a fresh complexion when they wake up.
What we think of it? It is the cocoon night cream par excellence, a cult for years thanks to its natural formula which is full of plumping active ingredients. A relief for the malnourished skins and a true skin of baby all rebounded in the morning!
The 6 "better-aging" creams to discover