lifestyle
Tried and tested… The Renata França lymphatic drainage method
We have been hearing about it for several years now. Lymphatic drainage, this revolutionary method that promises amazing results. A slimmed down figure, a deflated belly and a feeling of lightness for a global well-being... The promise was tempting! Fanny tested the Renata França method for you and reveals her opinion on lymphatic drainage.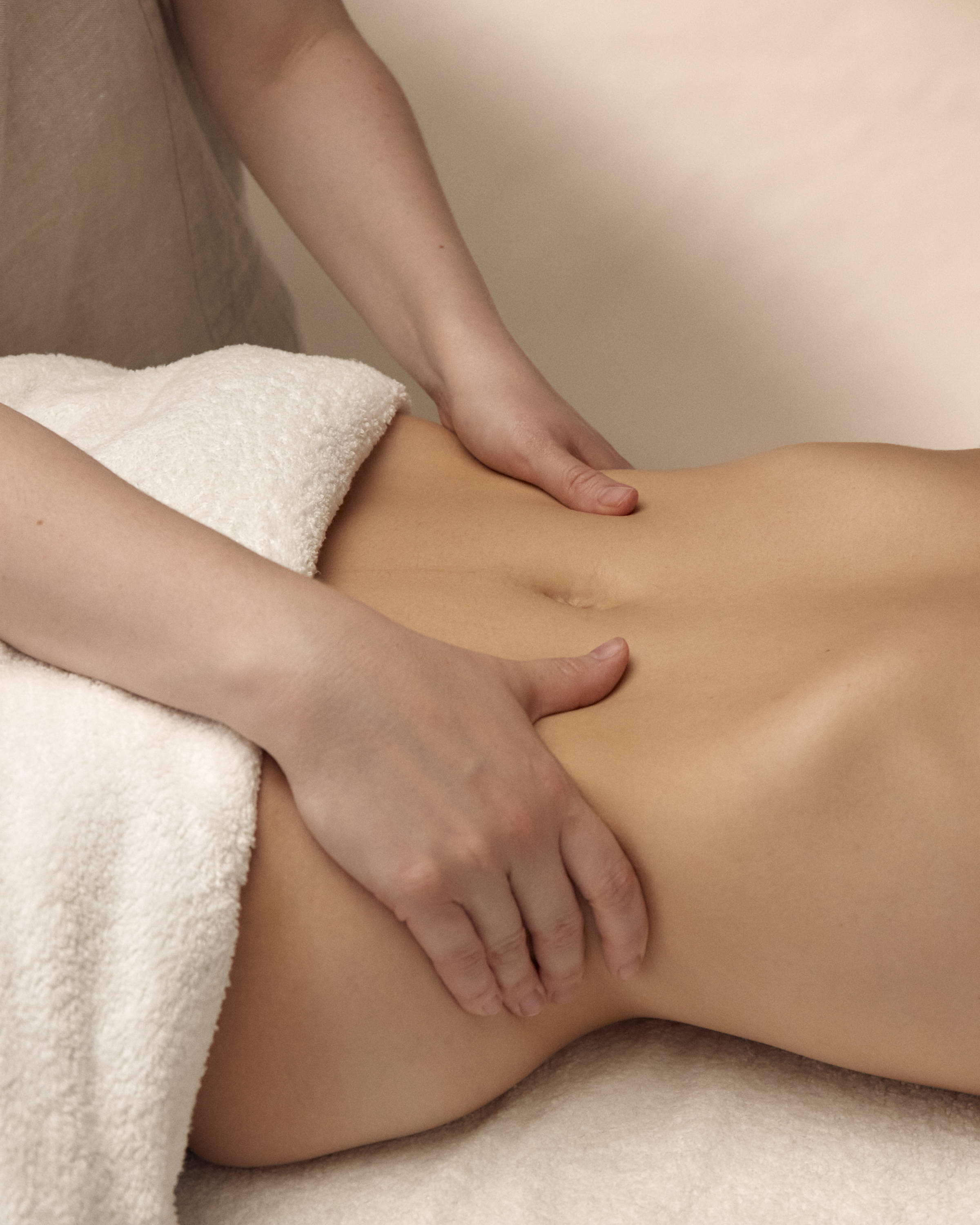 Why act on your lymphatic system and lymph?
Renata what?
I've been waiting for several months to be able to test this lymphatic drainage technique. Invented in the 2000s by a Brazilian masseuse (Renata França herself), this so-called "revolutionary" method has now gone around the world with amazing "before and after" photos! This method promises results that are immediately visible after the 60-minute session: a slimmed down figure, a deflated stomach and a feeling of well-being and absolute lightness.
The promise is rather attractive and then very pragmatically, the announced benefits answer perfectly to my needs: I regularly have a feeling of heavy legs, a tendency to store at the level of the thighs and a belly often inflated or bloated (undoubtedly related to the too full of ingested gluten... Passion pasta obliged!).
Lymph is a liquid that circulates throughout the body through a network of small vessels that run parallel to the bloodstream: the lymphatic system. The primary role of the lymph is to transport waste products that must be eliminated from the body. In addition, the lymphatic system plays an important immune role. Numerous white blood cells circulate in the lymph and the lymph nodes distributed along the network, trap and destroy microbes.
The lymphatic system becomes exhausted and less efficient. As a result, the body stores more water and fat. This is one of the reasons why cellulite appears or why it is very difficult to get rid of certain localized fatty deposits... This is why lymphatic massage is necessary!
"A sedentary lifestyle, pollution and a bad diet all contribute to a build up of toxins in the body"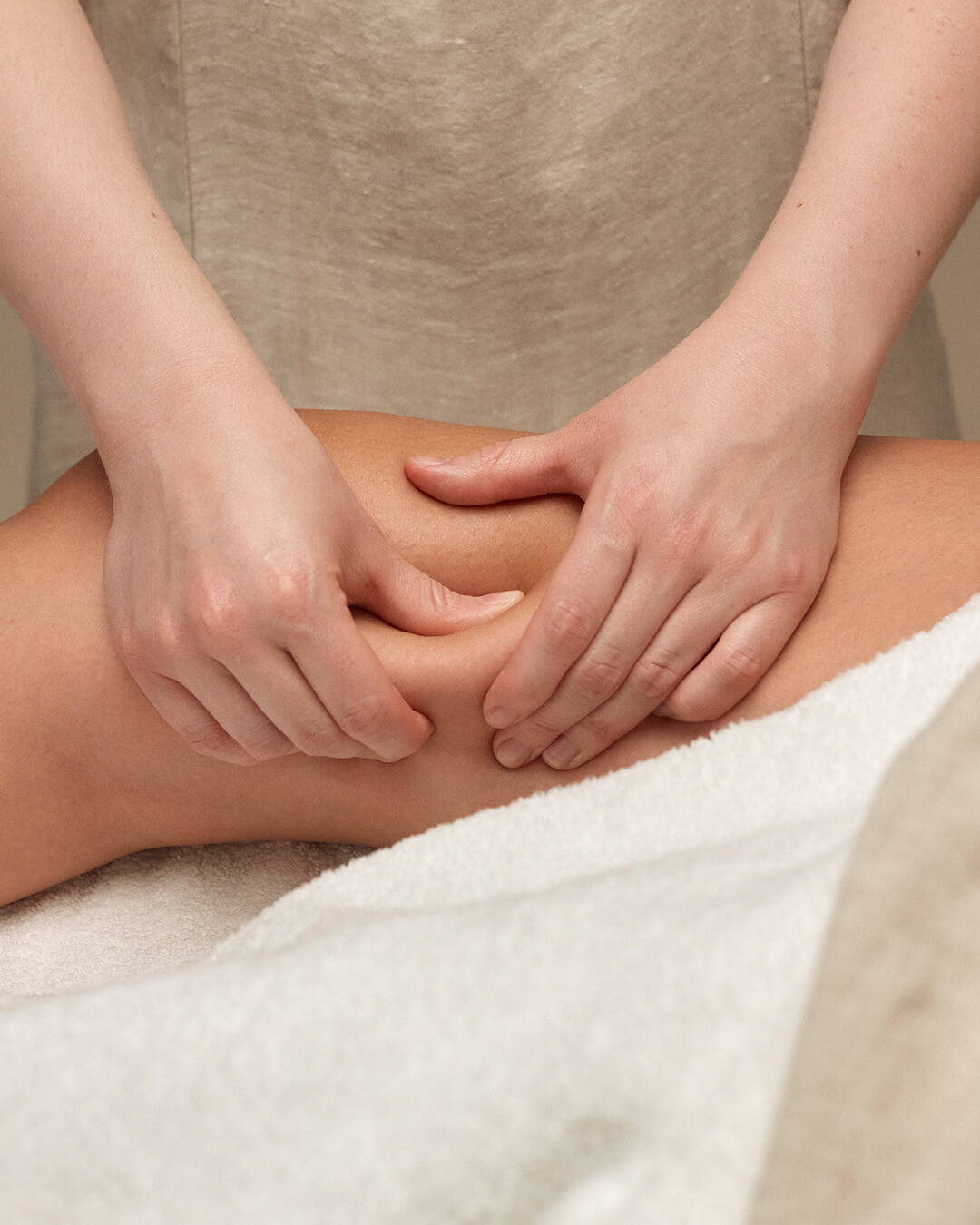 How is the Renata method different?
This method is completely different from anything I've ever experienced in terms of traditional lymphatic drainage, which is usually very gentle and light (like stroking) and shallow.
The Renata França method is largely inspired by inspired by ancestral lymphatic drainage techniques (pumping at the level of lymph nodes (pumping in the lymph nodes, especially in the groin or under the armpits), but combined with a toning manual sculpting massage performed with firm pressure and an accelerated rhythm (on the calves, thighs, stomach and arms).
This technique reduces edema, activates blood circulation and potentiates a complex network of vessels where body fluids where body fluids pass, thus reducing the dreaded cellulite. The result is a less bloated and shapely body with a more accelerated metabolism and, therefore, a feeling of well-being.
My opinion on the Renata França lymphatic drainage method
I loved it! Even if it has nothing to do with a Californian massage, I find the moment very pleasant: no pain, it is tonic but it feels good (especially on the calves for my part, what a pleasure)! The belly is a less pleasant area because it is often charged with emotions, you really have to relax and trust the practitioner to let her deeply manipulate this sensitive area. After one hour of massage, my legs and especially my thighs are my thighs are thighs are visibly less swollen, my stomach is flatter and I feel lighter.and I feel lighter. I regret that the effects and the "detox" feeling are not more long term (2 days for me), but as for sport or palpate-rolling, it is the recurrence of the practice that allows to maintain and maximize the results.

Frequency and rates...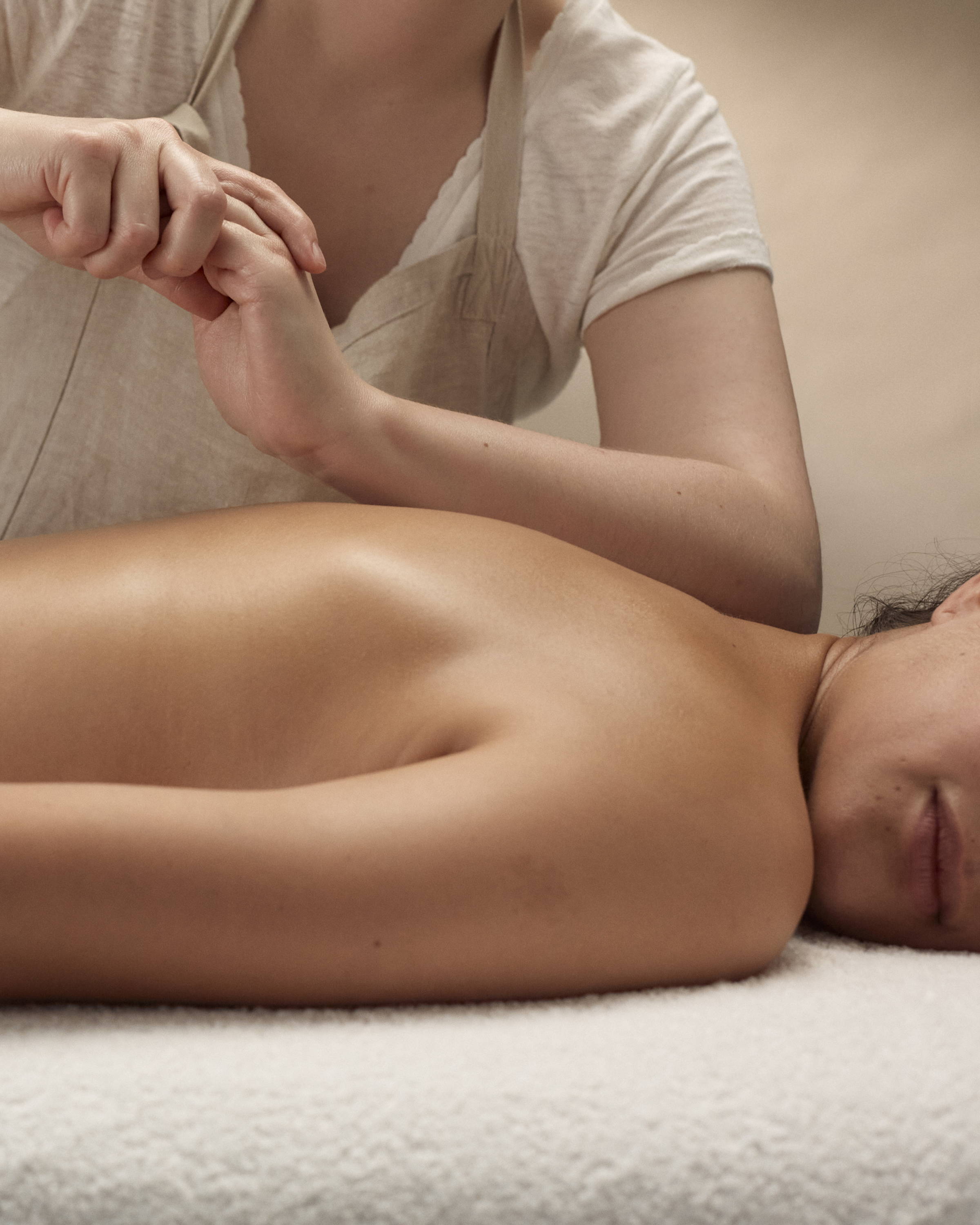 How often should I perform a lymphatic drainage?
The Renata Franca practitioners advise us to carry out the lymphatic drainage in a "cure" of 5 sessions in a rowbut you can also do it once a month as a maintenance treatment. I personally opt for the second option, considering the rather high price of the service (between 150€ and 180€ for 60min of massage), but which I really consider as a health and well being investment.
Top tip: Don't eat before the massage and eat something light afterwards so as not to feel ill and to really benefit from the effects of the treatment. After the massage you feel as if you have been on a detox so it's the ideal moment to do a day of juice or soup fasting.
Two places to discover the Renata França method in Paris
Mélanie works from her beautiful, cosy flat in the 1st arrondissement. I found her to be particularly kind, caring and attentive.
Drainage lymphatique ou Remodelage: 150€ la séance 
Forfait 5 séances : 650€
Miracle Face : 75€ la séance
Pour réserver votre séance, écrivez-lui directement en message privé via Instagram 
I loved the cosy, intimate atmosphere in this space in the 10th arrondissement where the 2 founders both worked on me at the same time. It was an amazing experience.
Drainage lymphatique : 170€ la séance
Forfait 5 séances : 790€
Remodelage : 200€ la séance
Miracle Face : 120€ la séance
Réservation en ligne ici