Lifestyle
The right intimate and sexual well-being essentials for every desire  
Need tips on how to (re)discover your body, reclaim your desires and fantasies? Looking for sensations to spice up your relationship? Would you like to have some fun on your own, because after all, you're only as good as your sex life? Discover our selection of essentials for your intimate and sexual well-being, according to your desires (or wishes). 
To (re)discover your body and its sensations
Whether you're postpartum after welcoming baby, going through perimenopause or have never dared to put your desires, fantasies and pleasure at the heart of your priorities, here's the ideal selection for reclaiming your body. Essentials for taking the time to discover what pleases you, what makes you tick, all gently and at your own pace. Because sexuality isn't a race, and the key is to listen to yourself. Take your time, respect your body and let yourself go. 
Photo credit: Carola Blondelli
The ideal sextoy for beginners: Drop Sextoy Vibrant Maude
While solitary pleasure has many benefits against menstrual pain or menopausal symptoms (yes, it's been proven!), it also allows us to rediscover sexuality on our own terms, experiment with our sensations and stop ourselves in case of pain or discomfort. For beginners, post-baby or perimenopausal, the Drop Maude vibrating sextoy is the perfect ally for discovering the most erogenous zones of our bodies, while doing yourself (a lot) of good, alone or together ;-) 
Against discomfort: Shine Lubricant Moisturizer Maude
To enhance the sensations of lovemaking and, above all, reduce pain and discomfort, we love Shine Maude lubricant. This moisturizing treatment helps reduce friction and overheating, for a smooth, pleasant (and richly sensual) lovemaking experience. 
The selection to discover your body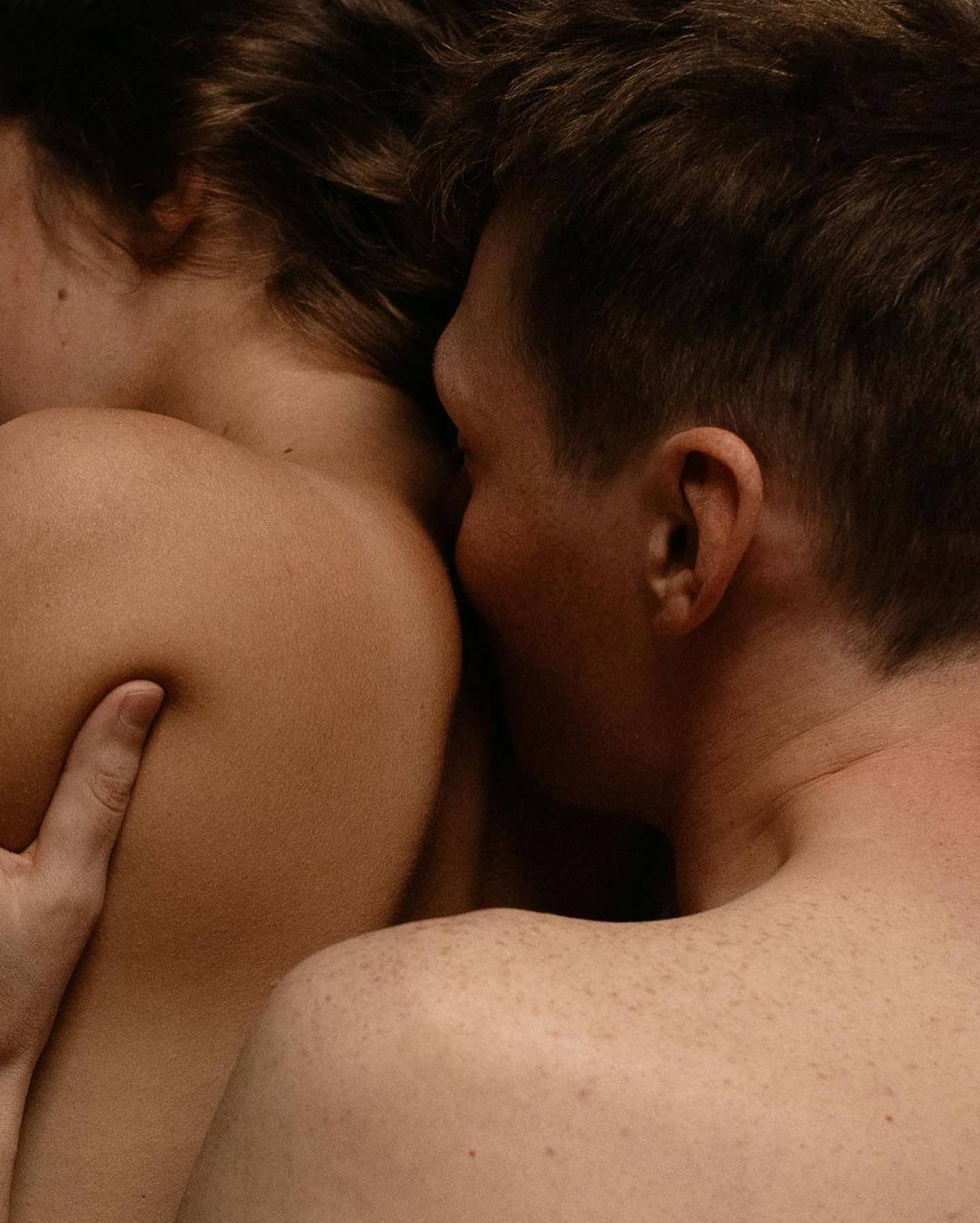 To have fun and spice up your sex life
Is your relationship on the rocks, but your sexuality is going a bit in circles? We've got just the thing to spice up your relationship! And sometimes, when you're in a relationship, it doesn't take much to get you going again. Of course, there's nothing to stop you from sexting your other half in the middle of the day, or booking your Friday evening for a date in a Club Libertin... But you can also treat yourself to an ultra-foaming bath thanks to Wash Intimate Cleansing Gel Maude Intimate Cleansing Wash Gel, and share a sensual moment with a playlist that's sure to get you in the mood. 
Photo credit: Julia Luzina
The sensual ritual that raises the temperature: Burn Massage Candle Maude
Let's get it on... Dimmed lighting and sensual music, let the temperature rise naturally with the bewitchingly scented massage candle. Leave it lit for 10 to 15 minutes, then extinguish it for a richly sensual massage with the oil that has formed. The ideal prelude to an act that promises... 
To cap or not to cap? 
What if the key to fulfilling sexuality for two (or more) was communication? To find out more about your play partner's desires and fantasies, to be open about what makes you tick and thus increase the sensations tenfold, why not play a game? Dare to ask all the sexual questions that pop into your head: the position he or she prefers, the most unusual place to make love or his or her unspeakable fantasies... All questions are permitted to enhance your enjoyment together ;-) 
The essentials to spice up your relationship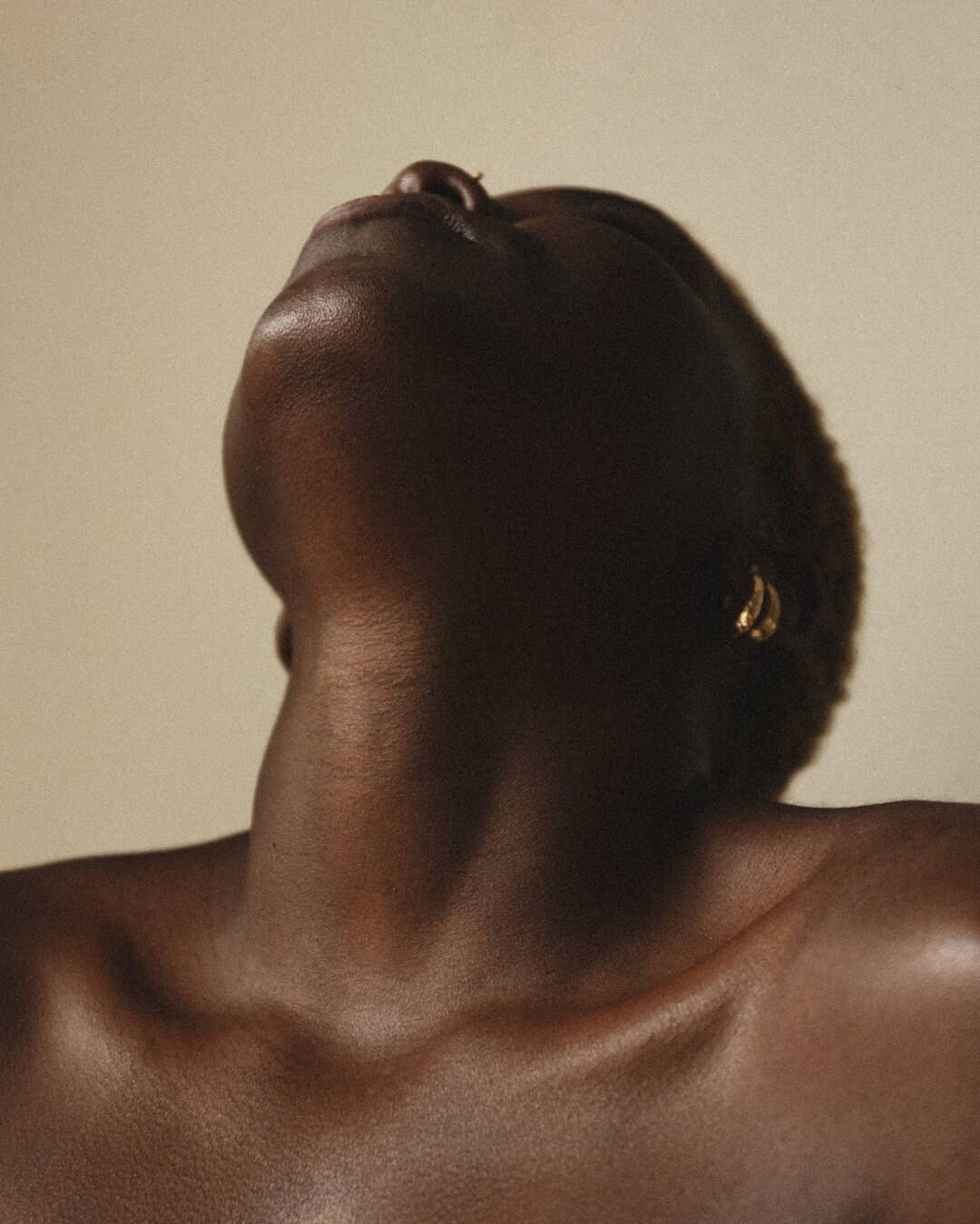 For solo thrills
If you're a follower of the mantra that you're never better served than by yourself, you're one of those people who like to take pleasure in vibrating alone, for even more sensational lovemaking. You're not afraid of sex toys, you like to experiment and your sexuality is free and fulfilled. To take pleasure alone (or even together), discover our intimate and sexual well-being essentials. 
Photo credit: Parker Thornton
The sextoy that increases pleasure tenfold : Ona Vibrating Clitoral Stimulator Blush Intimacy
Ready for an experience of unimaginable intensity? With its suction and pulsation head, vibrating body and 9 speeds, this little sextoy promises to maximize sensations in every zone touched. A real libido booster for (re)taking control of your femininity and having fun alone. 
Intimate and sensory care : Wash Intimate Cleansing Gel Maude 
To slip into a sensual mood while treating yourself to a relaxing break, let yourself be tempted by a good bath with creamy foam thanks to the Wash Intimate Cleansing Gel Maude. Enriched with vitamins and omegas, this pH-balanced shower gel cares for the intimate area and soothes irritated or sensitive skin. A true delight for a moment just for you. 
The selection for fun on your own