COulisse OMC
Leonor Greyl, the cult hair care products
For decades, Leonor Greyl products have been a fixture in the bathrooms of beautystas, journalists and influencers, thanks to their ultra-nourishing and protective formulas that take care of hair, no matter what the problem. (Re)discover, the cult brand with care products rich in vegetable and natural oils.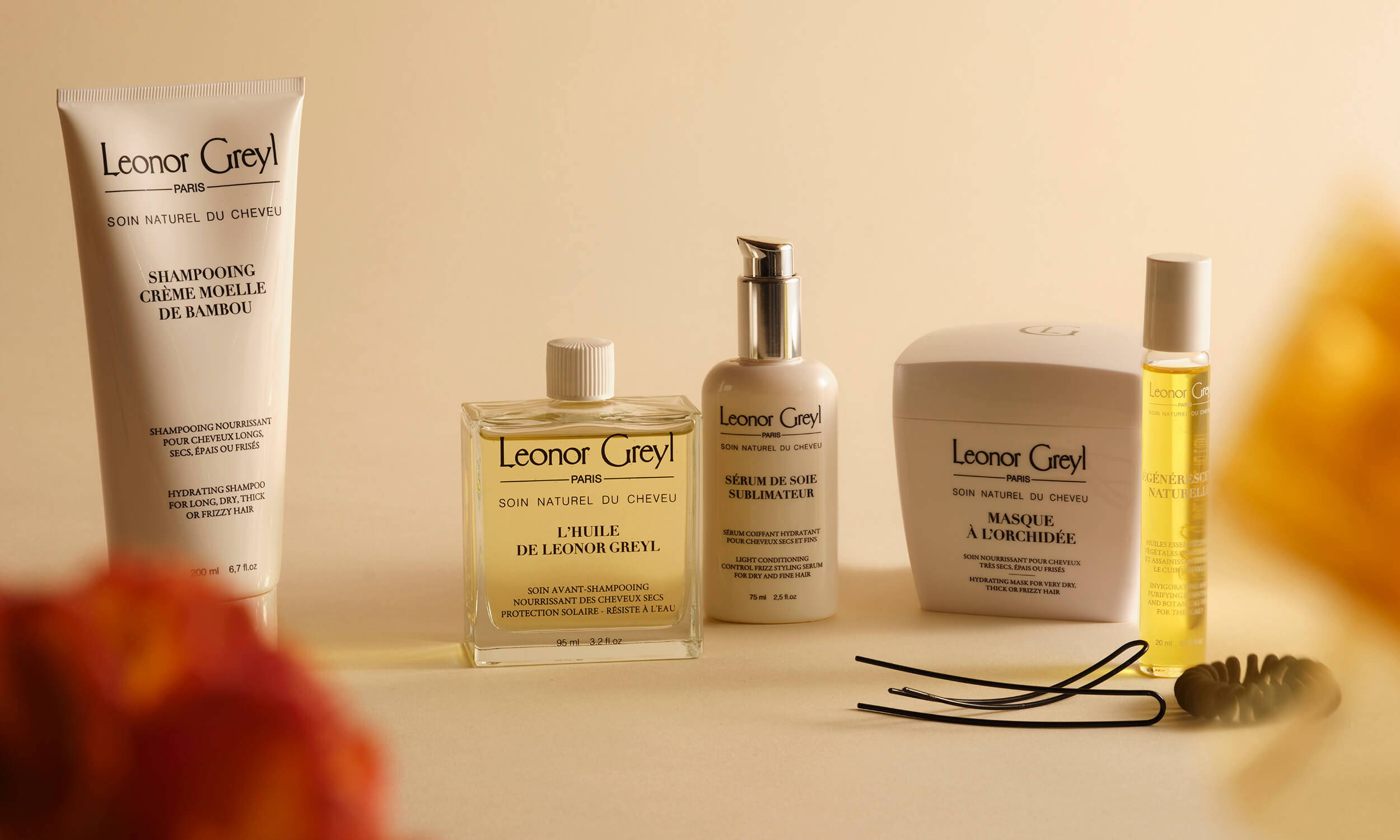 Leonor Greyl, the story of a passion for plants and hair
It all began in 1968 with the meeting of two enthusiasts: Léonor, a lover of beauty and hair health, and Jean-Marie, an engineer, a botany enthusiast. Even before the organic boom, they were united by the desire to create hair care products of natural origin. Far from the silicone brands of the time, they imagined hair care products based on plants and natural active ingredients, and created Leonor Greyl, the first "eco-chic" hair care products. And today, the brand remains a family affair. Although it is Leonor and Jean-Marie Greyl's only daughter, Caroline, who has taken over the reins alongside her husband, an American biologist with a passion for active ingredients, the brand remains faithful to its values and its passions for scalp health and plants.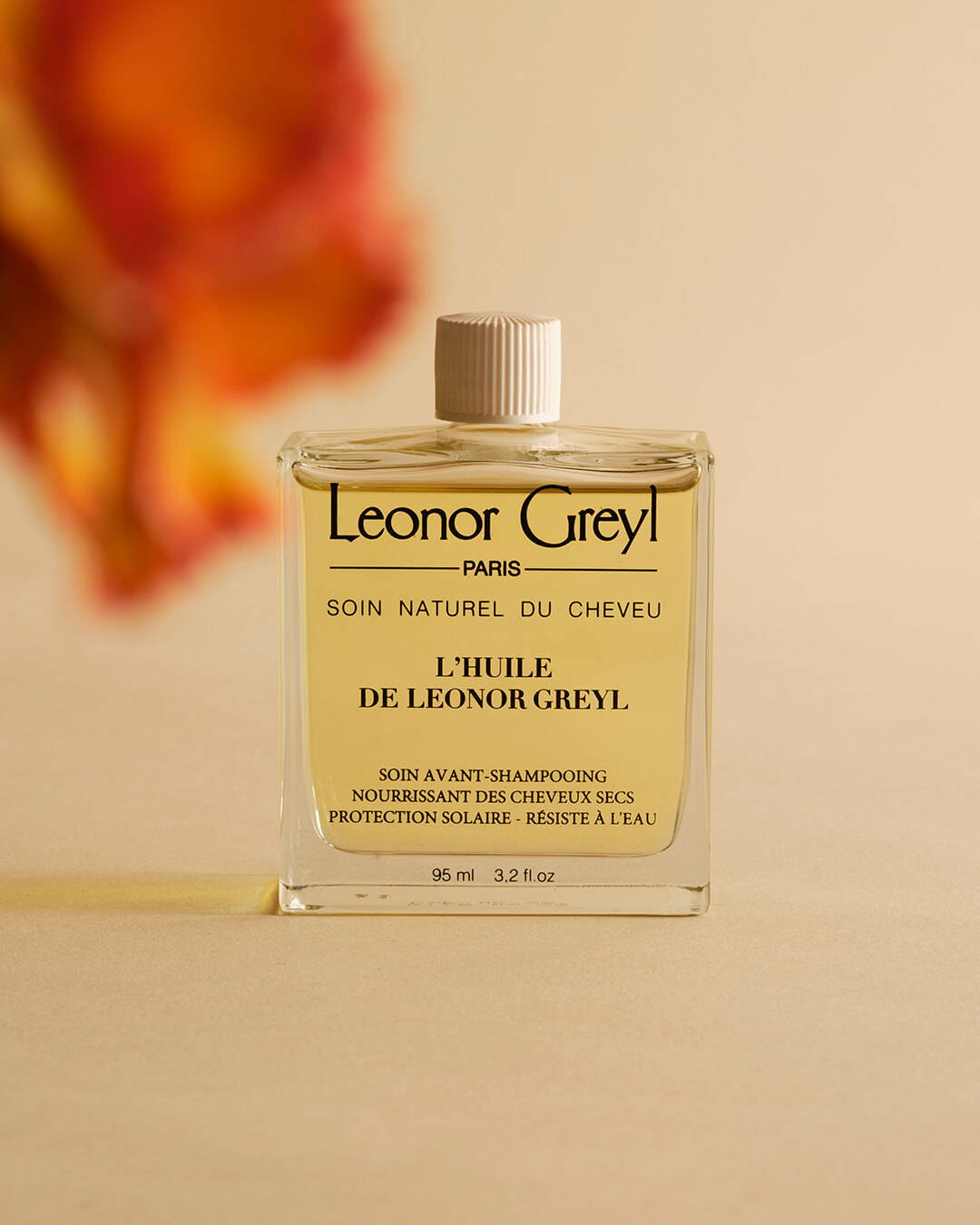 An iconic hair oil
It was during a trip to the West Indies that the story of the iconic Leonor Greyl Pre-Shampoo Oil begins. Stuck in a hurricane, Jean-Marie Greyl observed the palm trees and noticed that the water slid down the leaves without ever wetting them. The incredible properties of this plant gave him the idea of creating an oil that would protect hair from damage by forming a water-resistant barrier. Between two baths in summer, or to protect from UV rays or as a moisturizing and repairing treatment, this oil quickly conquered the hair of the general public to become an iconic essential.
Leonor Greyl, a committed brand
The brand develops and optimizes its formulas from its laboratory in Paris, and the natural formulas of its products (between 95 and 100%), with active ingredients from sustainable plantations that respect the environment and people, are guaranteed to be free of silicone, coaltar, paraben, SLS or SLES.
Leonor Greyl is also a committed brand 
Against animal testing with the "Leaping Bunny" label.

For the protection of the oceans alongside "Fleur Australe".

For the protection of bees with "Un Toit pour les Abeilles".

For recycling hair as an anti-pollution barrier with "Coiffeurs Justes". 

For the traceability and the revalorization of waste via "La Collecte du Coiffeur". 

For the education of young girls with the association "Toutes à l'École" .
The gems cults Leonor Greyl
Leonor Greyl oil

Honey Volumizing Shampoo

Nourishing Shampoo Cream of Bamboo Marrow

Jasmine Flower Mask 
The gems cults Leonor Greyl