Behind the scenes
Umaï, the universal and committed solid care and shampoos!
If the Umaï brand has won us over, it's not only for its sensory care products with their creamy lather and their sophisticated fragrances, which take care of our hair... Behind Umaï's solid care products and shampoos is a real commitment to responsible beauty but also to the planet and the environment. Discover the solid care products with ethical values.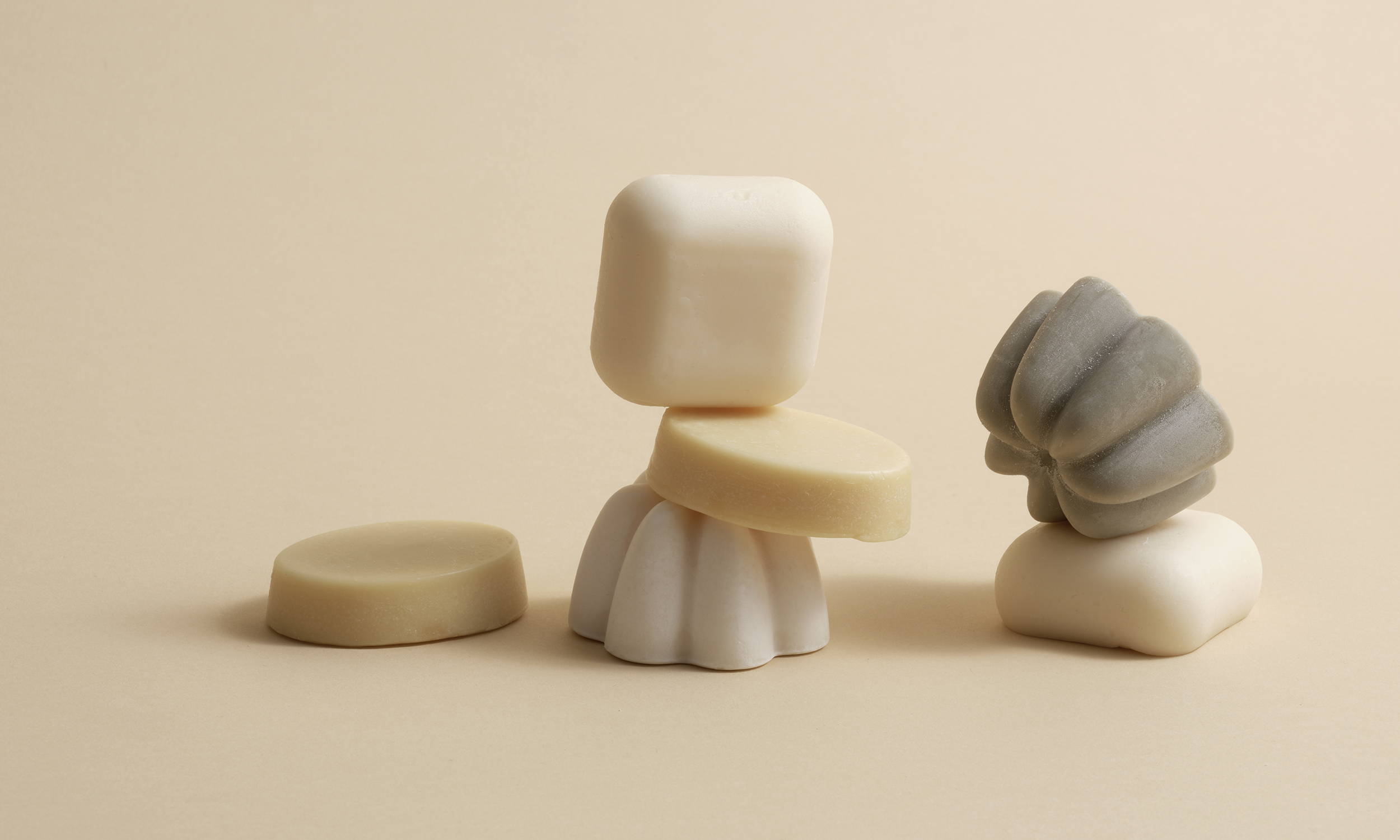 Umaï, a history of commitment above all
Umaï is the story of the meeting of four nature lovers. Frightened by the amount of plastic used in conventional cosmetics and tired of ingredients coming from the four corners of the world, Célia, Sara, Angéline and Emeric decided to bring together their expertise in cosmetics to defend a vision of beauty that was more sustainable, healthy and true. They then created Umaï and opened their own laboratory where Sara and Angéline, chemical engineers, develop and formulate all the solid, local and biodegradable skincare products of the brand. 
Umaï then became the brand they dreamed of. A brand with impact, efficient and without compromise on sensoriality, with natural cosmetics of quality, pleasant to use and respectful of the environment. And if the brand won us over, it's not only for its hair care products, but also for its vision of beauty and its numerous commitments to the planet. 
"Umaï is our fight to defend another vision of beauty, more sustainable, healthier and truer."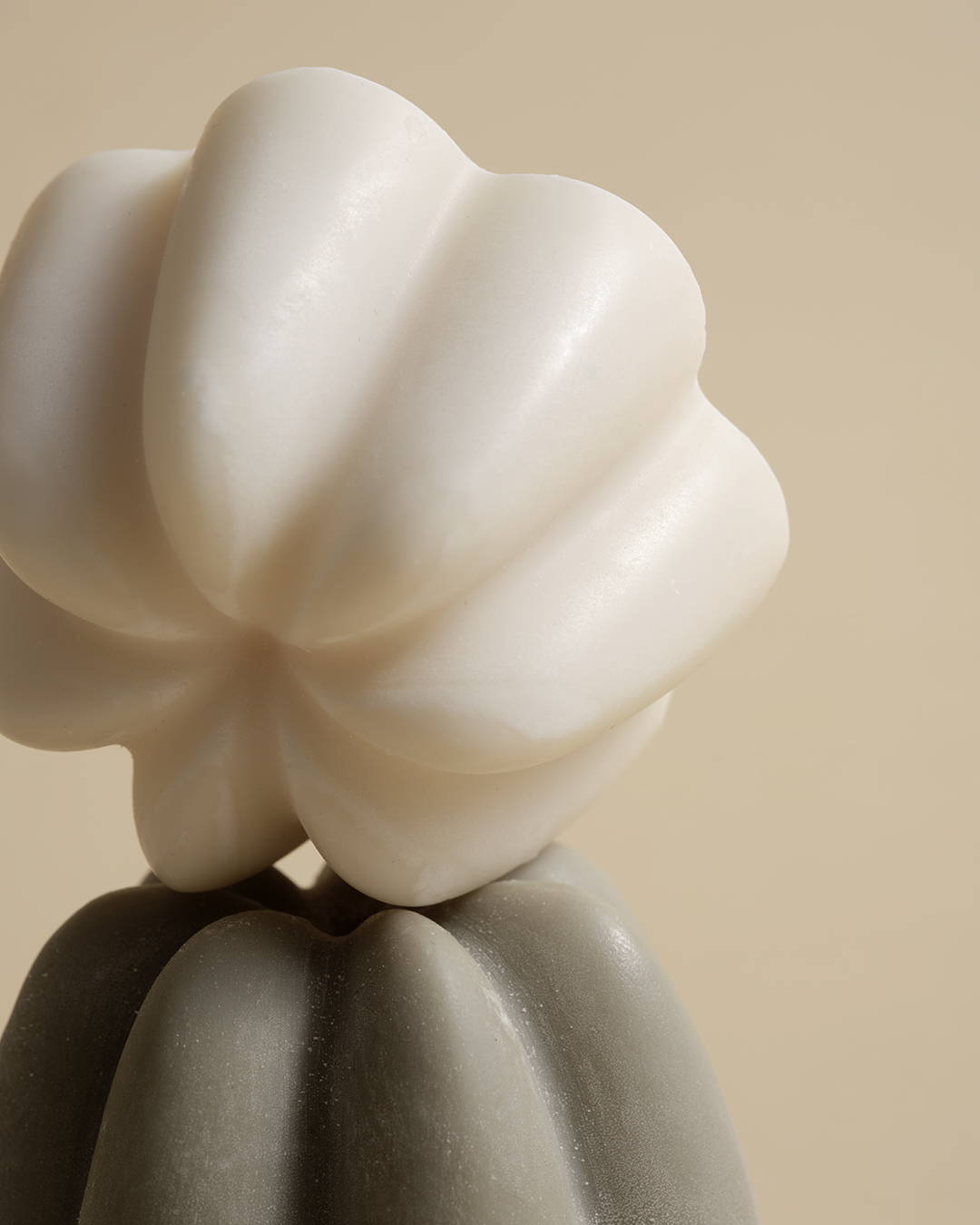 Umaï's solid and committed care products and shampoos
Combining sensoriality and pleasure of use, the Umaï solid care products and shampoos have easily joined the Oh My Cream team's bathrooms. Gentle shampoo that respects the scalp, detox shampoo to purify, solid conditioner to bring shine and styling cream to sculpt curls... Each Umaï care product takes care of your hair and will make you want to switch to solid format.
Committed to the environment, the brand sources its raw materials in France or in Europe to limit its carbon impact, and manufactures its solid care products, formulated without silicones, sulfates, palm oil, essential oils and allergens, in Nancy, Brest and Caen. And the packaging is 100% compostable and recyclable! The cardboard case of the products even integrates cotton scraps from the textile industry to promote the circular economy.