Beauty posts
How to choose a radiance mask for the face?
Hazy complexion? Gray face? At some point during the year, we all face a period when our face shows a dull complexion. Daily stress, lack of sleep or a poor lifestyle can quickly rob your face of the beautiful colors of healthy skin. So, during these periods of crisis, we are always looking for a product to boost our skin, what better than a radiance mask to get a healthy and luminous skin?
Why opt for a radiance mask?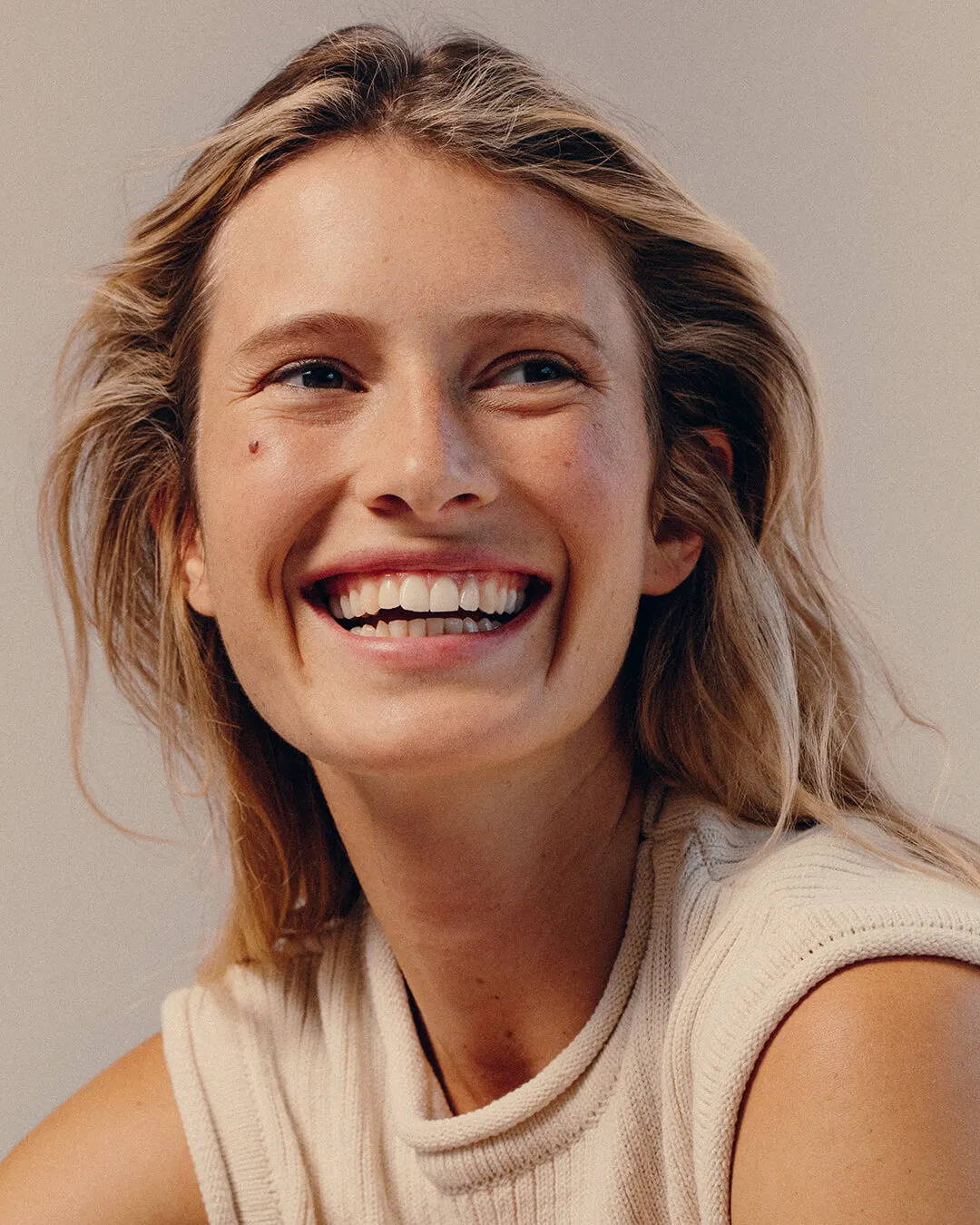 Including a mask in your beauty routine is the gesture that makes the difference in an instant when you feel your skin is slightly declining. After a gentle exfoliation, once or twice a week, putting a mask on your face can remedy a problem that has just begun. So when you feel that your skin is losing its clarity, don't waste a second and draw your radiance face mask.
What does it mean to have a dull complexion? When we talk about a dull complexion, it is actually when the skin loses its radiance and appears less "luminous", almost giving the impression of a gray complexion. Dull skin, lacking radiance, can also display small pigmentary spots that blur the uniformity of the complexion
A poor skin care routine can be the cause. Poorly cleansed skin, for example, will accumulate makeup residue and have more difficulty breathing. A lack of exfoliation can also explain the lack of clarity, as this essential gesture promotes cell renewal. Finally, a poor lifestyle is the last factor responsible for a blotchy complexion. Don't forget, the recipe for beautiful skin is above all sleep, hydration and as little stress as possible. 
In concrete terms, the radiance maskis the care that gives you back the radiance of a beautiful and healthy skin in one application. Thanks to their composition of targeted active ingredients, these masks illuminate and even out the complexion while instantly restoring the colors of the "healthy glow" effect. In fact, it is the care to always have in its toilet bag to erase the dull complexion.
Which radiance mask to choose according to your skin type?
Like all the other products in your routine, the radiance mask should be chosen according to your skin type and especially according to its degree of sensitivity. In fact, to bring back light, radiance masks are often exfoliating mask and purifying, so that your skin's texture is truly beautiful. However, exfoliating and purifying active ingredients must be approached with caution by hypersensitive skin. So if you have fragile and easily irritated skin, we recommend applying a small amount of product to a small area of the face to see if the skin can tolerate the active ingredients.
Our selection of radiance face mask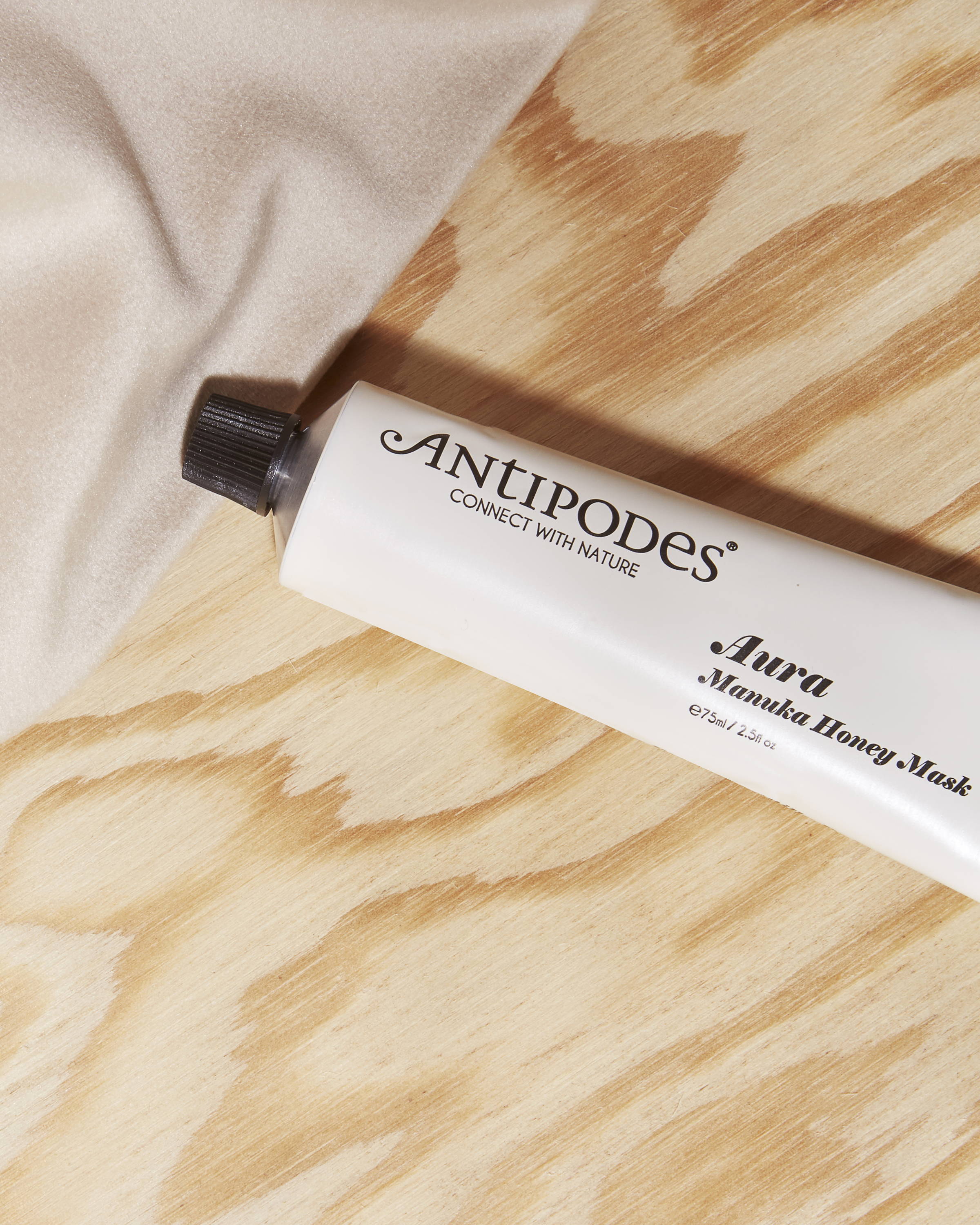 The nourishing radiance mask for dry skin...
For dry skin to regain its radiance, it must first be nourished to strengthen its hydrolipidic film. So to do this, we turn to a radiance face mask which will mostly contain nourishing ingredients such as vegetable oils or butters, but also active ingredients such as vitamins, anti-free radicals, exfoliants, etc., which will help restore a beautiful, luminous complexion.
The radiance mask to buy at Oh My Cream : Aura Manuka Honey Mask, Antipodes What you need to know about this mask is that it solves most of your problems! Suitable for all skin types, it corrects dehydration, lack of radiance and uniformity of the complexion as well as imperfections. Thanks to its Manuka Honey, a powerful antibacterial but above all excellent nourishing active ingredient, it helps accelerate the regeneration of the cells to find cheeks as soft as a baby. Ideal for dry skin, this natural radiance face mask will also suit all other skin types!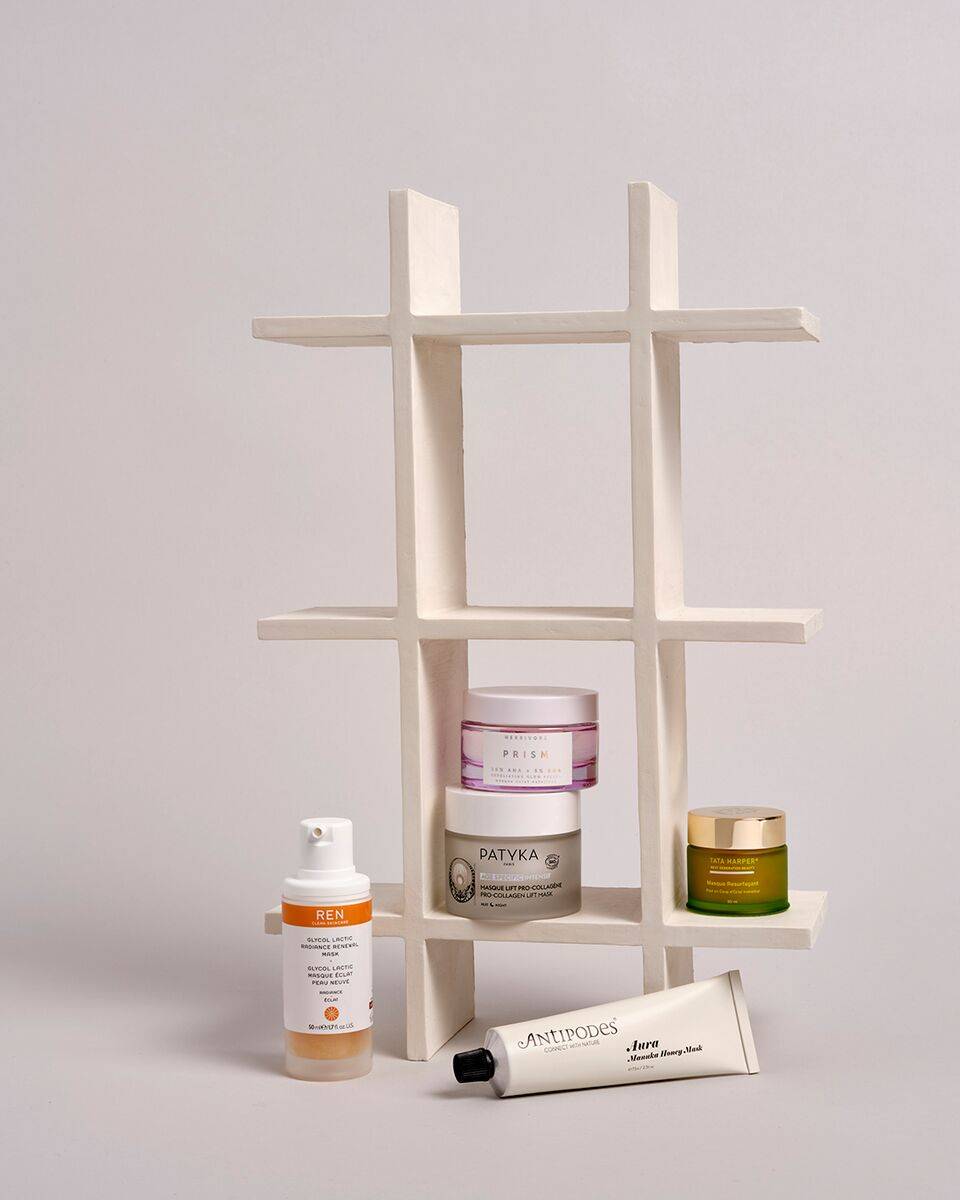 The hydrating radiance mask for normal skin...
For normal skin, the recipe for consistently radiant skin is above all to always maintain good hydration. Your radiance mask will be a treatment containing moisturizing active ingredients coupled with exfoliating active ingredients to smooth the skin texture and even out the complexion.
The radiance mask to buy at Oh My Cream : Glycolactic Radiance Mask for New Skin, Ren Skincare Thispowerful peeling maskwith fruit acids is the ally for a real "boost" and visibly improve the appearance of the skin for a radiant complexion.
With its arsenal of natural exfoliating ingredients, it offers an almost instantaneous "new skin" effect. Its acids smooth fine lines and tighten the skin's texture, while its papain extracts offer an ultra-luminous and uniform skin. 
The purifying radiance mask for oily skin...
The number one problem for oily skin is shine and dilated pores. So to combine a search for radiance with a desire to rebalance the skin, we turn to a purifying radiance mask which regulates sebum production while providing the skin with all the active ingredients needed to brighten the complexion.
The glow mask to shop at Oh My Cream: Liquid Mask Oskia This night mask with lactic acid instantly reveals smooth skin and a radiant complexion.
A night peel that moisturizes and reduces the appearance of pores and any imperfections (pimples, blackheads, microcysts) thanks to niacinamide. The skin's natural defenses against external aggressions are strengthened, the skin is soft and totally soothed.
The rebalancing radiance mask for combination skin...
Combination skin often has shine on the T-zone and can sometimes experience dryness on the cheeks. To help these skins clarify their complexion while giving the skin what it needs without compromising, why not opt for the Cleansing Mask Oh My Cream Skincare? A scrubbing mask that cleanses and purifies the skin without drying it out, for diminished imperfections and an even complexion.
Thanks to its duo of green and white clays and charcoal, this radiance mask absorbs excess sebum and impurities to better prevent and treat imperfections.