Lifestyle
Oh My Cream partners with RoseUp for Pink October
In support of the movement Pink OctoberOh My Cream is partnering with RoseUp and launching a special operation: this month, for every purchase of a make-up product from Oh My Cream Skincare made in store or on the e-shop, 1€ will be donated to the RoseUp association. For the occasion, we have given the floor to Isabelle Huet, general manager of the RoseUp association.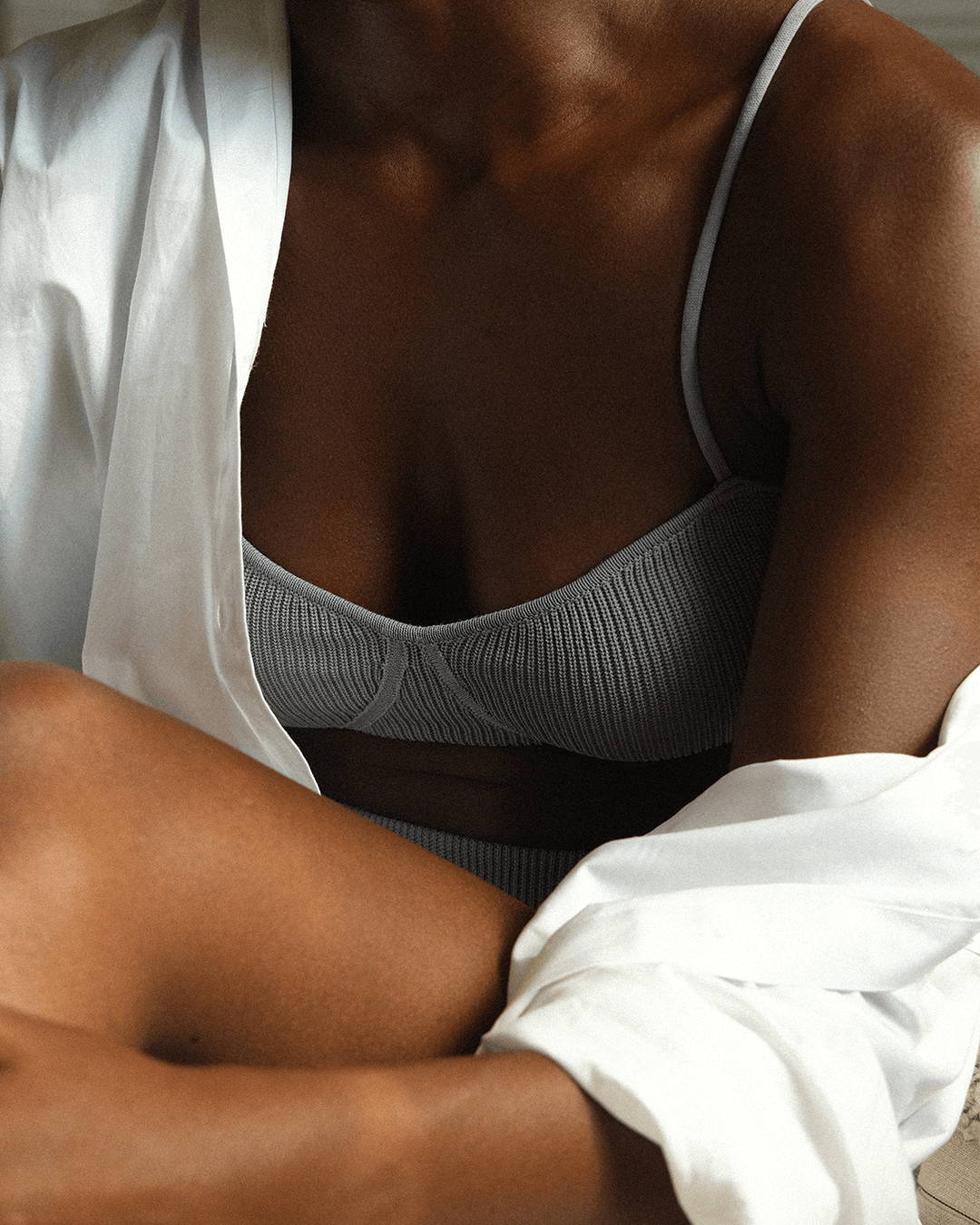 Hello Isabelle! Introduce us to the RoseUp association.
RoseUp is a national association of general interest approved by the Ministry of Healthfounded and run by women affected by cancer and their relatives. Since 2011, RoseUp's ambition is to enable women to pursue their personal and professional lives as serenely as possible from the moment the disease is announced, during and after treatment, but also to feel less alone in the face of the disease. A scientific committee composed of committed health professionals has supported the association since its creation.
What are the main missions of RoseUp?
We have 3 main missions within the association :
Inform

by providing free information to all women with the paper magazine

Rose Magazine

and online on our

website

and our

social networks.
Accompany

women affected by all types of cancer by helping them find solutions to

to face the consequences of the disease on their

on their daily life in all its dimensions, both private and social, and to feel less alone in this long journey.

Defend the rights

of these women so that they keep their place in society by acting with the

public authorities

.
What are the actions implemented within the association?
The association started with the creation of Rose Magazinecreated 10 years ago: a society magazine, a free, committed and positive magazine dedicated to women affected by cancer. Published twice a year with a circulation of 180,000 copies, it is also distributed free of charge in 1,600 oncology centers and departments in France. Rose Magazine offers various sections (health, society, psychology, sexuality, sports, beauty, fashion) for women suffering from cancer. RoseUp also offers daily content (articles, videos) updated on the website and relayed on social networks.
Tell us about RoseUp Homes: what is it?
We accompany women in two RoseUp Houses in Paris and Bordeaux, where they benefit from personalized and free support. This contributes to improving their lives both personally and professionally. These are nice cocoons in the city center, far from the aseptic world of the hospital, where they can to talk freely, to exchange with each other, to follow workshops to fight against the side effects of treatment, participate in information conferences on various subjects or even follow specific programs (return/maintenance of employment, support dedicated to women suffering from metastatic cancer).
This project is part of a logic of improving quality of life of women affected by cancer: it is about helping our beneficiaries in a tertiary prevention.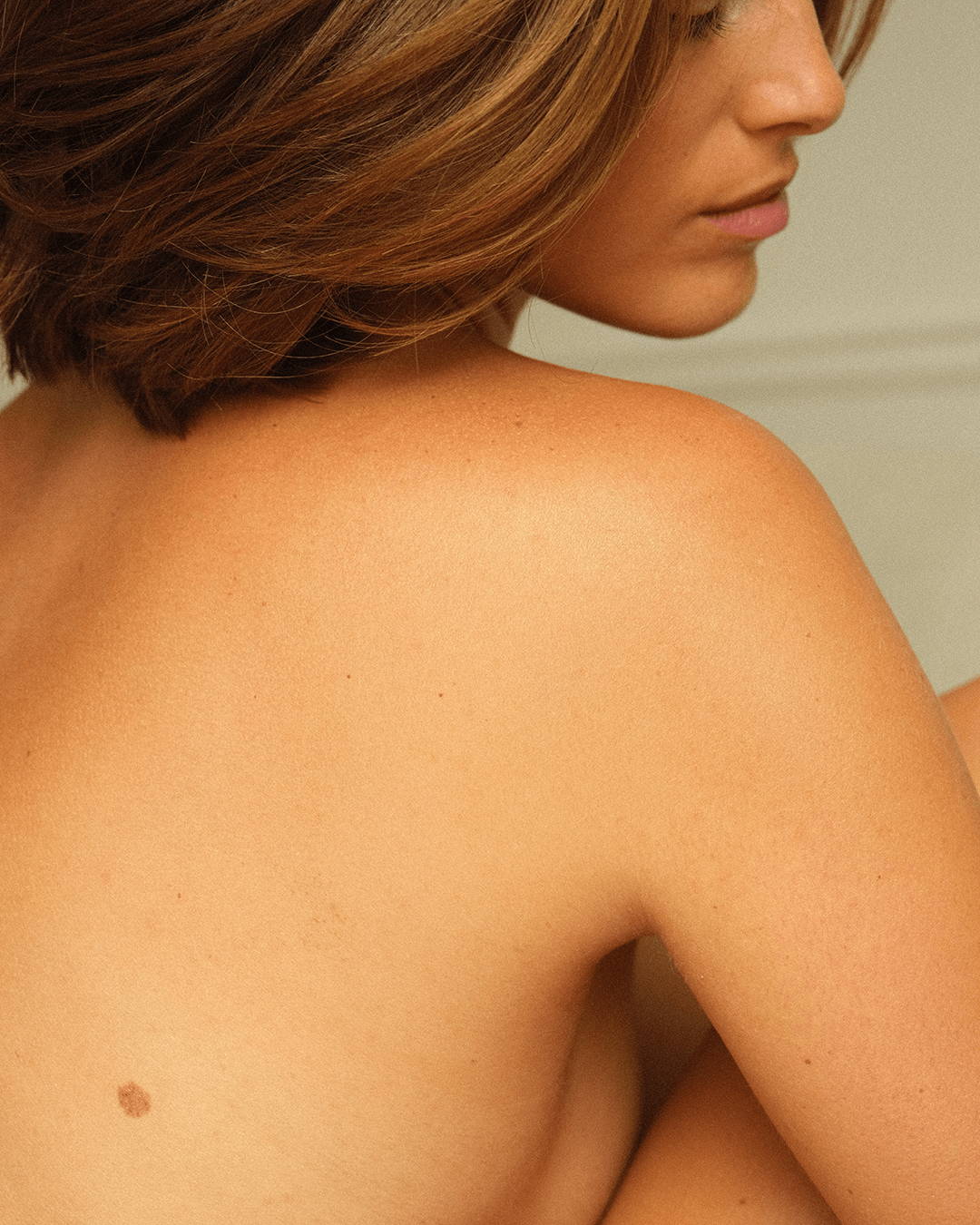 What about M@ Maison RoseUp?
M@ Maison RoseUp is a personalized and secure platform accessible from our website which allows all women to be better informed and accompanied, from the moment the disease is announced, during and after treatment. The user-friendliness of the RoseUp Houses and the key resources resources are accessible, as well as a human accompaniment with professional counsellors and a dedicated project manager, so that these women can remain active in their lives.
There are various various materials (articles, fact sheets, webinars, podcasts, videos) as well as personalized workshops on various topics such as :
Beauty / Wellness 

Nutrition 

Adapted physical activity 

Sexuality 

Retention and return to work 

Rights and aids 

Metastatic cancer support program 

Conferences 
Users can also join RoseUp for access to all content offered (webinars and individual workshops).
You defend the rights of women with cancer before public authorities. What projects have you supported?
The association started the fight for the right to be forgotten in 2013which it won in February 2022. It is also involved in other issues such as remaining costs and medical treatments. There is still a long way to go to build health democracy and RoseUp remains mobilized on all fronts!
What are your future projects?
As mentioned, since June 2022, we offer an online support via M@ Maison RoseUp. Our ambition for the years to come is to inform and accompany more and more women affected by cancer. To do this, we want to develop the M@ Maison RoseUp project by providing various contents (podcast, testimonies, videos) on the rights of people affected by cancer. We also wish to engage in the medium and long termopening of other RoseUp on the territory to respond to the very strong inequalities in terms of support care.
Finally, concerning the defense of rights, many many battles remain to be won to be won: opening up more access to loansaccess to loans evolve the labor law to be more adapted to the situation of people with chronic diseases, reduce out-of-pocket expenses of women affected by hormone-dependent cancers linked to inconveniences (such as vaginal dryness) that affect their quality of life.
To learn more about the RoseUp association and to support their essential actions, do not hesitate to visit their website.