Beauty cabinet
An appointment with... Lindsay Azpitarte, founder of the eco-conscious brand Ulé
The latest nugget to join our beauty shelves, Ulé won us over with its in & out approach to beauty and its tech natures with active ingredients grown in the brand's own vertical farm. Meet the founder of this eco-conscious beauty brand, Lindsay Azpitarte.
Hello Lindsay, what do you do in life?
My name is Lindsay, I am French-American and I created the brand Ulé! The idea of creating a brand came to me over 3 years ago. I wanted to create a brand that really corresponded to my own values, which are also values that I think are important for many people today, around eco-consciousness. I wanted to have an eco-responsible brand but without, of course, putting aside all the aspects that are important to us such as naturalness, scientifically proven effectiveness and sensoriality.
Ulé, in 3 words 
Ulé in 3 words... It's difficult. I would say eco-consciousness, sensoriality and efficiency. 
What is your favorite Ulé product?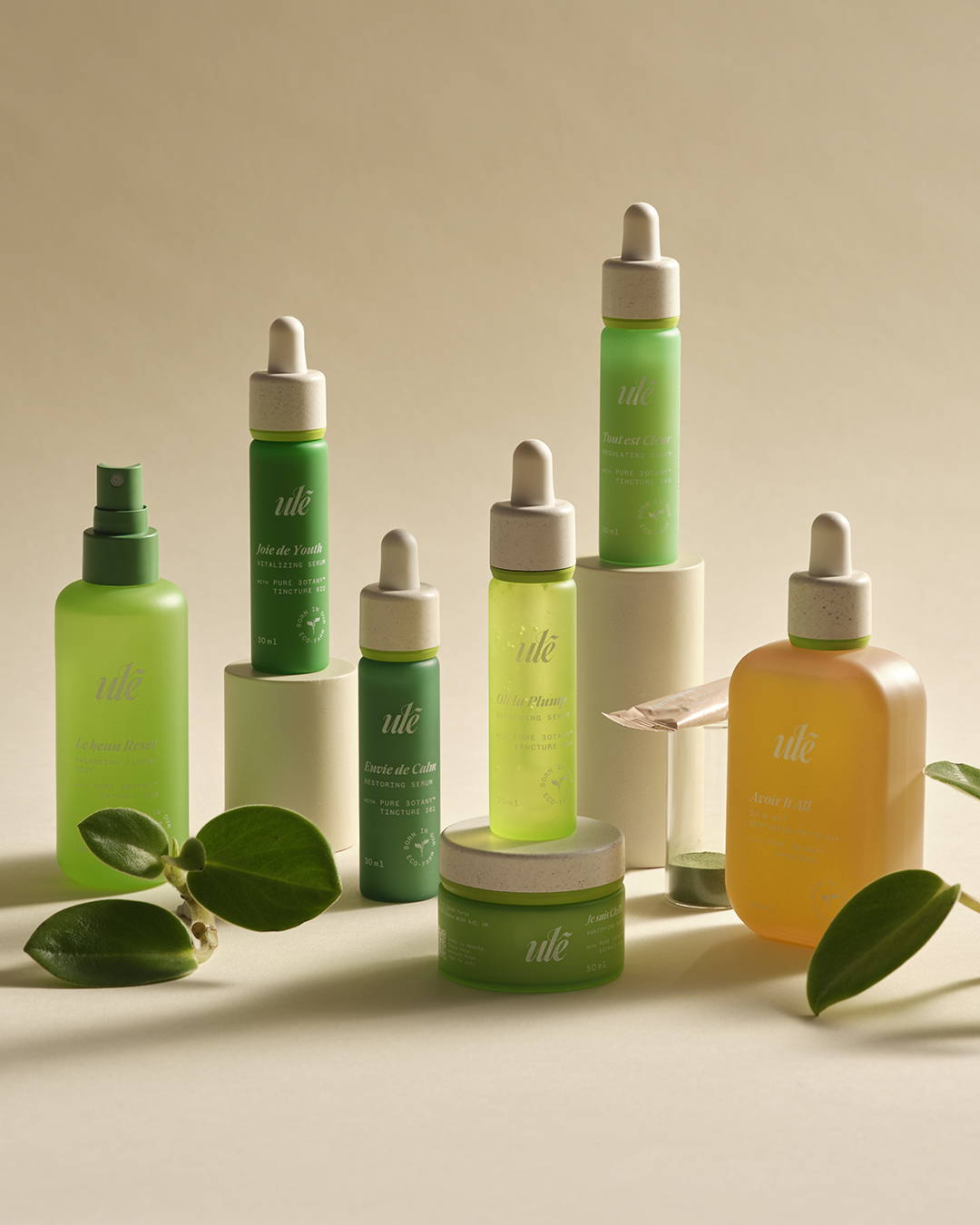 My favorite product... I admit, it's hard to choose, but if I had to make a choice, it would be Oh La Plump and Have it All. Using both is going to leave your skin glowing, radiant and well hydrated. But if you don't know Ulé and you want to start with a product, I personally recommend Have it All. It's a product that can be eaten to nourish the skin from within, and applied to the skin for intense nutrition.