Beauty posts
The 7 Indie Lee must-haves to try
Natural fragrances to die for, a formidable efficiency on targeted problems, all in ultra-pure formulas. Here are our favorite Indie Lee products and we will also take this opportunity to introduce you to two new products that are a must-have!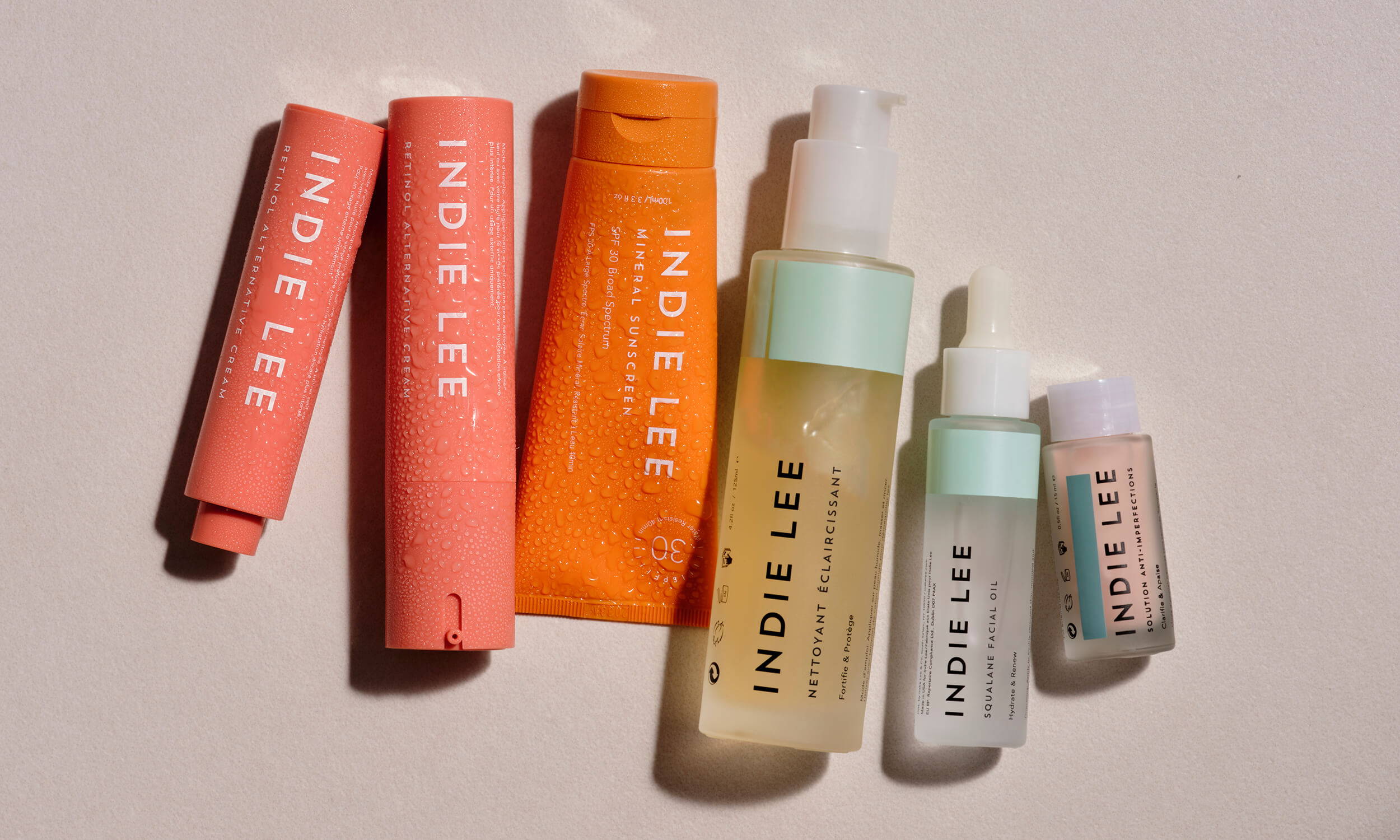 Strawberry Brightening Cleanser
Two seasonal fruits are found in this generously foaming cleaner :  strawberry and tomato act like a cocktail to give your complexion  an immediate boost. And if you're not particularly into masks on a daily basis, you can leave the Brightening Cleanseron on for 5 minutes, the time needed for the tomato lycopenes to exfoliate a little more deeply... but always gently.
The mist to give a fresh look
Aloe vera juice, cucumber and papaya extracts... and above all the famous  Q10 coenzyme to reinforce the skin's defenses: we love the CoQ10 TonicTonic, which quenches the thirstiest skins in a "pre-serum" waywhile preventing skin ageing!
The new clean sun cream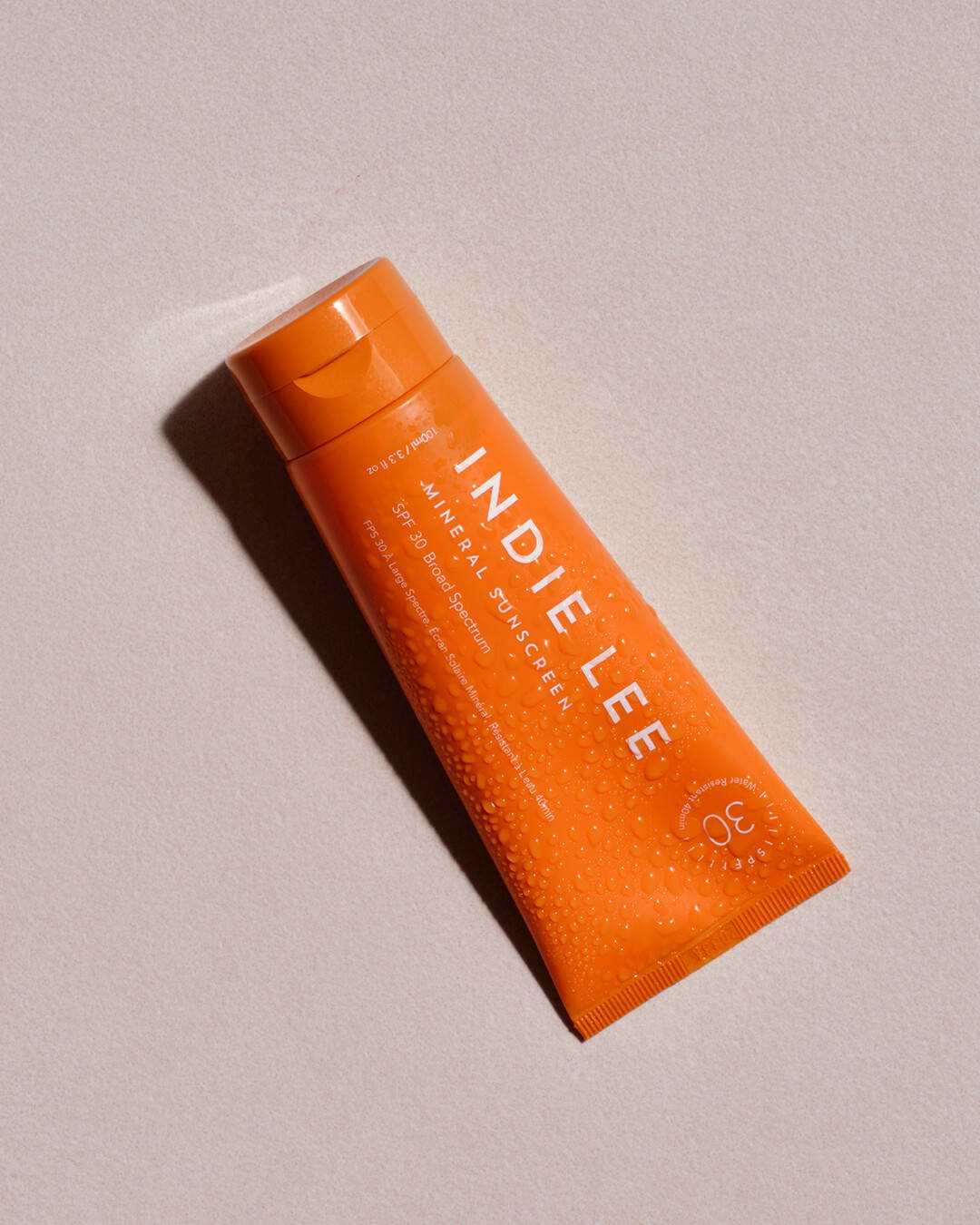 The Mineral Sunscreen SPF30 provides high protection for the skin (without white marks!), ideal for beach outings. . And to compensate for the sun's depletion of the skin's water reserves, panthenol, aloe vera and plant squalane moisturise deeply for a luminous tan.
The better-aging "retinol like" gem (new!)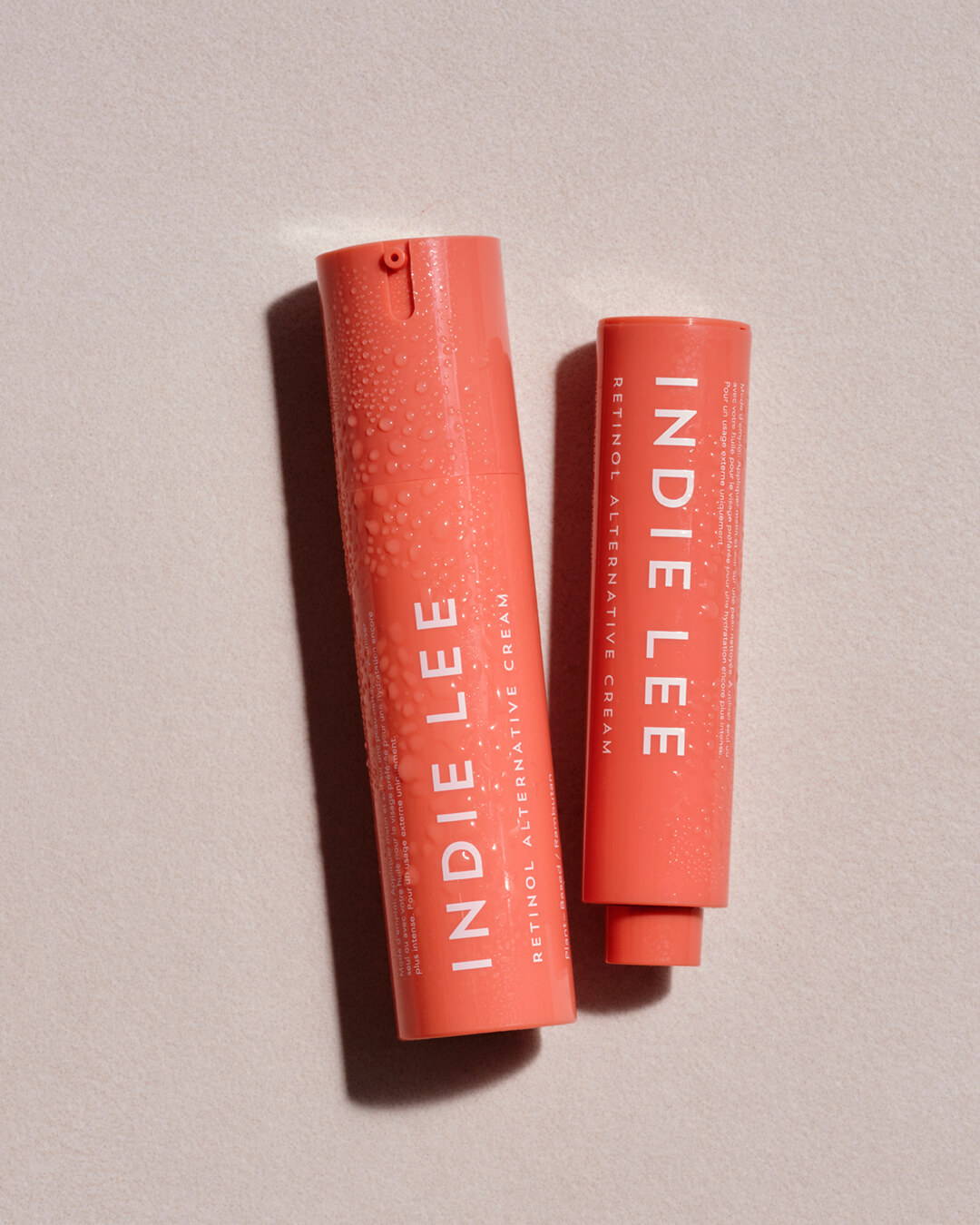 This new anti-ageing cream is formulated with rambutan (an Asian fruit from the same family as lychee): a natural, non-irritating alternative to retinol (and also non-photosensitizing), it reduces the appearance of wrinkles and improves elasticity for firm skin and a smooth texture. Remember to use a sun protection every morning ;-) As a bonus, the Retinol Alternative Cream is refillable! - 100% safe to use in summer.
The targeted anti-imperfection treatment
To get rid of pimples or blackheads, dip a cotton bud directly into the Banish Solution bottle: salicylic acid, colloidal sulfur and zinc oxide work together to deeply purify pores and make residual marks disappear faster. It's a great way to get rid of pimples at the beginning of your cycle ;-)
The super moisturising... and non-comedogenic skin care oil!
A single ingredient for this favorite skin care oil squalane oil. Derived from olive oil, it restores the skin's plumpness, without an oily finish or the   risk of pimples. The skin becomes more comfortable and luminous day after day, and mixed to oily skins feels balanced.
The gourmet body scrub of the summer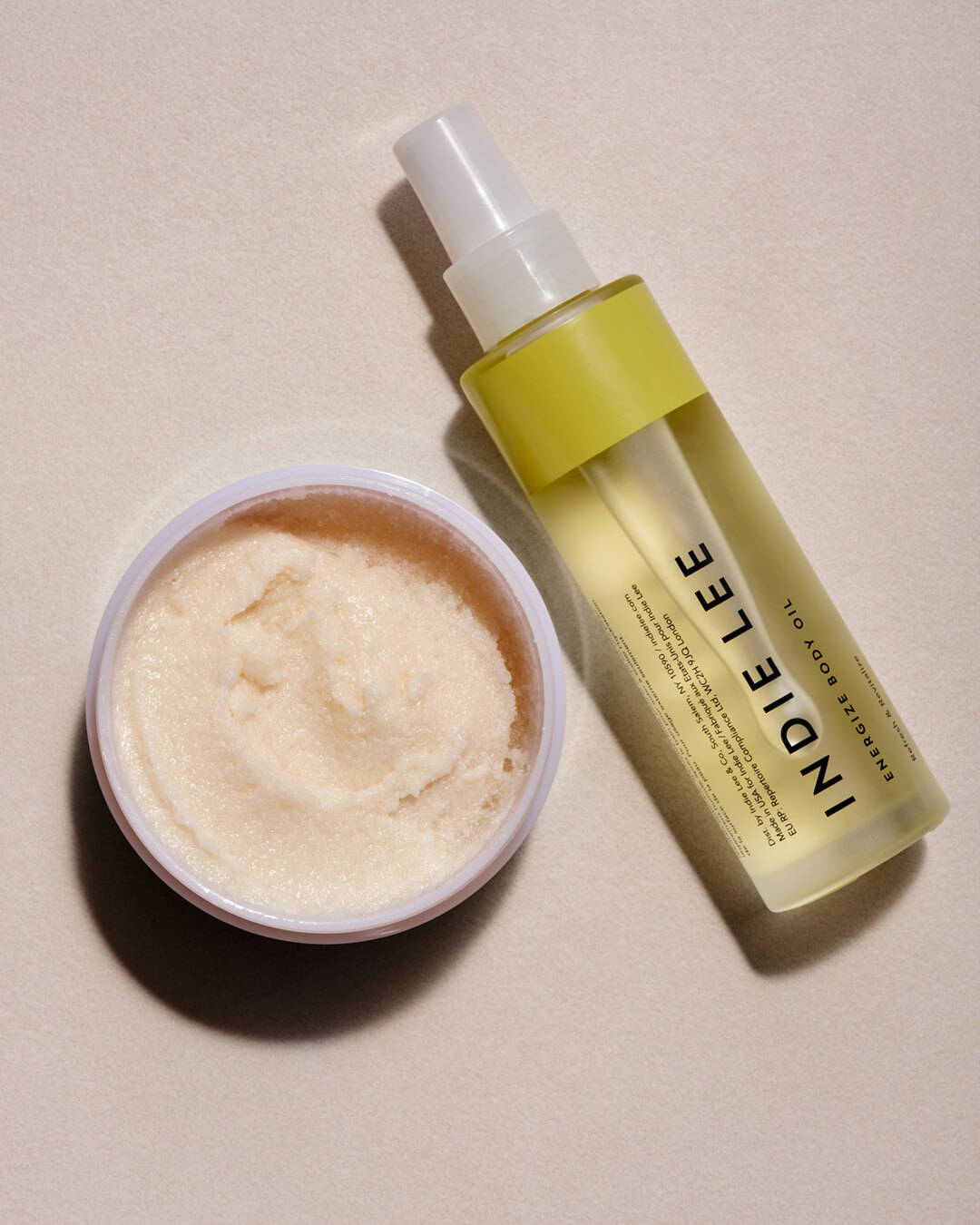 The generous grains of cane sugar exfoliate and melt away, while coconut oil leaves the skin feeling satiny. Finally, the essential oils of vanilla, lemongrass and lemon balm give the skin a fragrance as divine as a holiday memory... And the Coconut Citrus Scrub makes the skin so soft that it doesn't even need moisturising afterwards!
Check out our Indie Lee favorites!