Beauty posts
The 10 summer beauty must-haves
To save a skin scalded by the sun, to avoid the hair of straw or to sublimate its bronzing with a key of make-up... Here are the 10 gems which we carry in our suitcases each summer.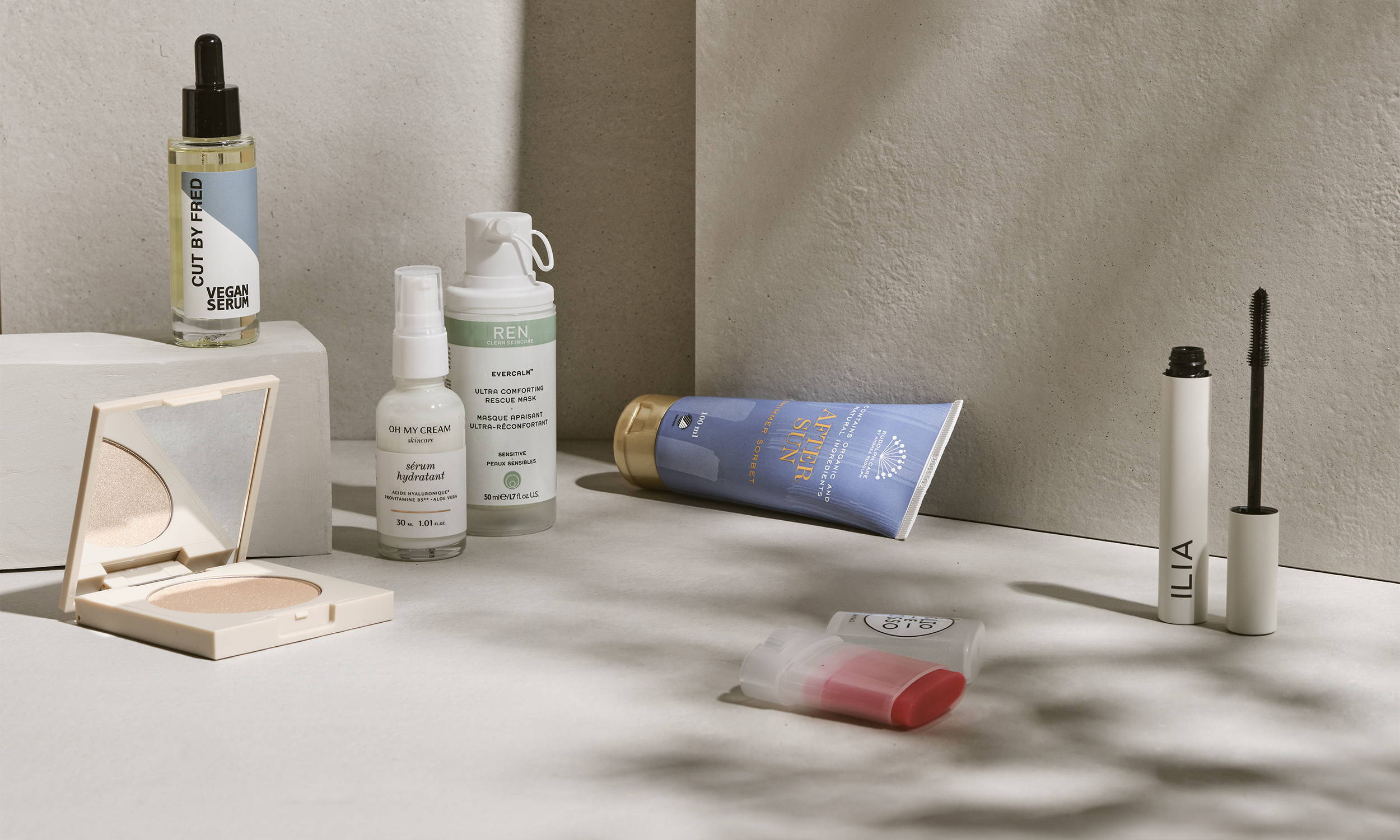 A wave of hydration after the sun...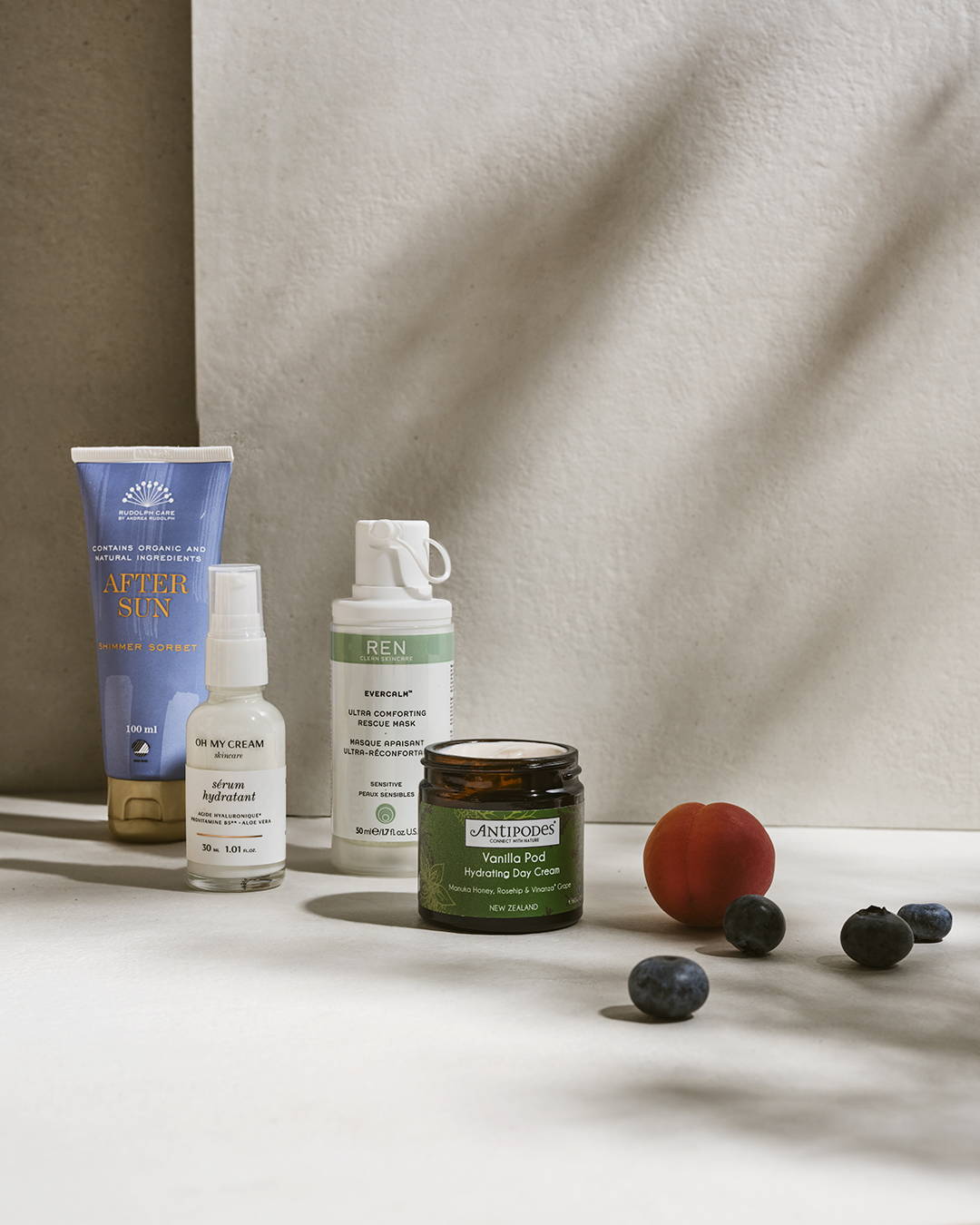 Summer make-up as fresh as a sorbet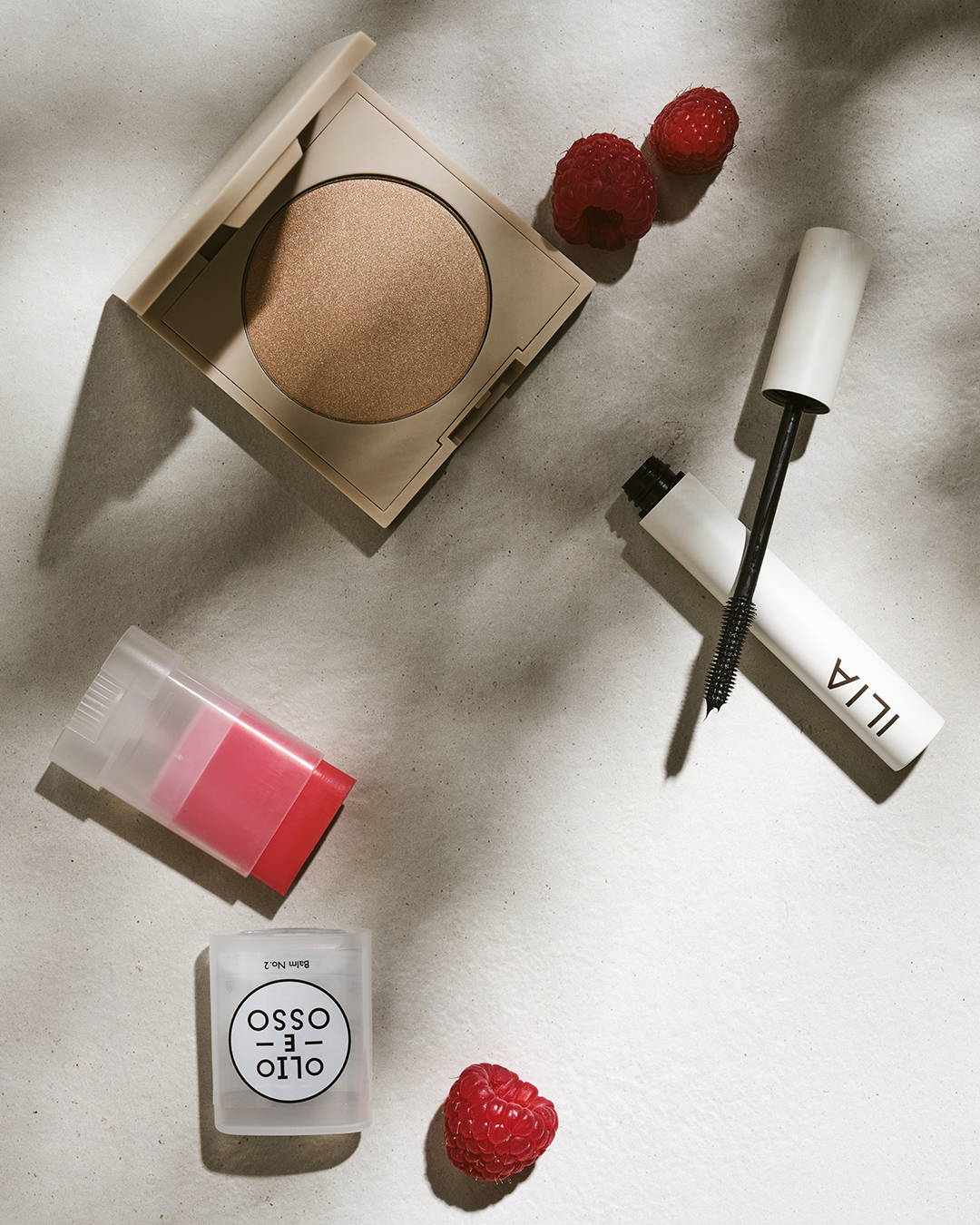 Hair (also) under high protection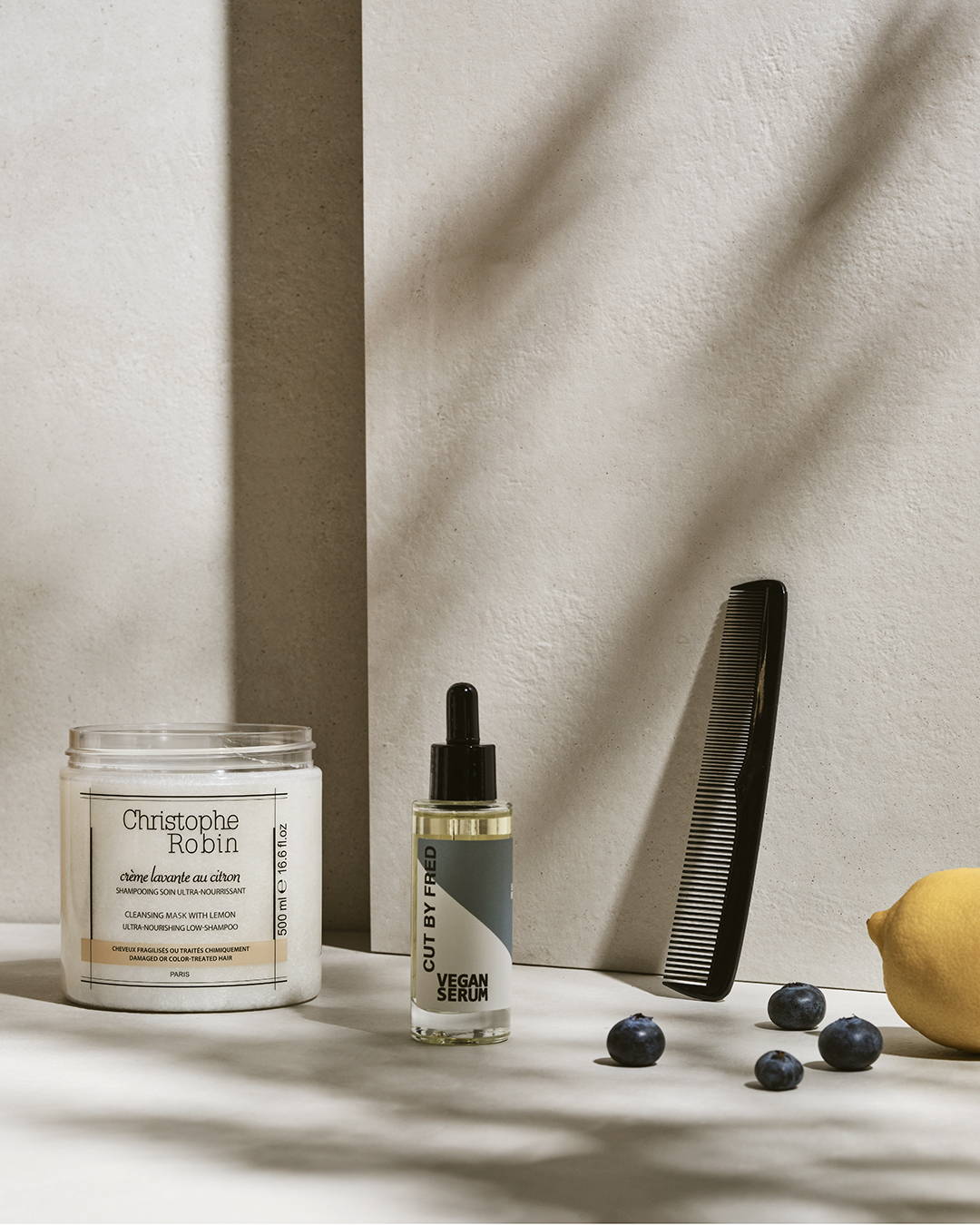 Margaux's "mermaid hair" oil
"For my part, it is the Vegan Serum Nourishing Hair Serum Cut By Fred : I can't live without it. I put it on the night before I shampoo my hair before going to bed, or just a few drops to moisturize the ends. The effect is amazing, my hair is moisturized, I don't have any split ends, and it's super shiny !
"I am a fan of the Shield Shampoo colour Christophe Robin. Blonde hair has such a tendency to turn brown between the pool and the sea that this one really saves me from a disaster on the colour side, but also the straw effect."