Beauty posts
These Ilia gems we can't live without
Switching to a clean makeup is all about the benefits: easy application, great results... and formulas that make our skin look better every day! Here are our 6 favorite Ilia products to fall for this summer.
1. The foundation that (also) protects against UV rays
2. The favourite foundation product... for those who have trouble with foundation!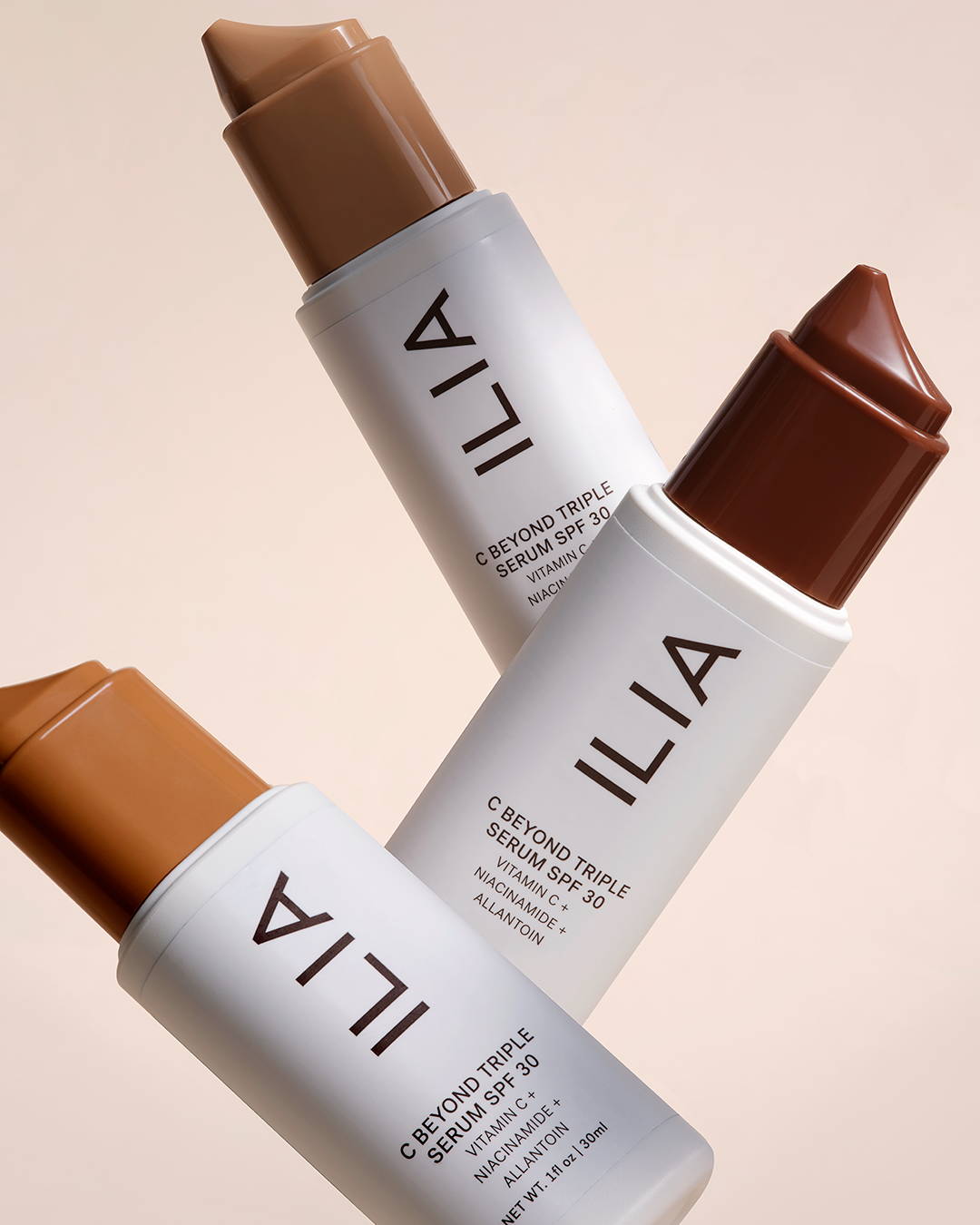 For those who have never been a fan of foundation or would like to do without it this summer, the C Beyond Triple Serum SPF30 is without a doubt THE product to include in your morning routine. A skin perfector based on encapsulated vitamin C, it evens out and brightens the complexion in total transparency and protects the skin from UV rays. Be careful, it's not a foundation but a care halfway between serum and foundation.
3. The mascara that makes a buzz
With its formula derived from 99% natural active ingredients, the Limitless Mascara is a must-have for our make-up kit in its clean version. We let you go and see the reviews, they speak for themselves.
4. The creamy fard that makes you want to wear makeup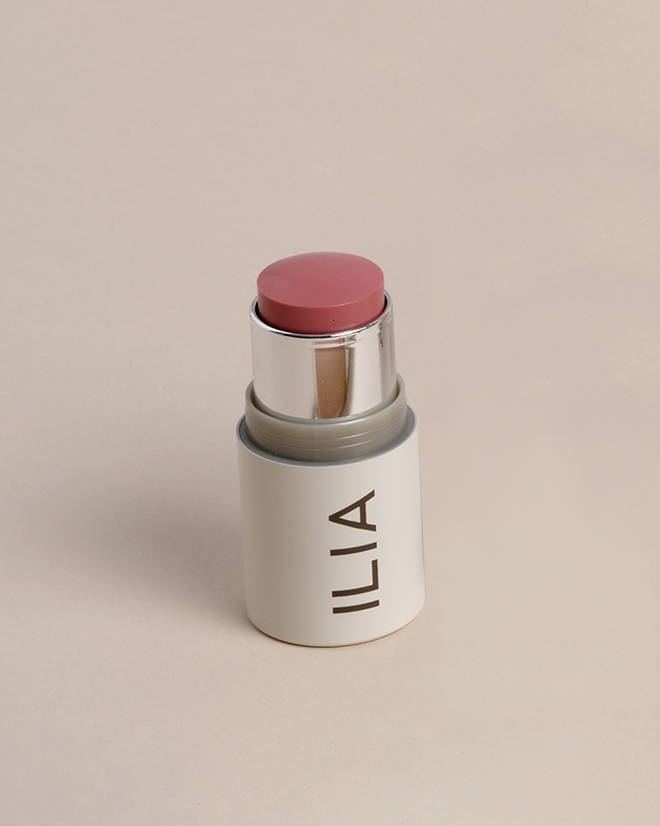 5. The easy concealer that wakes up tired faces
A small dot on the inner corner of the eyes, another one towards the outside... and here is the fresh look! We love the silky texture of True Skin Serum Concealer which fuses with the skin without migrating and can also be used in dabs to camouflage a pimple.
6. Eyeshadows that last all day
The texture of a cream blush, the finish of a powder blush. The Liquid Powder Chromatic Eye Tint applies in the blink of an eye and makes every iris sparkle with a subtle iridescent finish... and irresistible!
A mini make-up tuto easy to reproduce this summer and that includes our favorite care with Amelia @ameliasingson ;-)
These Ilia gems to discover