Beauty posts
Les cadeaux ultra-originaux qui vont faire sensation à Noël
Au pied du sapin ce Noël, ces idées cadeaux promettent d'en éblouir plus d'un(e). À offrir ou simplement pour se faire plaisir, on vous dévoile 8 idées cadeaux ultra-originales pour combler celle ou celui que vous souhaitez gâter.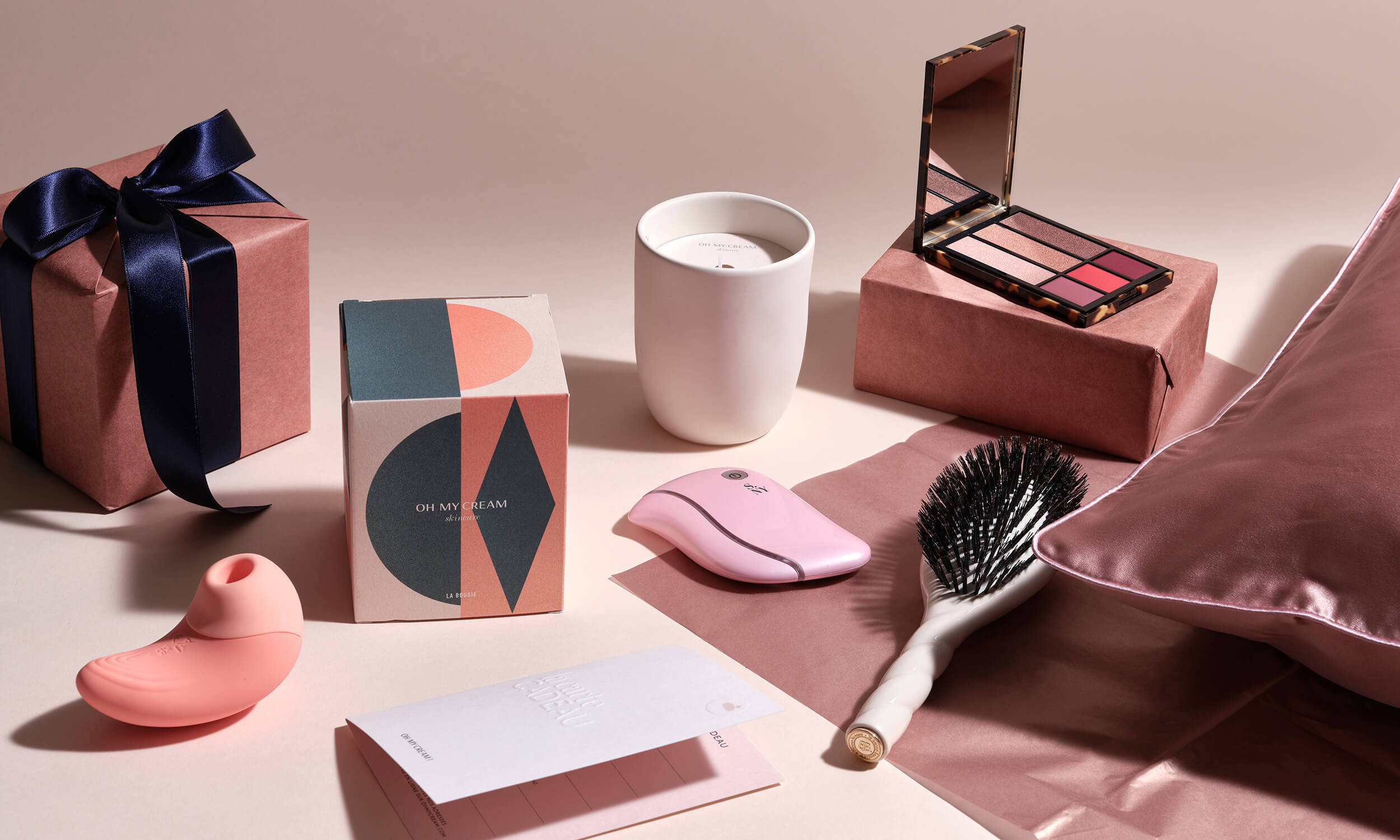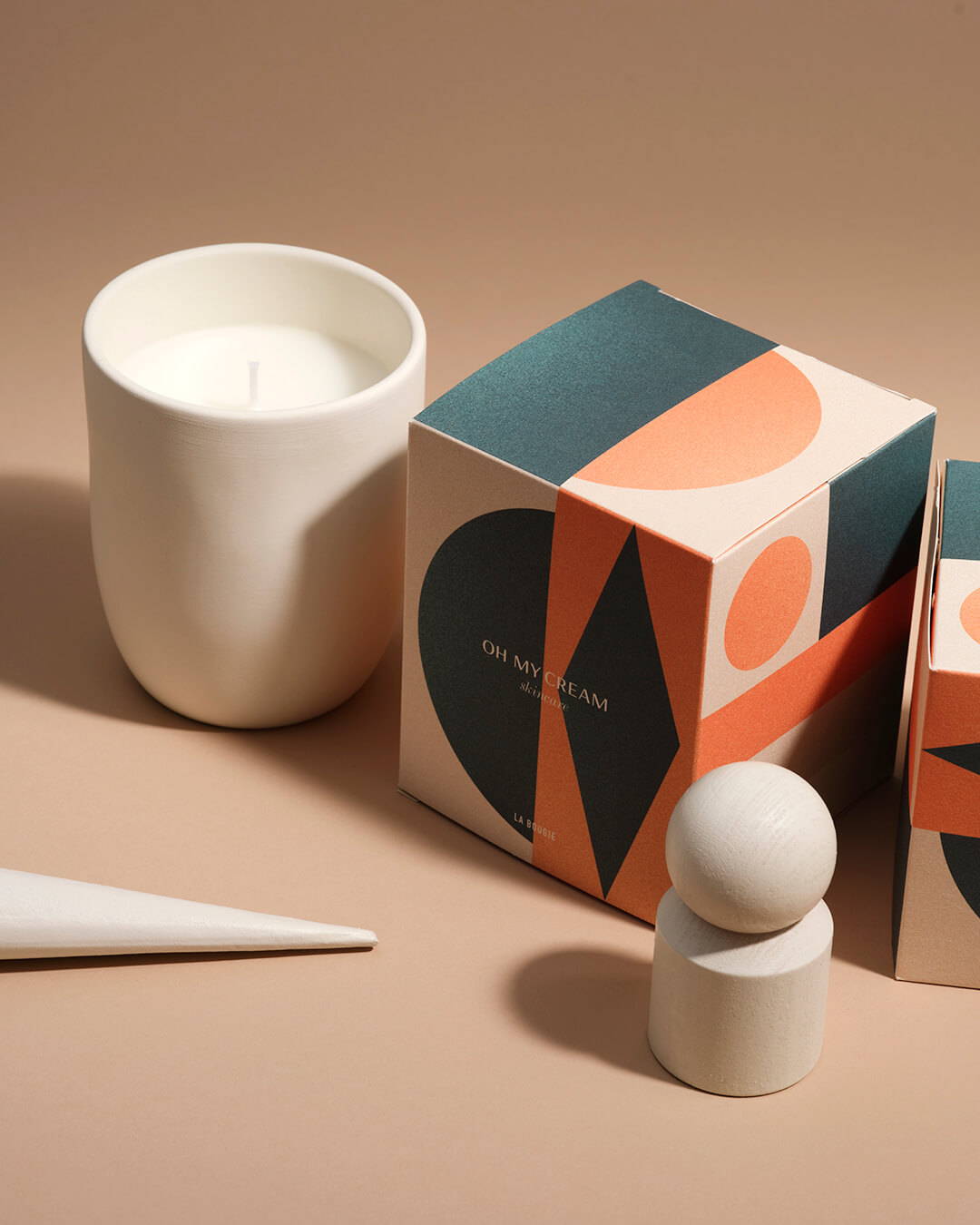 La bougie qui réchauffe le cœur 
Avec son parfum épicé et boisé, La Bougie Oh My Cream Skincare est le cadeau idéal pour réchauffer son intérieur tout l'hiver. Une douce attention, dans un joli pot en céramique, mêlant des notes de bergamote et baie rose en tête, du bois de cèdre au cœur et un mélange d'ambre, patchouli et labdanum en fond.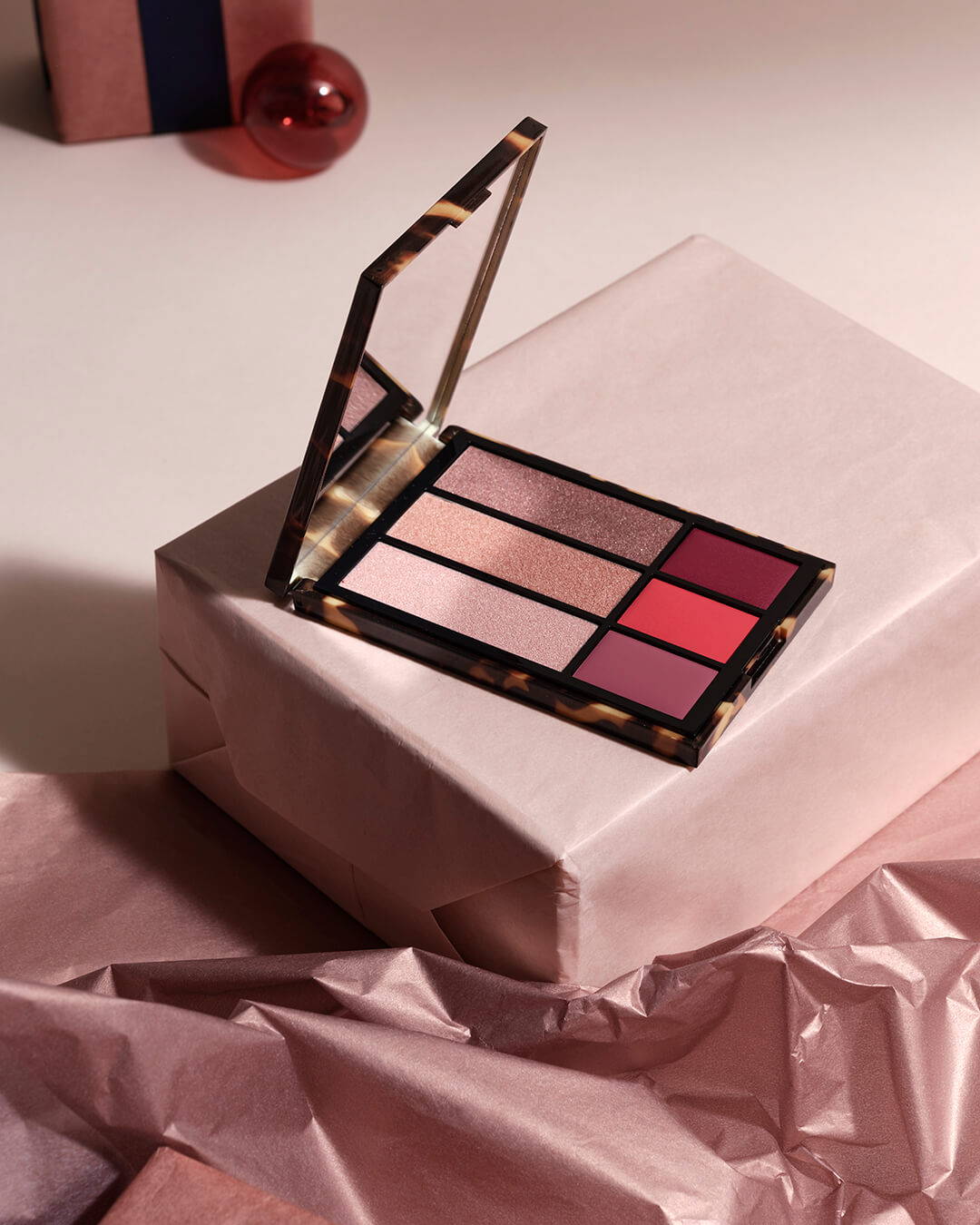 La palette multi-usages intemporelle
Avec son joli écrin doré et ses fards-crèmes, qui fondent sur la peau, la Palette Visage Blush et Highlighters Les Filles en Rouje est le cadeau qui va ravir les fans de make-up. Une palette que l'on a plaisir à garder dans son sac à main pour illuminer en quelques instants pommettes, lèvres et yeux.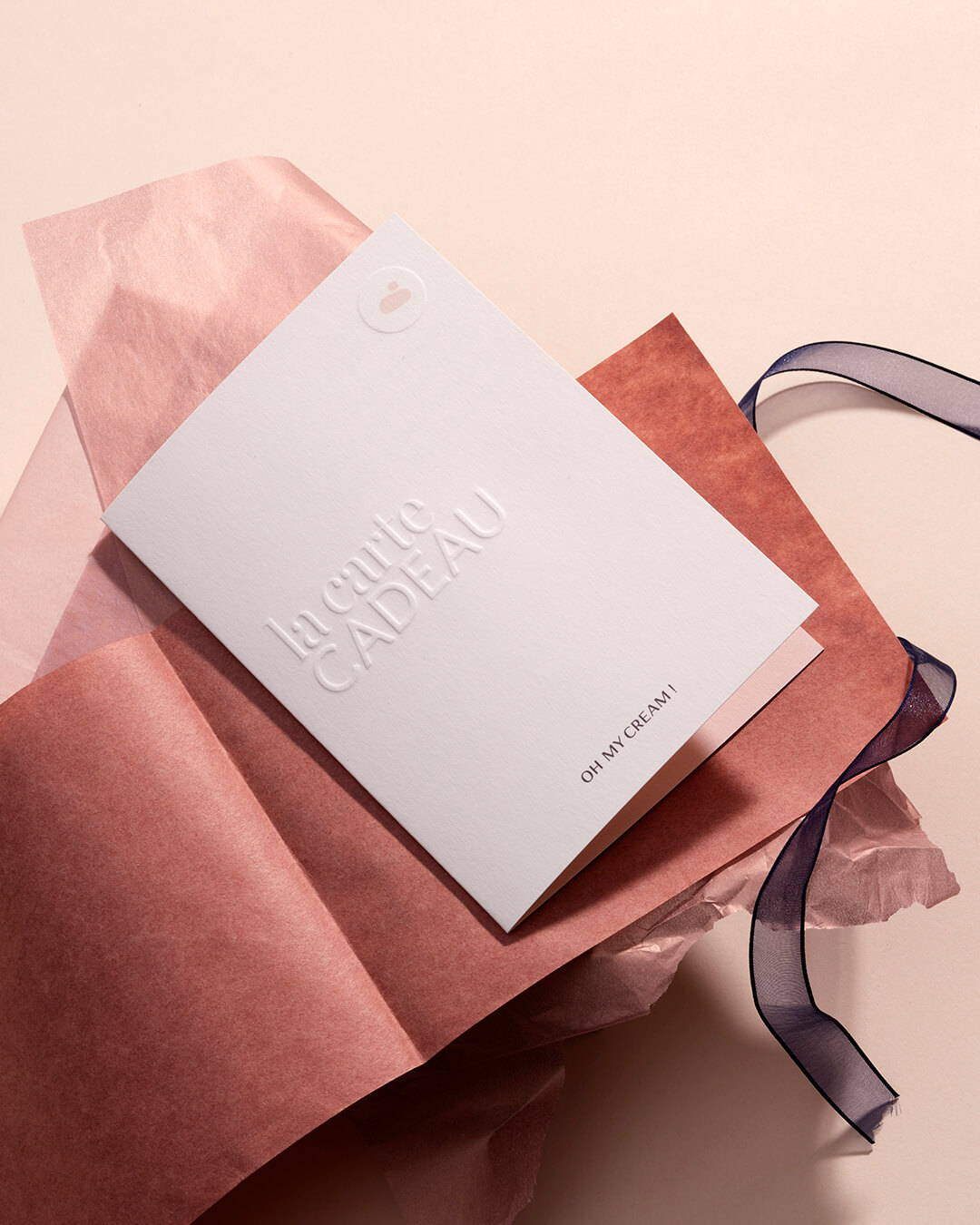 La carte cadeau qui fait (vraiment) plaisir
C'est une carte de vœux qui promet de décrocher le plus beau des sourires. Reste à choisir entre une carte cadeau montant ou une carte cadeau soin* pour faire plaisir à vos proches.
Valable sur notre e-shop et dans toutes nos boutiques, la Carte Cadeau Oh My Cream (de 30€ à 150€) est le moyen parfait pour faire découvrir à un(e) proche des pépites de soin clean ou lui permettre de s'offrir un soin cabine d'exception dans l'une de nos boutiques ! 
Si vous souhaitez offrir une vraie parenthèse beauté dont il ou elle se souviendra, optez pour une expérience sensorielle et bio avec la Carte Cadeau Soin Visage Tata Harper Oh My Cream. Ce soin visage personnalisé plaira à coup sûr à tous·tes les green addicts. 
Le beauty tool qui va ravir la fan d'accessoire pointu
Reconnu pour ses propriétés lissantes et raffermissantes sur l'ovale du visage, le gua sha est l'accessoire idéal et indétrônable pour redonner du glow à la peau. Une référence incontestée que l'on offre en version high-tech ce Noël pour combler un(e) fan de beauté avec It's LIT Led Gua Shua Facial Massager Gua Sha Massant Solaris. Ce gua sha nouvelle génération combine vibration, chaleur et LED pour une peau repulpée, lumineuse et relaxée.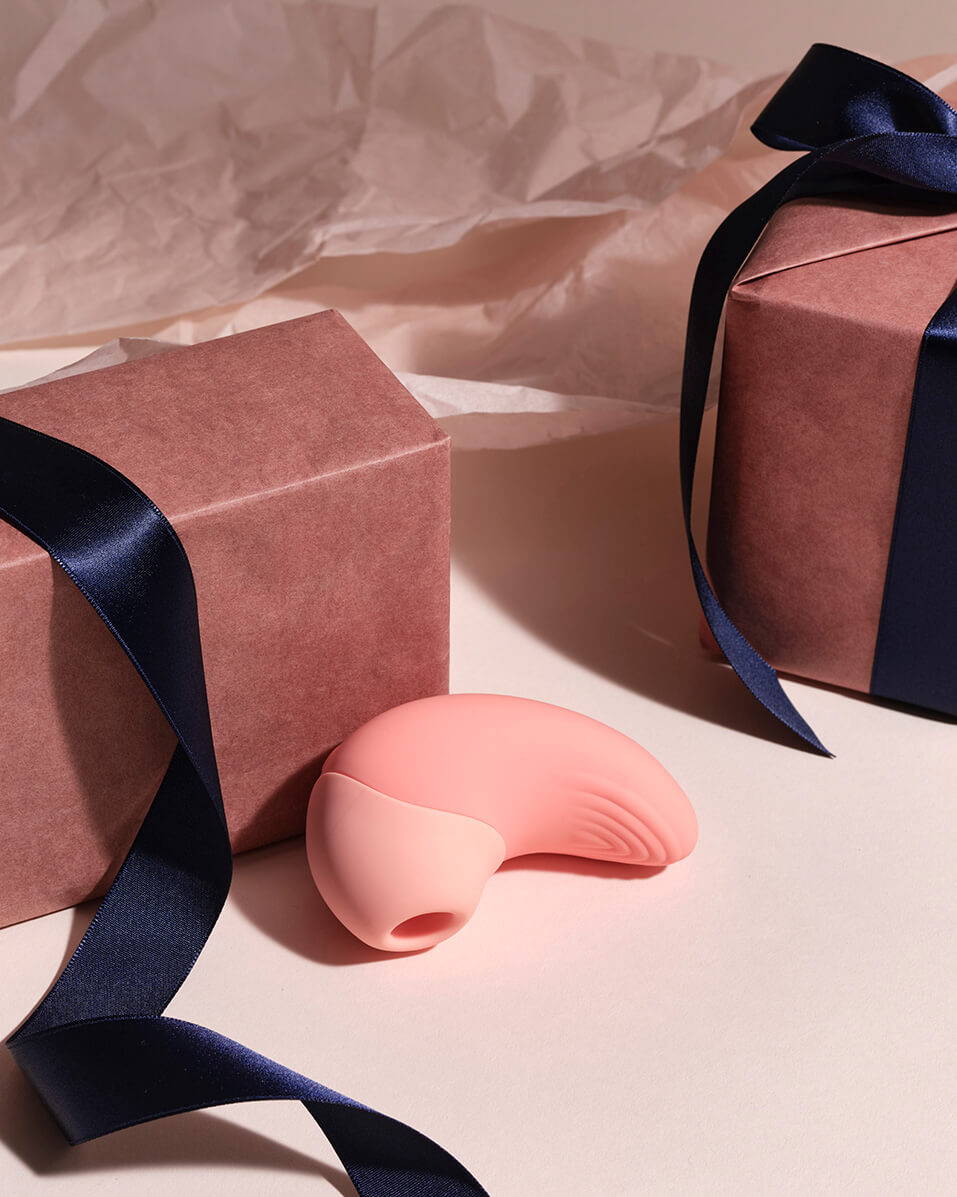 Le sextoy sensationnel
Pour soi, une amie ou même une jeune maman, Ona Stimulateur Clitoridien Blush Intimacy est le cadeau qui promet de faire plaisir, si vous voyez ce que l'on veut dire… Ce petit accessoire à laisser sur sa table de nuit allie vibrations et aspirations pour (re)découvrir son corps et ses sensations pour prendre (beaucoup) de plaisir.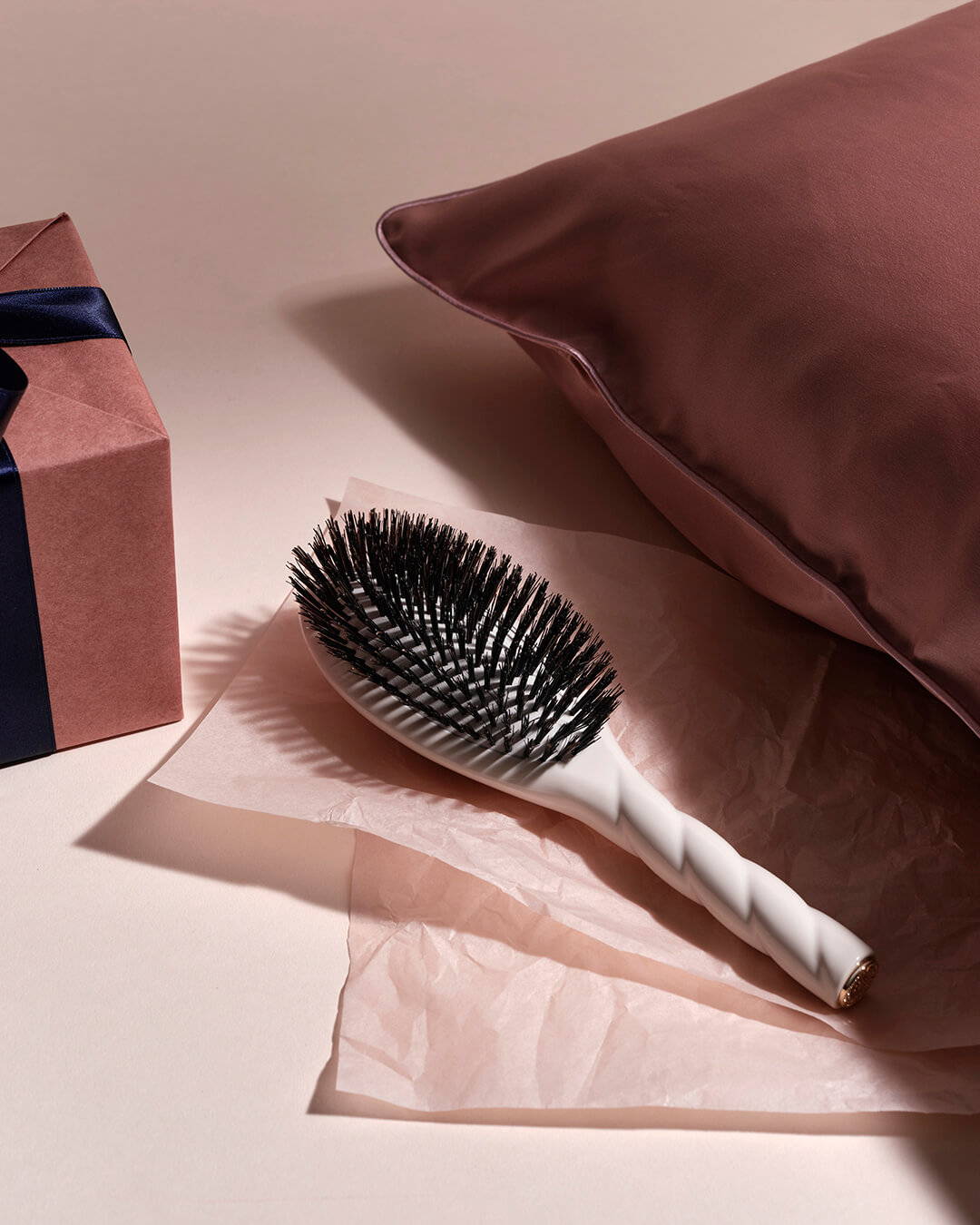 La pépite soyeuse qui fait pétiller le regard, le teint et les cheveux
En quête d'un cadeau qui prend soin aussi bien de la peau et des cheveux et ajoute une touche soyeuse et colorée à son intérieur ? La Taie d'Oreiller en Soie Venus & Gaia sera l'attention idéale ce Noël. Une taie en pure soie de mûrier qui permet de booster la régénération cutanée, limiter les rougeurs et prendre soin des cheveux, pour une nuit douce et un réveil en beauté !
La brosse d'une vie !
L'objet beauté par excellence pour des cheveux doux et brillants. La Brosse N°02 L'indispensable Soin et Démêlage La Bonne Brosse a conquis les chevelures de toute l'équipe Oh My Cream tant elle est capable de transformer les cheveux. Composée de fibres en poils de sanglier, elle prend soin des longueurs et masse le cuir chevelu en profondeur et douceur, tout en garantissant l'absence totale d'électricité statique.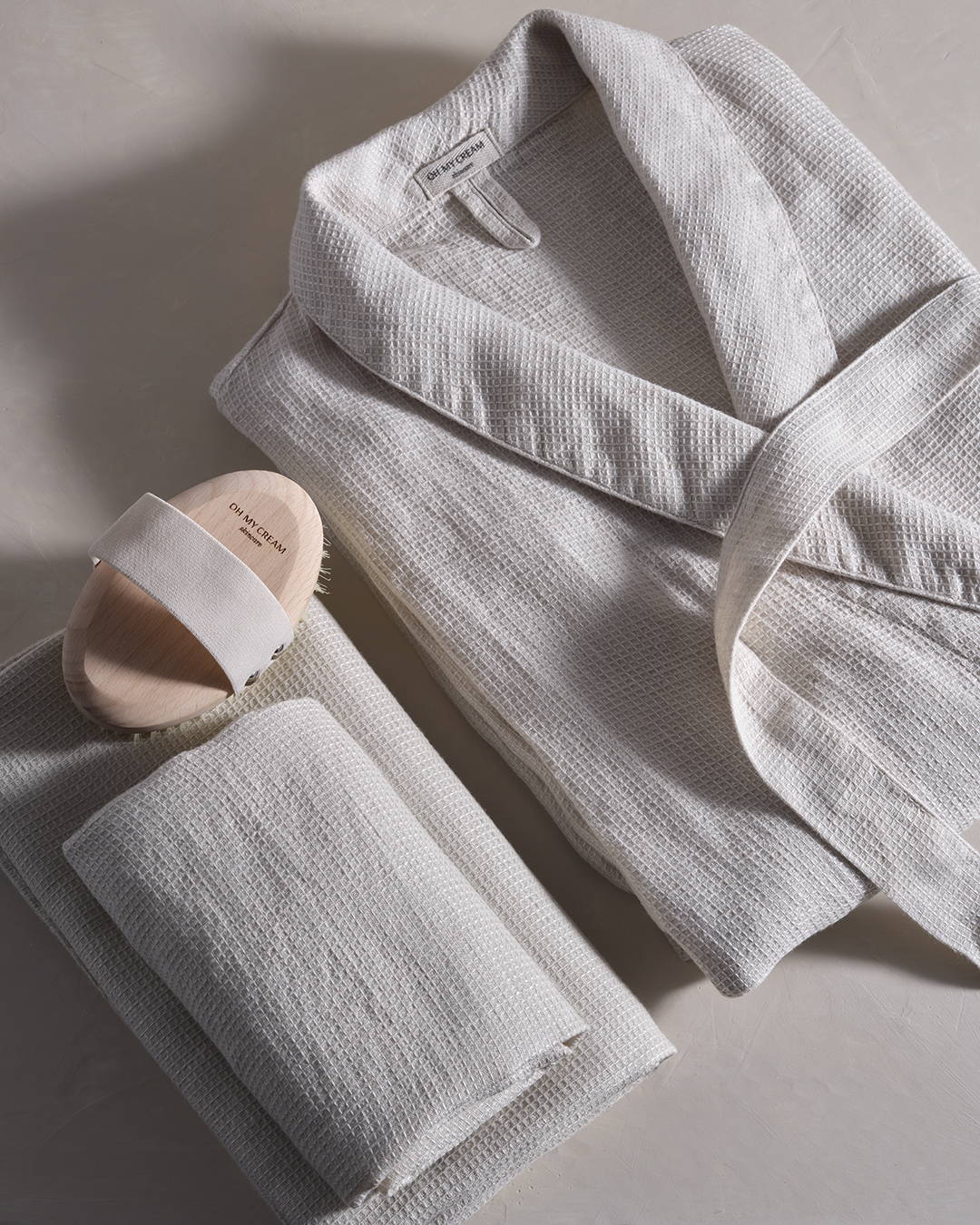 Le trio universel et intemporel
Ideal for your daily skincare routine or to treat yourself to a spa moment at homeOur universal and timeless linen bath trio is the perfect gift for both men and women. Pleasantly soft and better for the skin and hairLinen absorbs water faster and dries much faster than cotton! Our Bathrobe Oh My Cream Skincare and its unisex cut envelops the body with its softness. And for a complete set, we love the Bath Sheet and the Towel Oh My Cream Skincare, with a honeycomb pattern, soft and light.
Vous êtes en panne d'idée et avez encore besoin d'inspiration ? Notre Gift Finder est là pour vous aider. En seulement quelques questions, il vous aide à trouver le cadeau parfait. Et pour trouver une idée cadeau ultra-originale, rendez-vous sur notre guide des 6 coffrets à glisser sous le sapin.
Nos cadeaux ultra-originaux
*Nos Cartes Cadeaux sont envoyées en format papier à l'adresse de votre choix ou peuvent aussi être imprimées. Valables un an à compter de leur date d'achat.