Back-to-school imperfections: 3 zero-defect routines to adopt
At the start of the new school year, there are those who return with a pretty golden tan and skin that looks photoshopped, and then there are those whose skin is taking a beating after the summer. Gritty skin, imperfections and slight sensitivities... Discover the zero-defect routines to adopt.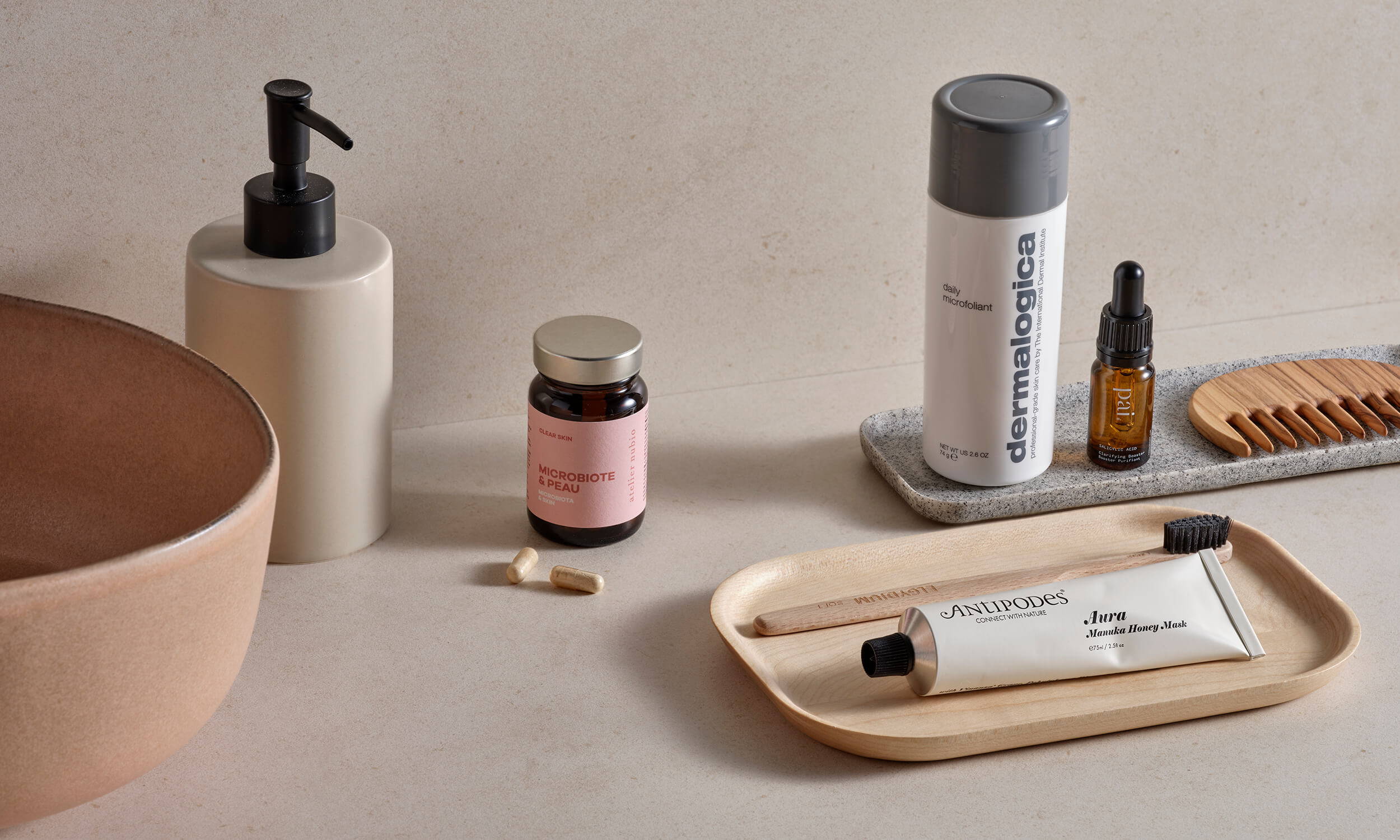 Why do I get pimples at the start of the school year?
With UV rays, the skin thickens to protect itself, accumulating sebum and dead cells under the stratum corneum. Underneath this layer, bacteria proliferate and the skin produces more sebum and becomes inflamed... If, once the vacations are over, the skin returns to its usual thickness, it's at this precise moment that pimples, microcysts (those that create a thickness under the skin) and shine resurface. And if you're anxious, stress can also be an aggravating factor...
The infallible anti-blemish routine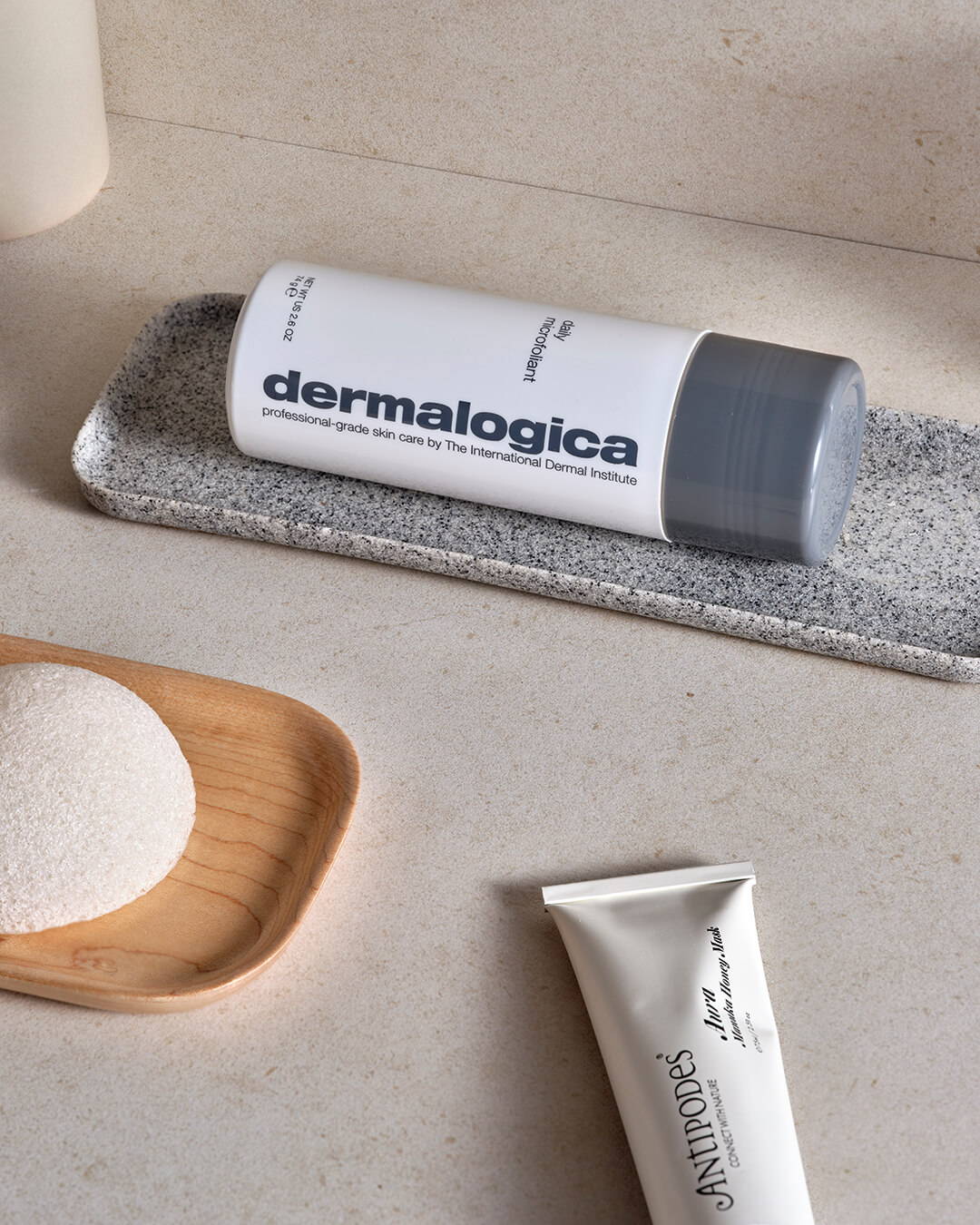 The exfoliation that saves :
Accumulated dead cells are a breeding ground for bacteria and cell regeneration is seriously slowed down... Once or twice a week, after thoroughly cleansing your skin, apply the Daily Microfoliant Dermalogica Daily Microfoliant, a cult exfoliant that has proven so effective in restoring a clear complexion and soft skin!
The powerful anti-blemish serum :
Salicylic acid to purify and treat imperfections, and a complex of thyme, pine essential oil and vitamin B3 to regulate sebum production... Age Bright Clearing Serum Dermalogica will be your ally in preventing and treating the marks left by pimples and restoring an even complexion.
For light moisturizing:
The ideal finishing touch to your back-to-school routine? A featherweight moisturizing cream to hydrate without clogging and let your skin breathe, likeActive Moist Dermalogica. This moisturizing fluid controls shine and prevents inflammation, while leaving skin smooth and soft.
The resurfacing routine
Scars and residual marks? Restore a clear complexion with the skin-perfecting treatment par excellence: the Good Genes Sunday Riley. This cult overnight treatment, enriched with glycolic acid, combines "beautiful skin" active ingredients to reduce imperfections, plump and smooth, while boosting the complexion's radiance. And in the morning (and evening), we adopt the CEO Afterglow Vitamin C Revitalizing Cream Sunday Riley to protect skin and tighten pores, while reducing the damage caused by sun exposure thanks to the powerful antioxidant action of this vitamin-rich moisturizer.
The gentle alternative for sensitivities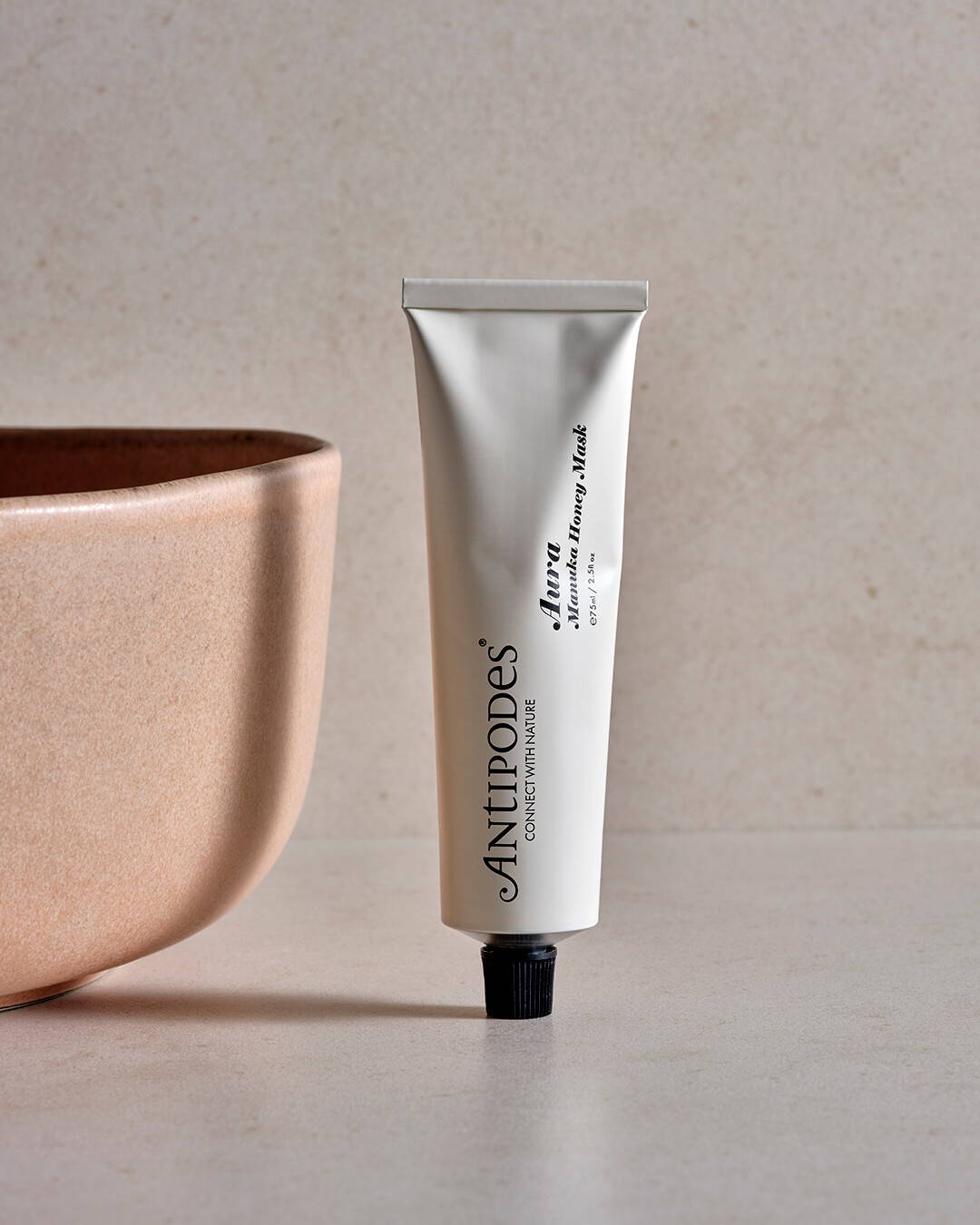 Purifying moisturizing mask:
L'Aura Manuka Honezy Purifying Mask Antipodes is a gentle cocktail to fight imperfections, moisturize and plump. Once a week, leave on well-cleansed skin for 10-15 minutes before rinsing.
The gentle balancing serum:
Use as a topical treatment to leave on pimples overnight, or as a night serum, All Becomes Clear Anti-Imperfections Serum Pai Skincare helps accelerate the healing of skin imperfections and irritations, while reducing shine, without irritation!
The blemish booster:
Concentrated with 2% salicylic acid, the Purifying Salicylic Acid Booster Pai Skincare Purifying Salicylic Acid Booster is the gentle yet formidable ally to help reduce imperfections by eliminating the dead cells that clog pores and dull skin's appearance.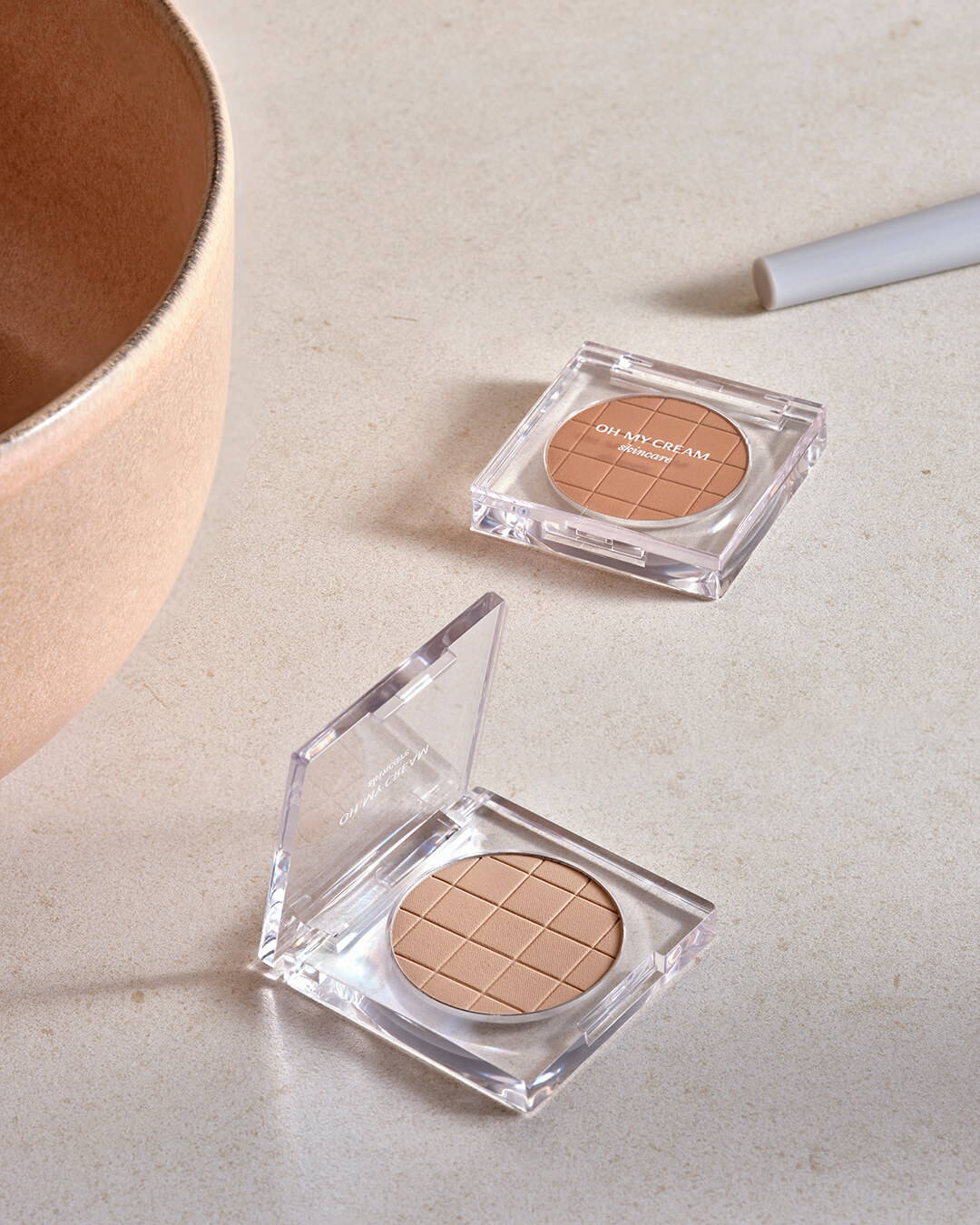 The routine for camouflaging imperfections
Because sometimes seeing the effects of our skincare products (even the most effective ones) can take a little longer than 48 hours, make-up clean is the best solution for camouflaging our imperfections. Our tip for making them disappear in just a few brushstrokes?
Start by applying a few touches of Concealer Oh My Cream Skincare on your pimple, then leave it on for a few minutes before blending. This will make your make-up last longer. To fix everything and even out your complexion, apply your Mineral Powder SPF20 Oh My Cream Skincare by dabbing it onto the area with your Complexion Brush.
Steps to take all year round
The right SPF to protect skin and avoid residual marks: Combining all the benefits of a moisturizer, sun protection and tinted serum, Mineral Drops Mineral Drops Tinted Sunscreen SPF50 Odacité is the 100% mineral sunscreen that makes you forget you're protected from the sun!

The right supplement to adopt: Enriched with probiotic strains selected to rebalance the intestinal microbiota which, when unbalanced, can be responsible for skin inflammations, the Microbiota & Skin Atelier Nubio is a visibly effective supplement.

The tool that changes everything: If LEDs are renowned for their effectiveness on imperfections, there's no need to travel when you can treat yourself to a 15-minute session at home with the How to Glow Led Mask Solaris. Start with a few minutes under its blue LEDs to help treat imperfections and regulate sebum production, while diminishing marks, then follow with a few minutes of amber LEDs to help reduce redness and regain an even, radiant complexion!
The anti-imperfection selection