LIFESTYLE
Call It By Your Name x OMCS : the limited edition collaboration you won't want to miss!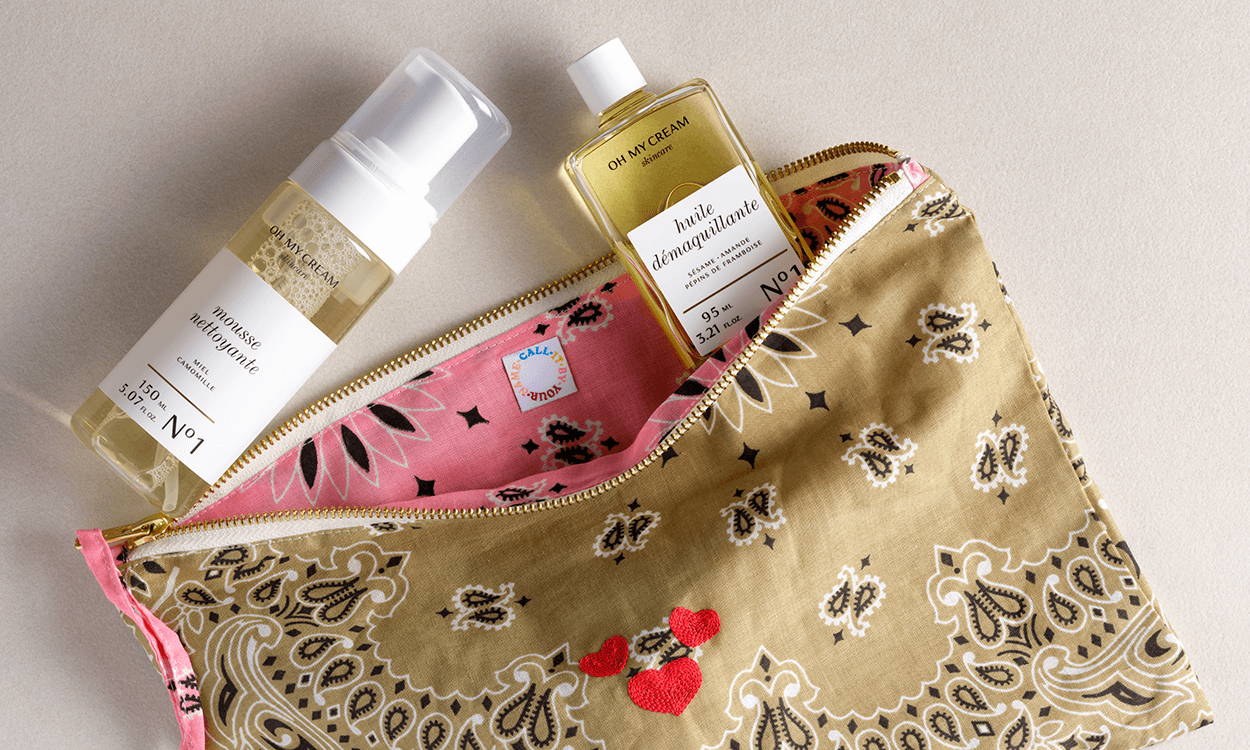 Colombe, can you introduce yourself?
I am a designer and have been working in the fashion industry for over 20 years. I am the founder of Call It By Your Namea brand that revisits craftsmanship through the American bandana and hand embroidery.
Tell us the rather amazing story behind Call It By Your Name!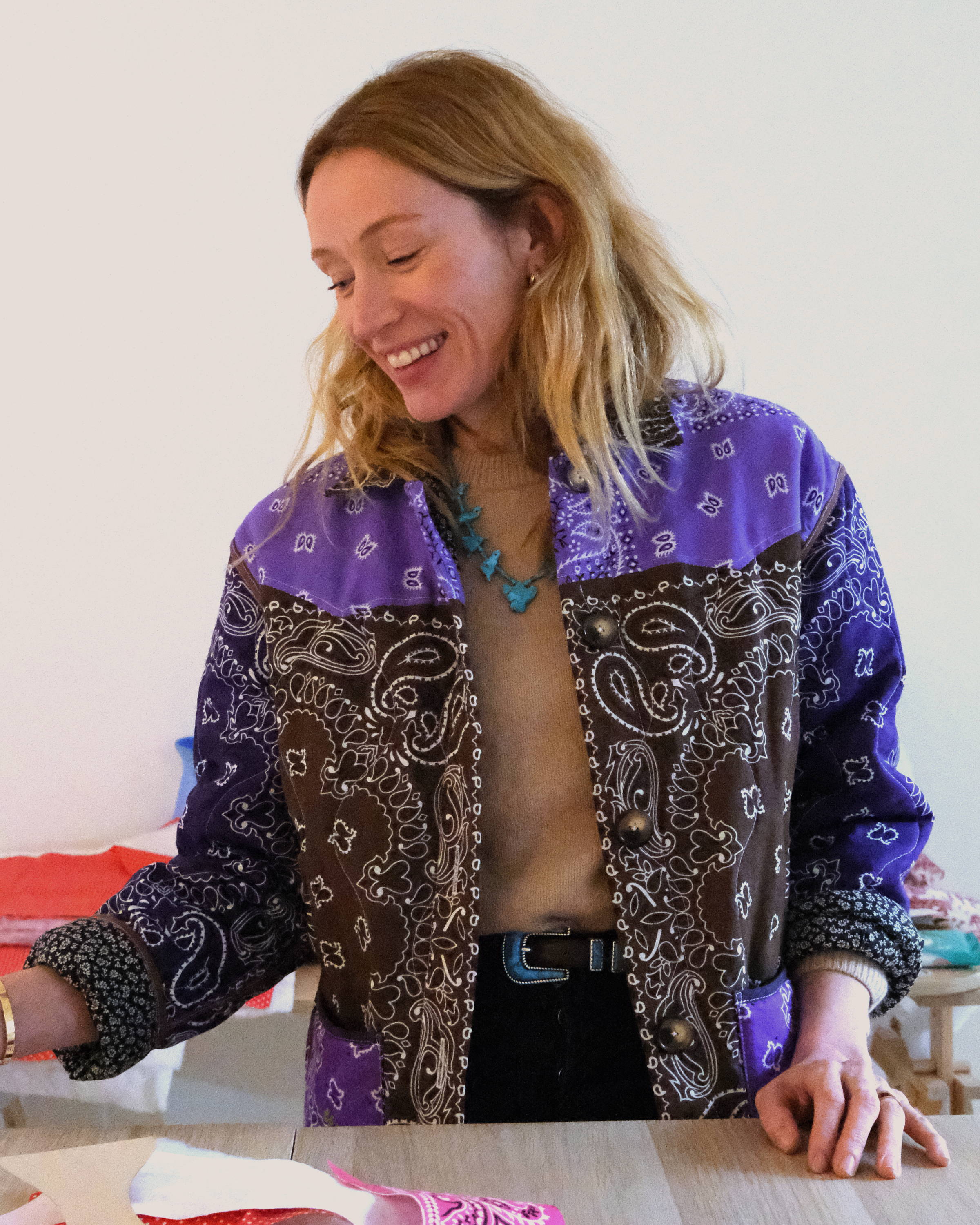 For a while I'd been hand-embroidering bandanas for my children. Little by little, my friends started to ask me to embroider some for them, especially during the first lockdown. I started to send my bags all over France and the bandanas started appearing all over Instagram. The demand grew very quickly. I think that everyone was on their phones at that time and it just snowballed. 
What inspires you?
I'm passionate about local artisanship; it's the first thing I look for when I arrive in a country or a city. Bandanas are all about local craftsmanship. They started life in India and came to America just over a century ago. For decades they were created according to artisanal techniques. I particularly love them as they are a real classic - totally timeless and transgenerational. They work just as well for a child as they do for someone older. They are also the kind of thing that can be passed down from mother to daughter.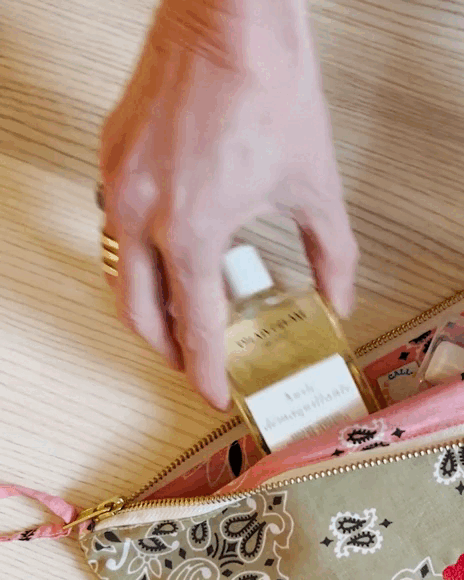 Can you tell us a bit more about the collaboration?
We have designed an exclusive Call It By Your Name kit with the two essentials of double cleansing inside Oh My Cream Skincare : l'Cleansing Oil and the new Cleansing Foam. The kit has exclusive beige and pale pink colors (for the Oh My Cream touch!), and it is embroidered with little hearts using a brand new technique for us, under the guidance of an embroiderer we work with. We use a Cornely machine, which needs to be guided by the hand of the embroiderer, for a very delicate aspect (a know-how that we find in particular in the high fashion these last years).