There is exfoliation and exfoliation... In powder, mask, lotion and even serum, exfoliants are everywhere! And depending on their active ingredients and concentrations, they can do much more than simply improve skin radiance. Anti-imperfections, anti-spot, anti-aging and even moisturizing (yes, yes), we guide you to find the one really made for you.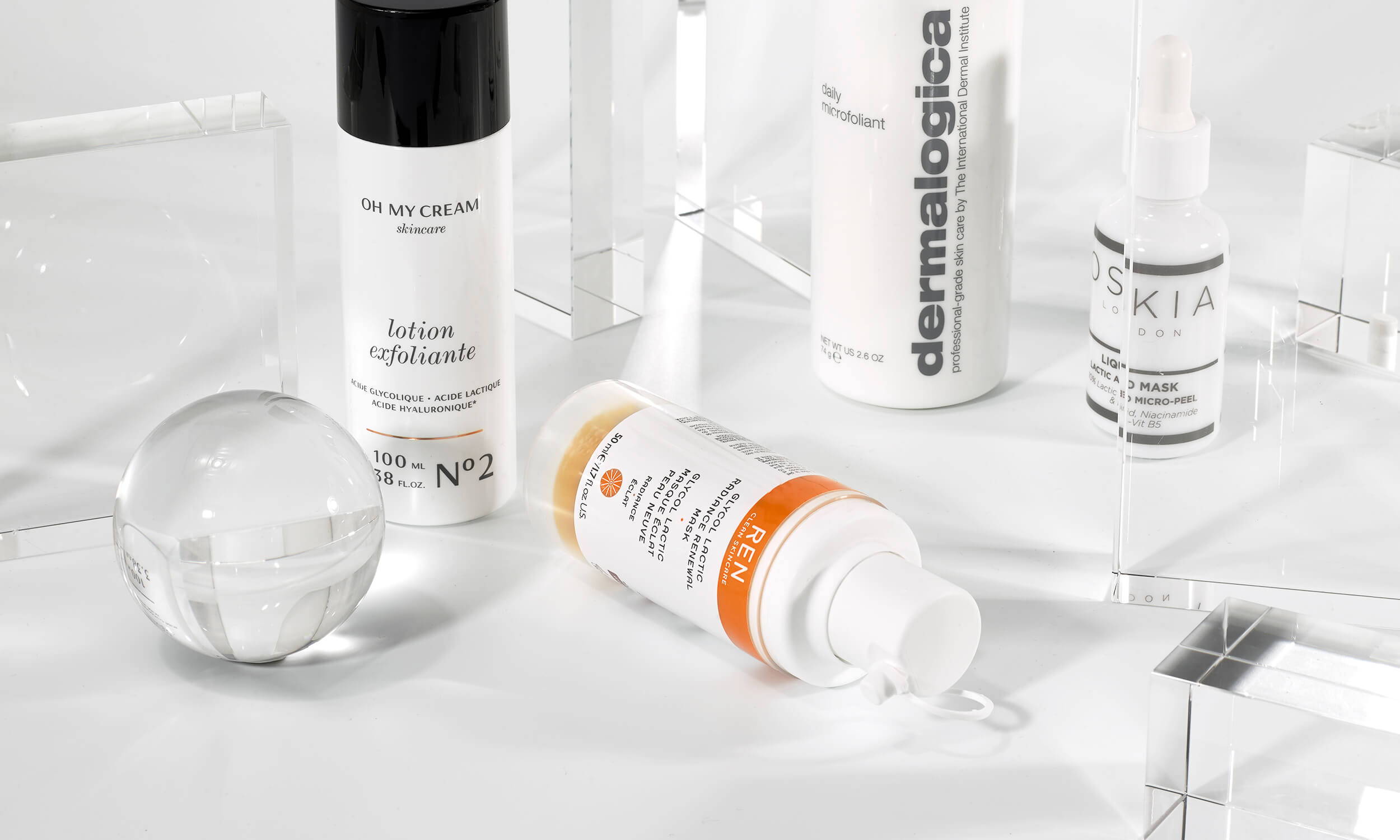 Which exfoliator to start with?
Just like when you start a new sport, the skin also needs to get used to this new gesture. So we start with "soft" formulasthat can be rinsed off right away (or very quickly).
I have very sensitive skin and I'm a little afraid to take the plunge...
The care you need?

The

Exfoliating Powder Oh My Cream Skincare

What is it? An exfoliating powder based on Papaïne (a super soft enzyme), which will transform into a very generous foam on contact with water. It will sweep away dead cells, leaving your complexion clearer and your skin feeling like velvet.


Frequency of use:

2-3 times per week.
I often have small pimples and blackheads
The right treatment for you?

The

Daily Microfoliant Powder Scrub Dermalogica


What is it?

It's also a powder, but a little bit stronger than ours.

The salicylic acid which it contains in higher concentrations, is an ingredient of choice for purifying the skin. Blackheads, blackheads, microcysts... no clogged pore can resist it.


Frequency of use:

The Americans (fans of exfoliation) will tell you every day... We prefer to advise you 2 times a week, at least to start ;-)
My complexion is not very uniform and I am marked by wrinkles.
The right treatment for you?

The

Glycolactic Skin Renewal Mask Ren Clean Skincare


What is it? The brand's cult exfoliating mask withAcolic acid, a tiny little fruit acid, perfect for sneaking in even further and boosting collagen and elastin synthesis AND fading brown spots. A real youthful boost!


Frequency of use:

1 to 2 times per week maximum. Not recommended for sensitive skin.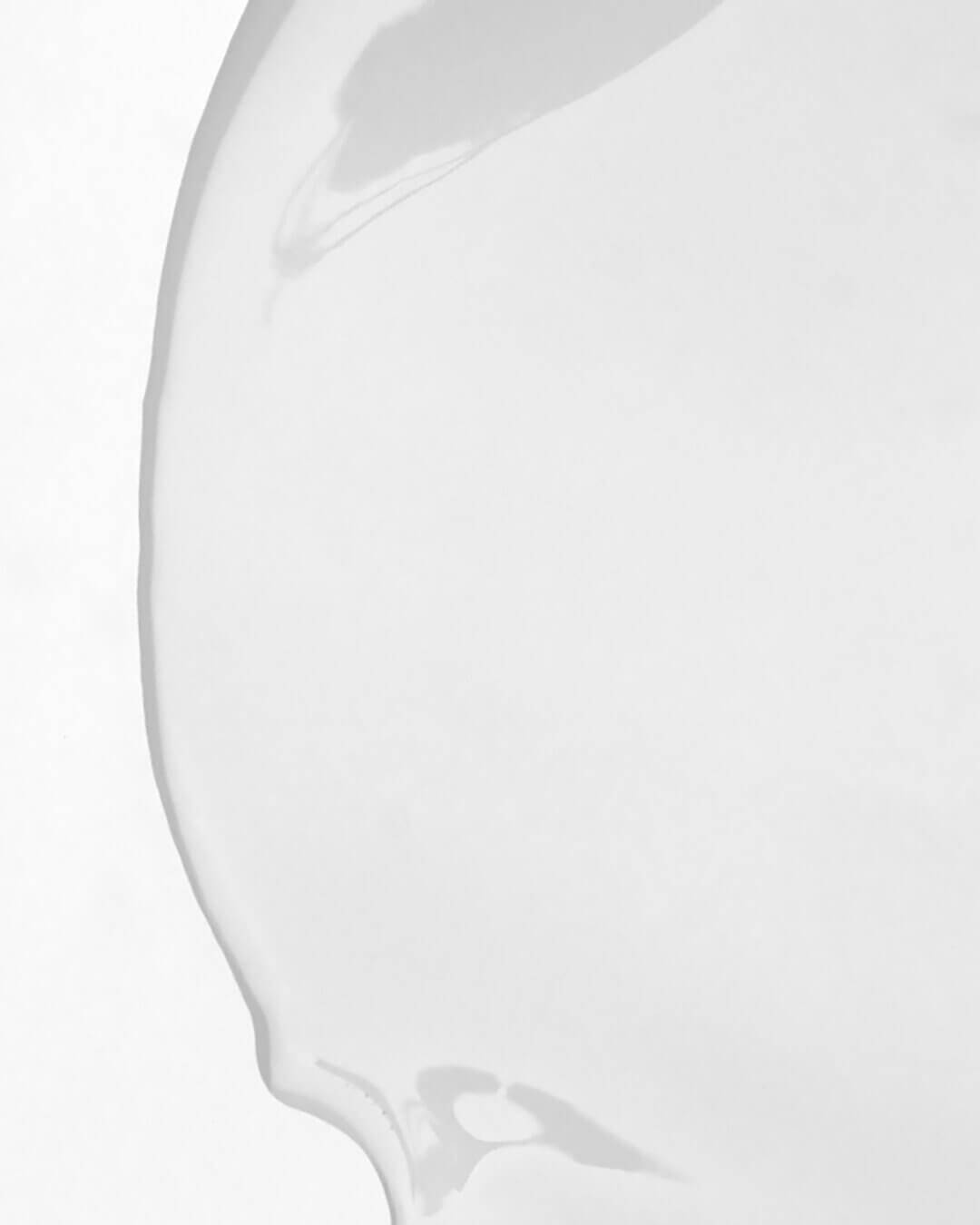 What if I want to exfoliate
exfoliation?
Not much going on with your usual scrub? The ones you've already used haven't really revolutionized your beauty routine? It's because your skin needs to move on to the next level. Best bet: Track down skincare products that contain multiple exfoliating actives in the same product, and switch to a more concentrated one.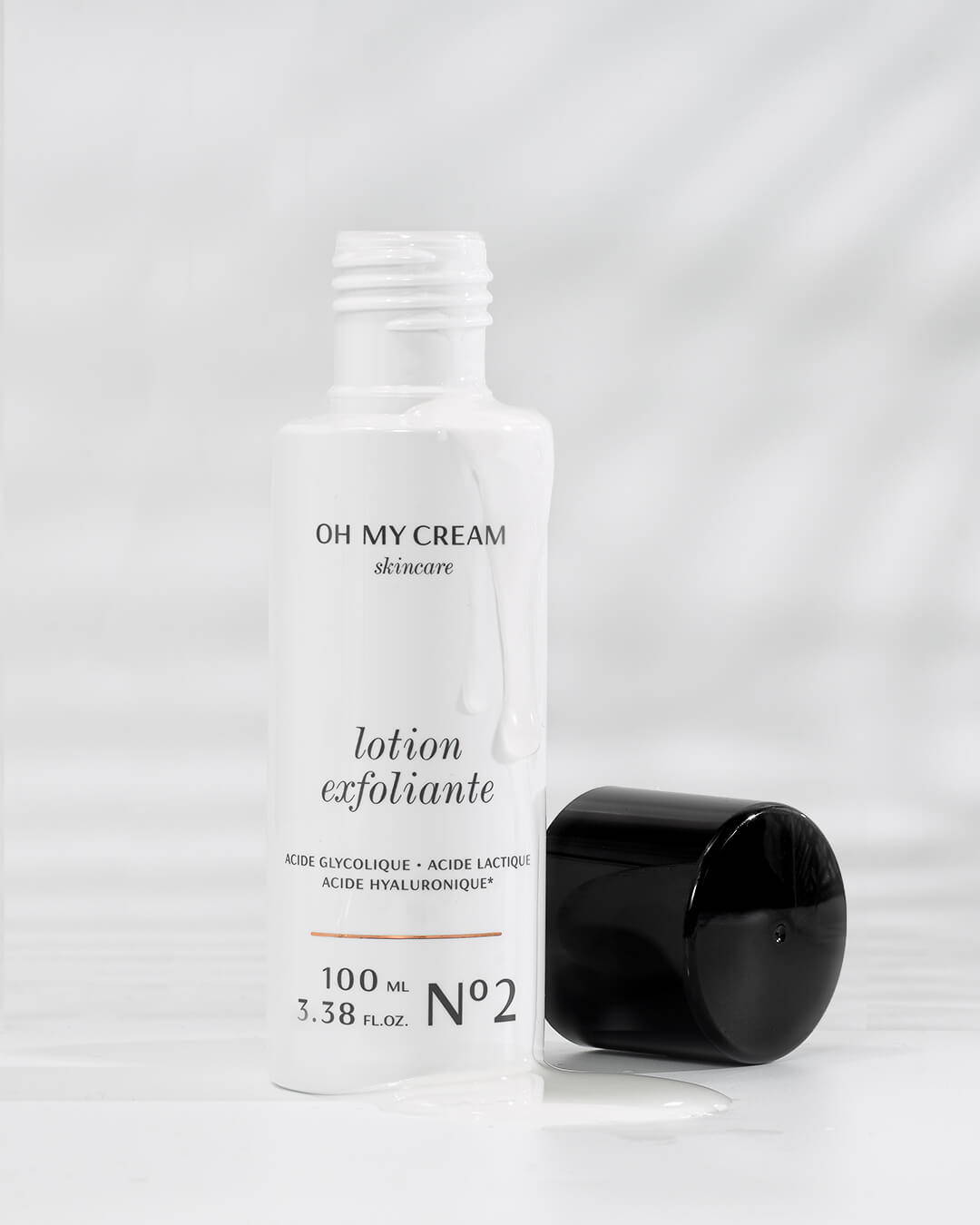 I have sensitive and super dehydrated skin.
The right treatment for you?

The

Liquid Mask Oskia


What is it? A peeling to be applied in the evening before going to bed. THEAlactic acid

combined with niacinamide

is the ideal combo for super sensitive skin: it exfoliates while moisturizing and soothing. When you wake up, your complexion is even, your skin is soft to the touch and visibly plumped up.


Frequency of use:

2 to 3 times a week. But if you don't think about it, 1 time a week already gives you very good results.
I have pimples and resistant dark spots
The care you need?

The

Exfoliating Lotion Oh My Cream Skincare


What is it?

Our newest super-concentrated exfoliating lotion, with the

trio of acids (glycolic, lactic and hyaluronic acids) work in synergy to renew the skin and reduce imperfections and marks, while giving the skin a plumping action. As dense as a serum, no need to use absorbent cotton!


Frequency of use:

2-3 times a week and preferably in the evening.
I have wrinkled skin and brown spots. 
The right treatment for you?

The

Daily Resurfacer Dermalogica


What are they?

Mini gloves soaked in exfoliating lotion whose

combination of acids (glycolic, salicylic and hyaluronic acids), will refine the skin texture to reveal a more uniform complexion, while filling in wrinkles and moisturizing. The presence of super antioxidant red tea also prevents aging.


Frequency of use:

Every night as a one month treatment or once or twice a week.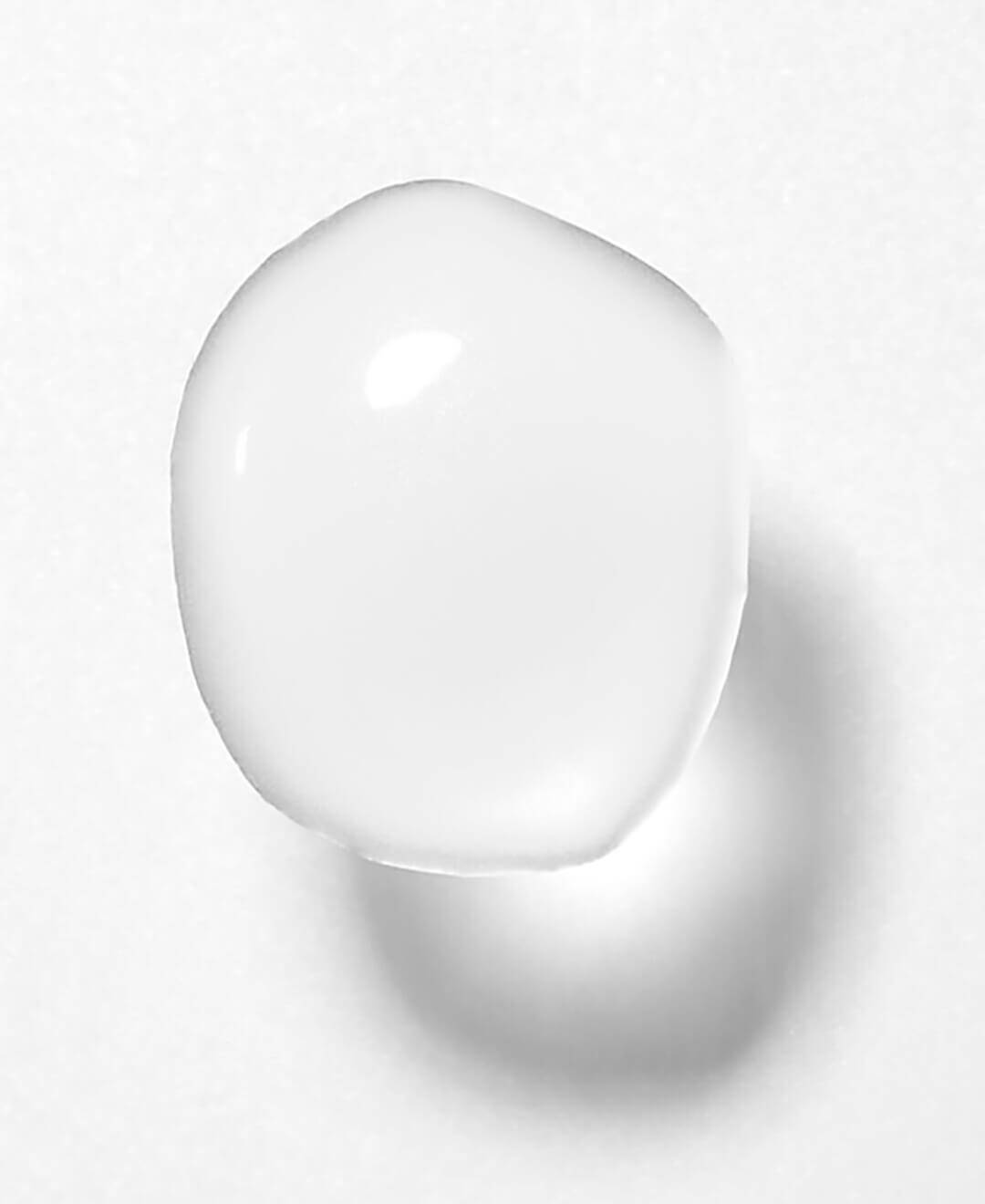 To remember for a successful exfoliation . 
Are you a regular exfoliator? For AHAs (glycolic, lactic, mandelic acids...) a concentration of 5% or more of acid will give you an even more "wow" effect.

Always give your exfoliating care products time to work (unless, of course, it is specified to rinse quickly on the instructions to stop the exfoliating effect).


And for those who do not rinsewait several minutes before applying another treatment... or nothing if you don't feel the need and it is applied in the evening.


The neck and décolleté age as much as the rest of the as the rest of the face. The ideal is therefore to extend the movement to these too often forgotten areas.


If you have sensitive skin, avoid grainy scrubs. Or, make sure they are in super nourishing formulas (for example, accompanied by vegetable oils to compensate).

And finally, in the evening, it's always best:

you avoid exposure to light, which can sensitize your skin, and you boost the effectiveness of your exfoliator to the max since your epidermis is most receptive at night.