Beauty cabinet
Sarah Brown, founder of Pai Skincare
"Hi! I'm Sarah Brown and I'm the founder of Pai Skincare."
How Pai was born?
"The brand was born out of my story, as I suffered from chronic hives for a long time, which were difficult to treat. I couldn't find satisfactory solutions from doctors, but I figured there had to be one. And when I started developing products, it was a given for me that they be certified organic."
Any new product at Pai?
"We have a very exciting new product to unveil. Many of you already know our cult product,BioRegenerate Wild Rose Oil, but now we have a cleanser to go with it! The Light Work Delicate Cleansing Oil Wild Rose: it's brand new, certified organic and contains no mineral oils or palm oil. It's based on three organic plant oils to gently remove makeup from the face and eyes, and it smells divine!"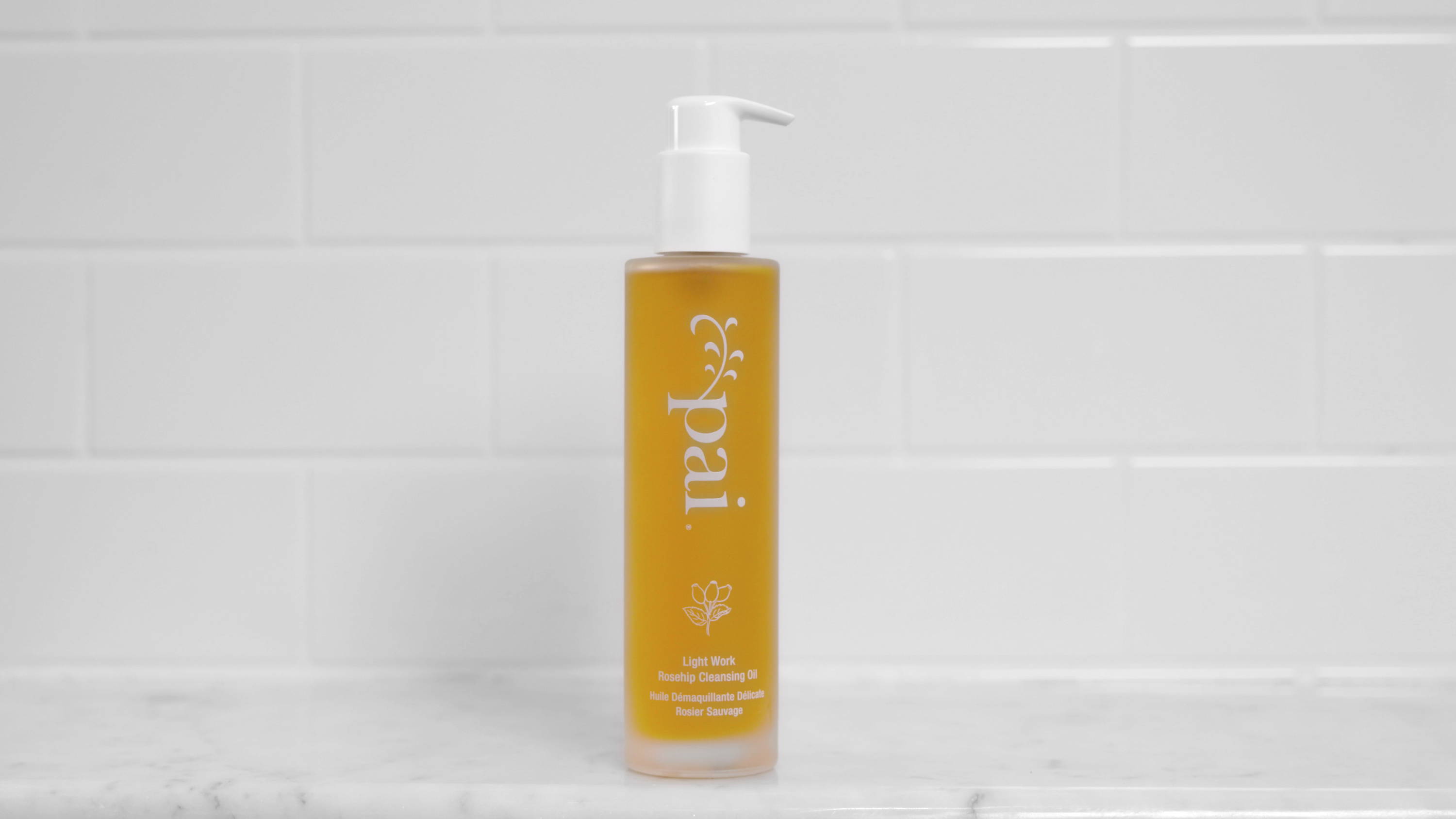 What is your beauty routine?
"I'm a mom of two small children so I don't have much time. At night, I cleanse my skin with the Camellia & Rose Gentle Moisturizing Cleanser. It's a very gentle cleanser that I use with our organic muslin wipe, which also has a very gentle side. I follow up with a spray of the Rice Plant & Rosemary Toner which provides just the right amount of hydration to then apply a face oil. I then use our famous BioRegenerate Wild Rose Oil, and the trick here is "less is more": I only apply two to three drops and pat them on my face. So much for my evening routine!
In the morning, I rinse my face with water and then apply the Geranium & Thistle Regulating Day Cream. I've been using it for 10 years now, it's so pretty as a makeup base! It's actually the one I'm wearing today.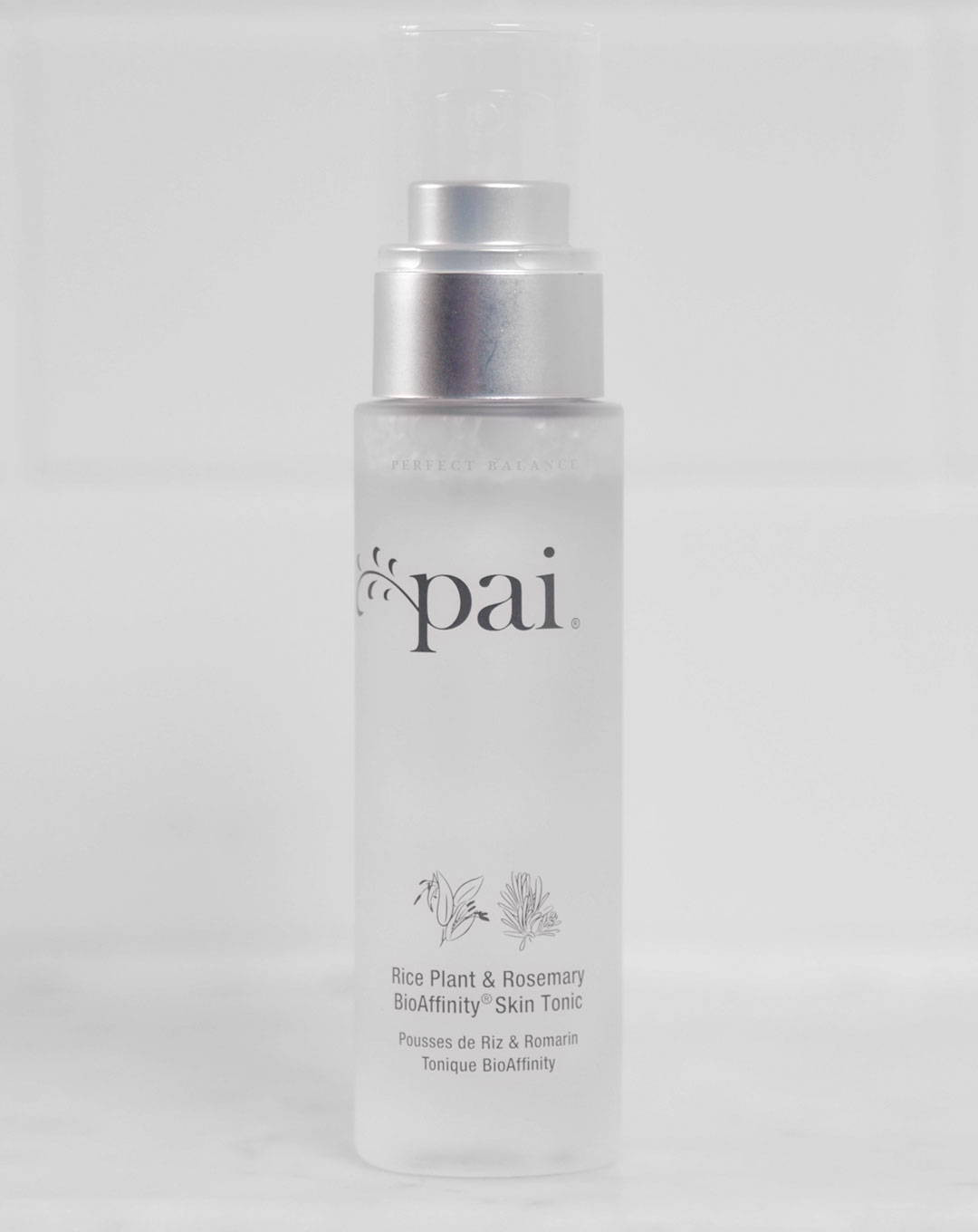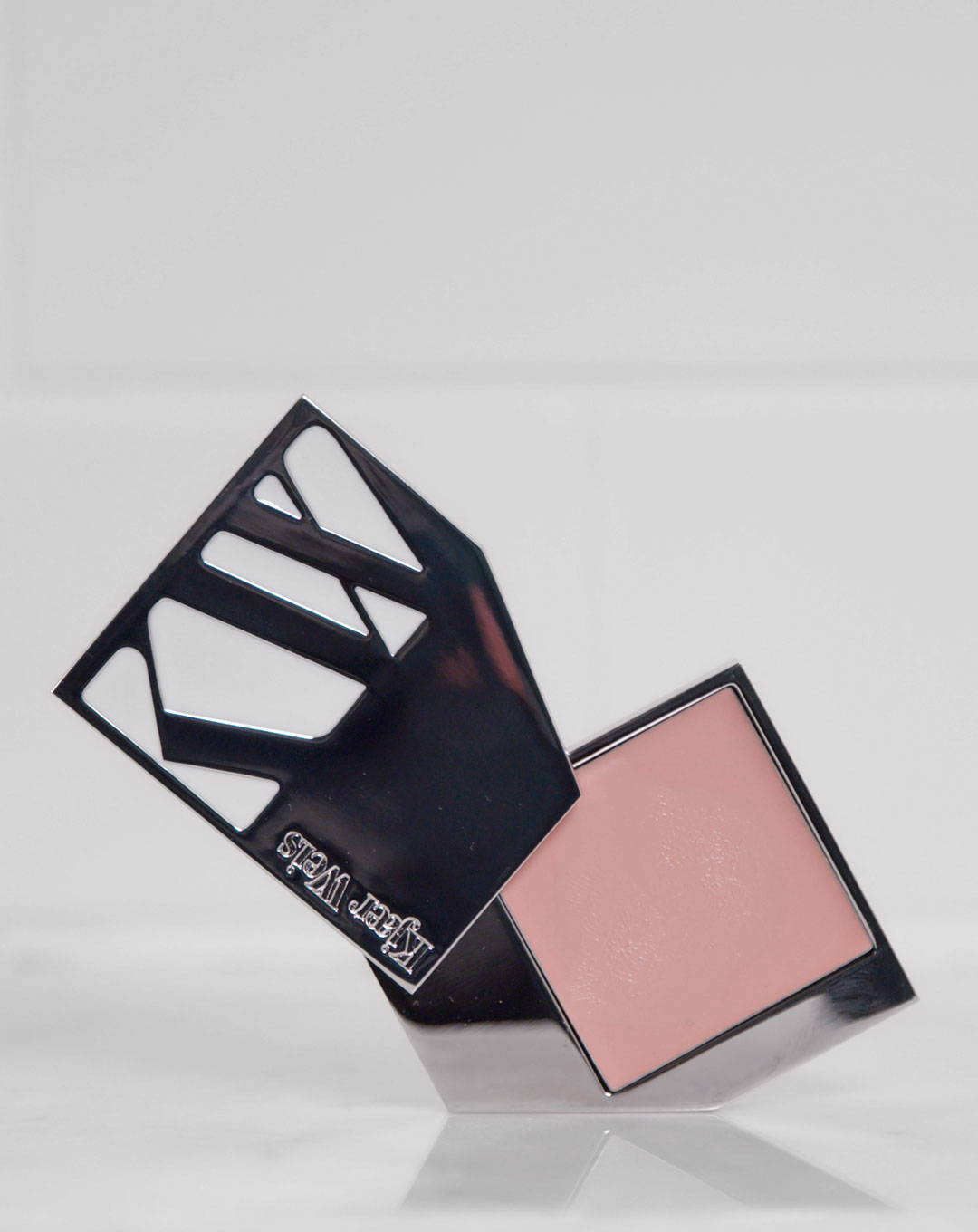 On the makeup side, I love mascara and blush. I hardly have any lashes and they are so small that I have to amplify them. I really like the mascara from Kjaer Weis it's very good and very black. My other favorite from Kjaer Weisis their Cream Blush. I actually prefer cream blushes to powder textures. I have the Embrace shade which is really pretty. And finally, the mouth! My lips are quite pale, so I like the Color Block Lipstick fromIlia in Marsala : it's a nice colour, quite deep. I really like Ilia makeup and I own a few of their products."
A beauty secret?
"When my skin is going wrong, at multiple times in my life, my mum always said: "don't throw lots of different products at the problem and keep it really simple"."