Beauty cabinet
Emma, founder of Wild & The Moon
"Hello, I am Emma Sawko, I am the founder of Wild & The Moon which is an organic vegan catering concept that we launched in Paris and Dubai almost 2 and a half years ago."
Her first gesture when she wakes up
"My first move upon waking up is a tall glass of water followed by a yoga class."
Her evening routine
"I remove my makeup with a product I recently discovered at Oh My Cream, it's theOh My Cream Skincare Makeup Remover Balm which I really like! Since I don't wear much makeup, I often remove my makeup withorganic, cold-pressedcoconut oil."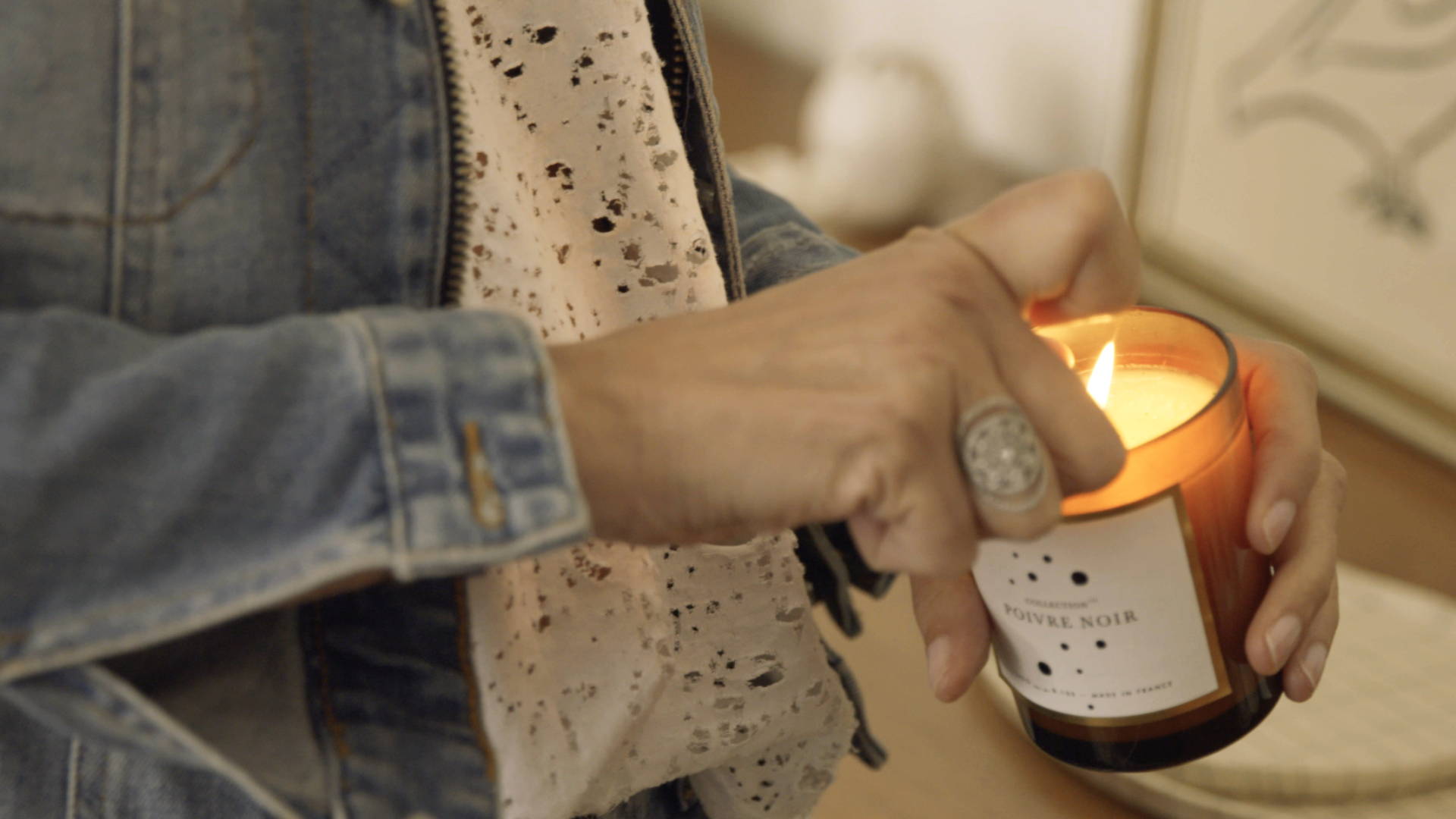 Her skin hydration
"I moisturize from the inside out with a healthy diet and then also with the help of cosmetic products. I especially love the Bioeffectproducts that I have been using forever and they provide great hydration for my skin."
Her other essentials
"My other essentials are the Susanne Kaufmann Tonic Soothing and my Gipsy Water fragrance by Byredo."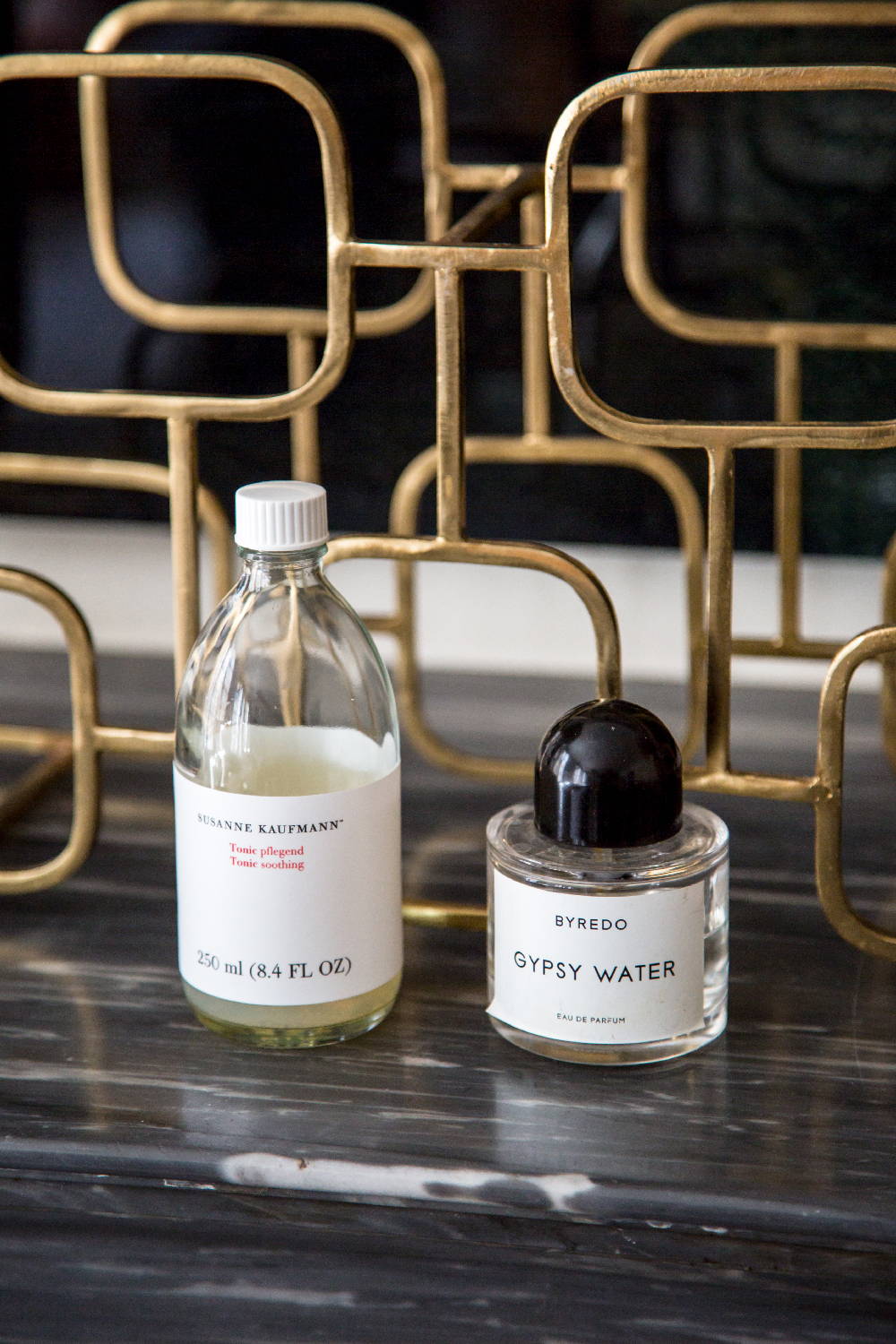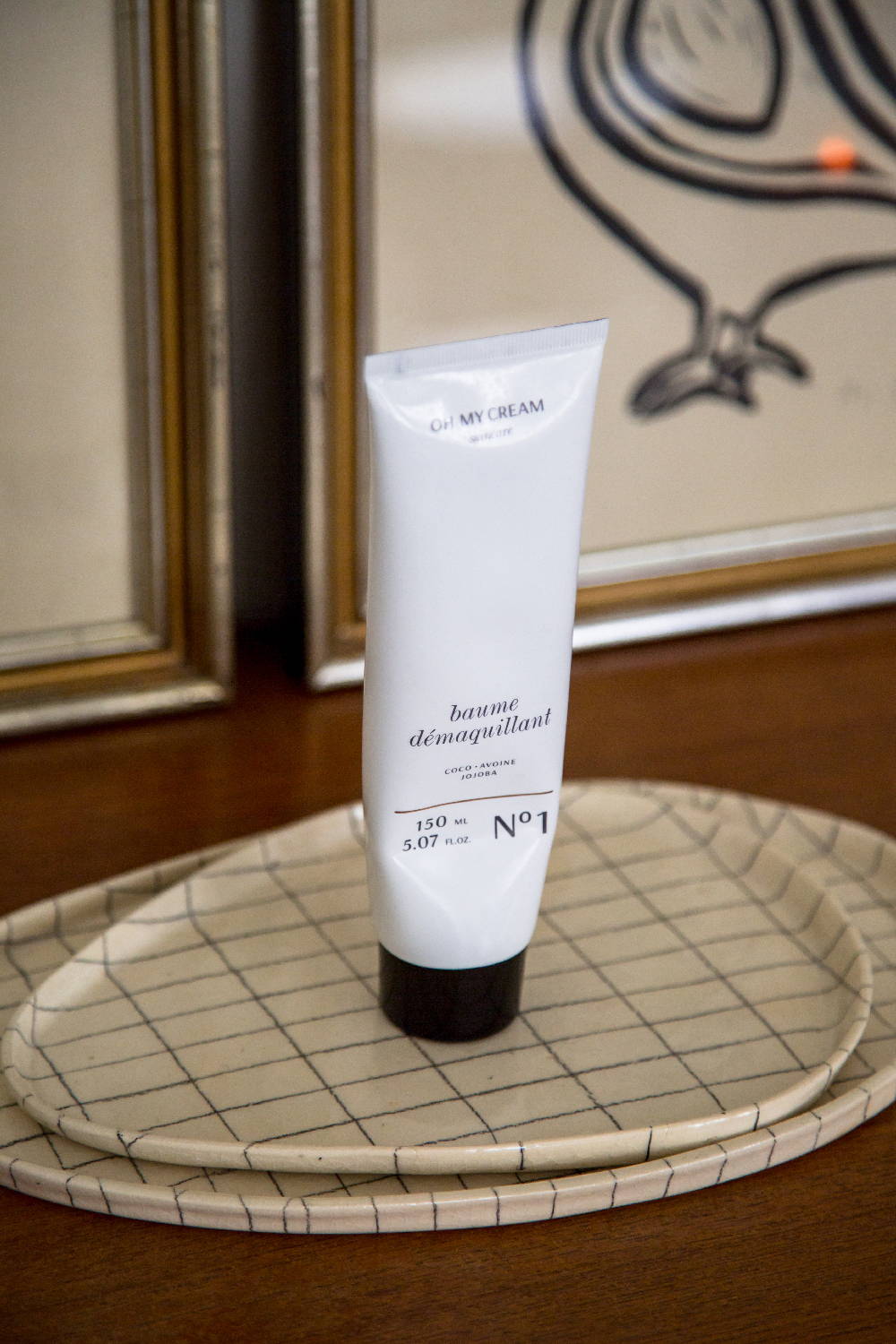 Hair or make-up?
"I don't have any makeup, I'm more of a hair person. There's a product that I really like which is an American product, Brooklyn Beach, which is a salt water based spray that smells divine, it doesn't leave me!"
Her latest favourite
"It's the famous Oh My Cream Skincare Cleansing Balm which is absolutely crazy in terms of smell, it's really special. I really like it, I find it very effective and very pleasant!"
Her beauty secret
"For me, my beauty secret is a smile! :-)"