Beauty posts
The serums which (really) fix your problems
To boost the radiance of your skin, fight against skin aging, imperfections, redness or severe dehydration... serums are the champions of deep treatments, the icing on the cake of your routine! A beginner? We'll explain when and how to apply this precious ally, and unveil our most popular serums for each beauty concern to finally get you started!
Why is it so important to use a serum?
Many of you have asked us what the real point of a serum is, and above all, what the difference is between a serum and a moisturizer. Serums, unlike day creams, have such a fine texture and such small amounts of active ingredients that they can get right into the heart of the cells to solve all your beauty problems. The moisturizing cream is above all your skin's shield against external aggressions and obviously moisturizes while providing a treatment action (for example anti-aging), but less powerful than a serum. For a "wow" effect, nothing is better than applying a serum every day!
When and how do I apply my serum?
When to use?
Apply morning and night, always under the cream. Note that an evening serum can sometimes be sufficient on its own. It's easy to find out: if your skin feels uncomfortable after a few minutes, it's best to add a treatment oil or night cream. You can use a serum all year round or as a cure, depending on your needs.
How do I do it?
A small amount is all you need. Use fingertips to pat the product into the skin, then gently press hands together in zones to ensure perfect penetration. Needless to say, you'll need to do a thorough make-up removal beforehand ;-)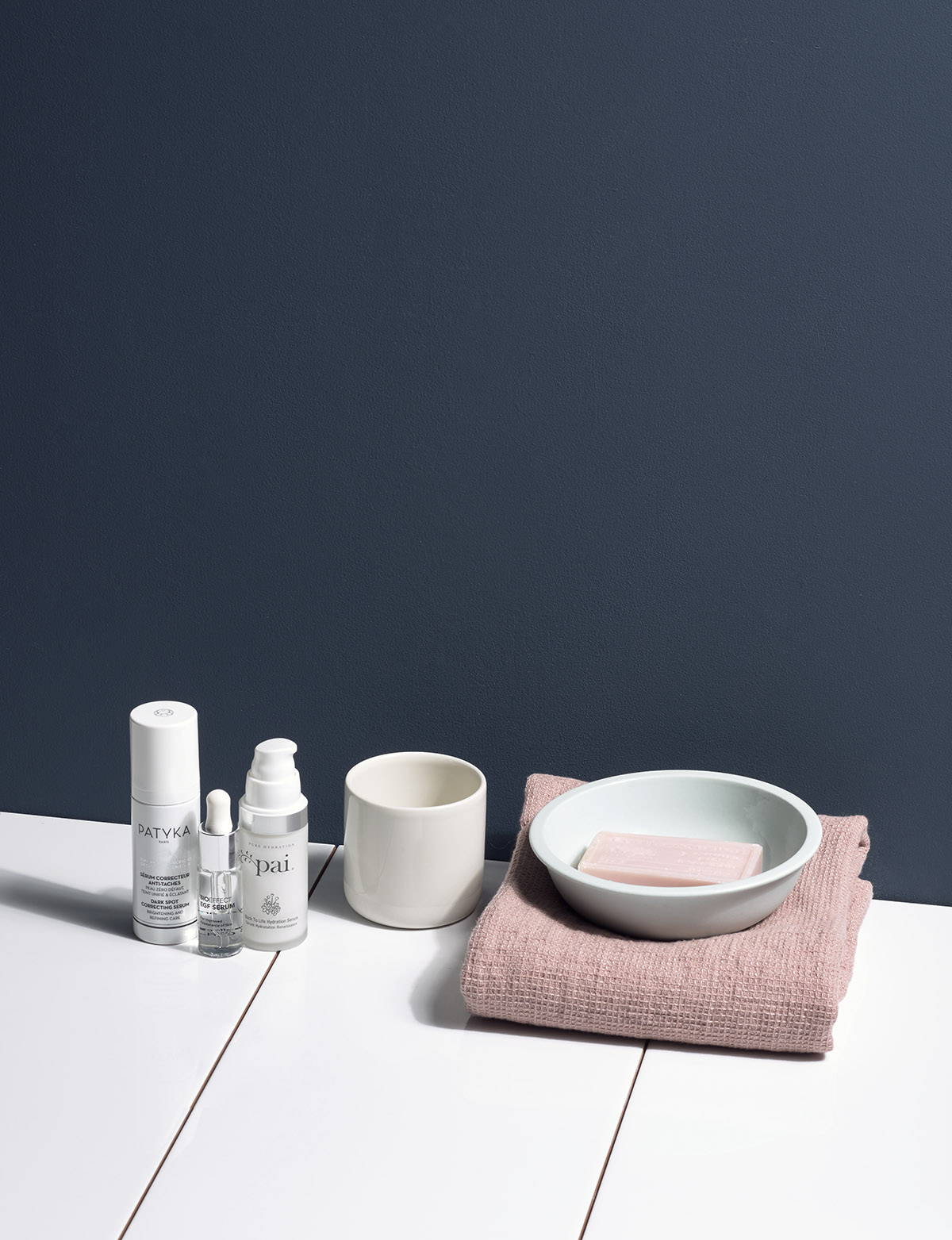 Our best serums for every concern