Beauty posts
The can't-do-without make-up products that will change your life.
We have been testing clean make-up for years. Discover the products that we can't live without and our tips for perfect application.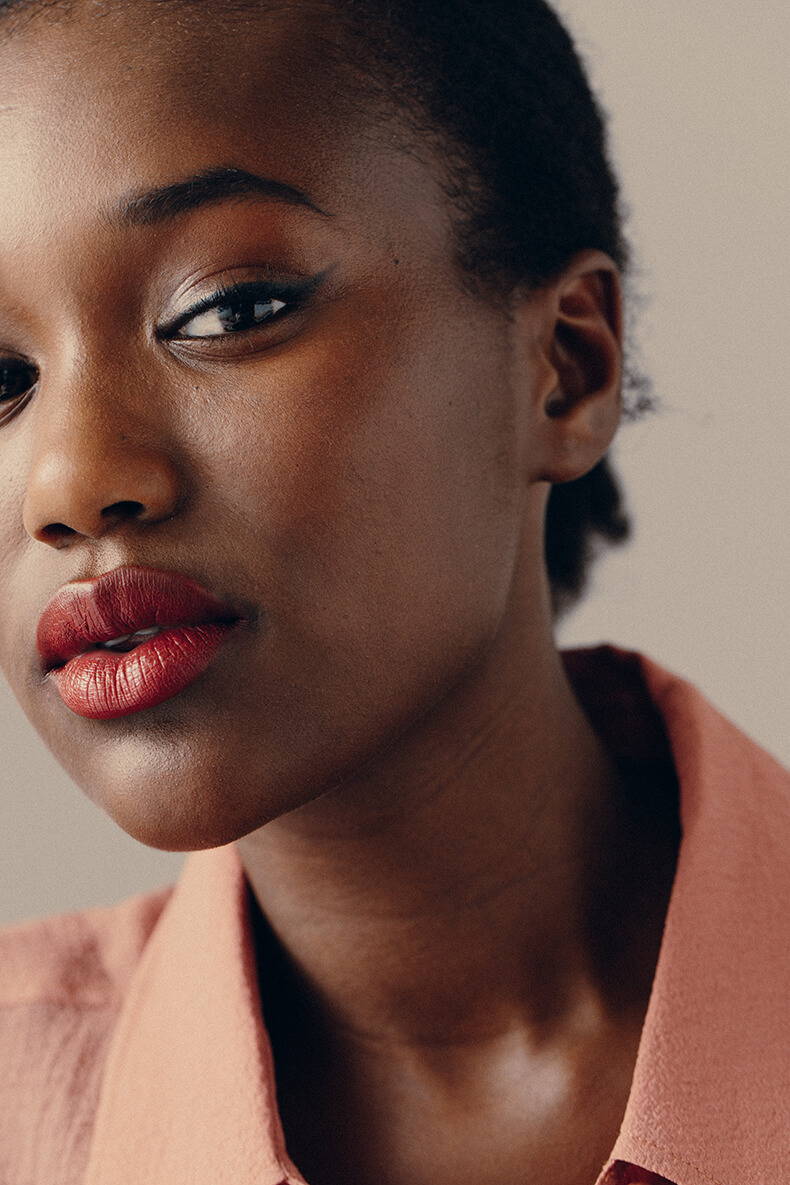 The winning combo: the
A Cover Up
& the
Lip2Cheek
RMS Beauty
Why we can't live without it? 
Because this concealer can also be used to unify the entire face in touches, and create a real background, luminous as ever. The Lip2Cheek, on the other hand, adorns cheekbones and lips with a veil of colour that merges with our skin tone. In just 3 minutes, the skin is fresh and glowy like after a walk in the fresh air.
Our top tip:
You have applied too much blush ? Rather than trying to remove it directly or with a tissue, dab a little concealer on the affected area, especially on the outsides to blend it in perfectly and lessen its impact.
Hairy eyebrows with the
Back2Brow
RMS Beauty
Why we can't live without it?
Unlike "classic" powders, this one is very slightly iridescent in order to imitate as closely as possible the natural shine of the hair: this is what makes the result incredibly natural. Even the less experienced can use it.
Our top tip:
Before applying your eyebrow powder or pencil, brush your eyebrows in the the opposite direction with a brush. Fill in the gaps with small, light hatchings and brush back in the right direction.
Why we can't live without it?
Because its vibrant shades sublimate all lipswhile moisturizing. For all day long. We recommend the "Rebound" shade for a no-fault look, because it's universal.
Our top tip:
Running out of blush? Take a small amount of your favorite lipstick on the back of your hand (so you don't apply too much at once), then apply with your fingertips to your cheekbones.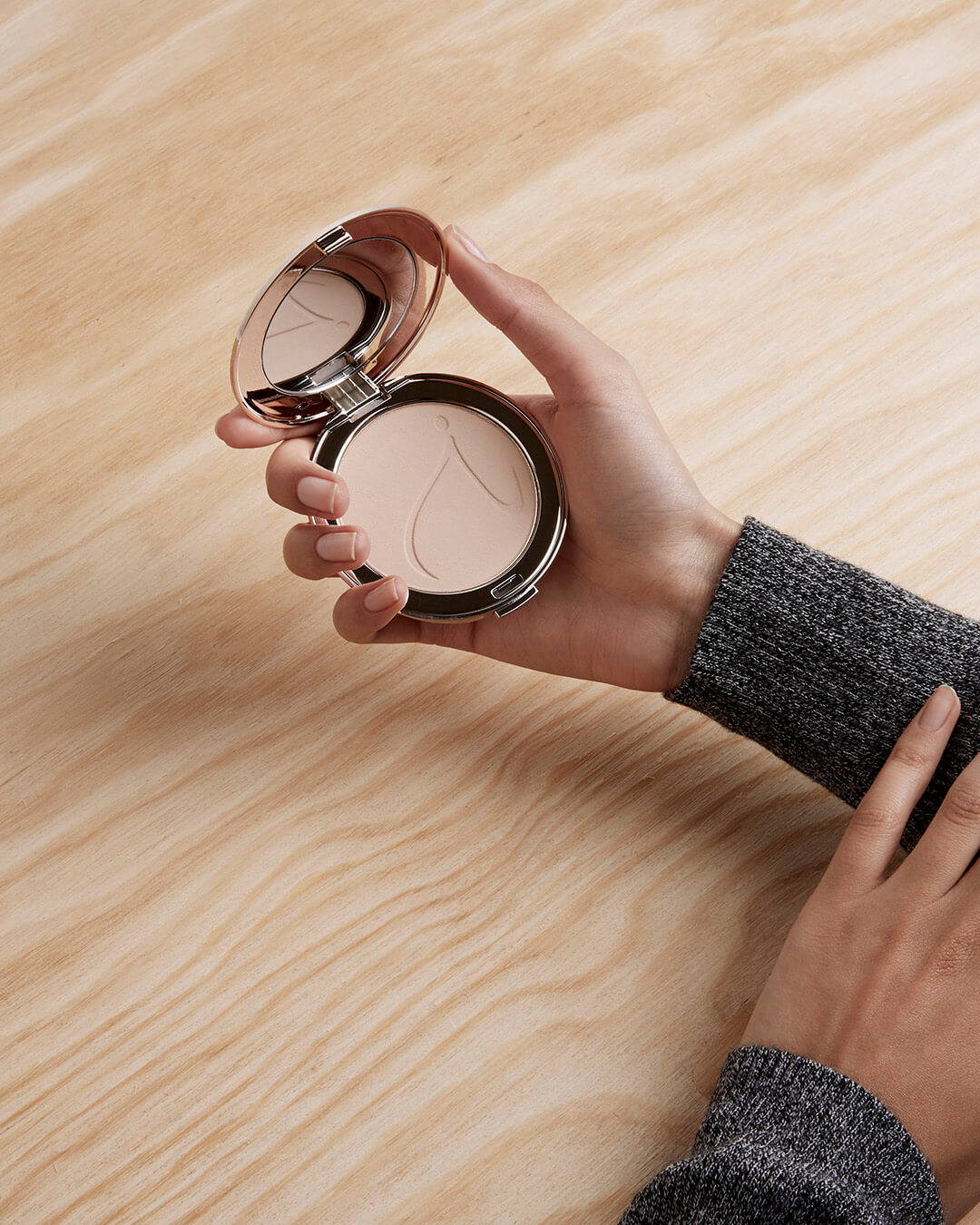 The iconic powder: the
PurePressed Base
Jane Iredale
Why we can't live without it? 
This mineral powder foundation is amazingly natural. It unifies and mattifies all day, but with a light touch, and is non-comedogenic. It is even recommended for all those who wish to conceal redness and pimples, even very marked ones.
Our top tip:
For conceal a pimple for the day (in fact, it's possible with just this pressed powder), don't apply your concealer with your finger, it won't hold. Use a small brush like a lip brush, then powder.
Why we can't live without it?
Because in addition tolengthen the lashes and to structure the glance, its brush with the two lengths is perfect to work the lashes well and its composition is with 99% natural for an optimal tolerance.
Our top tip:
For even fuller lashesApply a touch of loose powder just before your mascara.