Beauty Posts
Letter to my body, Ellie talks about her postpartum experience
As the young mother of a 7-month-old baby boy, I'm still learning every day to reclaim this new body I'm living in. So when we started talking about intimate well-being at the office, and exchanging ideas with other women who also had things to tell me on the subject of sexuality, particularly post-pregnancy, I wanted to share my experience with you, in all transparency. Because I'm convinced that by loosening our tongues, we'll feel less alone in this post-partum whirlwind, here's my story.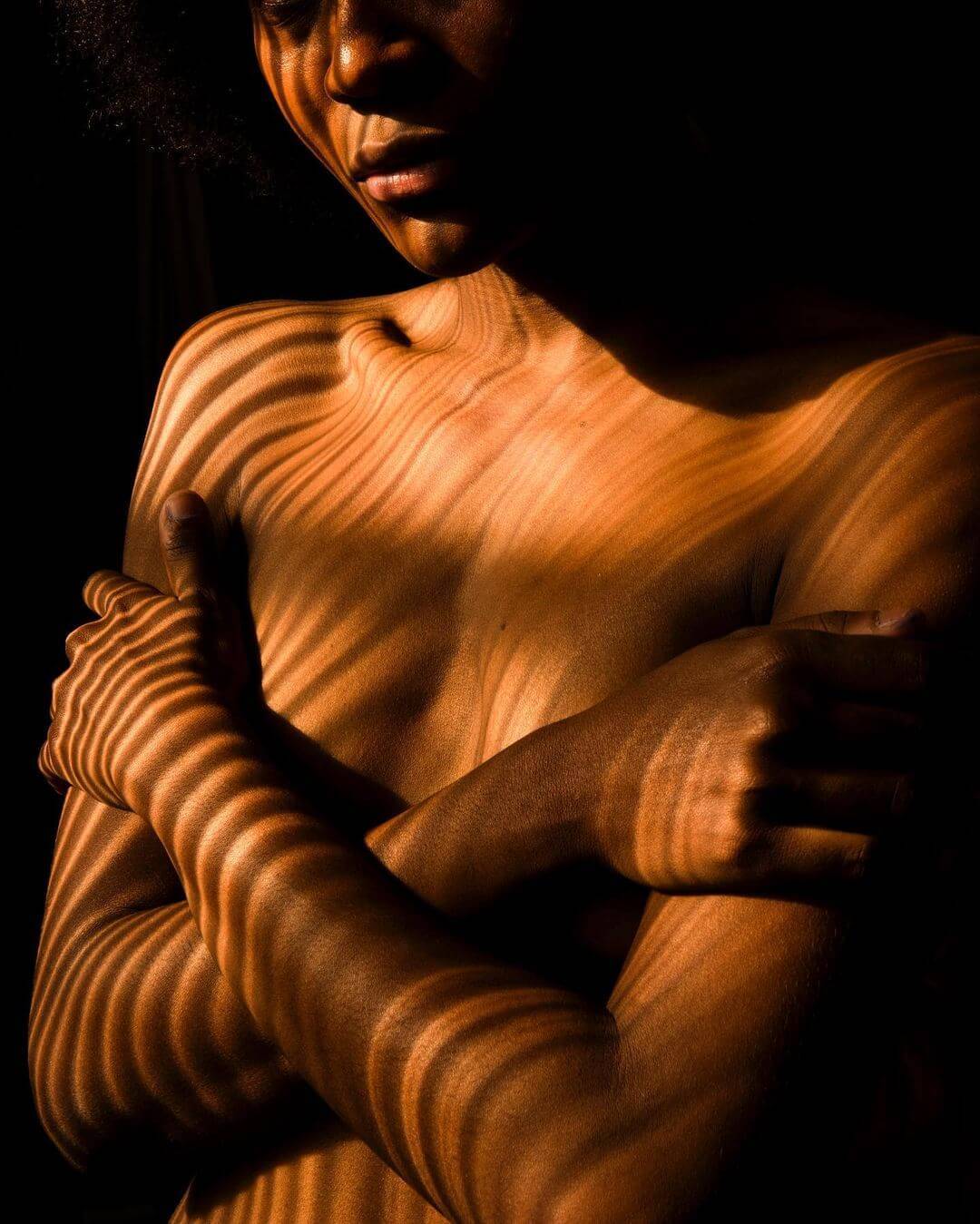 I gave birth last winter. I was about to leave what had become our cocoon for a few days (the clinic where we had met our baby for the first time), when the midwife, whom I had adored throughout my stay, arrived in our room to finalize our discharge and hand me a prescription. With my partner by my side, my baby at my breast, she announced (among other things) that we would be able to resume our sex life in 6 weeks, and prescribed condoms. I'm still not quite sure why I can feel my throat tightening as I listen to her. I must say I was still exhausted, sore all over, not to mention that my mesh panties and that XXL towel were starting to get on my nerves. 
And despite all the love I felt for the person sharing this new life with me, it was the last thing on my mind. I wanted to be gentle and, above all, to preserve my body, which had worked rather well over the last few months (especially the last few days) to create life. But there it was. With her words, the message had got through: my body would be "ready" in 6 weeks - but would my head be too?
Once the three of us were back home, the roller-coaster ride of hormones, my baby koala (you know, those babies who stick to their moms and very often breastfeed), not to mention the fatigue of breastfeeding and too-short nights, left me flat, both physically and emotionally. It was true, I had become a 1000% mom, the mother of a little darling, and I have to say that it took up a lot of space. The weeks flew by before my eyes, and I sometimes thought back to the midwife's words: "6 weeks". And then, as if that wasn't enough, I read and heard everywhere that you shouldn't put your relationship (too) aside during this intense period. Come on, the added stress of doing it wrong. So the more time went by, the more pressure I put on myself, the more anxious I became... And the inevitable... I felt like I had a "problem". I was one of those people who didn't feel ready after 6 weeks, with a libido, spoiler alert very clearly at zero.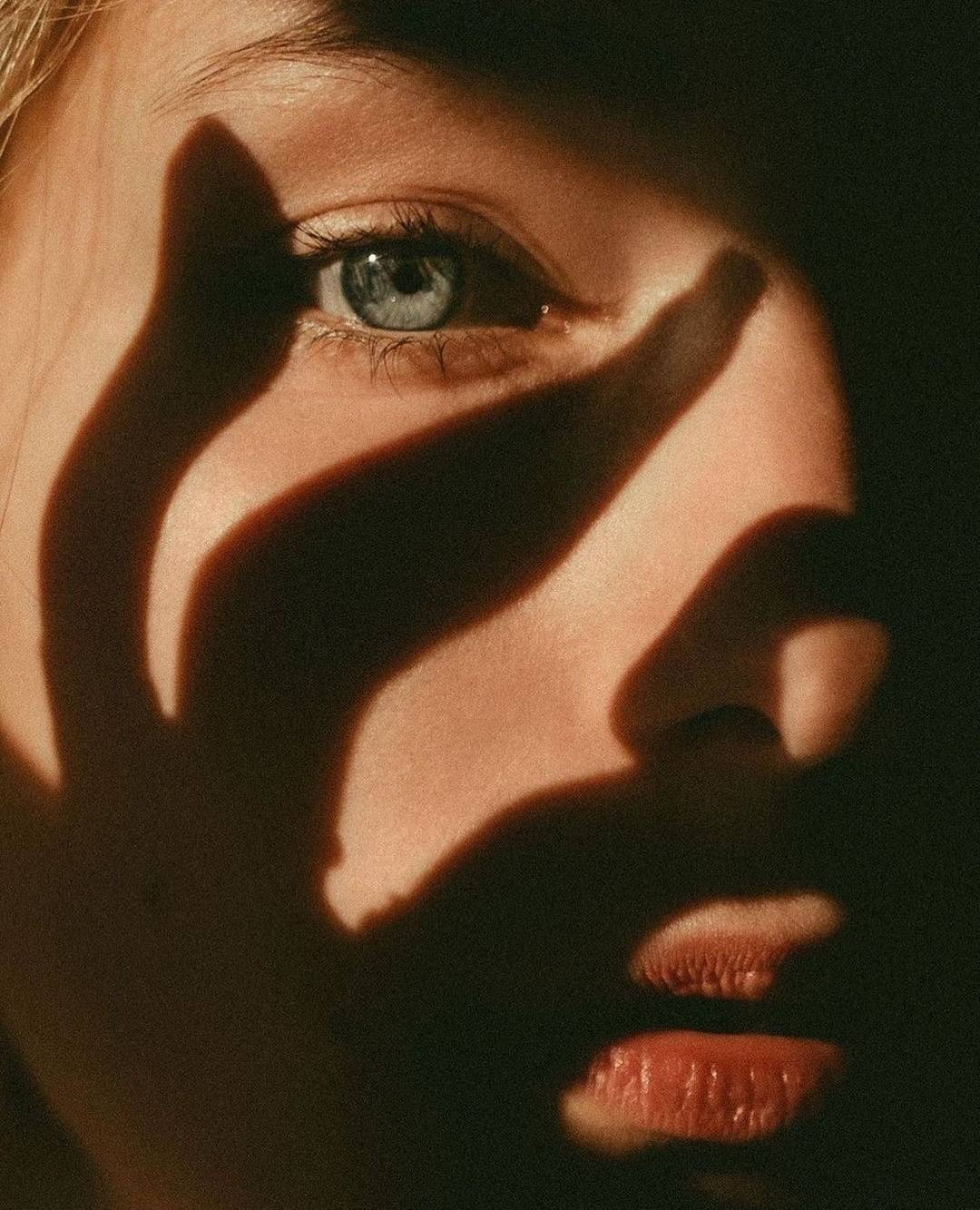 I quickly decided to consult a sex therapist. I didn't want what I saw as a "problem", which obviously wasn't, to become one. My definition of intimate wellbeing is an integral part of my definition of overall wellbeing, and it was an important point not only for my own equilibrium, but also that of my couple. So I rekindled that flame, very gently, with this little nudge. I remember an exercise that involved touching my partner on areas that are neither erogenous nor sexualized, every day, for a few minutes, for ten days. I found it such a gentle way of regaining confidence in myself and my partner. The idea of setting aside time for just the two of us helped me a lot. 
When I stopped the sessions, the need to really reconnect with myself was felt. I thought back to an Instagram Live we organized a year ago with Lucie Solal, the founder of Blush Intimacy. She, who had been through the same postpartum rollercoaster, spoke in particular about solo play as a way of relearning to love and listen to your body. I was going to explore this avenue to rediscover the notion and sensation of pleasure that I'd been missing. 
Gone are the phallocentric toys you're used to finding, the sextoys selected by Oh My Cream have been created by women, for women (YES!): the Drop Sextoy Vibrant Maude is minimalist, simple to use and has a sleek design (you really want to leave it on your bedside table, and that's quite a nice idea), while the Ona Vibrating Clitoral Stimulator Blush Intimacy takes the temperature up a notch (or a floor!). Two accessible objects (by which I mean that at first glance they're not scary, and you don't think they've come straight out of a dodgy Pigalle sex shop), beautiful, ultra-efficient, for exploring yourself solo or in a duo and regaining a taste for pleasure. 
And because I'm convinced that everything works in synergy and that the key to success is (as with everything) a good "In&Out" routine, I also tested the cure Essentiels Sérénité Anti-Stress Complement cure MiYé. These food supplements act on the happiness hormones dopamine and serotonin, helping to alleviate mental and physical fatigue, as well as mood swings linked to cycles, and in my case, post-partum. A godsend, because the supplement delivers on its promise.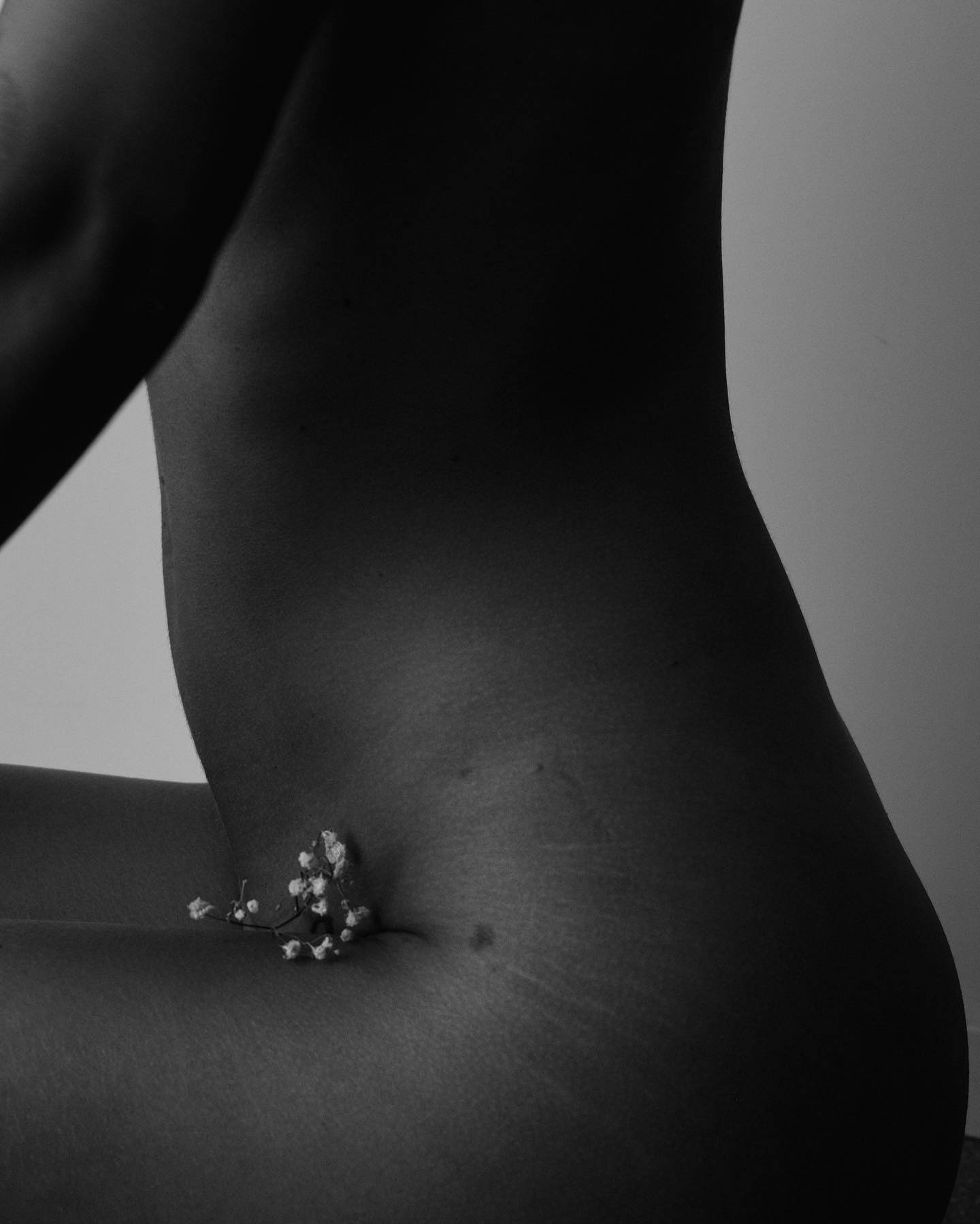 So, little by little, I'm (re)discovering my body. It will still take me a little time to learn to love it completely. But I cherish it every day for having given birth. I look at it, touch it and learn to tame these new shapes and desires. I'm telling you all this because I think it still takes a little (too much) courage to talk openly about sexuality. And the taboos surrounding pregnancy, childbirth and motherhood are so strong that they make us feel very alone in this whirlwind of emotions. So, if you're going through this whirlwind too, know that you're not alone and that there are plenty of resources to help you understand what's going on and explore. Let me repeat one last time: "you-are-not-alone". 
With love, 
Ellie