Beauty posts
Beauty express: the best products for when you're in a hurry
Here is our list of the most effective, super speedy beauty products. Timers to the ready!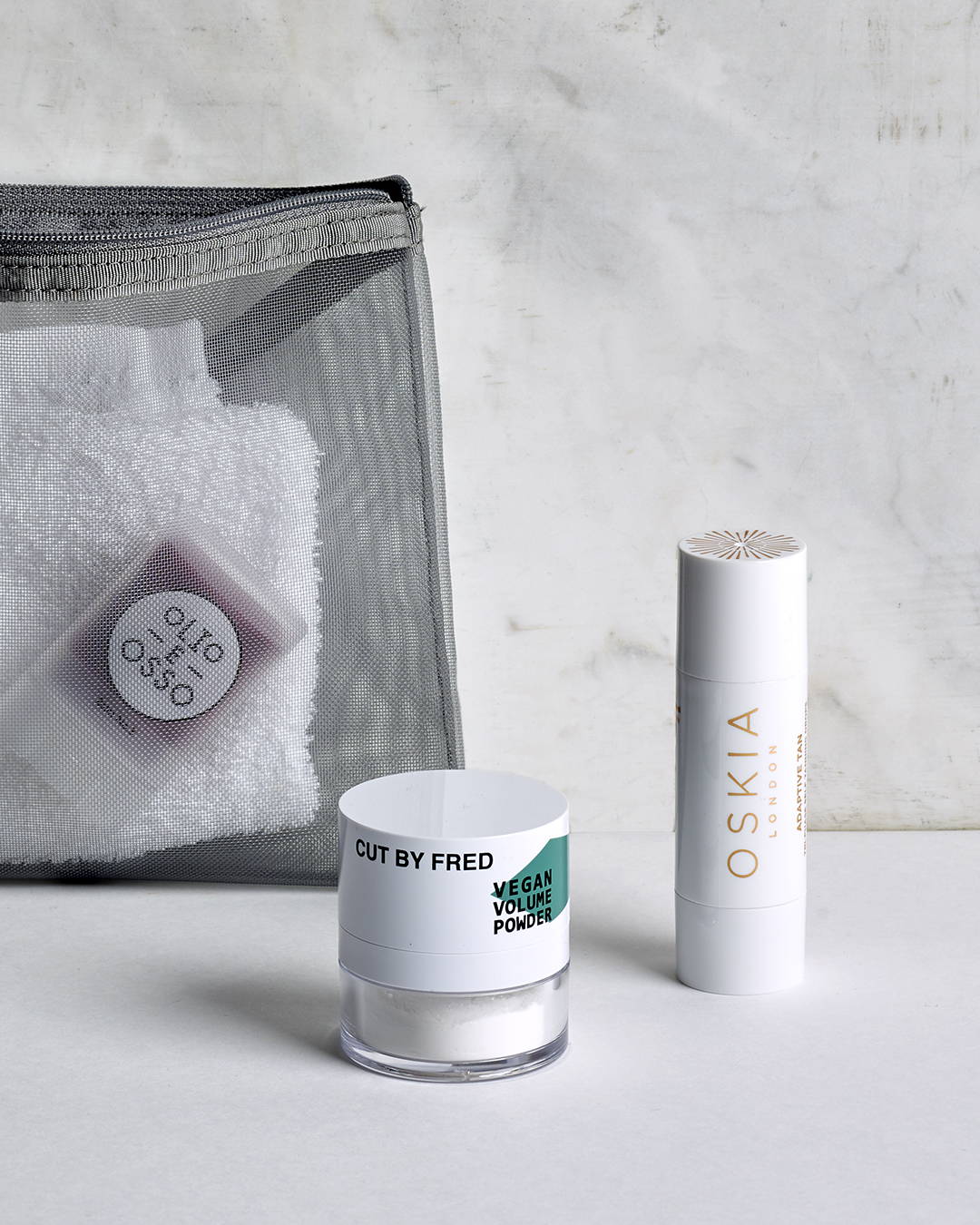 Less than a minute  
You bet your hair would last until tomorrow but... To gain a day's reprieve before washing, the Vegan Volume Powder Dry Shampoo Cut By Fred absorbs excess oil and restores volume in one easy step.
Simply add a splash of water to theHoli(C) Vitamin Calcium & Vitamin C Powder Natrium Agent to transform it into a "magic wand" treatment that restores radiance to even the dullest of complexions. Also a must to get rid of imperfections.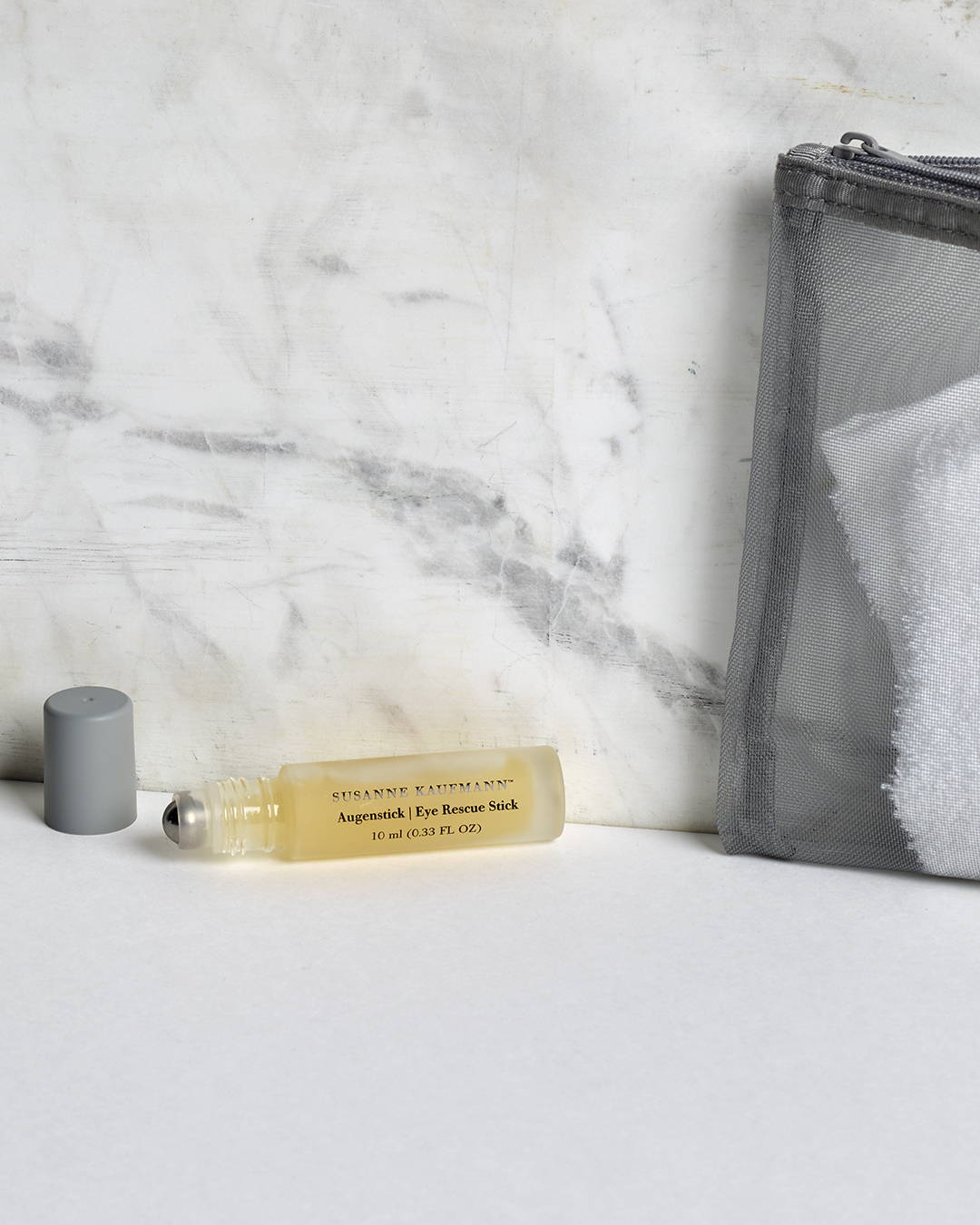 Just a minute 
Thanks to its roll-on format, theEye Rescue Stick Line A Susanne Kaufmann glides on the eye contour in no time at all to smooth fine lines, moisturize and decongest tired eyes.
Need a little sunshine? The Tan Adaptive Drops Self-Tanning Oskia can be added directly to your day cream to get a tanned complexion that suits your skin tone!
Fall in love with their vitaminized colors and their nourishing and protective formulas: the Blush Balms In Stick Olio E Osso apply to cheeks and lips to moisturize in the blink of an eye and give you a boost of energy.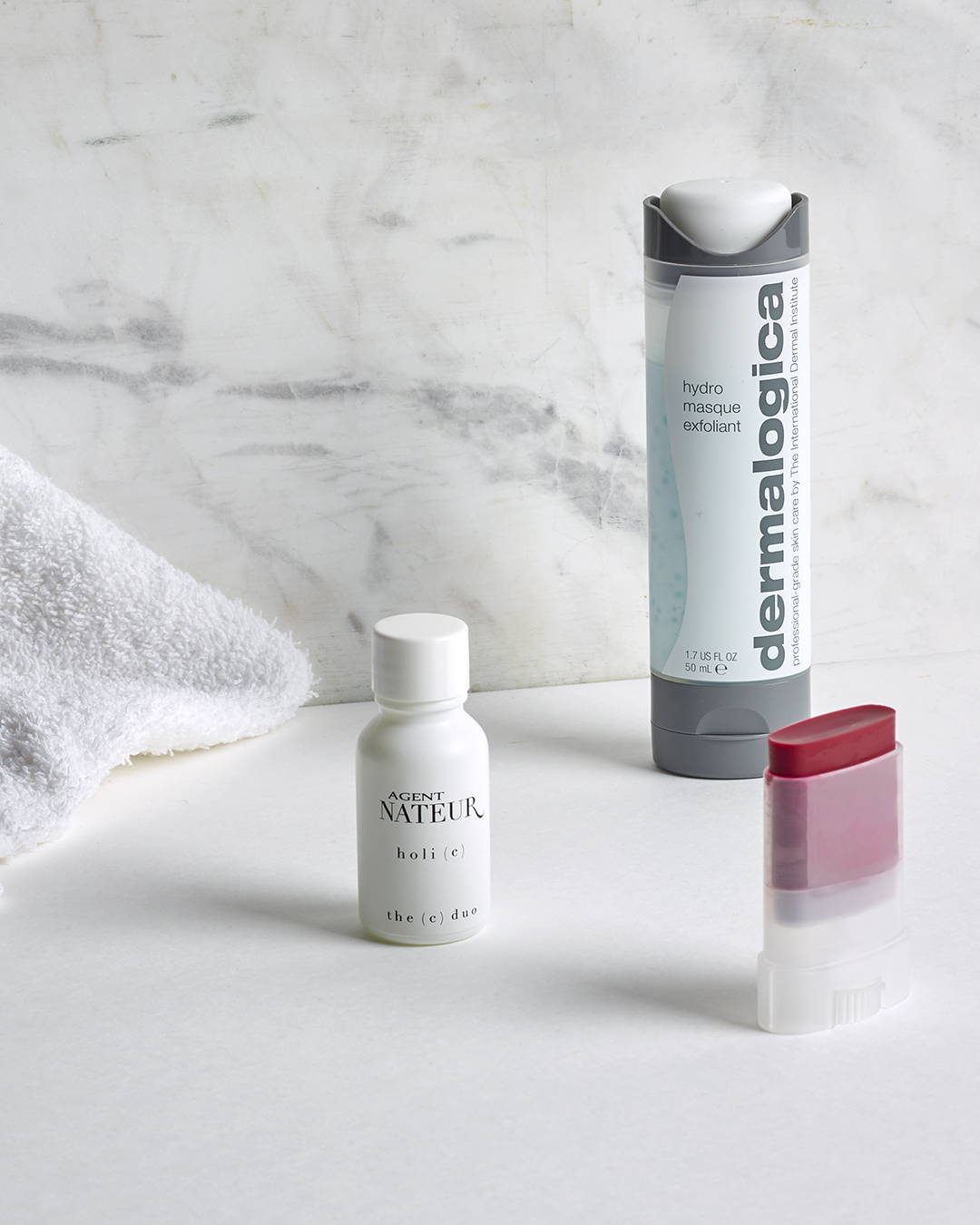 Just over a minute   
We bet everything on the look with theEyebrow Pencil Crayon Jane Iredale : we draw and fill the small holes with the pencil, then we brush with the comb, for a perfect eyebrow.
L'Exfoliating Hydro Mask Dermalogica pampers thirsty skin, then massages to dissolve the small exfoliating spheres. And hop! A plumped up skin with a velvet touch.
If you always put off exfoliating your body until later, the AHA Radiance Renewal Body Serum Ren Clean Skincare may well become an essential since it moisturizes and exfoliates thanks to its fruit acids. And you can get dressed right away!