Beauty posts
Sex toys and accessories for summer fun
Is it just us, or is it hot all of a sudden? This summer, we intend to make you blush and vibrate. So that well-being rhymes with femininity and sexuality, discover the sex toys and accessories that will make you vibrate, for fun all summer long.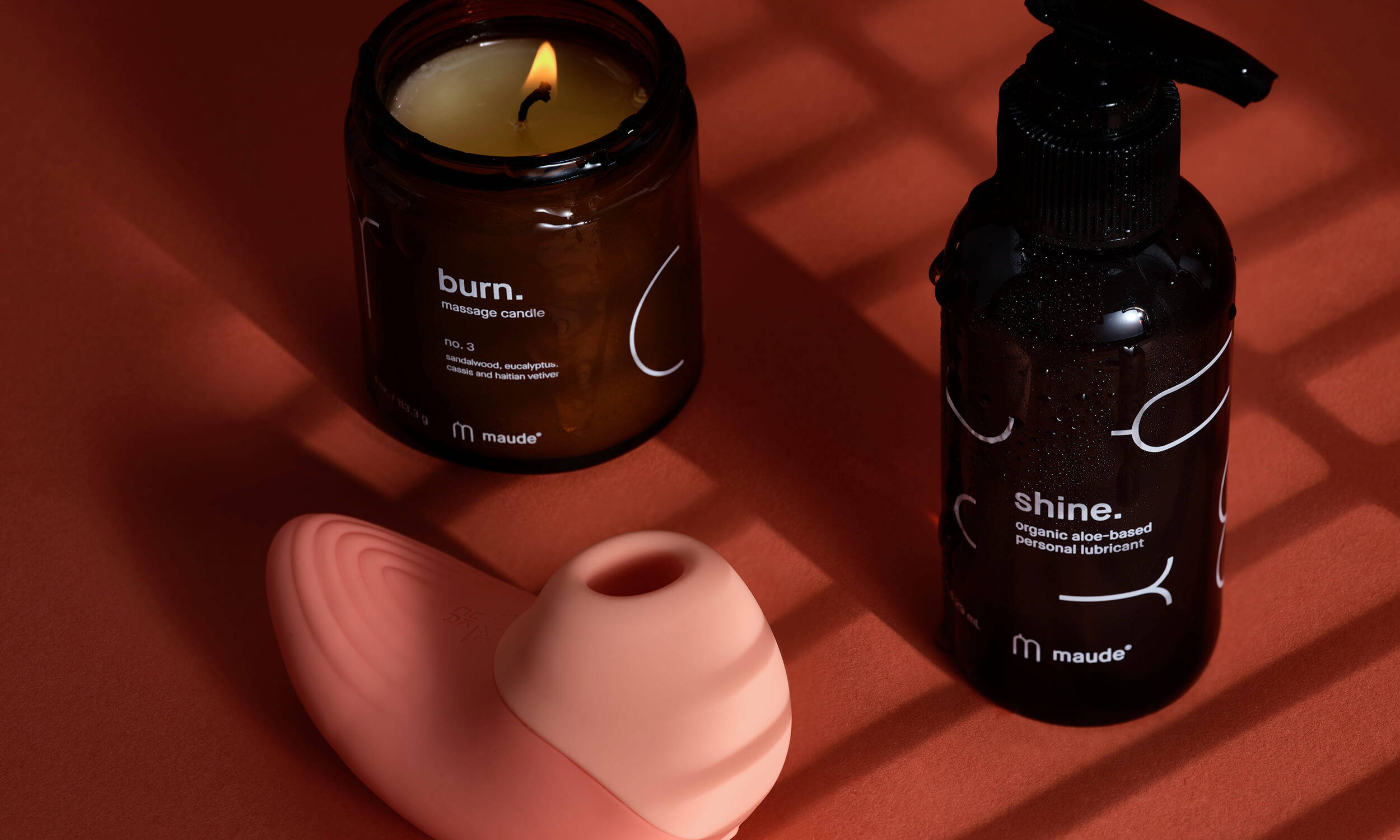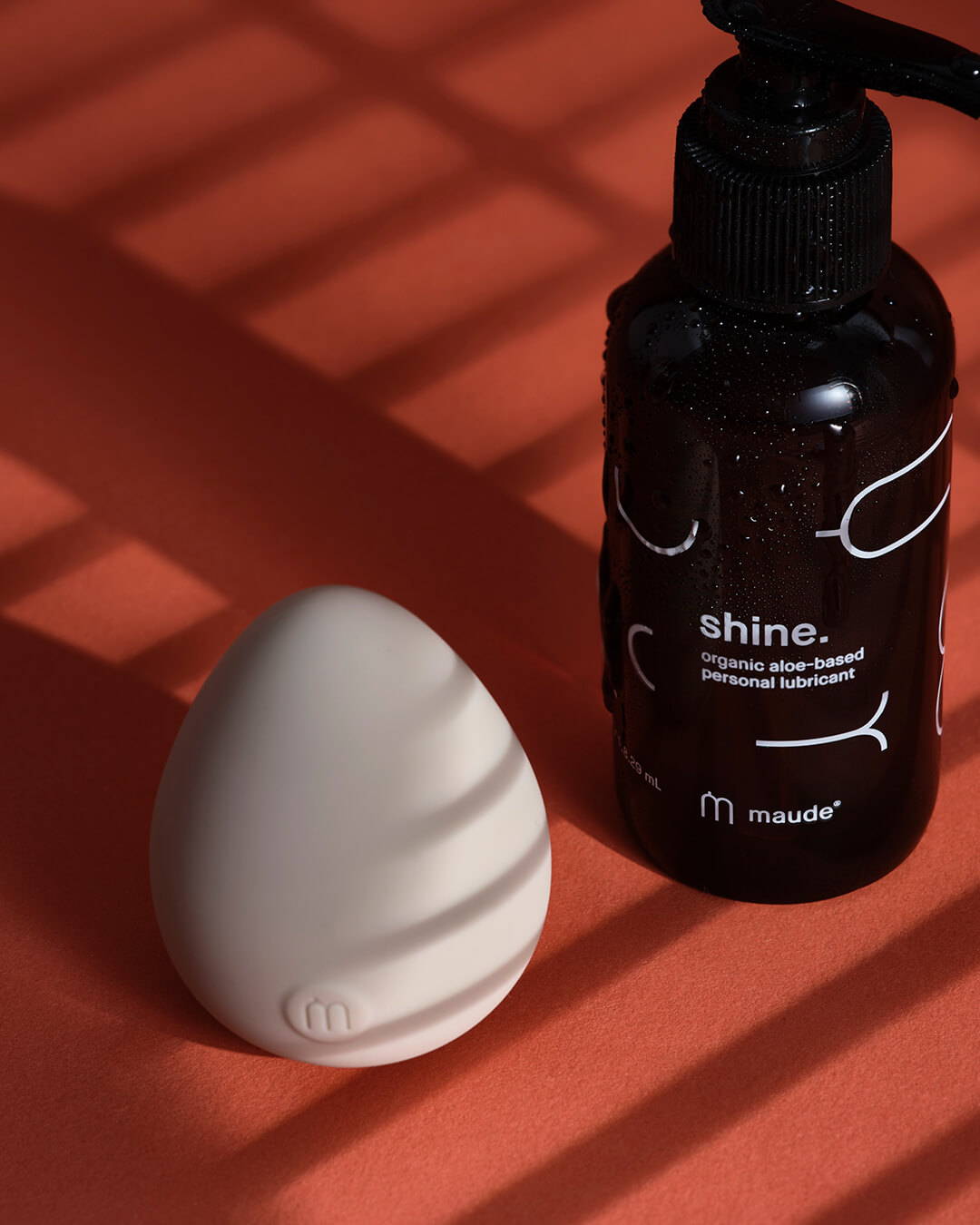 To discover and seduce each other
Whether you're just starting out on your sex toy adventure or looking to complete your bedside table drawer, Drop Sextoy Vibrant is the perfect choice. Drop Sextoy Vibrant Maude is the ideal sextoy to get you started. This small, easy-to-use vibrating tool fits in the palm of your hand and can be used on all the external erogenous zones of your body. It's the perfect way to discover the places that give you the most sensations, while doing yourself a world of good... or more, if you like.
Ultra-moisturizing lubricating care
What if we told you that this lubricating treatment was the key to fulfilling your sexuality? In addition to enhancing sensations during lovemaking, Shine Organic Moisturizing Lubricant Maude helps reduce friction, heat and pain during intercourse, thanks to its ultra-moisturizing formula that boosts natural hydration and sensations, for (much) more pleasure.
Solitary pleasure for more pleasure for two
If Boston's Tufts Medical Center has proved that solitary pleasure in women increases the threshold of pain resistance, engaging in caressing and (re)discovering your own body and desires also has benefits for your self-confidence. Touching, caressing and vibrating yourself helps you better understand your body, your desires, desires and fantasies... For better lovemaking ;-) And what's more, after having a baby or in the midst of the perimenopause, indulging in solitary pleasure allows you to get back into a gentle rhythm, so you can slow down or stop in case of pain or discomfort, and feel at ease in your own body.
The sextoy that increases pleasure tenfold
Use it alone to learn how to discover yourself a little more, or with a partner for an experience of unimaginable intensity. Ona Vibrating Clitoral Stimulator Blush Intimacy Clitoral Stimulator features a suction and pulsation head and a vibrating body with strong vibrations to maximize the sensations of every area touched. A real libido booster to spice up your sexuality and (re)take control of your femininity, so you can enjoy your lovemaking even more.
The sensual ritual
And what if the preface was even better than the act itself? For a sensational moment for two, start with a candle massage. Light the Burn Massage Candle Maude 10 to 15 minutes before your massage to allow the oil to form, and to let the scent of eucalyptus and sandalwood enchant you. Once the candle is extinguished, apply the oil to your skin and massage your partner with your fingertips. A sensual massage to get you in the mood and raise the temperature...
Sexuality and menopause
If our libido varies according to life's cycles, after the age of 50 our sexuality can take a different turn. Vaginal dryness, reduced lubrication and slower sensations... The trend is towards slow sex, a sexuality that ultimately invites complicity, experimentation and reconnection with the body. And what's more, it has no impact on the quality and intensity of our orgasms! Numerous studies have shown that sexual intercourse is an effective remedy for menopausal symptoms. As well as improving sleep quality, stress and overall well-being, it can have an effect on menopause-induced vaginal dryness.
Our favorite gems for fun