Lifestyle
The mothers in the team share their life saving products
Are you more in need of dry shampoo or a magic wand to hide the bags under your eyes? The mothers in the team share their beauty must-haves for those days when every second counts.
"Dry shampoo for rushed mornings." Camille
Vegan Volume Powder Cut By Fred has become a must-have in my bathroom: a 100% natural texturizing powder that gives my hair just the right amount of volume on those days when it's flat... and allows me, when the mornings are a little fast, to skip shampooing and still be worthy :-p
"A body exfoliant that feels (almost) like an hour at the gym!" Cécile
The Nourishing Scrub Oh My Cream Skincare gives me a real boost of energy! It relieves the fatigue of short nights with its comforting scent. The grain is powerful while having a soft and creamy texture. I almost feel like I've been working out :-)
"A balm to soothe tight skin during pregnancy." Marion
This super unctuous balm accompanied me throughout my pregnancy... and has not left me since! The Body Balm Talm intensely nourishes and makes you forget all the sensations of tightness or discomfort, which are intense in the last weeks when the skin is very solicited. The fact that it is compatible with breastfeeding is a real plus!
"A few drops in my moisturiser and it's like a miracle!" Johanna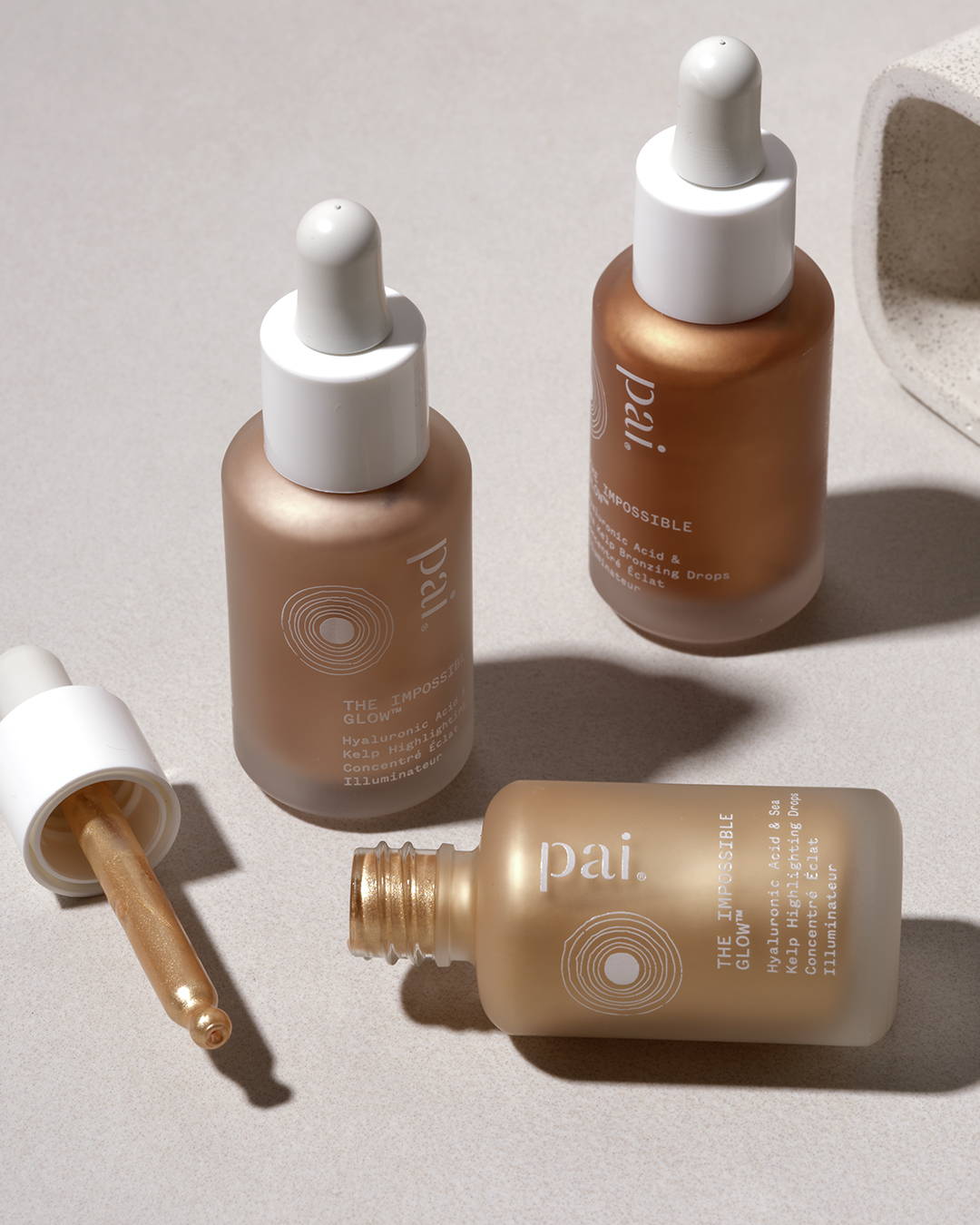 "In addition to my bed, which is clearly my daily hero, I couldn't live without theImpossible Glow Pai Skincare. A few drops in my day cream and I immediately gain a few hours of sleep and a subtly glowy complexion! I also save on concealer, foundation and illuminator on busy mornings."
"A fresh eye cream for short nights." Margaux
Once I'm in my 30s and have a baby, I find that the look really suffers the most. I am a fan of the Holi(Glow) Anti-Aging Eye Serum Agent Nateur it really nourishes, has an anti-aging action and really wakes up the eyes! Its cucumber scent also gives me a boost for the day.
"A blush to brighten my complexion." Jessica
"With my hectic pace as a mom of two little girls, I need an instant freshness product to wake up my complexion. The texture of the Cream Blush (Spicy shade) Tata Harper makes it very easy to apply with a finger, I always have it with me in my bag and I apply it on my cheeks and lips for a natural healthy glow. Its creamy, highly moisturizing texture makes it a hybrid product between skincare and makeup!"
"A mask for a fresh faced look first thing in the morning." Charlotte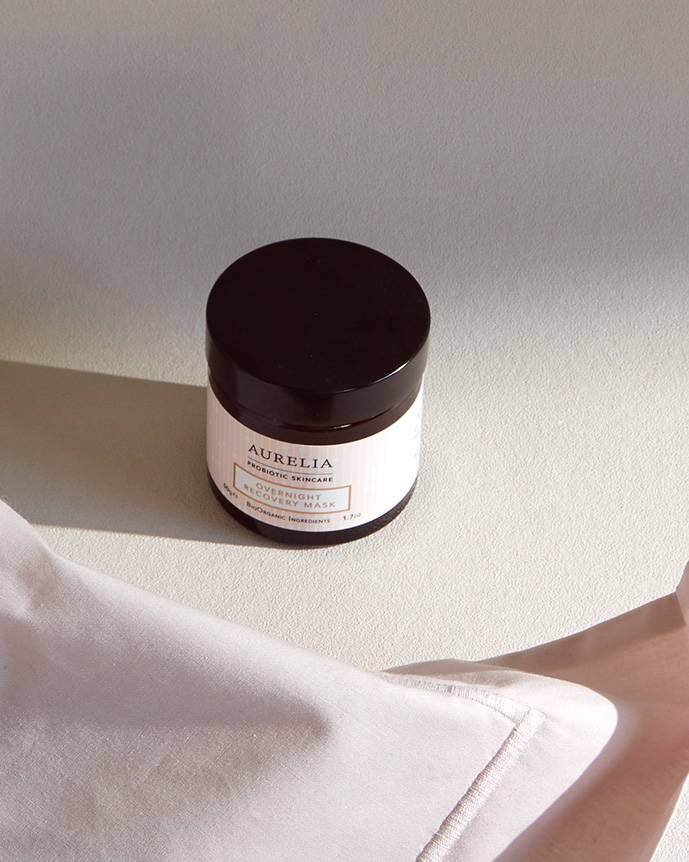 "For me too, it's a mask! I am a fan of theOvernight Recovery Mask Aurelia London. It is my first ally for my sensitive and reactive skin. To be applied as much as needed at night, it's the promise of an even and fresh complexion in the morning!"
The "must-haves" of the team's moms