backstage omc
Discover Venus & Gaia
 The quintessence of softness, Venus & Gaia silk takes your beauty accessories up a notch with these silky accessories designed to care for your skin and hair. Discover your future Venus & Gaia essentials.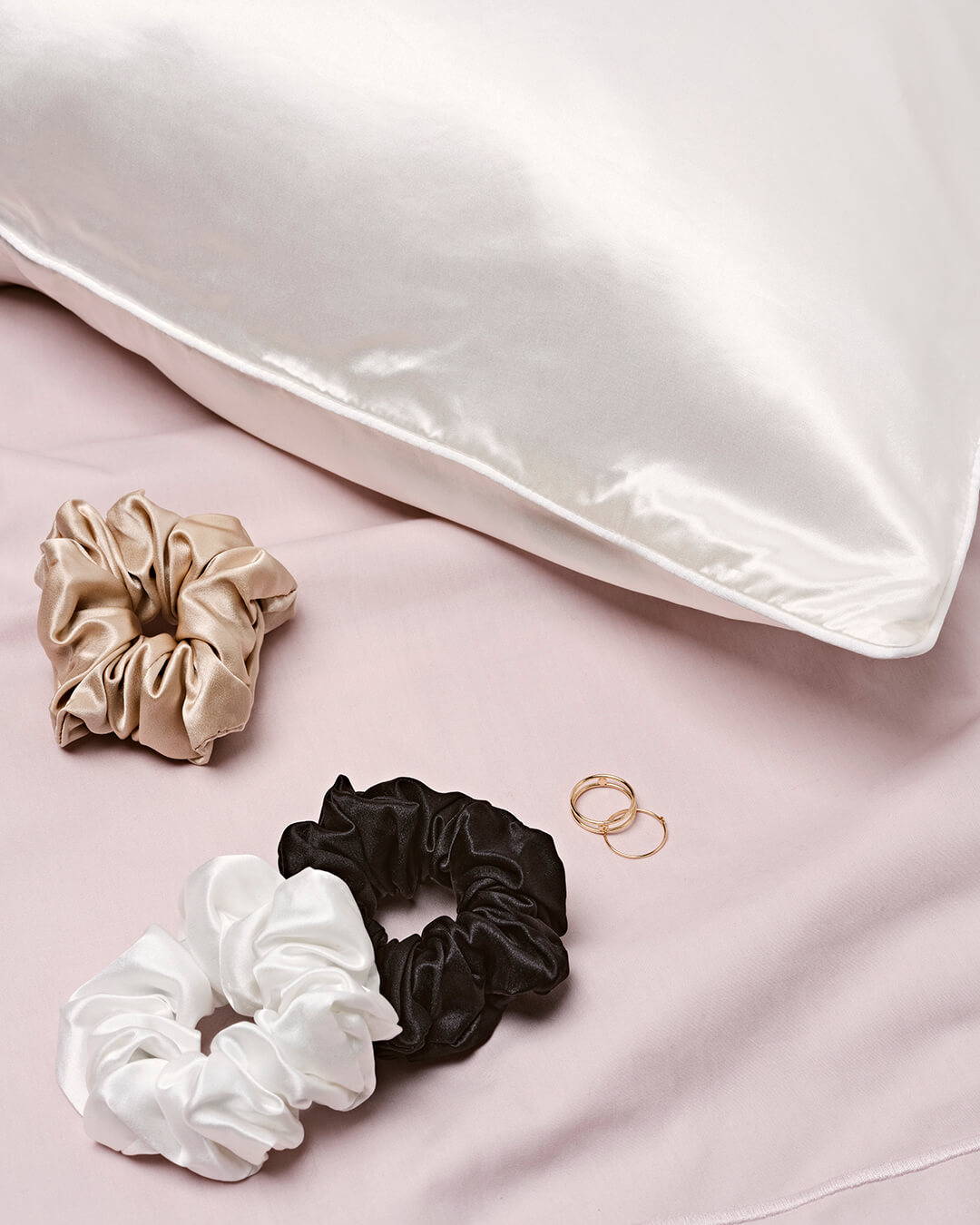 Two Greco-Roman goddesses behind the brand of silk beauty tools
Venus, goddess of beauty and love, and Gaia, goddess of harmony with nature, are the two sources of inspiration for the beautiful brand of silk beauty tools.
In 2018, when Clara Vilarem was offered her very first silk pillowcase, she discovered the benefits of this the benefits of this silky material on her skin and hair. But faced with the lack of transparency and ethics in this market, she decided to create her own brand and called upon a Chinese family agricultural cooperative to imagine high quality artisanal productsThey are able to take care of the skin and hair, while bringing comfort. Venus & Gaia is born.
"We spend a third of our lives sleeping: it's time to optimize our beauty sleep and adopt the right gestures during the night to wake up beautifully."
Why Venus & Gaia silk?
Silk is a material capable of regenerating the epidermis and hair from within by boosting collagen production. Non-absorbent, it does not dehydrate the skin or hair. Anti-bacterial, it is more hygienic than a cotton ear-cover and is perfectly suited to skins with imperfections. Moreover, silk marks less the face and protects from knots in the hair in the morning and throughout the day. Ally ofa quality sleepIt protects from the proliferation of microbes and allows a soft night for people with colds or asthma.
An ethical silk for a committed brand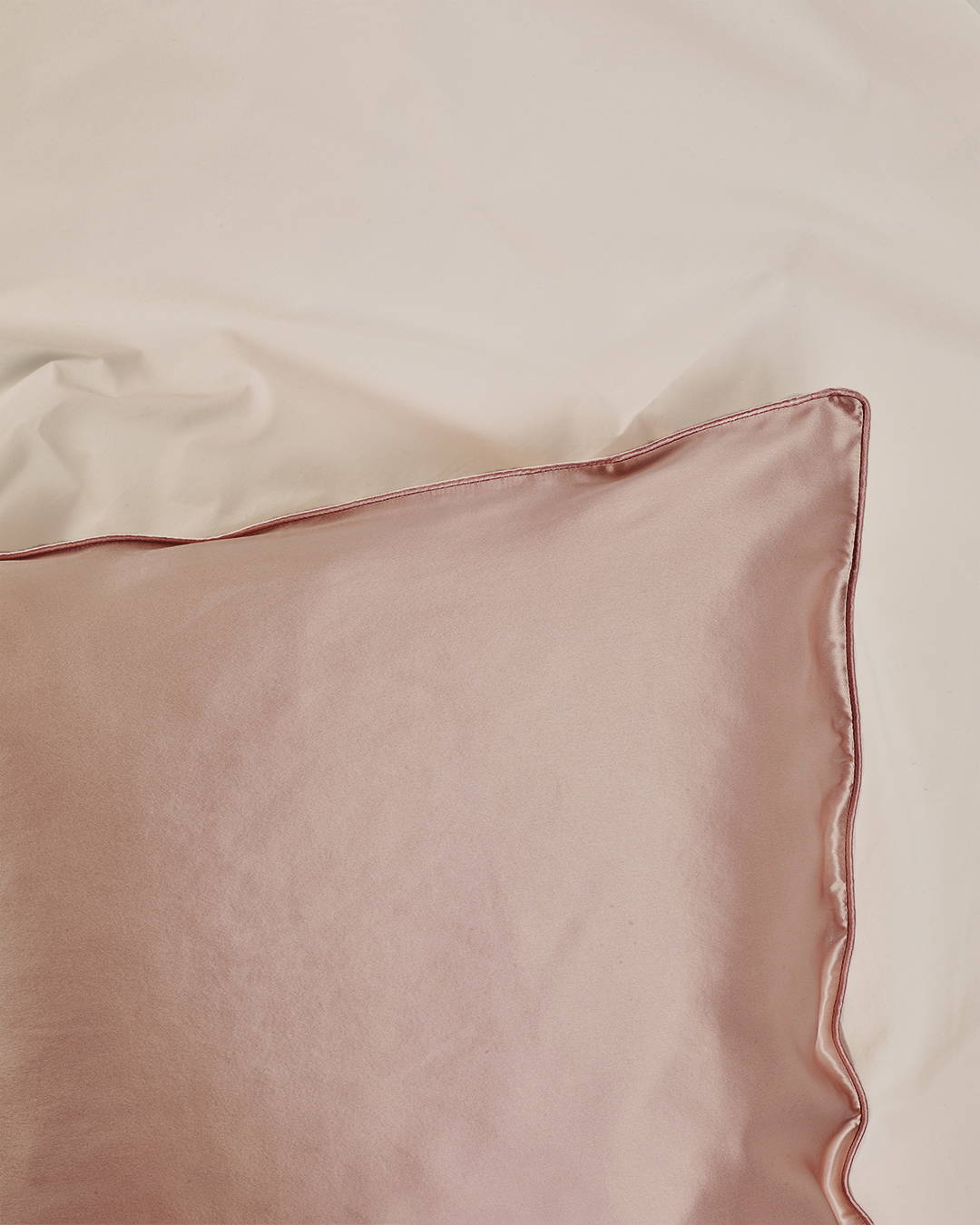 Venus & Gaïa silk is an ethical silk from 100% mulberry trees. Resistant, thick and of high quality, It comes from a small agricultural cooperative in China, expert in the creation of silk.
Venus & Gaia silk is certified by the OEKO Standard 100 label®the European standard that certifies the absence of toxic substances. In addition, the brand has obtained the GOTS label (Global Organic Textile Standard)a certification that guarantees ethical and responsible manufacturing conditions, both at the environmental and human levels.
As you can see, Venus & Gaïa is a committed brand. 
Our favorites Venus & Gaia
The

Trio of scrunchies in itself

Three pure mulberry silk scrunchies that hold hair in place and dress up styles without damaging, breaking or marking the hair.

Mr Big Silk scrunchie

Mr. Big Silk scrunchie: A large scrunchie made of pure mulberry silk, perfect for thicker or frizzy hair. It holds thick or curly hair without breaking or marking it, for a great effect and a flexible hold.

The

Silk Sleeping Mask

An opaque, adjustable and padded silk night mask that does not dehydrate the eye contour area and ensures a rested look in the morning.