This year, offer a unique beauty break with our skincare gift cards, or let your loved ones choose according to their wishes with our amount gift card!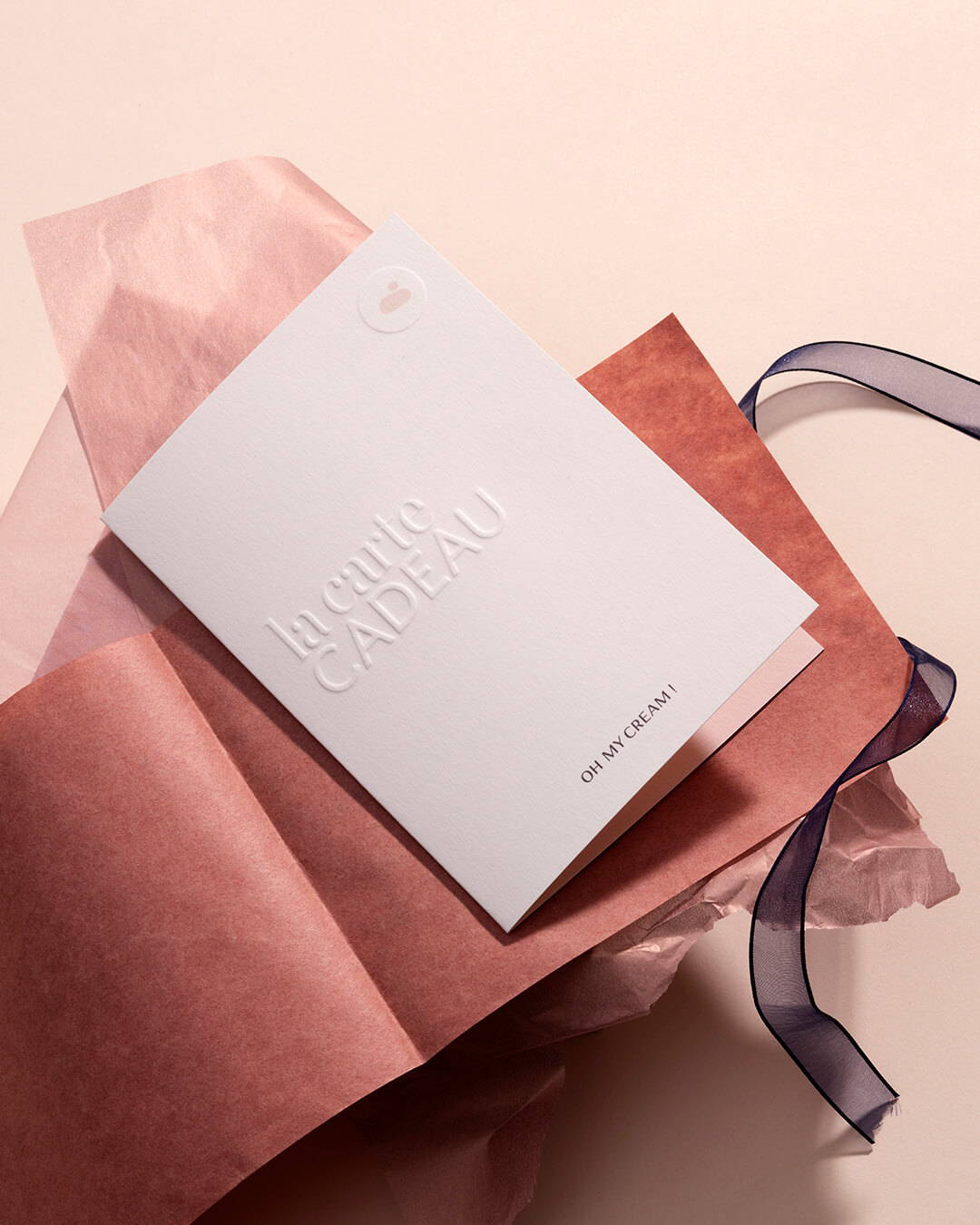 Make someone happy with the Oh My Cream Gift Card! 
Valid on our e-shop and in all our boutiques, our gift card (from 30€ to 150€) is an excellent way to introduce a loved one to our clean treatments... Or to allow them to treat themselves to an exceptional cabin treatment in one of our many boutiques!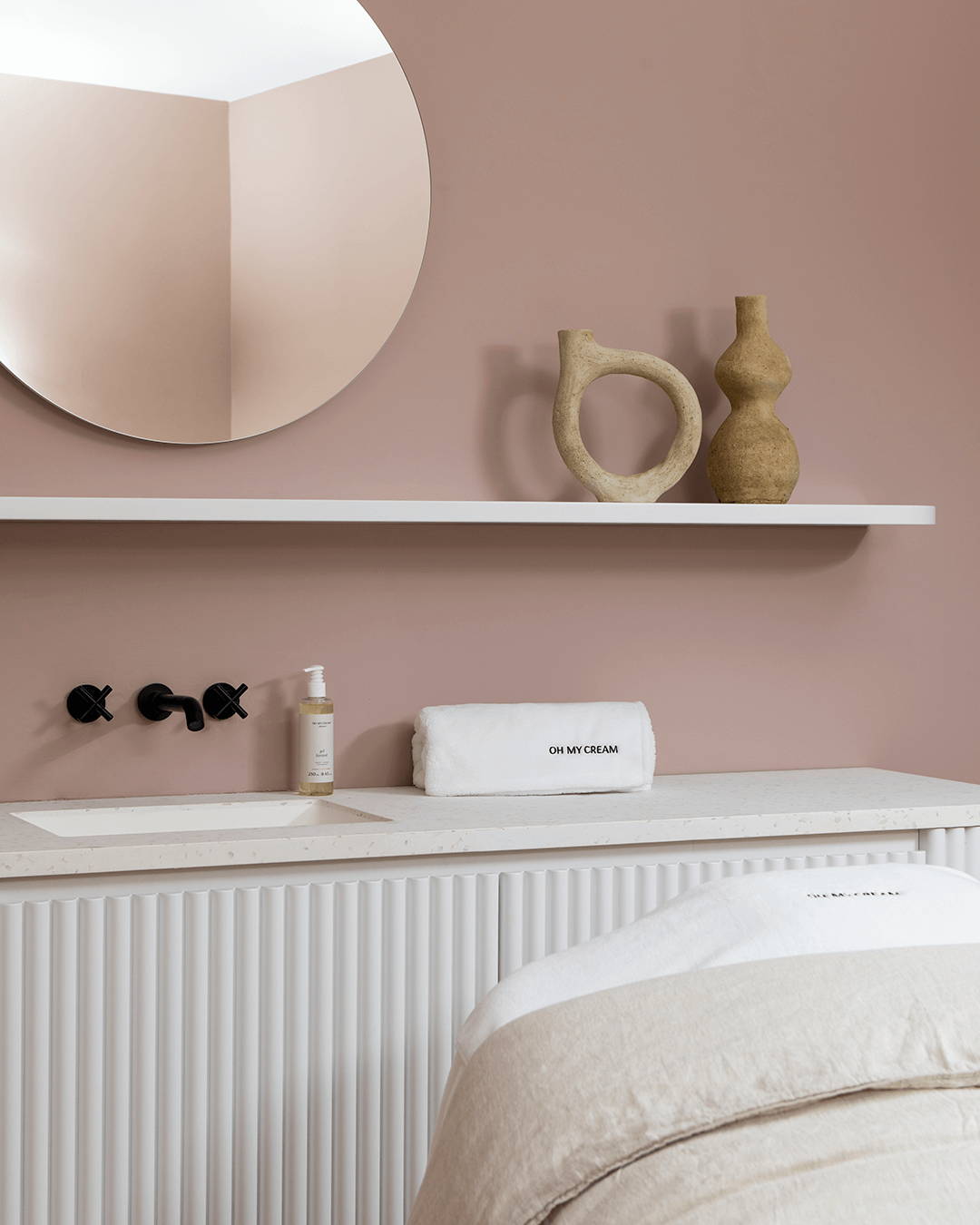 Offer a cabin treatment in our Concept Stores, in Paris and in the provinces!
Retrouvez la liste de nos Concept Stores ici !
Dermalogica care products
For those who wish to solve a skin problem, offer the expert and 100% personalized Dermalogica care!