Beauty posts
5 game changing masks
When nothing else will work, these are the masks you can rely on. Ok, maybe not for everything in life but when your skin is all over the place, when your epidermis feels like it's on fire or when your complexion is as dull as can be, they will help you to get things under control. And put a smile back on your face ;) Discover our super secret, share with your best friend only face masks.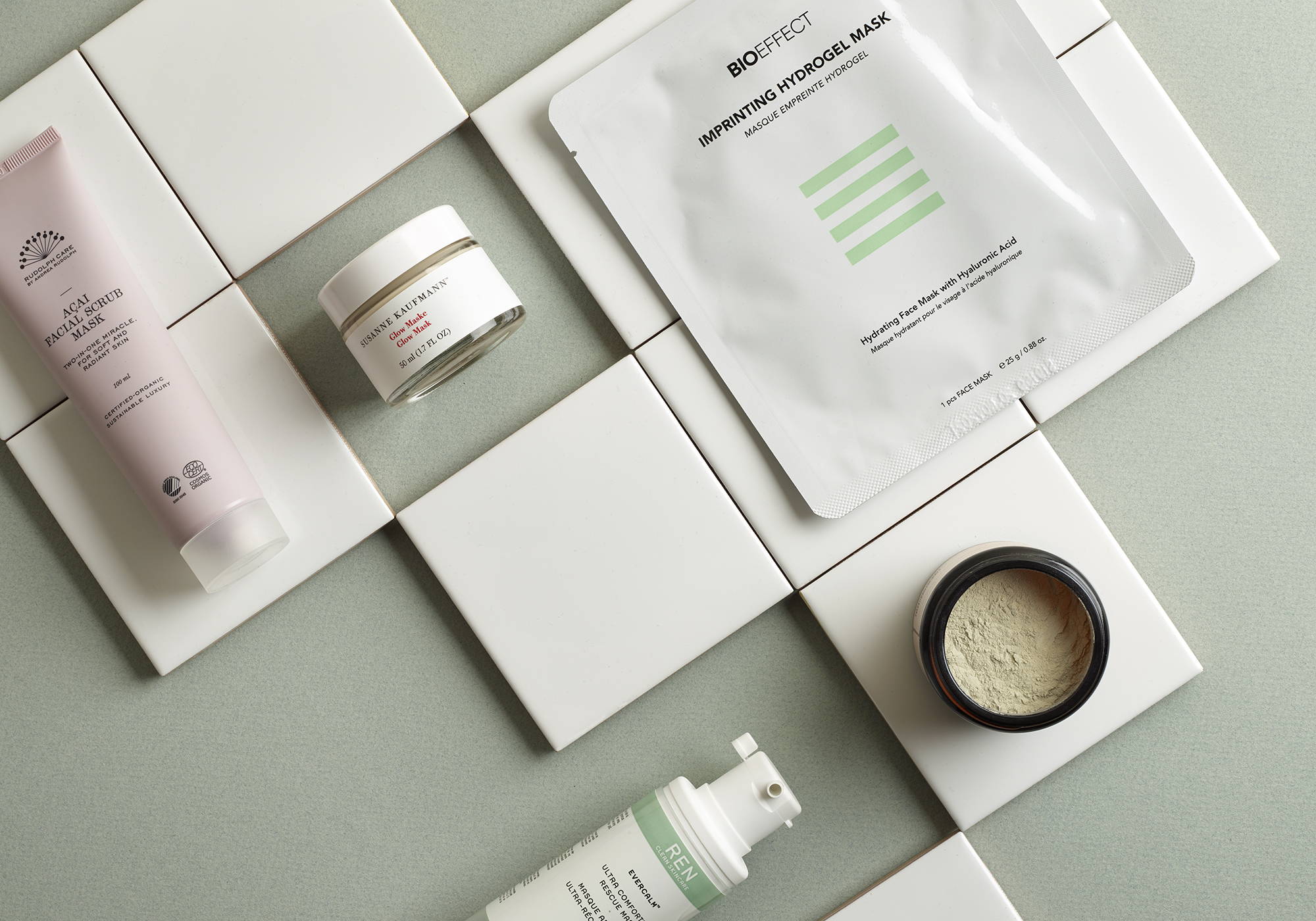 The super brightening mask containing ginger and coffee 
Sometimes, a gentle exfoliation on a daily basis is not enough to give us that radiant glow, that even skin texture. Especially at this time of year! The solution? Turn to a treatment with a higher concentration of active ingredients to "wake up" your skin. The Glow Mask Susanne Kaufmann is ideal for replacing our daily exfoliator from time to time, thanks to its fruit enzymes and... its ginger and coffee extracts that stimulate the oxygenation of the skin!
The smoothing and hydrating sheet mask  
Forget the basic fabric mask: the Hydrogel Footprint Mask Bioeffect is presented in the form of a gel patch, highly soaked in hyaluronic acid. To increase its effectiveness tenfold, the Icelandic brand recommends applying its EGF serum underneath. Perfect to rehydrate and plump up in depth, it is appropriate for the most sensitive skins and one can go to other occupations because it does not move!
The "homemade" purifying green clay mask
In the Deep Clean Facial Mask Merme, you will find only the famous green clay powder from France, in its raw state. Acting as a magnet to eliminate impurities, it will purify the pores but also allow to attenuate the small shines. It's up to you to add a little water or customize your mask to give it other properties! Honey, yogurt, oatmeal...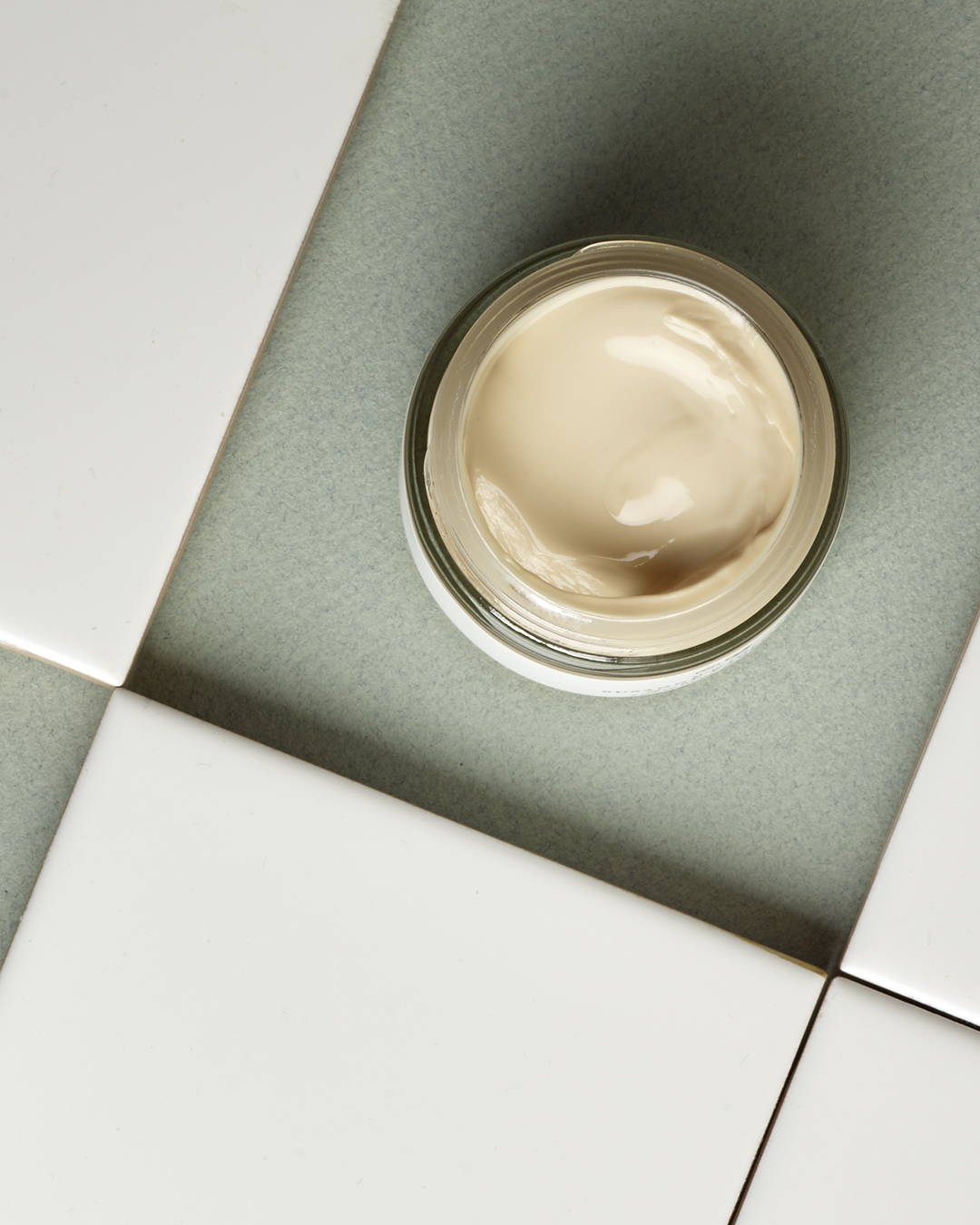 The cocoon mask for inflamed skin 
If redness and dehydration are your daily lot, theEvercalm Soothing Ultra-Comforting Mask Ren Clean Skincare is likely to be one of your essentials... Its unctuous and dense texture cocoons overworked skin and immediately calms the sensation of overheating. What to comfort the most upset epidermis!
The 2-in-1 açai exfoliating and nourishing mask 
No, acai powder is not just good to eat! As proof, theAcai Facial Scrub Mask Rudolph Care contains it to gently remove dead surface cells that dull the complexion. An ideal tube for skin types that are not used to exfoliation, since shea butter and olive oil preserve the skin's integrity.