Beauty posts
6 treatments with star active ingredients that transform the skin
Vitamin C, retinol, hyaluronic acid, probiotics... The big stars of some of our most popular skincare products and why not your bathroom? We help you choose your next must-have ;-)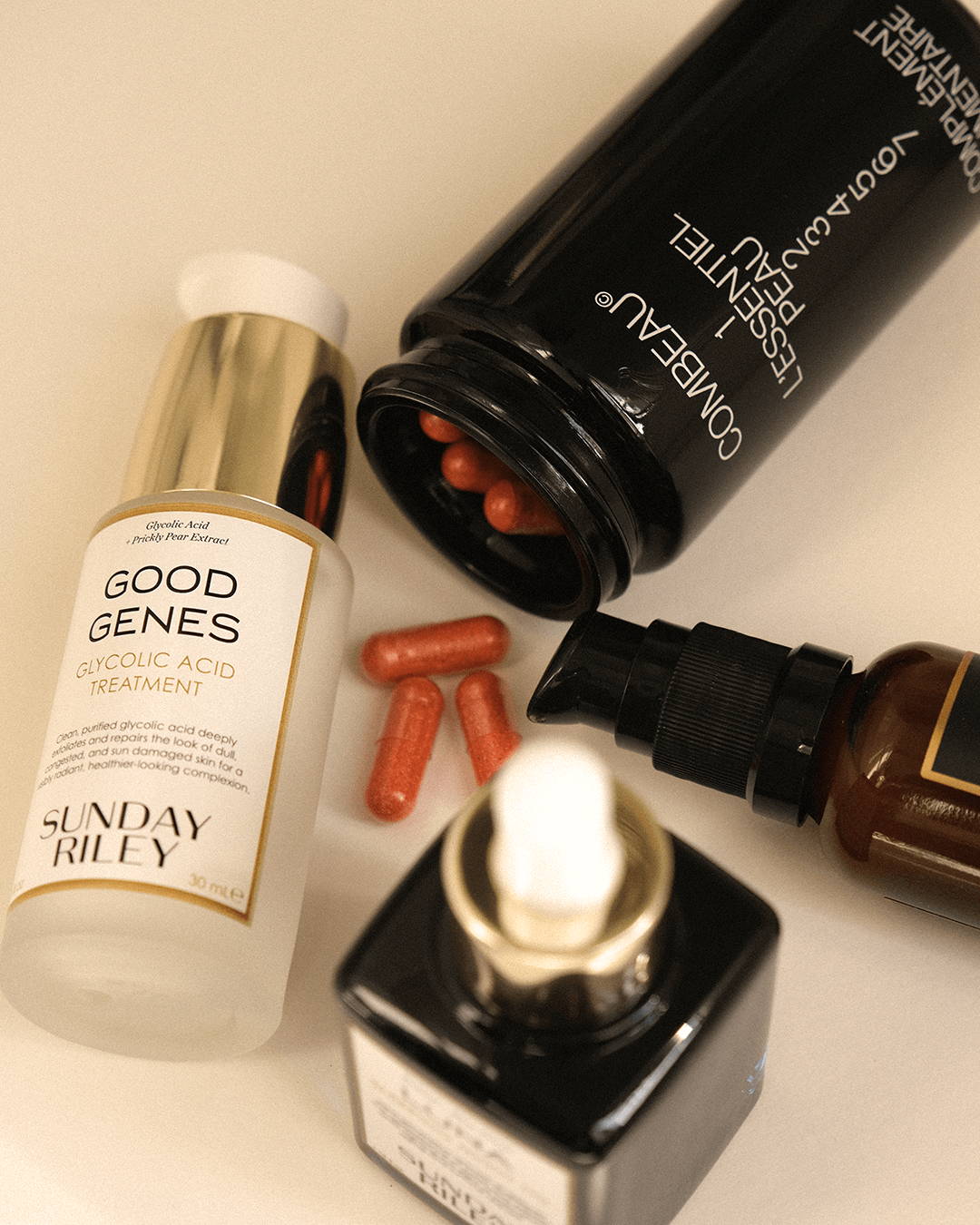 The wonder of plumping: hyaluronic acid 
Why we love it: Because hyaluronic acid is a molecule already present in your skin and it is precisely it, the great guarantor of its hydration. The problem is that its production decreases with time. Fortunately, we can give it a hand ;-)
The star treatment to get started: Fondamental Plumping Serum Patyka
With its universal featherweight texture, it delights mature skin thanks to hyaluronic acid that plumps up wrinkles and fine lines, while boosting collagen and elastin production... and replenishing the skin with water! Bonus? Sensitive skin loves it!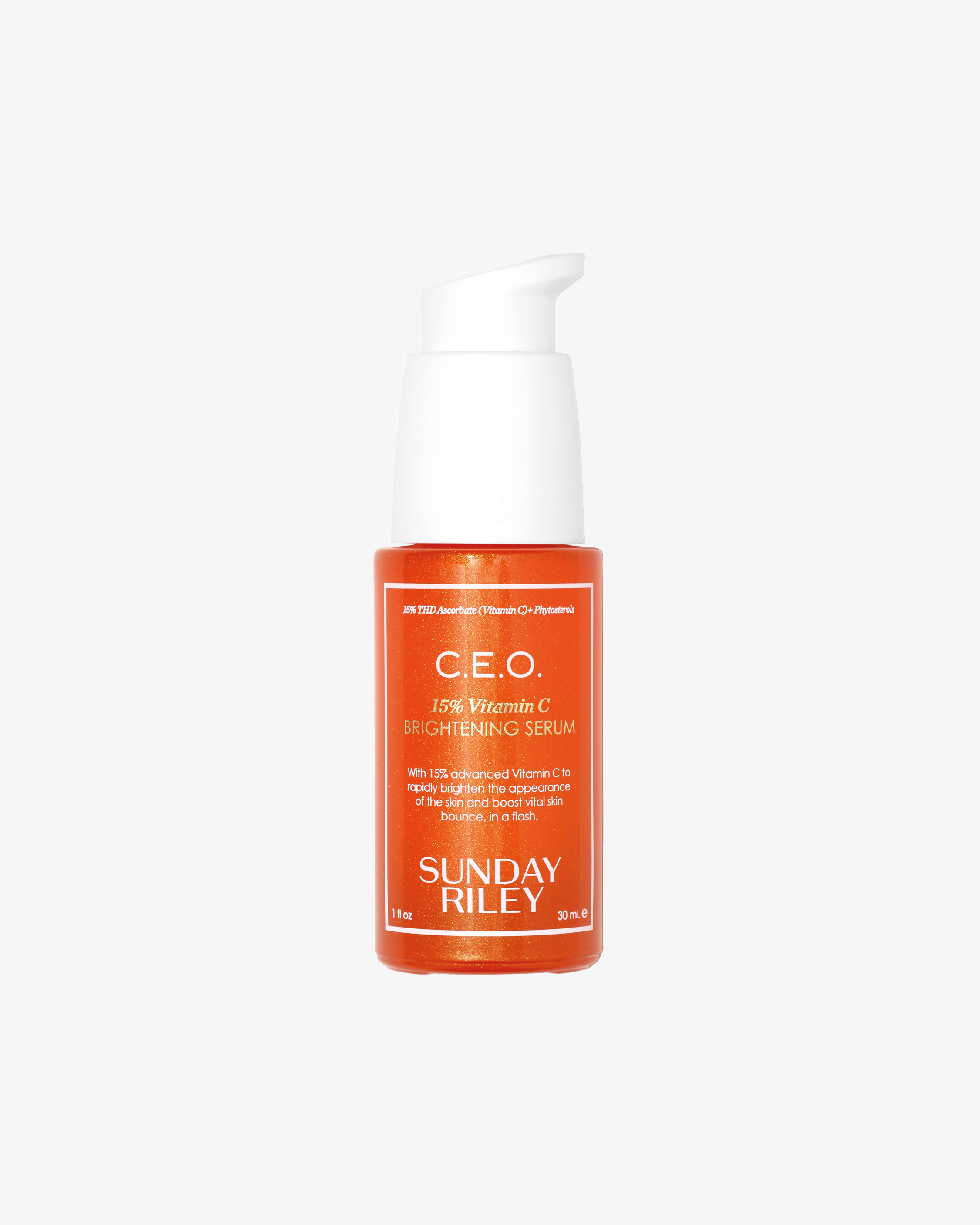 The great gifted on shine and spots: vitamin C
Why we love it: A real antioxidant shield, it protects the skin from external aggressions responsible for dull complexion (pollution, excessive UV, tobacco...), which can also cause pigmentation spots. Very fragile, always choose it in a stabilized form!
The star treatment to get started : C.E.O. 15% Vitamin C Brightening Serum Sunday Riley
This serum is a safe bet thanks to its high concentration of stabilized vitamin C: top for boosting radiance and even reducing spots by inhibiting pigmentation. We're also a fan of its action on pores, which it tightens! 
The extra tip: vitamin C is the morning's active ingredient par excellence! In fact, its powerful anti-oxidant properties provide the skin with a protective shield for the entire day.
Our favorite care products with active stars