OMC slide
Discover Filles en Rouje, the brand that celebrates French chic
Created by Parisian beauty icon Jeanne Damas, discover Les Filles en Rouje. The brand that celebrates French chic offers effortless, multi-functional and universal skincare products to enhance every woman's beauty.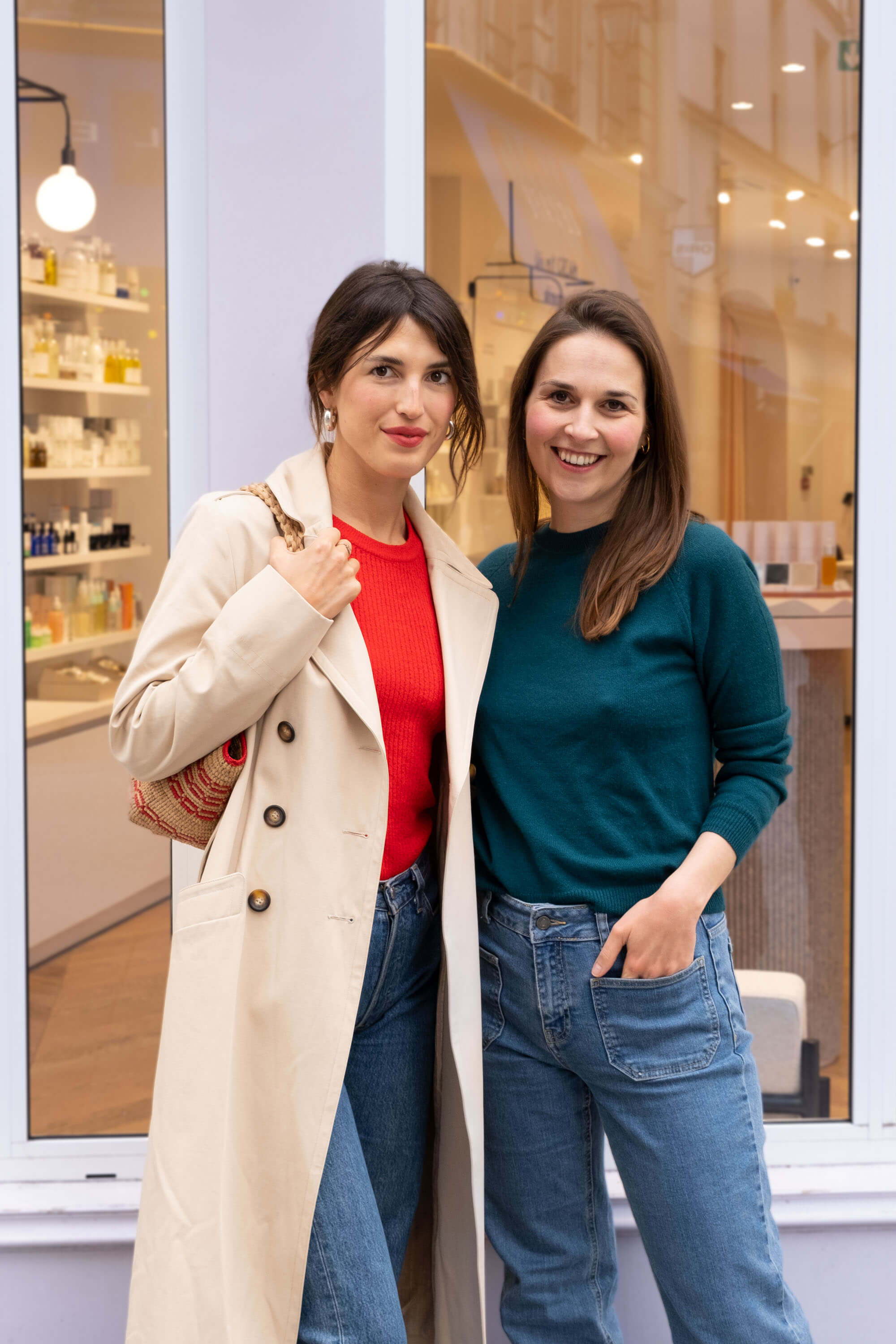 Discover the Girls in Rouje
A quintessential Parisian brand, Les Filles en Rouje celebrates a distinctly French vision of beauty: that much-admired "je-ne-sais-quoi," the sophisticated naturalness of pretty skin with makeup but not too much or a subtle hair-do. Created in 2016 by Parisian fashion and beauty icon, Jeanne Damas, Rouje has quickly become the benchmark for fashion with vintage, feminine and timeless touches. With Les Filles en Rouje, the brand completes its universe with skincare products that sublimate and bring women together arounda natural, effortless, spontaneous, playful but also inclusive, diverse and funbeauty.
And it's not only for its iconic and must-have red palettes that Les Filles en Rouje has made the OMC team fall in love... Inspired by the spontaneity of the Parisian lifestyle, Jeanne Damas has imagined a clean, innovative and efficient beauty brand, bringing freshness and light to our makeup bags and bathrooms with essential, universal, easy-to-use products that easily enhance the natural charm of all.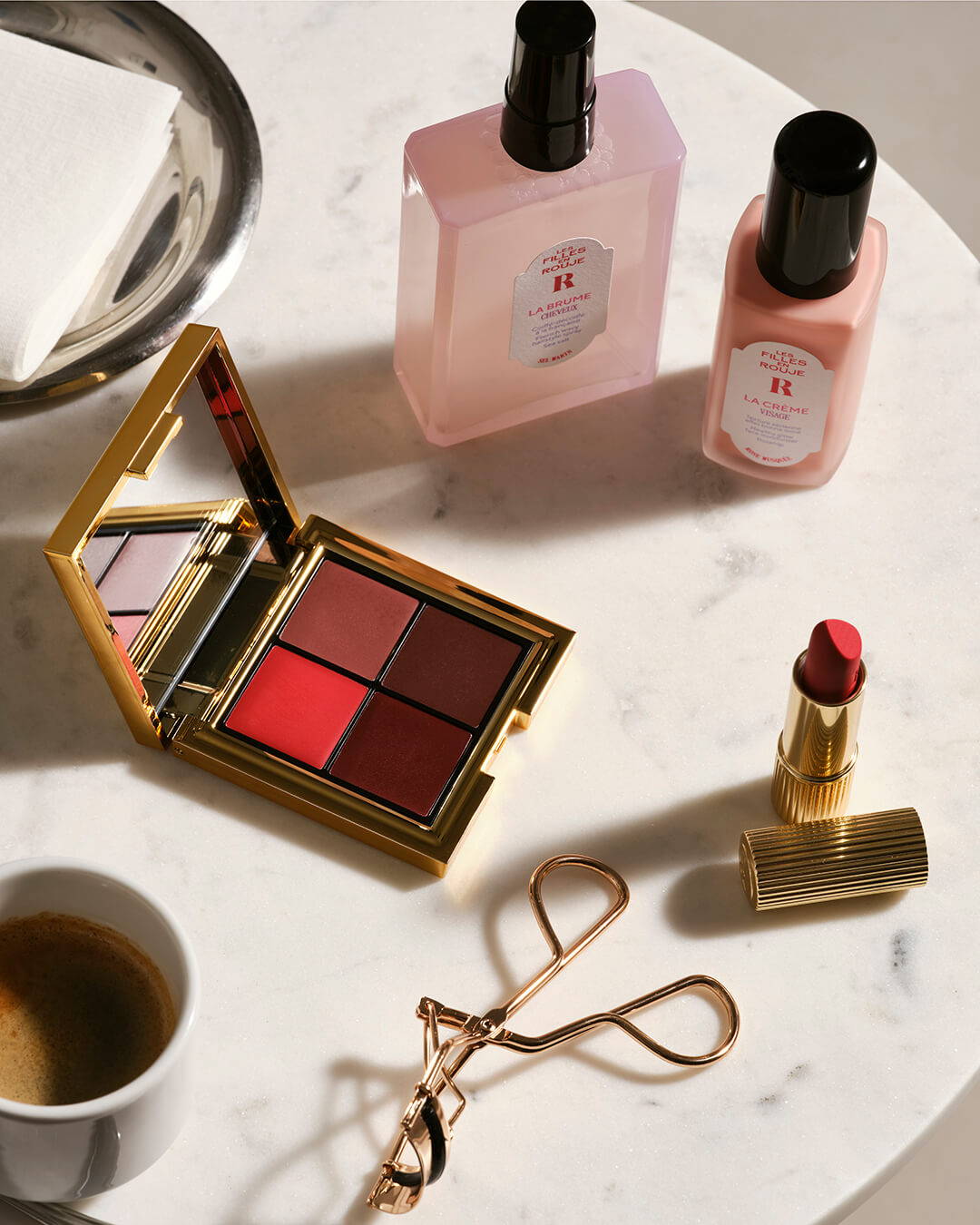 For the record...
A Parisian since her early childhood, Jeanne Damas grew up between the tables of her parents' restaurant in the 11th arrondissement. With her head barely above the counter, she observes all these people laughing, flirting and rethinking the world between two mouthfuls. In the end, this is how Rouje and Les Filles en Rouje were born, thanks to these Parisians she admired and these women who inspired her and whose lives she invented. Because Les Filles en Rouje is above all a brand created to sublimate women. A brand that we can recognize ourselves in and that we enjoy adopting thanks to its intuitive products that we apply with our fingers and that offer a natural luminous finish.
Discover how to achieve Jeanne Damas' Parisian beauty look for a fresh and timeless makeup with Les Filles en Rouje cult essentials here.
Les Filles en Rouje cult treatments