Beauty posts
Hair Detox: it's time to clean up your act!
Why does your favourite shampoo now leave your hair looking flat and lifeless? Why do you suddenly have dandruff? And your split ends that just never seem to get any better despite having a bathroom full of special treatments? If you are from the 'screw-my-hair-up-into-a-bun' school of haircare, it's time to rethink your hair care routine. Follow our step by step guide!
Why does your hair need a detox?   
Because the cocktail pollution + bad habits + accumulation of dubious ingredients in certain formulas means that over time, your hair can break down. Often, it's the scalp that cracks: asphyxiated by an excess of silicones or irritants that cause dandruff or patches. To get your hair back on track, all you have to do is rethink your habits and opt for a few products that include and repairing active ingredients.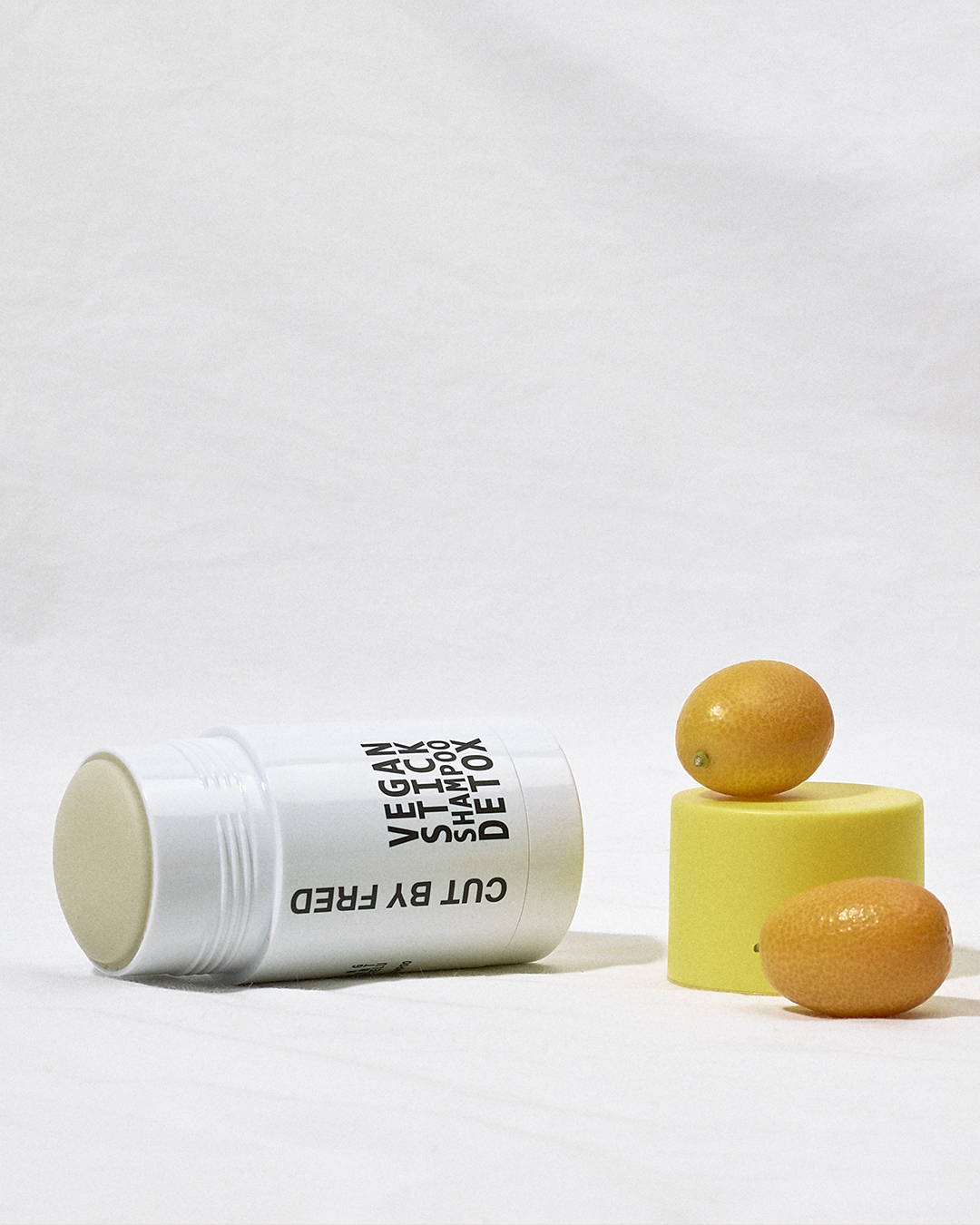 A clean slate... 
Our selection of products
Detox Shampoo Silk Protein & Black Pepper Grown Alchemist in daily use, it is THE universal shampoo that protects hair from pollutionIt is the universal shampoo that protects the hair from pollution, responsible for false highlights or a big lack of shine, but also for an irritated scalp, which itches all day long...
Detox Stick Shampoo Cut By Fred to be exchanged for your daily shampoo once a week. It is ideal in case of recalcitrant dandruffsensitive scalp or greasy roots. Hang on, fresh effect guaranteed!
For nourishment, shine and protection 
Our selection of products 
The Detox Conditioner Silk Protein & Sea Buckthorn Grown Alchemist with its silk proteins will shield your hair from the harmful effects of pollution, while making detangling a breeze. Now your hair is nourished and shiny lengths and lighter hair.
L'Fine Hair Conditioner Rosemary & Peppermint John Masters Organics stimulates the follicles to restore density, regulates sebum and coats hair lacking volume. Without silicones, it makes hair less "slippery" and facilitates styling.
To detoxify and stimulate growth 
The right product 
The Purifying Scalp Serum John Masters Organics re-oxygenates the scalp to ensure accelerated accelerated growthwhile making dandruff and itching a distant memory. Its formula is completely water-based (therefore non-greasy) and universal, and is applied after each shampoo, on damp hair.
How to understand your hair
If our hair could speak here are the little changes we think it might ask for… 
Brittle hair:

"

We need a little more freedom.

" or "

A little softness please.

"
Buns and ponytails really damage the hair and you should never tie up wet hair. Rubbing hair dry after the shower is damaging as is brushing your hair too fast or too vigorously. Excess heat is also a disaster. 
The "elastic" and refined hair:

"

Can we take a break?

"
Getting your hair coloured or stripped too regularly (every month for example) kills your hair little by little. Even with the best haircare products in the world, there will come a point where you have to let healthy hair grow and take the scissors to the rest. 
Dull or false reflections

: "

Come on, just a little pigmented care!

"
This is equally important even if you don't have coloured hair because naturally blonde or red hair can oxidise (pollution doesn't help). Use a naturally pigmented product once a week to sort out the problem. 
Foamy curls:

"

We need the fat!

"
If you want lovely curls you need to avoid washing the hair too frequently and above all skip any products containing alcohol which tend to make curls feel like cardboard. Instead, try a hair cream after washing and the day after.