Lifestyle
We tested it for you... Crystal Peel, the peel to get rid of blemishes and imperfections
A new peel with both chemical and mechanical action, Crystal Peel is the ideal treatment for getting rid of blemishes and imperfections, and restoring a radiant complexion. Elsa, our Editorial Manager, tested it for you at Innerskin and here's her opinion.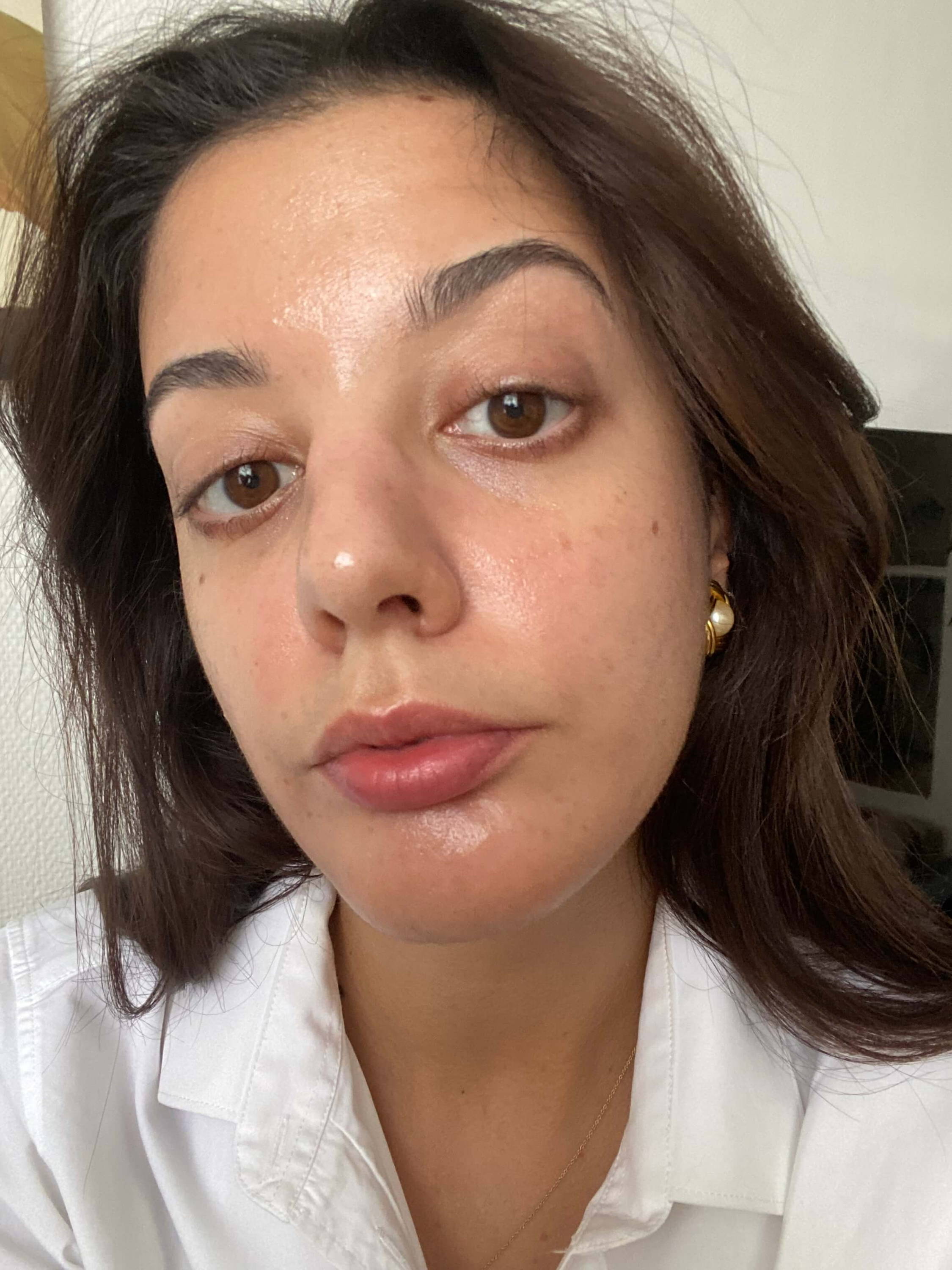 What is the Crystal Peel?
The Crystal Peel is a professional professional peel that acts on the superficial layers of the epidermis, dissolving dead cells and stimulating cell renewal. It is composed of 3 fruit acids: salicylic acidsalicylic acidknown for its unstoppable action on imperfections,mandelic acid, used for its radiance-boosting action, andcitric acid, with its healing properties. Crystal Peel's dual chemical and mechanical composition cleanses and unclogs pores, stimulates blood circulation and brightens the complexion.
What are the benefits of Crystal Peel?
Particularly recommended for acne, it is also used to treat post-inflammatory hyperpigmentation, reduce pigmentation spots and blemishes and improve acne-related symptoms. Crystal Peel also improves skin texture and photo-aging, helps reduce pore size and decreases sebum production to reveal luminous skin and an even complexion.
Course of an anti-dark spot and blemish peeling session
The Crystal Peel is a 30-minute professional peel. The treatment begins with an initial cleansing of the skin using a glycolic acid-based cleansing foam. This initial cleansing nibbles away dead surface cells, preparing the skin for the peel. The peel takes the form of a solution applied to the entire face with a cotton pad, in 2 or 3 layers, depending on the skin's reactions, separated by a few minutes. The peel is then rinsed off with water, neutralizing any tingling or heating sensations.
Finally, a soothing, healing cream is applied to the entire face to promote healing, soothe redness and prevent flaking. After a peel, it's important to protect the skin with SPF 50, avoid sun exposure and opt for a minimalist, soothing routine to moisturize and nourish the skin. Find our complete guide to peels and the right post-peel routine here.
Frequencies, contraindications, price... Everything you need to know about Crystal Peel
Who's it for? Ideal as a first peel, Crystal Peel is suitable for all skin types and phototypes, and causes little or no desquamation, so there's no need to avoid social contact. However, it is not recommended for pregnant or breastfeeding women, or for people with skin disorders.
Frequency: If the results of a peel are visible after one week, we recommend between 3 and 5 peel sessions, spaced 3 weeks apart, for optimal, long-lasting results. Crystal peels can also be performed at any time of the year.
Price: Innerskin charges €150 for a 30-minute treatment.
Innerskin47 Rue de la Chaussée d'Antin, 75009 Paris
01 48 74 27 10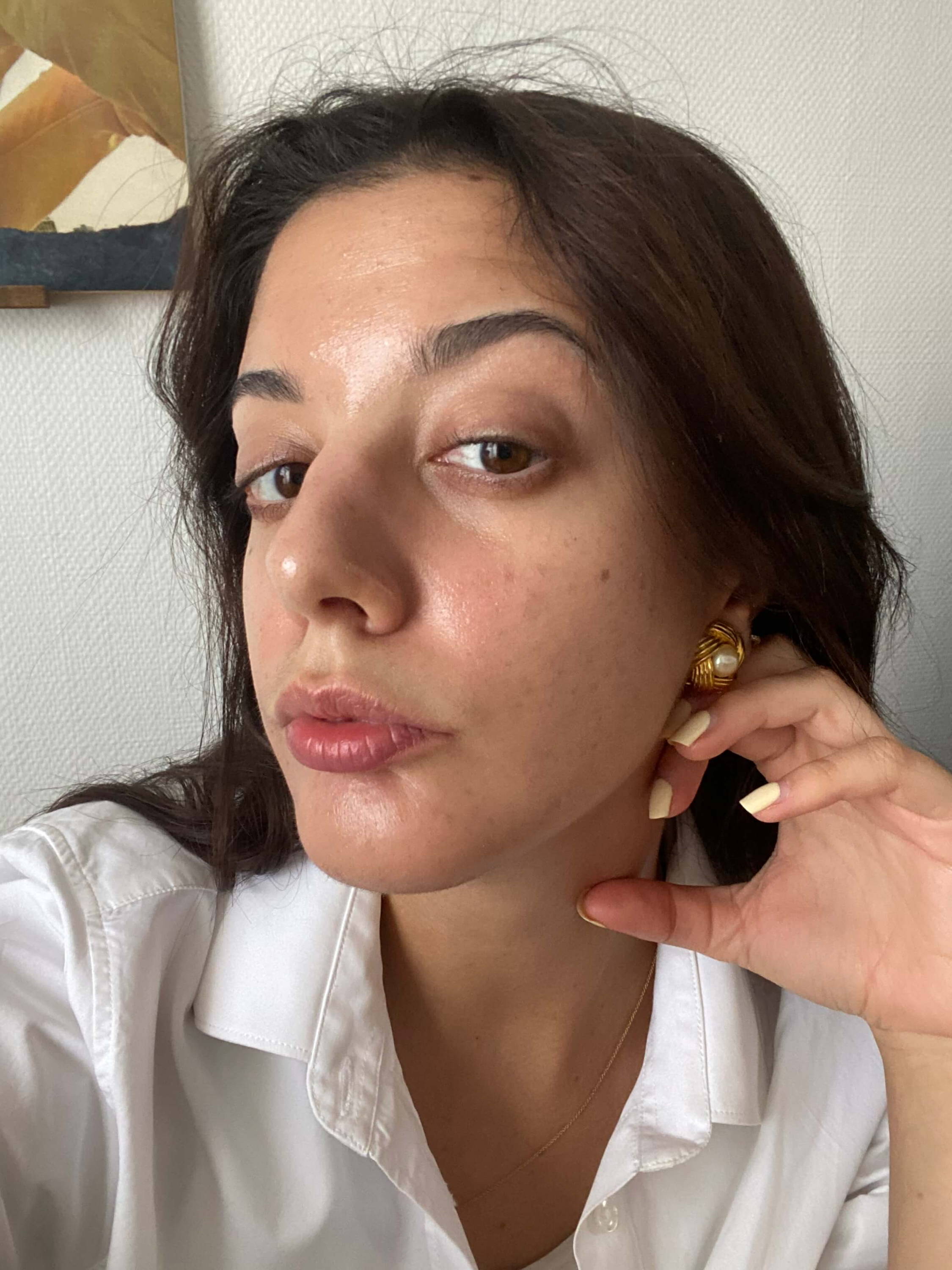 Elsa's opinion after her Crystal Peel session at Innerskin
I may have a well-established routine with daily application of SPF50 sun cream, and a lightening serum overloaded with Vitamin Cpigmentation spots have not spared me in recent years (due to unprotected exposure to the sun...). Add to this the scars of imperfections from my formerly acne-prone skin... My complexion was sorely lacking in evenness and radiance. After an initial skin diagnosis at Innerskin, it was clear that Crystal Peel was the best solution. I was about to experience my very first peel!
The treatment is quick but not the most pleasant. Fortunately, after 7 minutes, my skin gradually calmed down under the soothing massage that followed the application of the peel. 30 minutes later, I was back on my feet, without any redness or flaking, but with a smooth skin texture and a radiant complexion. In the days that followed, despite an ultra-soothing and nourishing routine, my skin did not escape a few light flakes on the chin and days. The following week, two small pimples appeared, but faded as quickly as they had arrived... Two weeks later, my skin had regained its evenness, radiance and softness, and its texture was as smooth as ever !
The anti-spot and blemish selection