Beauty posts
Everything you need to know about the face peel
Pollution, stress, smoking, UV rays and blue light... All these elements rhyme with clogged pores and a blurred complexion. To remedy this, exfoliation is the beauty gesture par excellence. But beyond gentle exfoliations, peels can go further to give you a new skin. This technique, which acts in depth to eliminate dead cells and make the skin more radiant, is a great ally for your beauty routine. Here is everything you need to know about facial peels.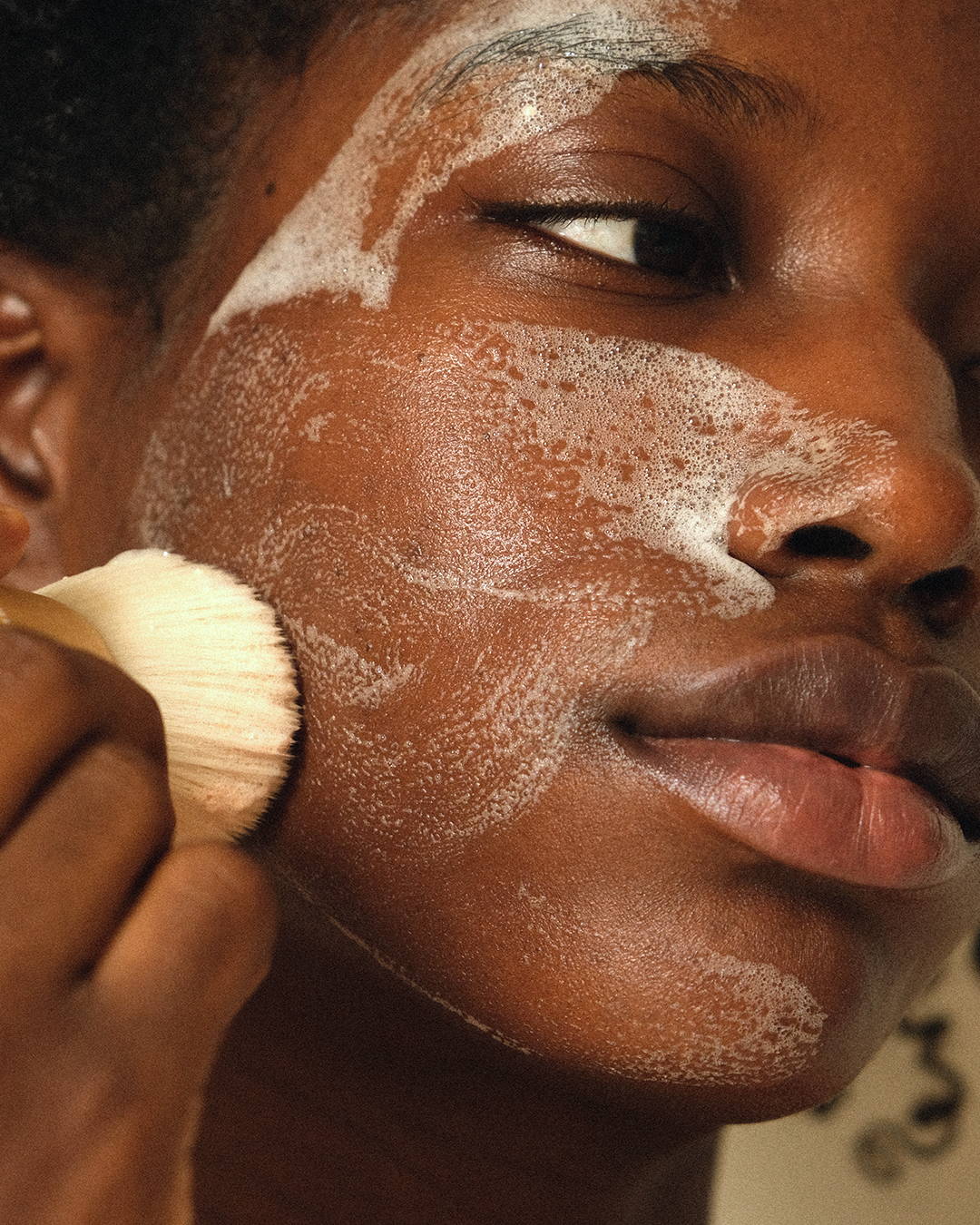 What is a peel?
The peeling is a family of products composed mainly offruit acids that dissolve the dead cells of the skin's surface layers, thus renewing it. But far from being a simple exfoliation like the one we do with a soft powder a few times a week, the peel improves the radiance of the complexion, visibly smoothes the skin surface and is therefore a great ally in an anti-aging routine.
Peeling and scrubbing, what are the differences?
Unlike exfoliation by chemical or enzymatic exfoliation or enzymatic exfoliation, which eliminates dead skin cells to clear the skin and to remove dead skin cells and boost cell renewal, a peel is a more powerful treatment for skin problems such as acne, hyperpigmentation or advanced signs of aging.
If daily use of a facial scrub is one of our 3 essential gestures, peeling is a treatment to be carried out with care. The peeling technique involves applying a concentrated acid formula to the skin to eliminate the superficial layers of the epidermis, stimulate cell renewal and the production of elastic fibers and collagen. It helps toreduce wrinkles, acne scars and blemishes, and tighten dilated pores for brighter, smoother-looking skin.
We explain the 3 types of facial peel . These treatments are more or less intense and act at different levels of depth. 
The different types of peeling for the face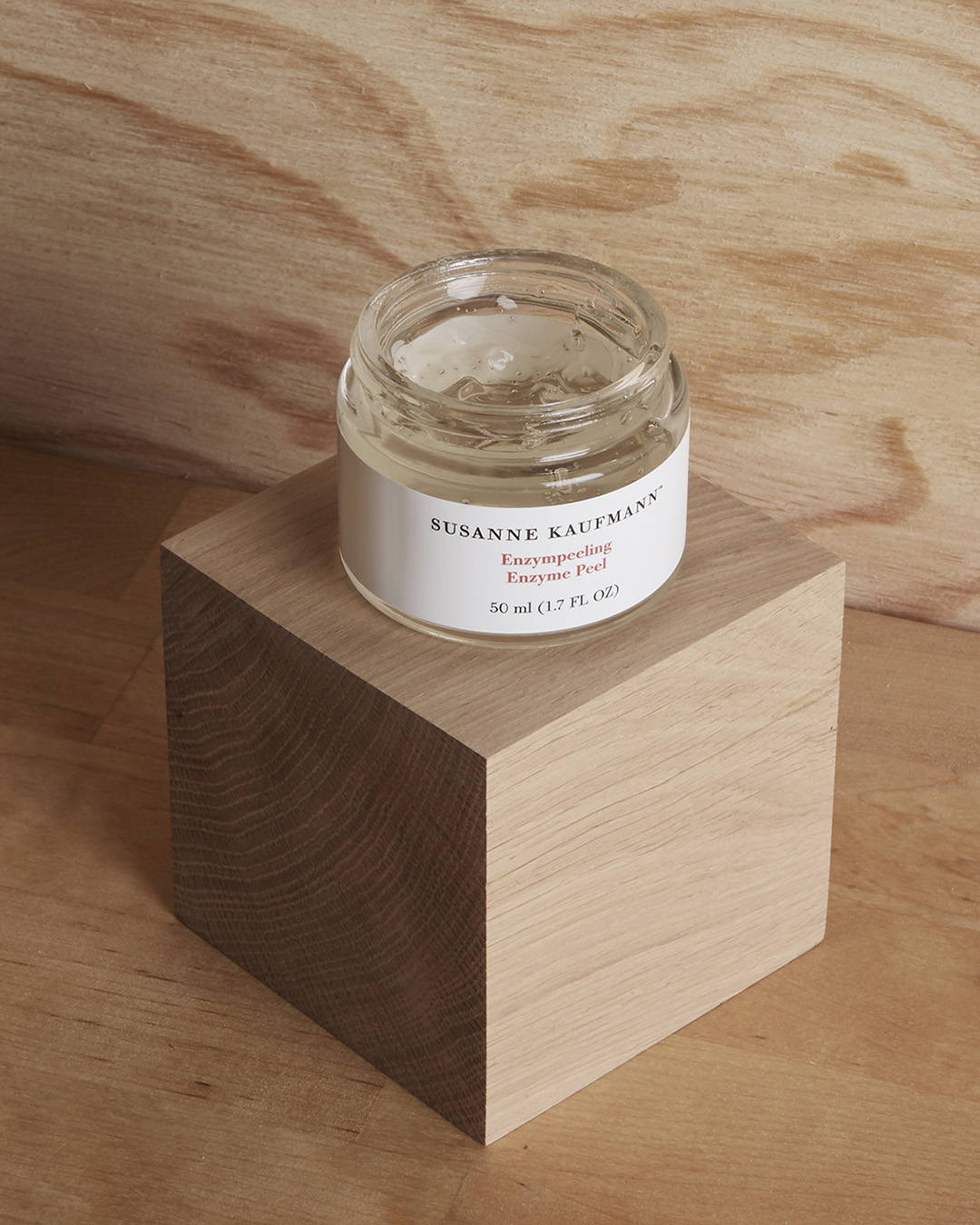 The soft or superficial peel
Often used withglycolic acidthe star acid that really makes a difference to skin, the superficial peel or gentle peel exfoliates only the superficial layers of the epidermis to restore radiance, stimulate the skin, reduce acne scars and blackheads, and tighten pores. Active ingredients such as salicylic acid, lactic acid, phytic acid and retinol (vitamin A) give skin a "new look".
Clearly, a gentle peel will target : 
Dull or blotchy complexion
Wrinkles and fine lines, or loss of tone
Hyperpigmentation and scars
Dilated pores and blackheads
The medium peel
The medium peel has a deeper action than the soft peel thanks to its composition oftrichloroacetic acid (TCA) and affects the entire epidermis as well as the superficial layer of dermis beneath it. Medium peels target skin aging by boosting epidermal cell renewal and the production of collagen and elastin. This peel also has a unifying action on the complexionIt also has a unifying effect on the complexion, helping to reduce pigmentation spots and acne.
More abrasive than superficial peeling, it is performed exclusively in a beauty salonIt involves a few sessions spread over several months. Note that after a medium peel, the skin reddens and may be sensitive. It is therefore important to avoid exposure to the sun, and to protect your skin to help it heal.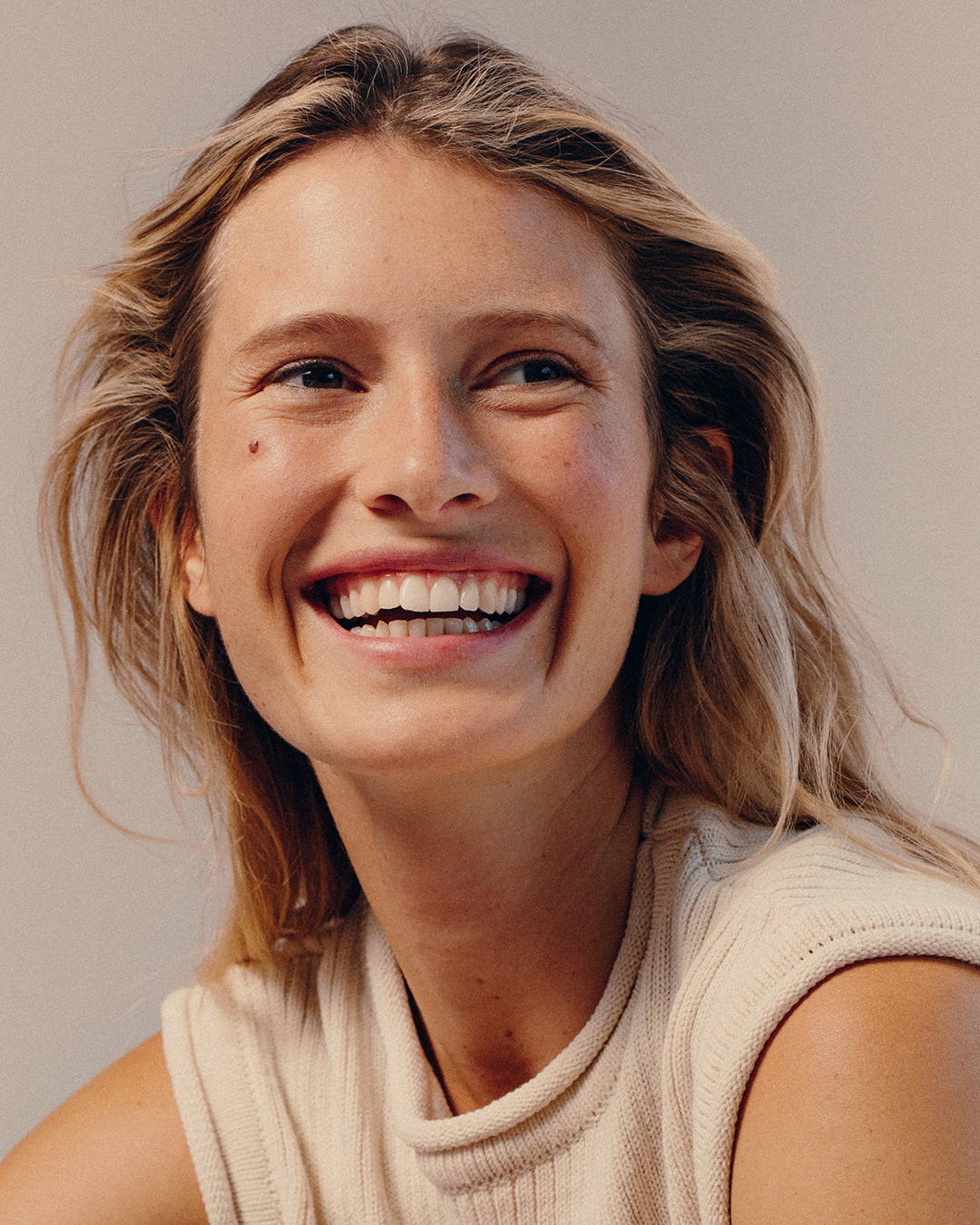 Deep peeling
Only performed by health professionals after an intense preparation of the skin, the deep peeling is performed with an acid called phenol for a drastic a drastic anti-aging action. It acts down to the deepest dermis to renew and strengthen it completely. In the long term, it reduces deep wrinkles as well as the aging of the skin and effectively fights against imperfections and pigmentary spots.
This very powerful peel can be particularly painful. It therefore requires a number of precautions, including cardiac monitoring (phenol is toxic to the heart) and local or general anesthesia. While a single session is enough to restore new skin, phenol causes intense burning, whitening and swelling of the skin. The skin remains pink for several months, requiring the application of a high SPF sun cream and avoidance of sun exposure.
It is important to follow a few rules to care for your skin after a peel. Be sure to apply a sun protection every day with a minimum SPF 30 and do not expose yourself to the sun for 2 to 3 weeks. For 24 hours, avoid any intense activity that would increase the blood circulation of the face as well as excessive heat sources (saunas, steam rooms). For 72 hours, avoid waxing or exfoliation, and do not remove peeling skin or small scabs, as this could cause scarring. Also remember to adopt a soothing and highly moisturizing routine.
Finally, before starting a treatment of peelings in cabin, we advise you to start with a ProSkin Dermalogica facial facial to make a good assessment of your skin and start with the right routine, which will optimize the results of this deep treatment.
Our selection for a peeling treatment at home