Beauty posts
Dry skin or dehydrated skin? The dos and don'ts
When skin is uncomfortable, tight or even flaky, we tend to shorten the diagnosis: we have dry skin and we are determined to treat it as such. However, did you know thatthere is a big difference between dry skin and dehydrated skin ? The latter is much more often encountered and is in reality, a temporary phenomenon ... Small overview to finally understand and solve your beauty problem.

Do not confuse dehydrated with dry skin
Dry skin is a skin type, a genetic characteristic that cannot be changed. It's true that we can improve the comfort of our epidermis, but we can't really change the quality of the lipids produced by our skin. Dehydration, on the other hand, is a temporary condition It's a skin condition linked to the influence of external factors such as cold, sun, stress or an overly stripping skincare routine. The good news? It's clear that we can improve our skin's moisture levels.
Hungry or thirsty, dehydrated skin? 
Dry skin is skin that lacks oil. Dehydrated skin is skin that lacks water. Quite simply. To be at its best, skin needs the right balance of water and oil. But where things get complicated is in the diagnosis: how do you know if your skin is crying out for a big glass of water or a generous pipette of oil? To your mirrors!
Dry skin
It is a skin that plays thrifty because it does not produce enough fat. We all have a protective barrier (the famous hydrolipidic film), which, when it is altered or even non-existent for dry skin, also leads to a loss of water. Result, we can also have a dry skin AND which also suffers from dehydration ! In order to defend themselves, dry skins can also tend to thicken, a natural phenomenon to compensate for this famous missing or seriously damaged shield.
I have dry skin if:
Since I was small I have always complained of feeling that my skin was tight. 

I'm lucky and have almost invisible pores. 

My complexion is often dull. 

My skin is fine, rough and rarely feels soft? 

I dread the winter as I always have dry patches. 


Dehydrated skin
It is a skin that is thirsty! Yet very often, dehydrated skin is closely linked to dry skin because its protective shield has been altered (too much air conditioning, alcohol or tobacco abuse, stress, pollution or even medication...) leading to a loss of water, a bit like a leak.
I have dehydrated skin if: 
My skin feels uncomfortable in certain areas (often the cheeks) and the rest of my complexion can be shiny, especially in the T-zone. 

My pores are dilated in certain areas. 

My skin often feels tight after cleansing or when I am outside.
How to look after dry skin
We create a new shield with an oily serum like the Rose O12 Hydrating Shield Serum REN Skincare which, in addition to protecting the skin from external aggressions, will block the skin's water loss thanks to Safflower and Damask Rose Oils.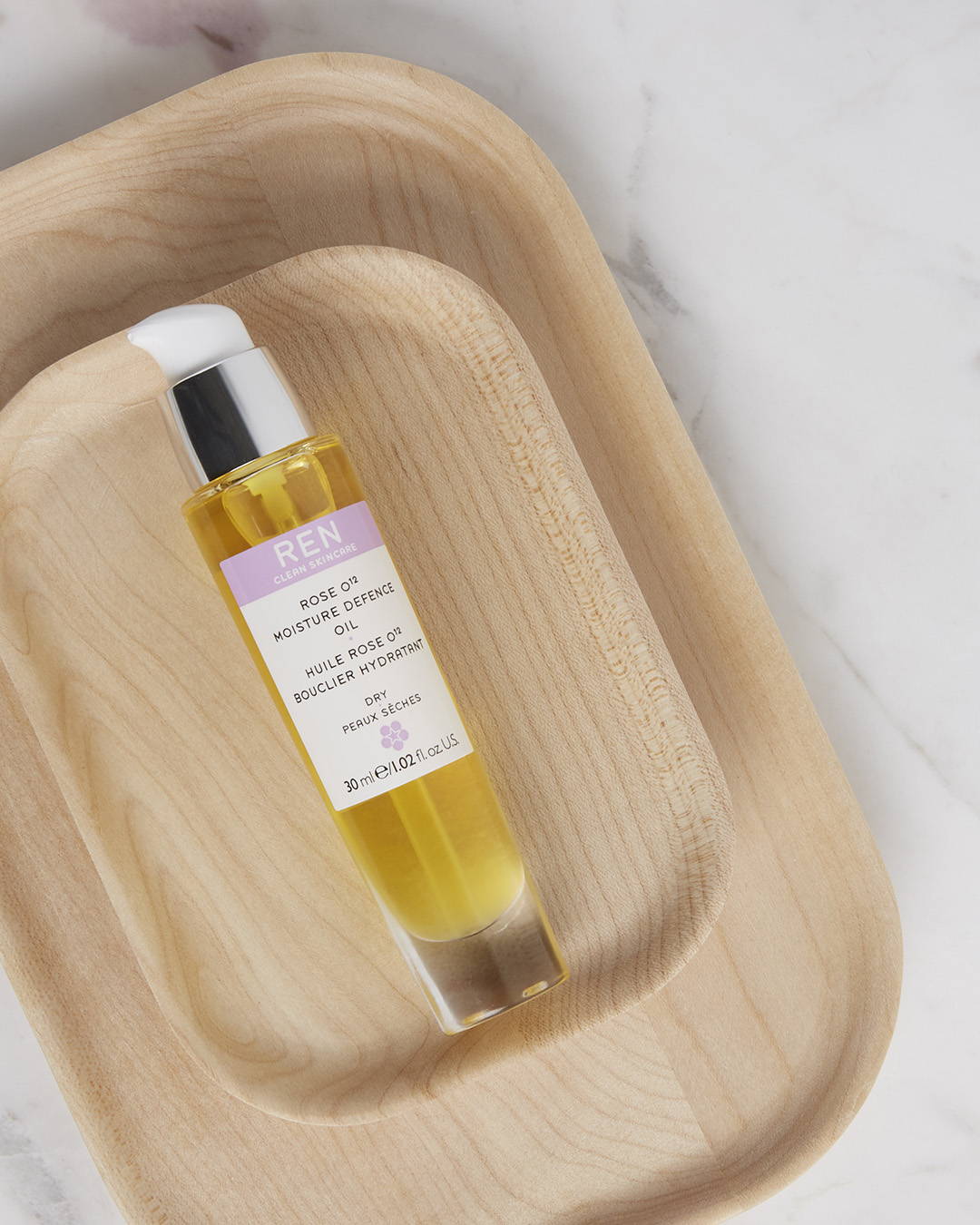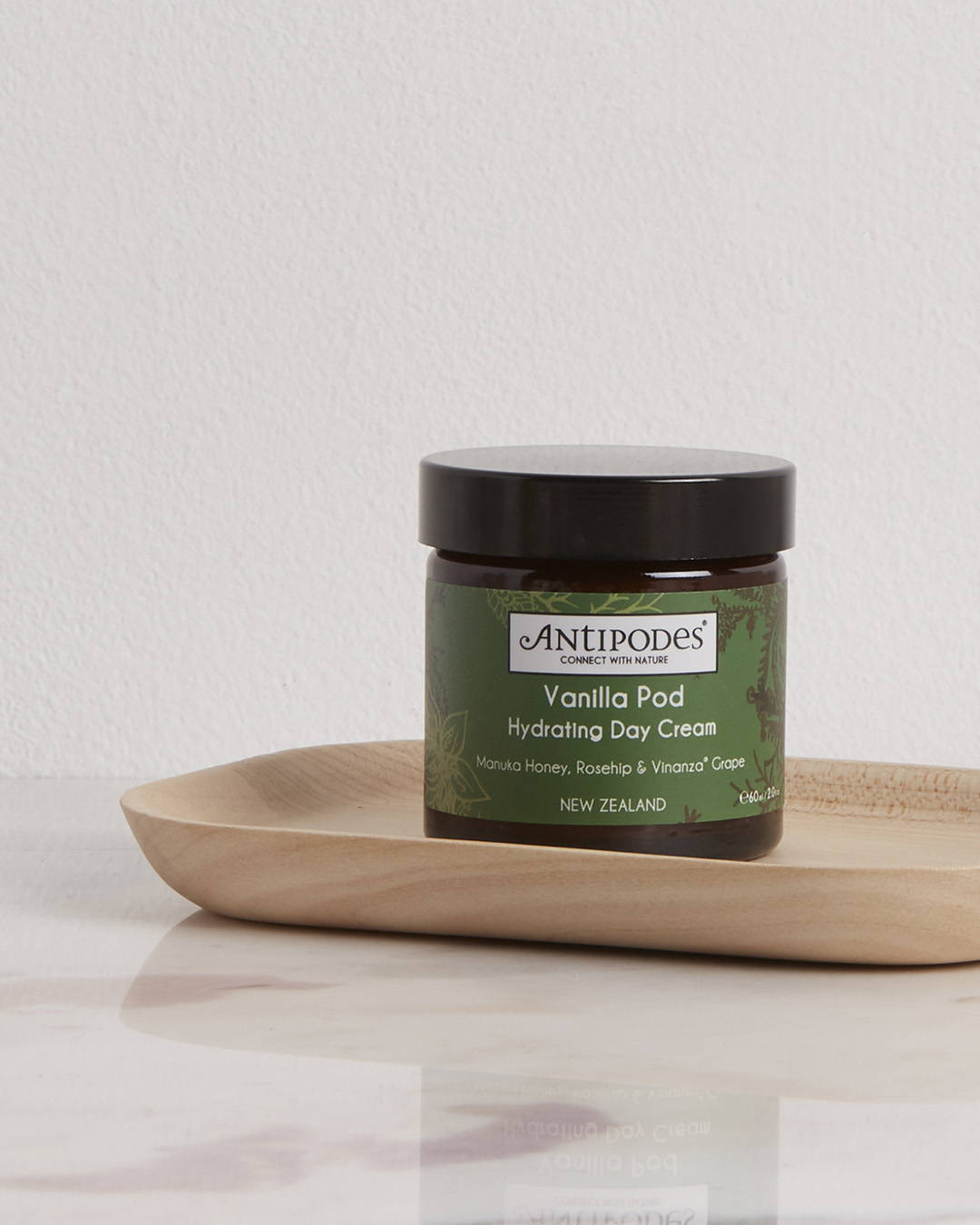 A good nourishing and enveloping cream like theAvocado Pear Regenerating Night Cream Antipodes. A good point when you know that, with time, mature skin can also become dry.
Dry skin can also be prone to blemishes... a headache to find a moisturizer that solves both problems. The holy grail for finicky skin? The Vanilla Pod Nourishing Day Cream Antipodes, a cocooning cream that combines nourishing (shea butter) and purifying (manuka honey) ingredients. 
We recharge the skin with nutrients with a mask at least twice a week: the Intense Moisturizing Mask Patyka will be a great asset to nourish, soften and regain a beautiful luminous complexion!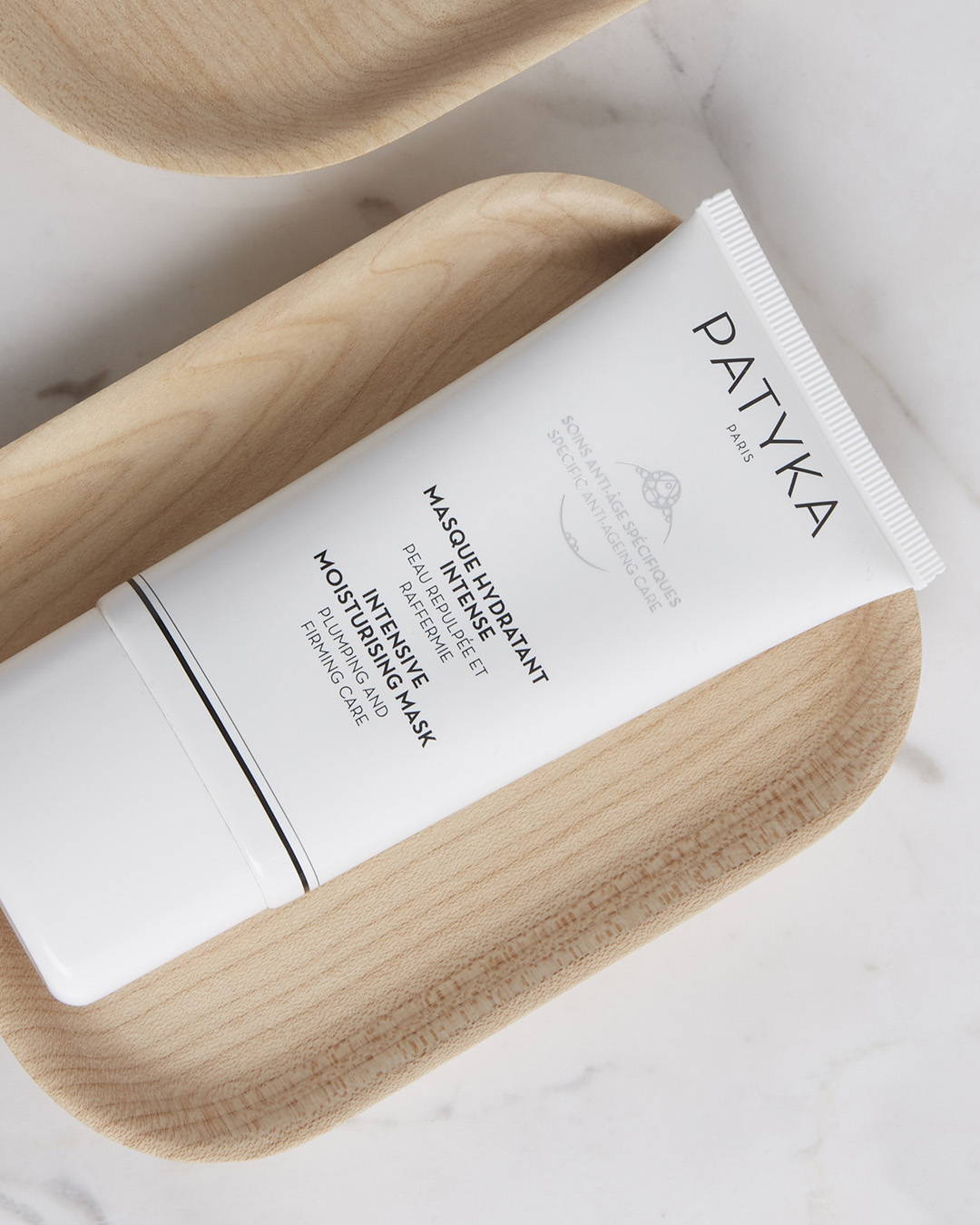 How to look after dehydrated skin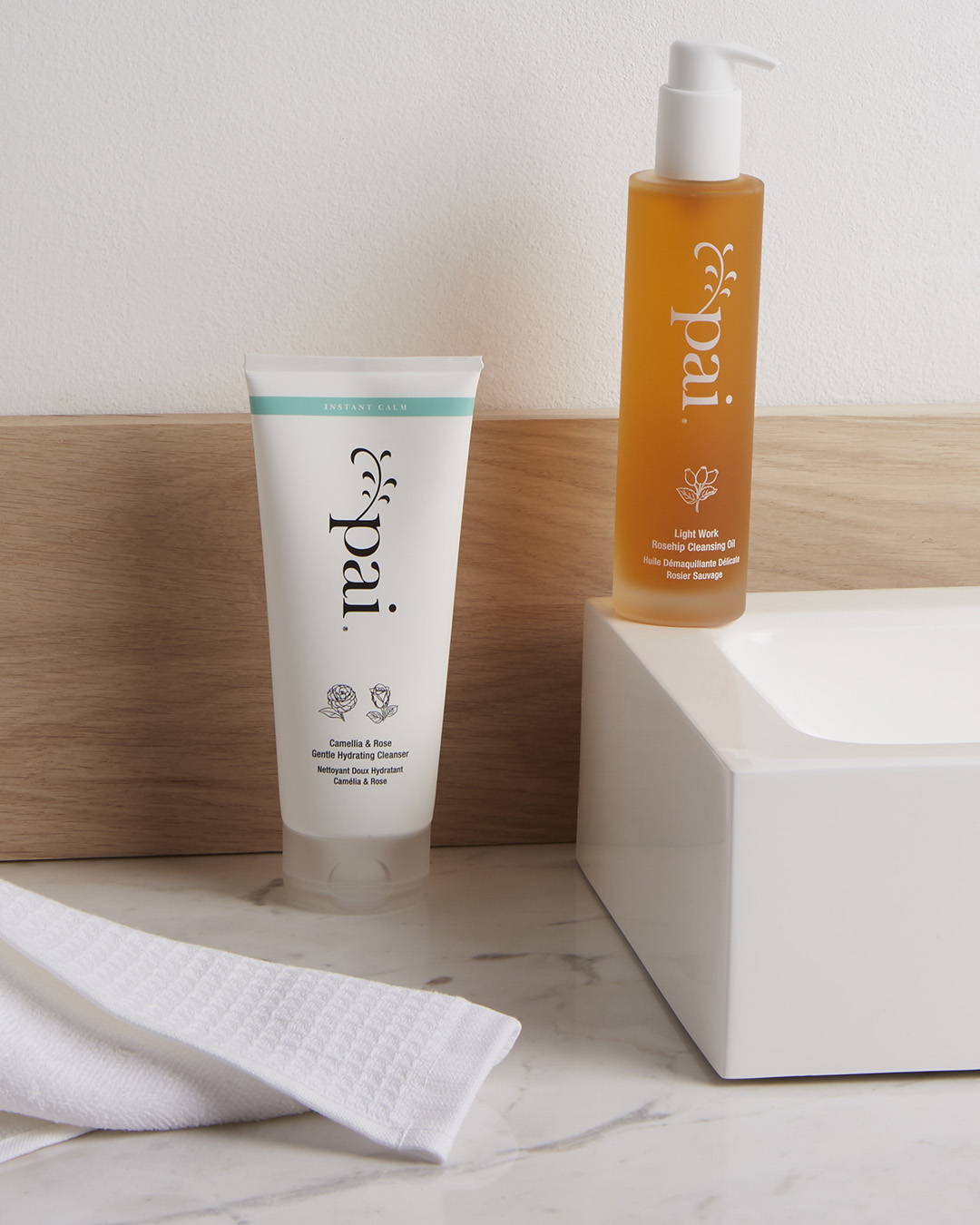 When you have dehydrated skin, you don't dareexfoliate it... It's a pity, because it is precisely the best way to remove the small dead cells and thus, to be able to make penetrate the hydrating credits with the deepest of fabrics. No risk with the Gentle Daily Peel Pads Indie LeeGentle Daily Peel Pads, whose soft concentration will delight even sensitive skin.
We rely on the power ofPlumping Oil Oh My Cream Skincare in order to create an "anti-leakage" shield on the skin's surfacewhile letting it breathe. It's even better when it's rich in mini-capsules of hyaluronic acid, which boosts the skin's water content to keep it well hydrated!
One of the most radical tricks to immediately relieve tightness and eliminate the "cardboard skin" look is the moisturizing mask. To have it all, choose theAura Manuka Honey Mask Antipodes which not only moisturizes but also removes small impurities and clarifies the complexion. It is also ideal for soothing sensitive skin prone to imperfections.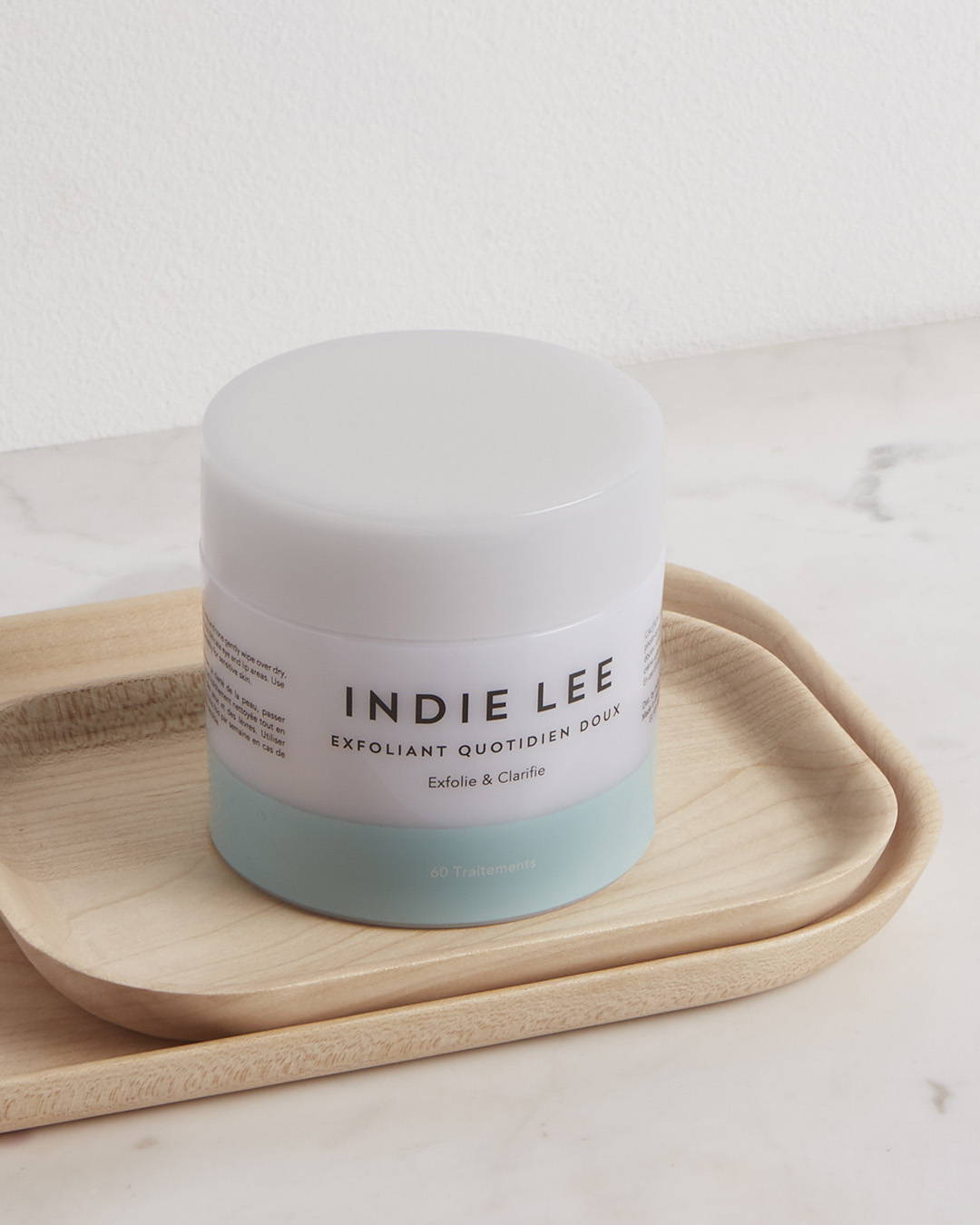 DON'T's - keep in mind whether your skin is dry or dehydrated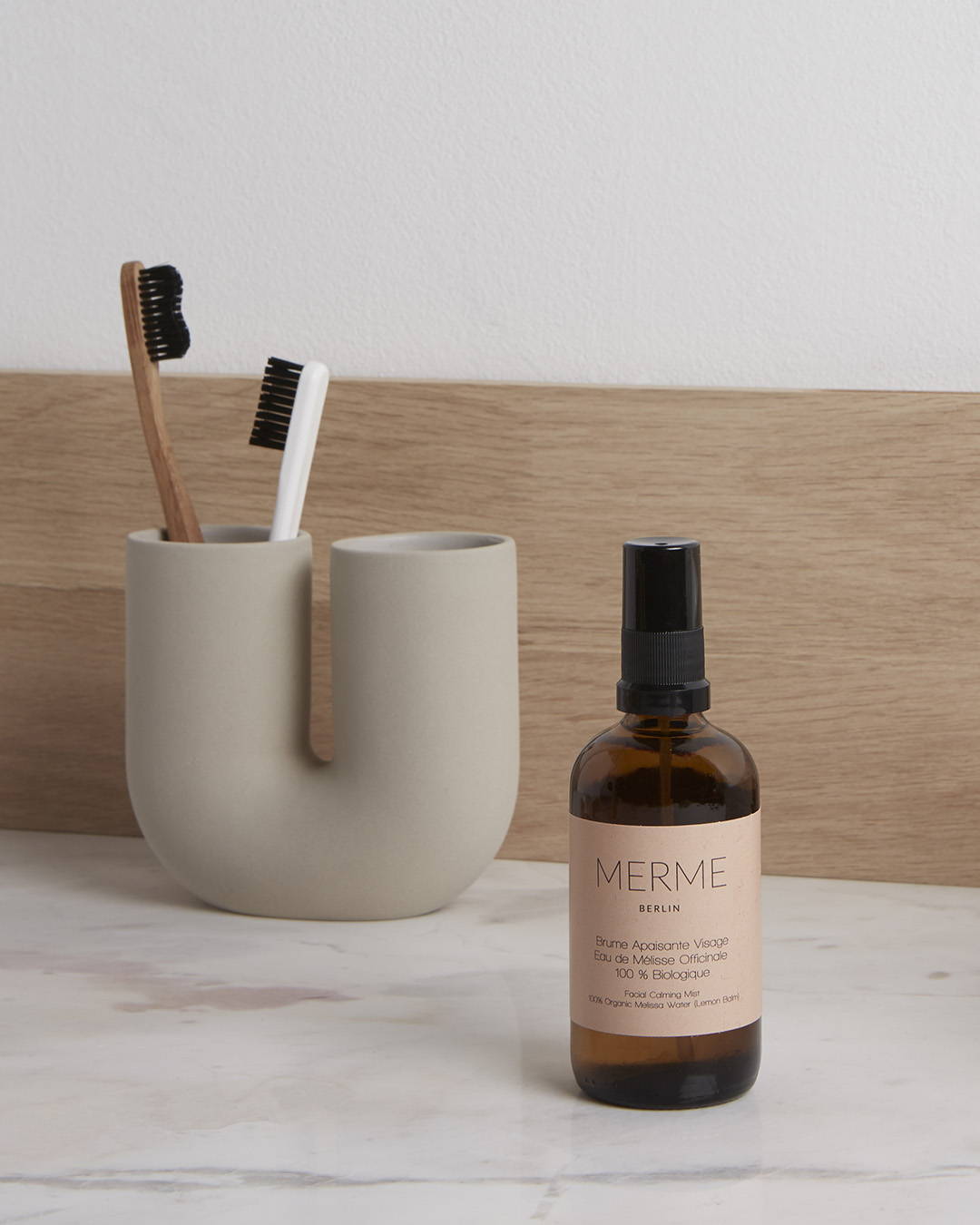 We flee the heating (especially when it is pushed to its maximum), air conditioning and (as much as possible) pollution!
We avoid showers or baths that are too hotwhich literally melt our hydrolipidic film.
We preserve its surface barrier by avoiding washing your face every morning. Instead, opt for a spritz of lotion like the Facial Calming Mist Merme.
We banish complexion products based on denatured alcohol which dry out the skin, and prefer those that include care ingredients in their formulation, such as the True Skin Foundation Serum IliaTrue Skin Foundation Serum, formulated with a moisturizing aloe vera base.