The new gems beauty products to try in February
Forget the winter blues and make room in your bathroom! New gems clean products are joining our shelves to fill your beauty routine and invite you to take care of yourself this February. Discover the 6 new gems beauty products you must try.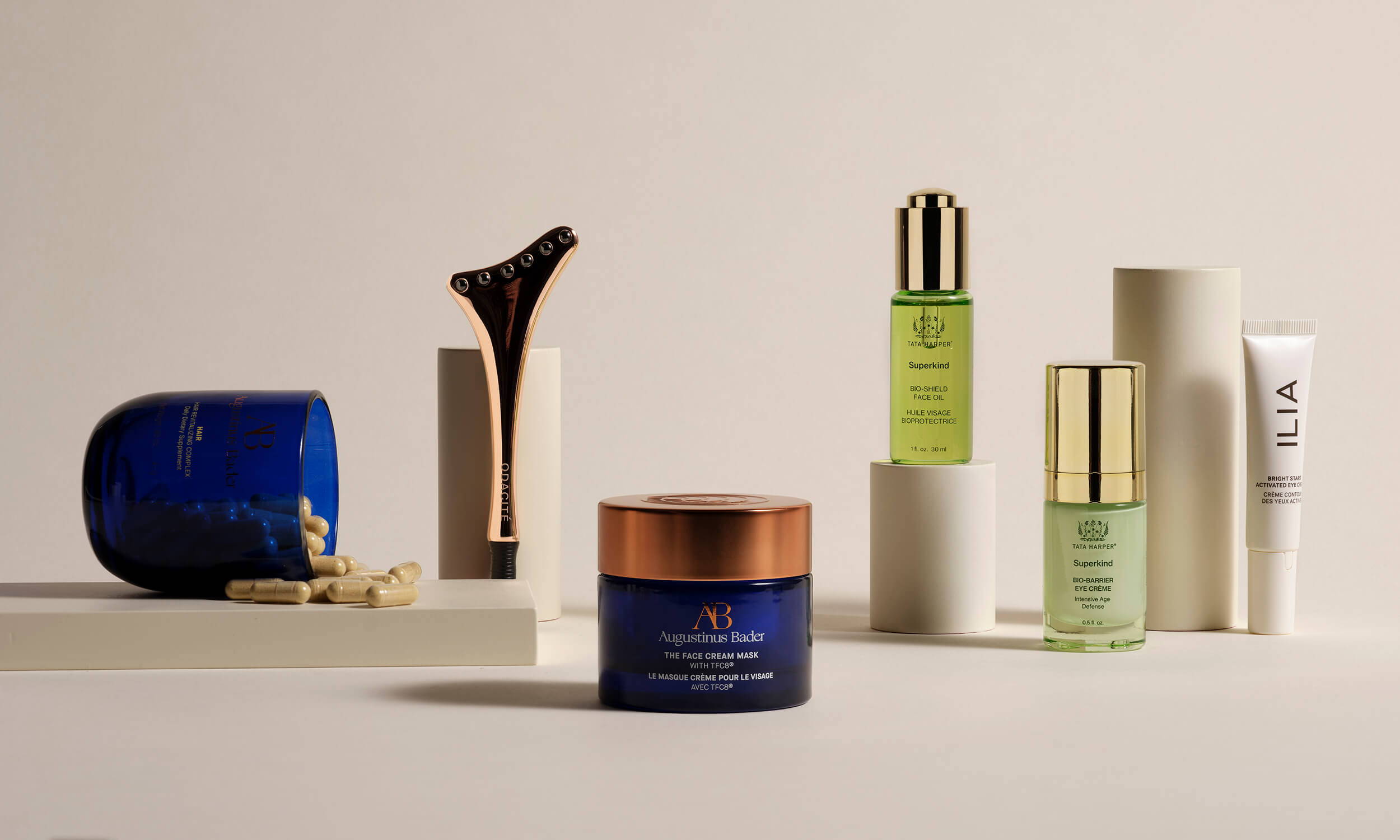 The rich mask with the bluffing anti-aging complex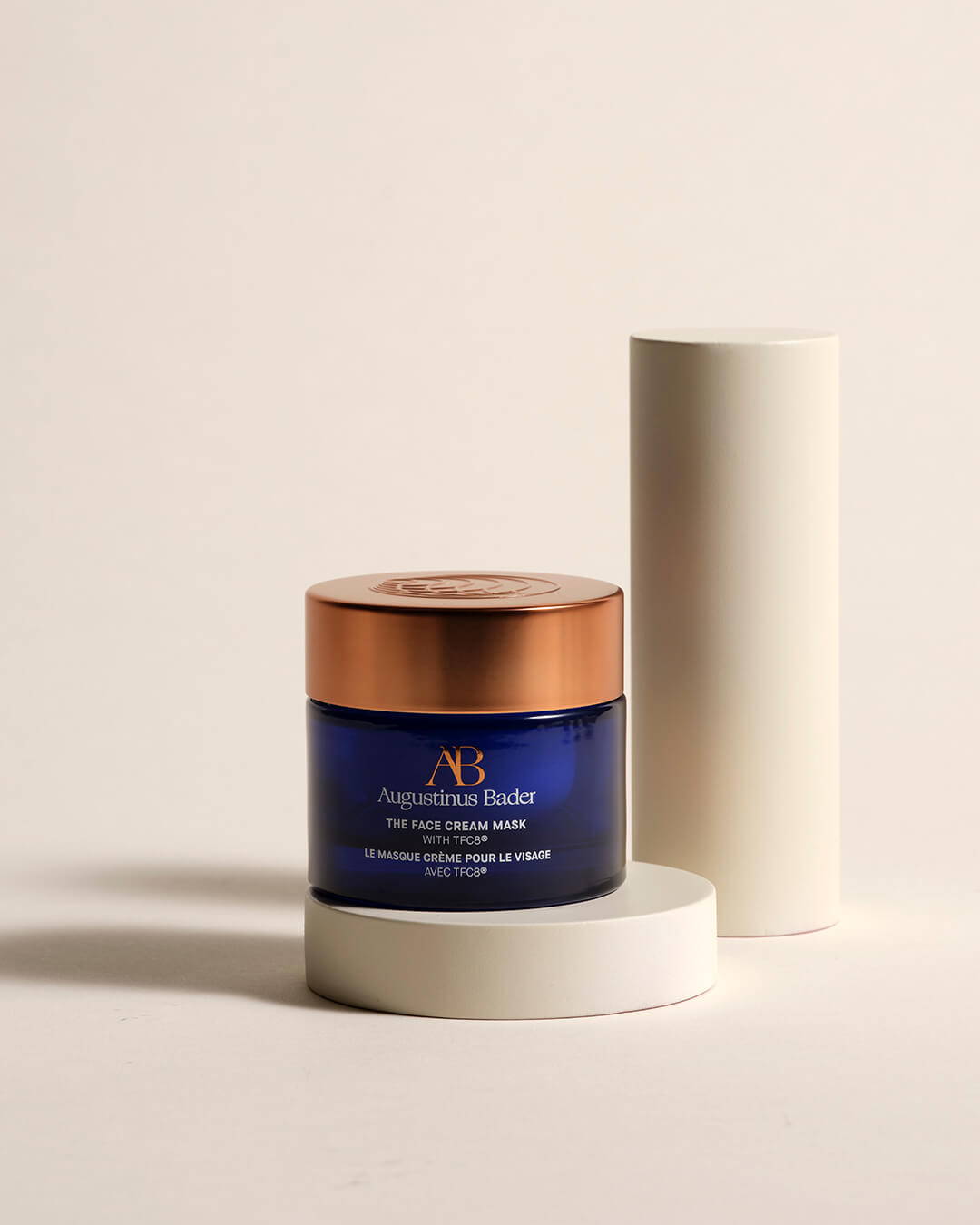 This new nugget is likely to amaze more than one! This cream mask enriched with the precious TFC8 complex offers an anti-aging action action. In addition to reducing the signs of aging, The Face Cream Mask Augustinus Bader intensely moisturizes the skin thanks to its formulation rich in hyaluronic acid and squalanewhile protecting it from external aggressions.
The little extra that we love: Its hybrid gel-cream texture transforms this mask into a complete night carefor a dreamy skin in the morning.
The 2-in-1 eye contour for a radiant and relaxed look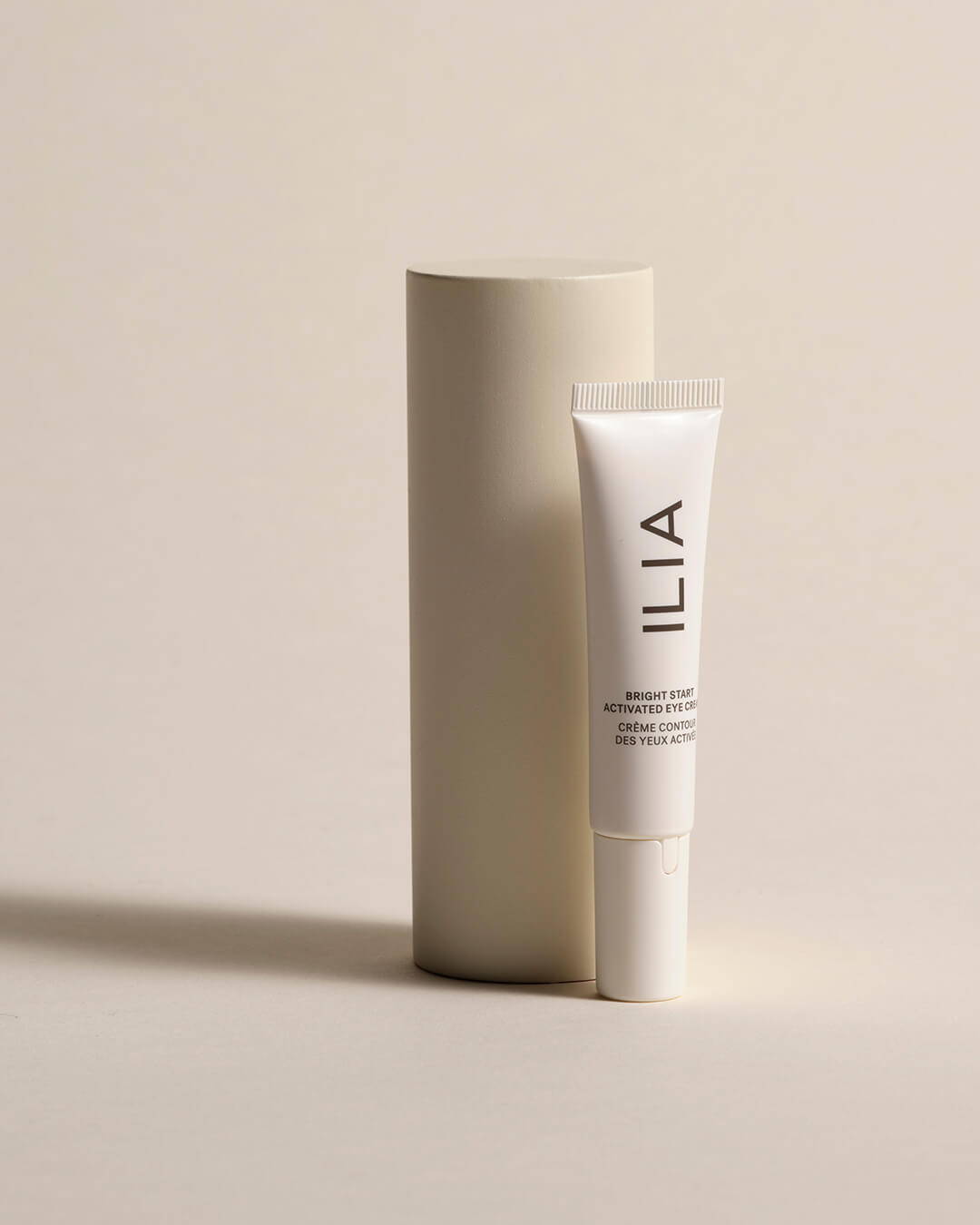 Here's a nugget that won't leave your vanity! The eye contour Bright Start activated Eye Cream Ilia is both a makeup base and a and a relaxing treatment. The "retinol-like" active ingredient that it contains offers a smoothing and decongesting action for a luminous and visibly more awake look!
Our little tip in combination with the corrector and True Skin Serumconcealer and foundation, this treatment beautifies your eyes and makes your makeup last all day long.
The small more which we adore: Its metal end offers a feeling of instantaneous freshness, perfect for the mornings when the alarm clock was complicated and our glance can testify it... 
The complement for a revitalized hair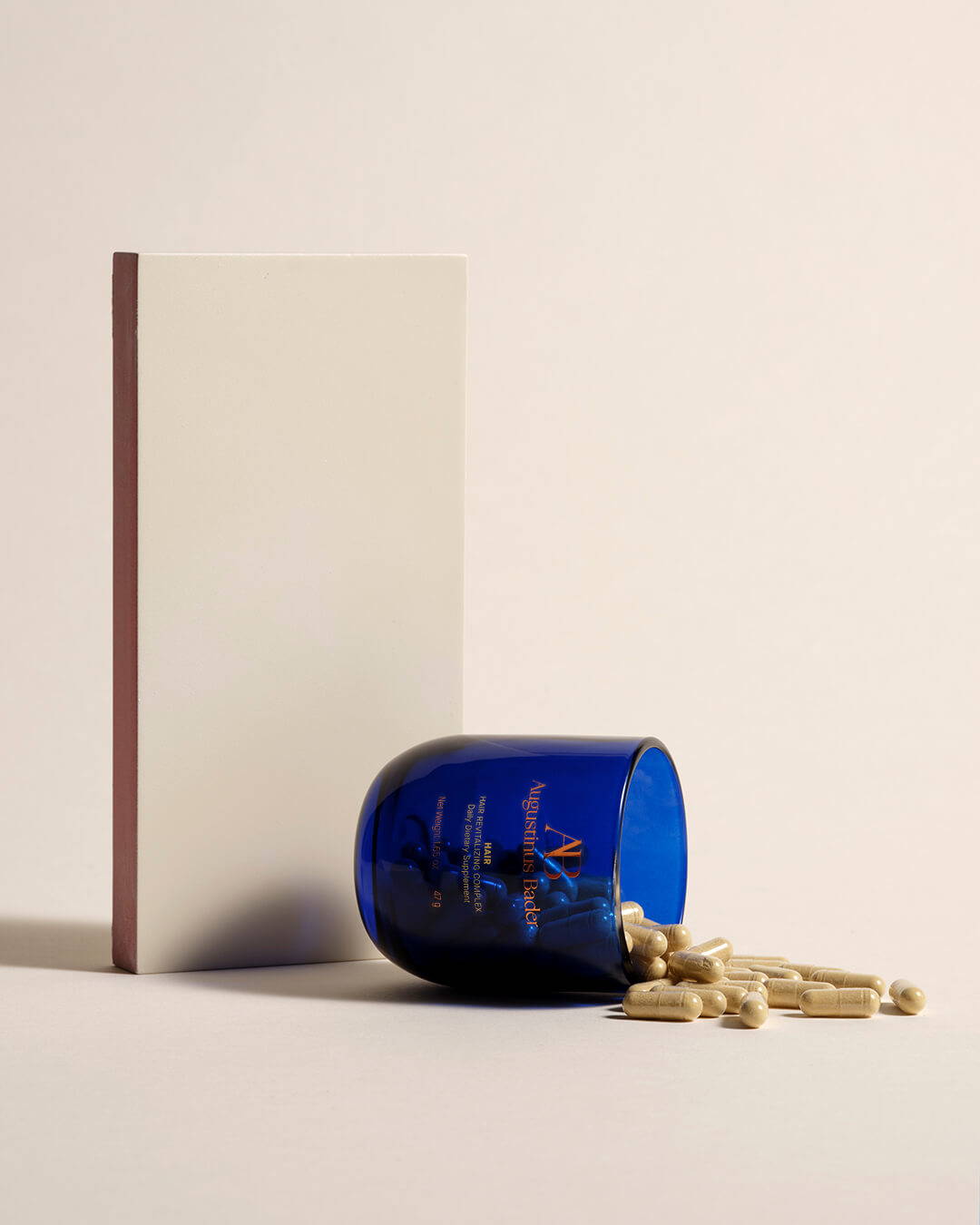 A new product that will revive all hair! The Hair Revitalizing Complex Augustinus Bader is a food supplement formulated from superfoods that provides nutrition, stimulates hair growth and regrowthx. Results ? The health of the hair is improved for a for shiny, strong hair and resistant hair.
The little extra we love: Combined with the shampoo and conditioner Augustinus Baderfor a complete mermaid hair routine!
New products in the Superkind Tata Harper line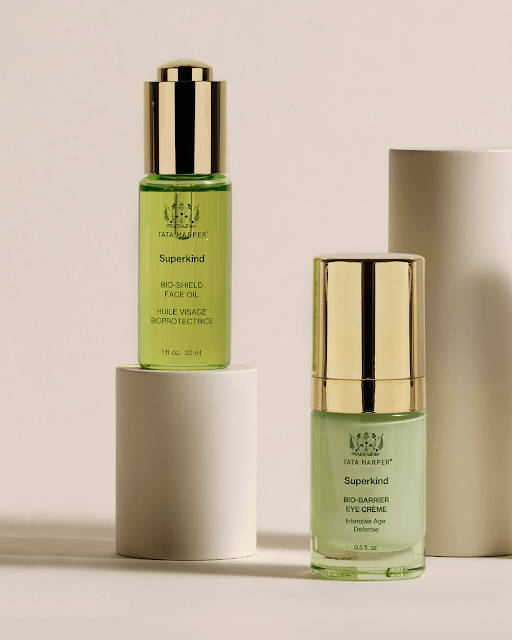 The range dedicated to sensitive skin by Tata Harper is expanding with new products gems. Two new care products with concentrated formulas that take into account the needs of sensitive skin without skimping on effectiveness.
Superkind Bio-Shield Face Oil Tata Harper Among our favorite new products, this miracle oil. The 23 concentrated active ingredients that make it up strengthen and revitalize the skin's barrier, for a moisturizing and firming moisturizing and firming action. A true anti-aging ally, this oil is suitable for dry and sensitive skin, protecting your skin from the vagaries of winter.
The little extra that we love: This complete care combines performance and softness thanks to its formulation adapted to the most sensitive skins!
Superkind Bio-Barrier Eye Cream Tata Harper This protective eye cream is without a doubt the new ally in our beauty routine! Formulated with 27 high-performance active ingredients, this anti-aging care is suitable for sensitive skin: in addition to firming the eye contour area, it brightens the eyes and reduces signs of fatigue.
The little extra that we love: In addition to being perfectly adapted to sensitive skin, this care is particularly pleasant to apply thanks to its dense and comfortable texture.
The fresh beauty tool for a lifting face massage
For those complicated mornings when the marks of our pillowcase can still be read on our features, nothing better than a cryotherapy session.a cryotherapy session which also combines the benefits of a gua sha and acupressure. The Cryo-Tech Facial Tool Odacité is a state-of-the-art tool, activated with Terahertz (a crystal capable of maintaining icy temperatures). In only 3 minutes, it refreshes the complexion, deflates puffiness, sculpts, life and tightens pores.
The little extra that we love Its "ice cube" side really lasts, offering a real boost to the complexion and tired eyes, which is immediately visible!