Beauty posts
We tested it for you... 7 addresses for a Kobido massage, the anti-ageing facial par excellence
If there's one treatment that's on the lips of every glow-seeking beauty addict, it's undoubtedly the Kobido massage. This facial with anti-aging benefits restores skin's radiance and plumpness using unique facialist techniques. We've tried out 5 of the best Kobido addresses in Paris, and here's our verdict.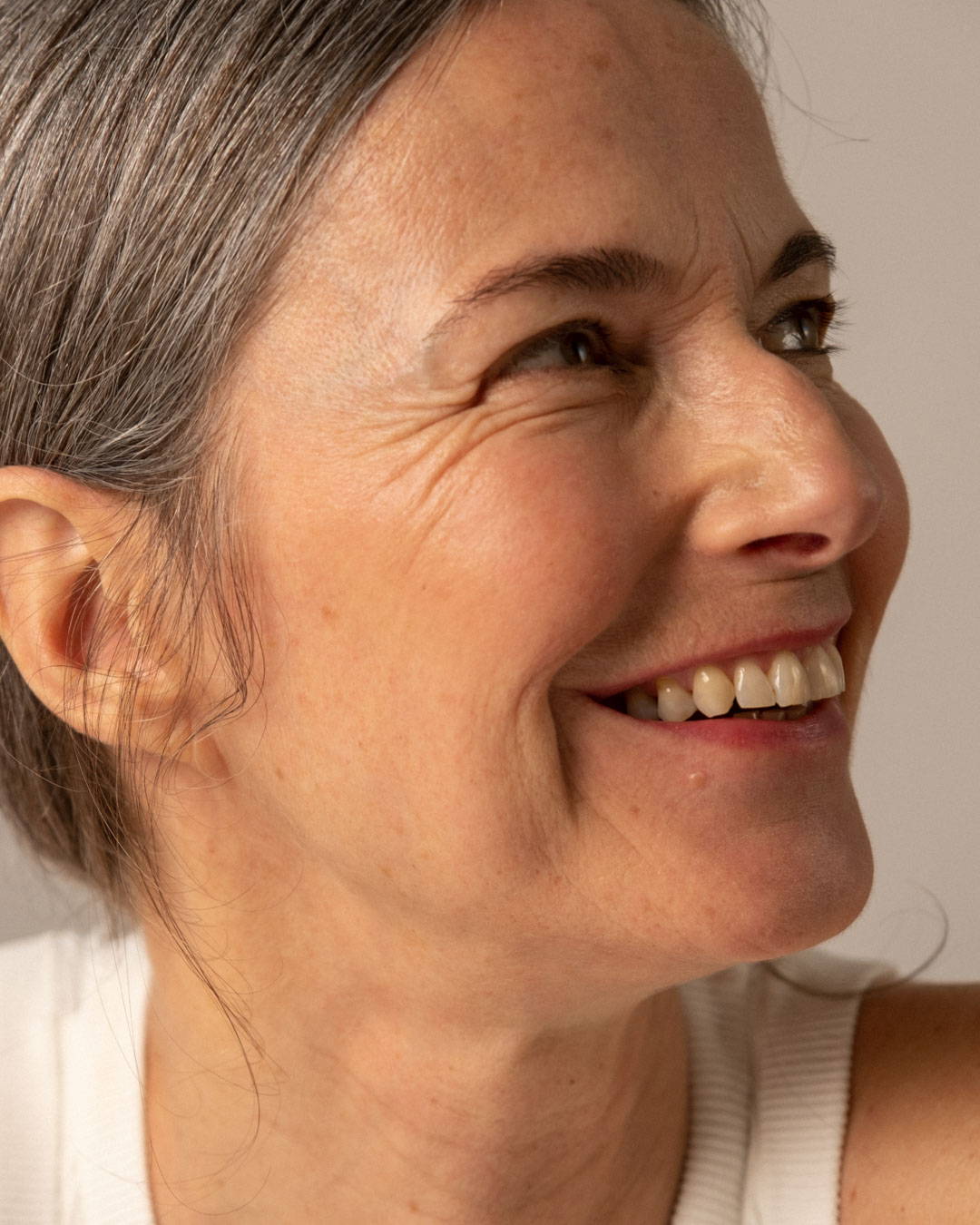 What is a Kobido facial?
An ancestral Japanese lifting technique, Kobido massage has rapidly become the miracle treatment with amazing anti-aging benefits! The story of this facial begins no less than 500 years ago, in a small inn south of Mount Fuji. It was here that two of the best masters of the very first form of shiatsu massage, known as Anma, competed in a demonstration of "Kyoku-te", a facial treatment performed using percussive techniques with the folded hand, in order to satisfy the empress's demand for a unique treatment to maintain her beauty.
The competition lasted for months, with no clear winner. Finally, the two rivals, respecting each other's talents, decided to combine their skills to found Maison Kobido, a beauty salon reserved at the time for the imperial family and geishas. They established 48 distinct massage techniques, handed down through the generations from master to pupil. Today, there are few specialists in this ancestral technique, trained by the 26th-generation master of Maison Kobido himself, Dr. Shogo Mochizuki, a physician and specialist in Japanese massage. 
What are the benefits and expected effects of Kobido? 
In Japanese, Kobido means "ancient way of beauty" and presents itself as a truly natural alternative to cosmetic medicine for regaining firmness, bounce and radiance for a fresh complexion and plumped skin, without altering features. Kobido massage comprises over a thousand different techniques divided into 48 categories, with several variations depending on the part of the face where the massage is applied. Carried out with a cream rather than an oil, to maintain close contact with the tissues, the massage can be performed with the fingers, wrists, forearms and sometimes even the shoulders, and is followed by smoothing, kneading, percussion and vibration. 
It's a real dance that takes place on the face, a meticulous choreography for a stunning lifting effect. Because once the treatment is over, the skin is firmer, toned and plumped, the features smoother, the oval redefined, the complexion fresher and more radiant! In fact, Kobido stimulates cutaneous microcirculation and lymphatic flow to drain metabolic waste and improve cell nutrient supply. It also acts on skin tissues, firming them, and on muscles, relaxing them and smoothing out expression lines and wrinkles. 
Where to get a Kobido treatment in Paris?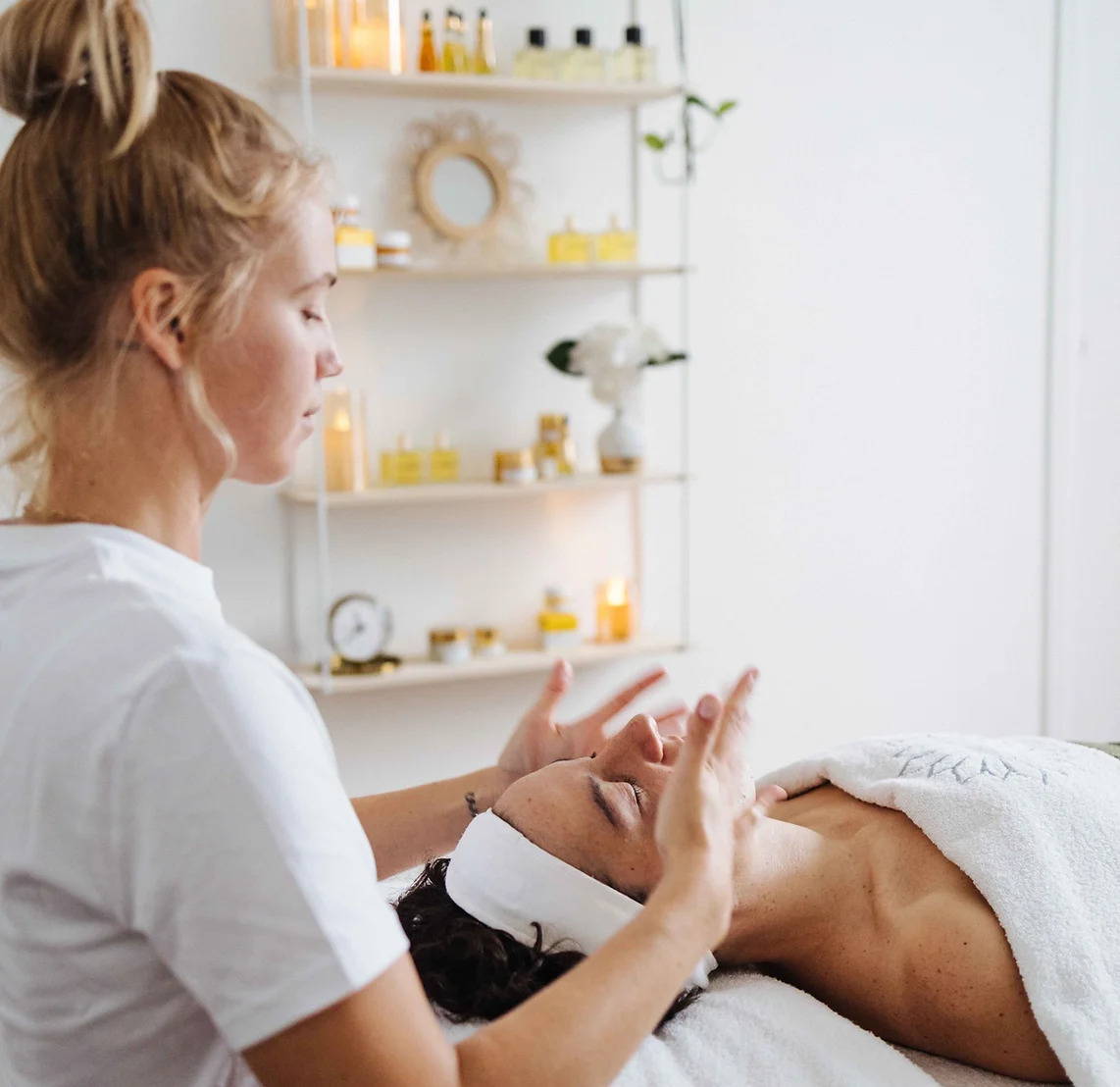 The Kobido Faucheur Paris treatment for a unique manual facelift
In a small, light-filled apartment nestled in the heart of Paris's 16th arrondissement, Aline Faucheur and her two daughters, Margot and Othilie, practice their own Kobido techniques. A trio of mother and daughter, their hands are absolutely magical, with almost spellbinding powers that leave the skin and mind totally relaxed and soothed, and the face glowing with beauty. Trained by their mother, one of the first to practice the ancestral techniques of Kobido in France, Margot and Othilie adapt to the faces they receive to reshape the oval of the face and boost radiance. Movements follow one another, sometimes more tonic and deep, sometimes gentle, to warm, drain and work the skin's muscles. At the end of the treatment, skin is luminous, plumper and features are smoothed.
The little extra we loved? That pure, almost hypnotic moment of total body relaxation.
Price: 150€ for the L'Incontournable Kobido treatment, and 200€ for a 2h30 Kobido MO treatment.
MO by Faucheurs, 57 rue Boissière 75016 Paris 
Barbara Sand's energetic Kobido for a radiant complexion
Under the rooftops of Paris, Barbara Sand welcomes us to her little wellness bubble, from which we can see the Eiffel Tower. A soothing place that calls for relaxation, Barbara offers two Kobido treatments, including Kobido Impérial. This 1h30 treatment incorporates the techniques of traditional Japanese facial massage , with its lifting and toning gestures, to which Barbara adds the dimension of a complete treatment with Japanese-style double cleansing and exfoliation (an exfoliation based on oils, cooked rice and its starch, with powerful antioxidant powers), as well as the application of a mask that Barbara penetrates with hot stones and which she doesn't rinse, but sponges off, so that the skin retains all its benefits. The massage that follows is a blend of deep, dynamic gestures adapted to each individual's face, as the skin warms up under Barbara's hands and the body relaxes, for a visible radiance boost and a real sense of well-being.
What did we particularly like? Everything... The choice of music to ensure a real moment of relaxation, but above all Barbara's toning but pleasant gestures, which allow you to totally relax and offer a stunning glow at the end of the session. 
Price: €180 for the 1h30 Kobido Imperial treatment, and €130 for the 1h Kobido treatment. 
Barbara SandLe Boudoir Beauté 21 rue de Marignan 75008 Paris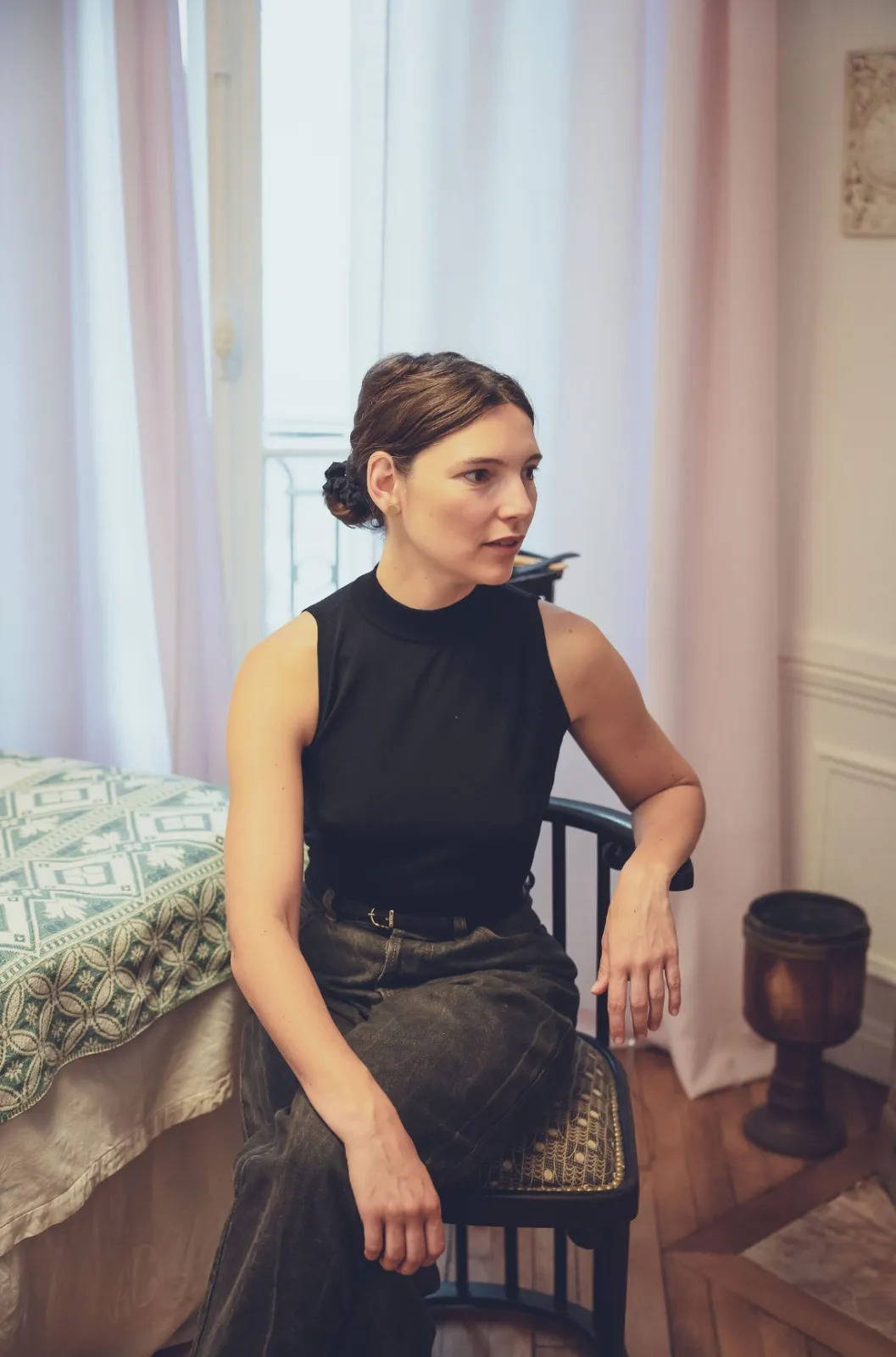 Anouk Biard's Kobido reveals the full beauty of the skin
It's not for nothing that the whole beauty world shares the address of Anouk Biard, the cool girl par excellence, who offers a memorably effective facial in her Parisian apartment, transformed into a vintage Japanese temple. In her small candlelit boudoir in the heart of Paris, Anouk offers us a moment of pure calm, delicacy and voluptuousness , with absolutely stunning results. After letting us choose our massage oil, Anouk launches into a 4-part protocol to warm, drain, stimulate and reshape the face, tailored to each individual. After 60 minutes, the skin feels lifted and sculpted, the eyes look enlarged, the complexion fresh and ultra-luminous. 
What we particularly loved? Her naturally scented skincare oils from her local herbalist. 
Price: €100 for a 1-hour treatment.
Anouk Biard, 64 Rue d'Amsterdam, 75009 Paris, France
Authentic Kobido massage by Delphine Langlois 
Also trained by master Shogo Mochizuki in the tradition of the art of Kobido, Delphine Langlois promises us a moment of pure relaxation and a genuine rejuvenation ritual. In her expert hands, our face is given a new beauty! Her gestures follow each other in rapid succession, but her hand caresses our face, leaving us with the sensation of being in a little cocoon, while Delphine focuses on each muscular zone of our face to plump and firm the oval of our face. In this way, she offers a massage with aesthetic, energizing and relaxing virtues. And once the treatment is over, the skin regains its contours, radiance and tone. 
ttara 
The little extra we loved? Her intra-oral massage, which plumps up any fine lines around the mouth, not forgetting the rose quartz mask she places on our eyes to relieve congestion around the eyes. 
Price: €300 for a 50-minute session with Delphine or €180 for a 50-minute session with a facialist. 
Delphine Langlois72 ter rue Sartoris 92250 La Garenne Colombes, France
17 bis, rue la boétie 75008 Paris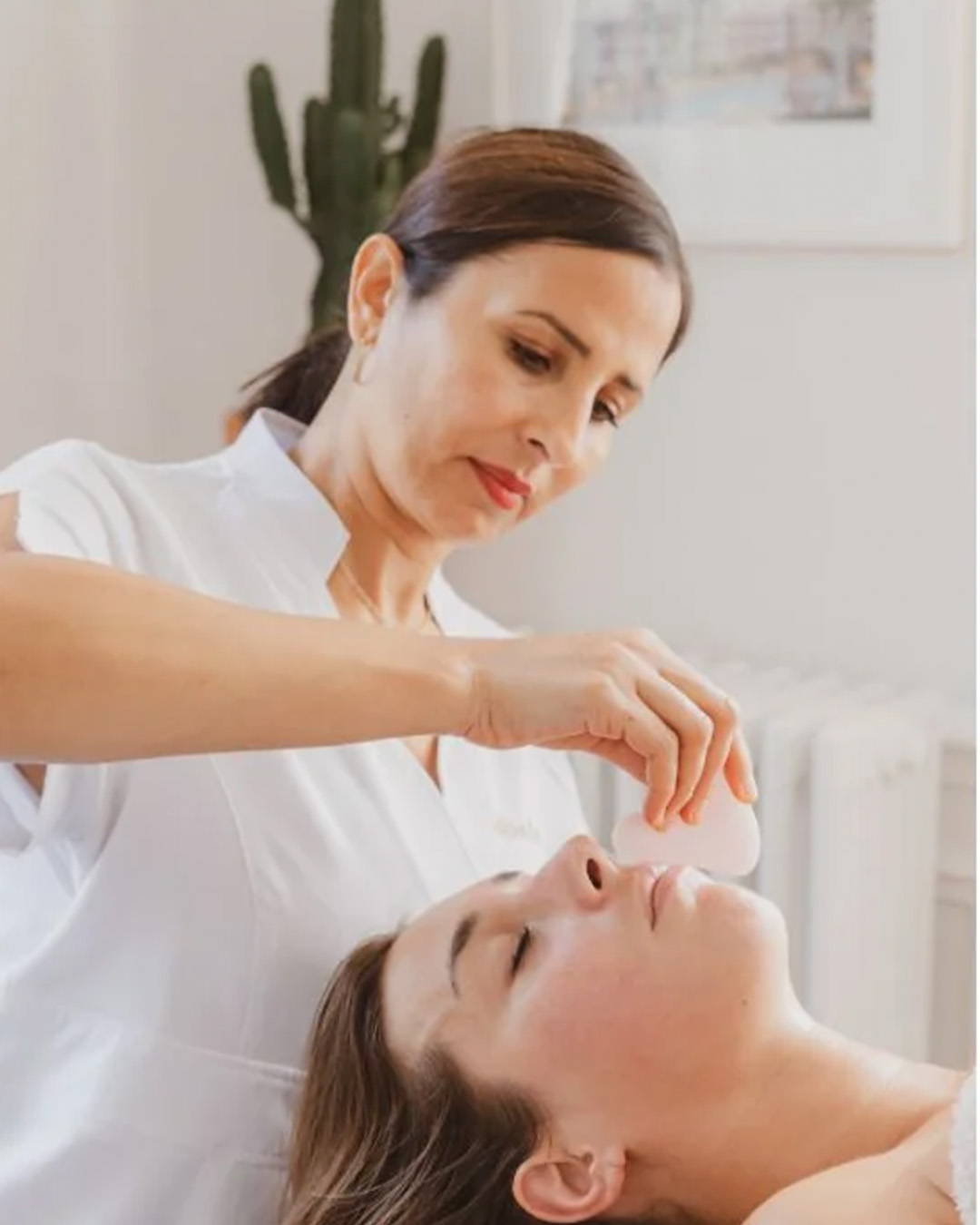 Monia K Beauty's Kobido massage to reshape the oval of the face
It's the kind of address we'd prefer to keep secret, because Monia is a true beauty fairy. A specialist in maderotherapy and lymphatic drainage, Monia K Beauty is also an expert facialist in Kobido massage. If the whole of Paris would like to keep her name a secret, it's because her hand is simply incredible: her manual maneuvers are targeted to reshape the oval of the face and reduce that double-chin effect. Monia has created a Kobido lift with amazing sculpting power, like a facial workout to boost skin radiance to the max. 
The little extra we love? The incomparable glow this treatment gives skin!
Price: €170 for a 60-minute in-home session. 
Monia K Beauty, +33 6 95 08 16 93
Lifting and radiance-boosting selection