Beauty posts
10 exceptional treatments to treat yourself to at least once in your life
There are gems beauty products that we dream of adding to our bathroom shelves! Bottles that are as beautiful as they are effective, with impeccable and unequalled formulas that do our skin an undeniable amount of good. Discover these 10 exceptional skin care products to treat yourself to at least once in your life.
The grail of anti-aging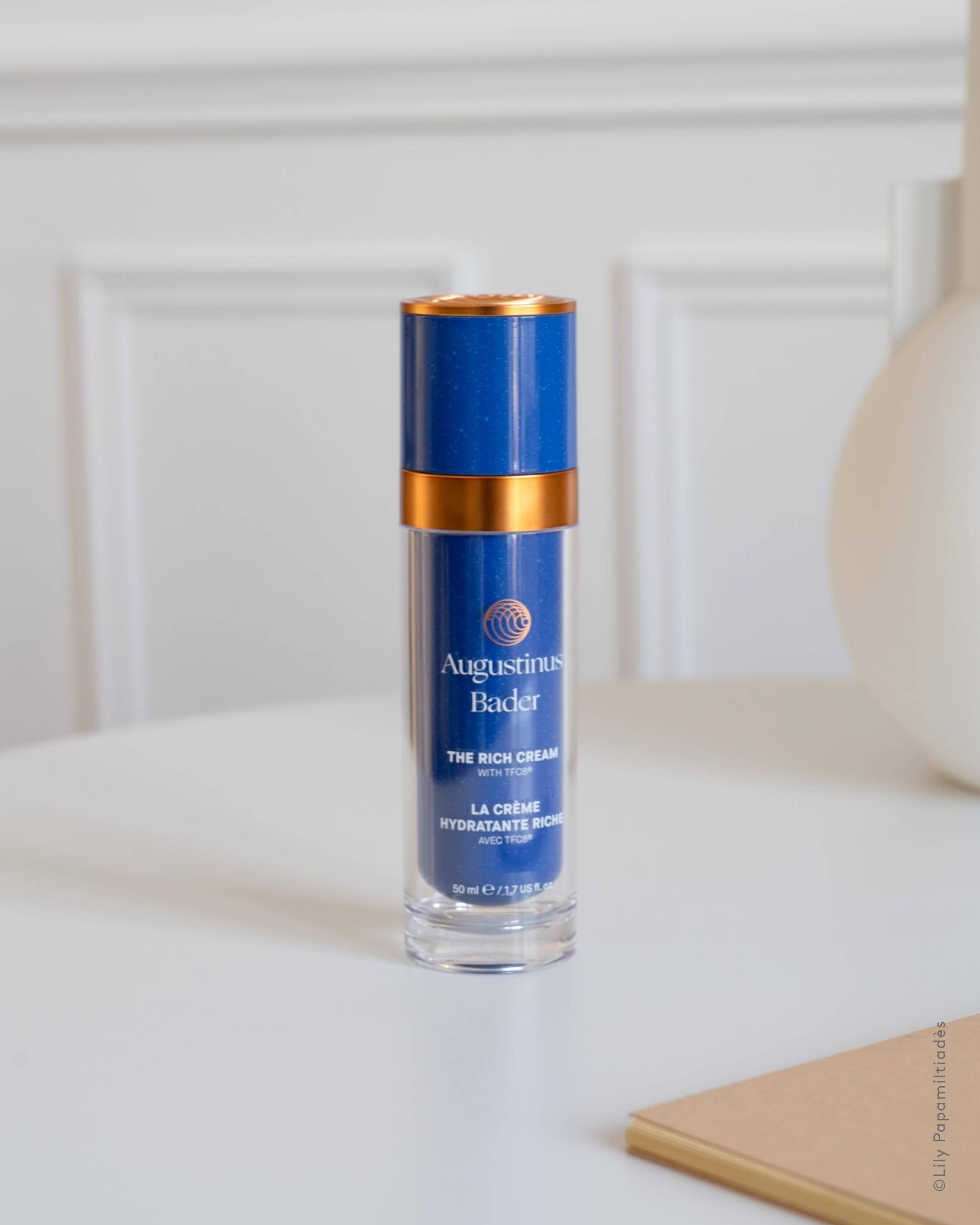 If the whole beauty world has been talking about it for years, it's because The Rich Cream Anti-Aging Cream Augustinus Bader is one of those products that (truly) changes the game. And for good reason: it is after 30 years of research in regenerative medicine that this one was finally born. Its flagship ingredient, the TFC8 Complex, optimizes the process of cellular regeneration by guiding essential nutrients to the heart of the skin's stem cells. The result is an undeniable "lift" effect, plumped skin and reduced spots.
The prodigious and cult serum
This precious bottle no longer needs to be introduced as the EGF Serum BioEffect Serum Serum has won over many skin types thanks to its star moleculeEGF. This prodigious serum treats marked wrinkles and loss of firmness, but also redness, dehydration and lack of radiance. A serum that does it all, and does it wonderfully well.
The best-selling elixir of youth
A cult anti-aging serum that is 100% natural that prevents and treats at the same time! The Rejuvenating Serum Tata Harper works in synergy with the skin to keep it young and full of vitality. Rich in active ingredients, it firmness, smoothes wrinkles and brightens the complexionfor a plumped up and radiant skin. A real breath of fresh air with all the antioxidants that your skin needs on a daily basis!
Oil with 60 nutrients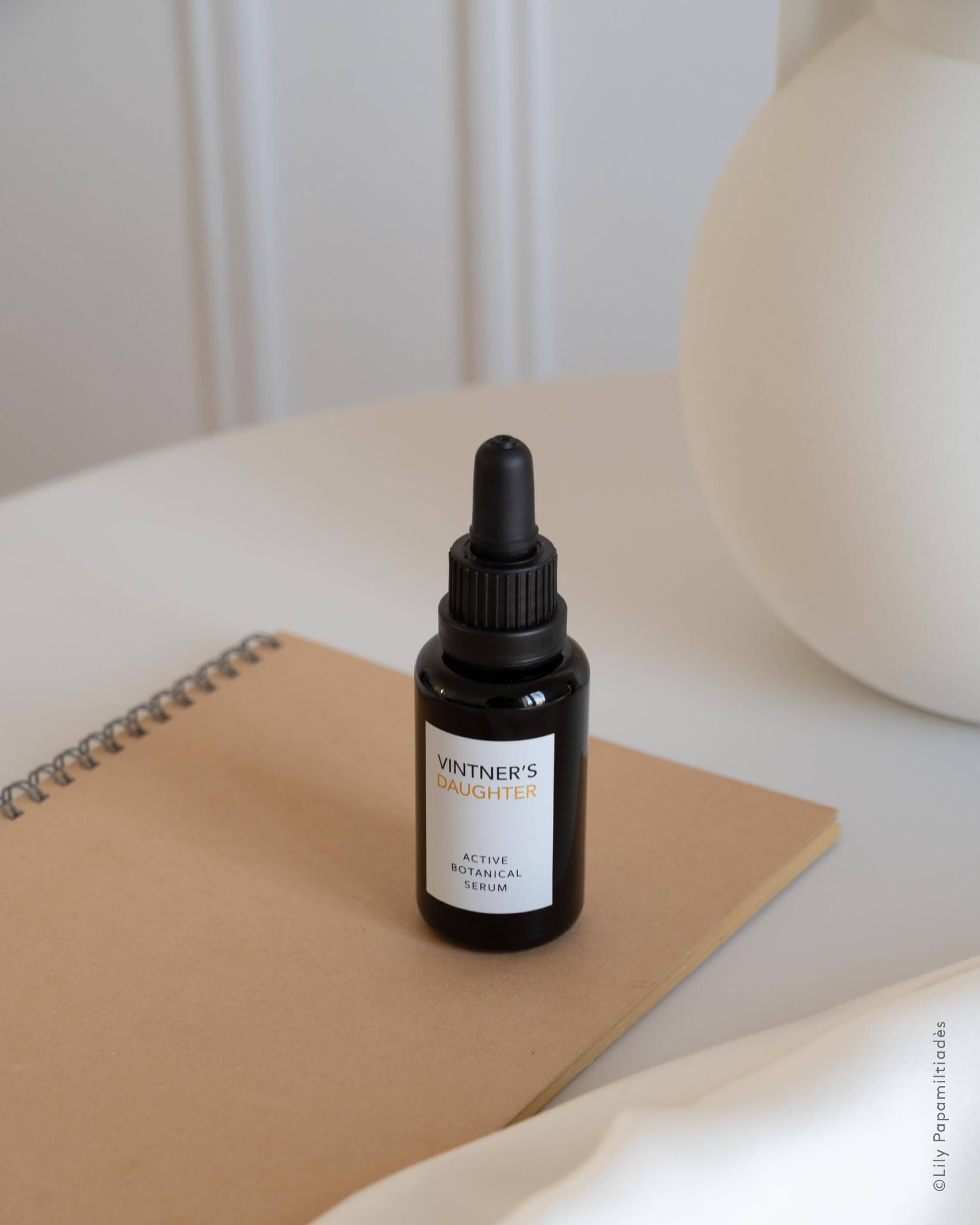 It took 2 years of research to to ensure the best possible formulations best possible formulation for this product. L'Active Botanical Serum Vintner's Daughter is an anti-aging serum composed of 22 plants and over 60 nutrients that combines both sensoriality, impeccable formulation and unequalled effectiveness ! A "beautiful skin" serum par excellence, it corrects all skin problems to reveal healthy and radiant skin.
The indestructible ointment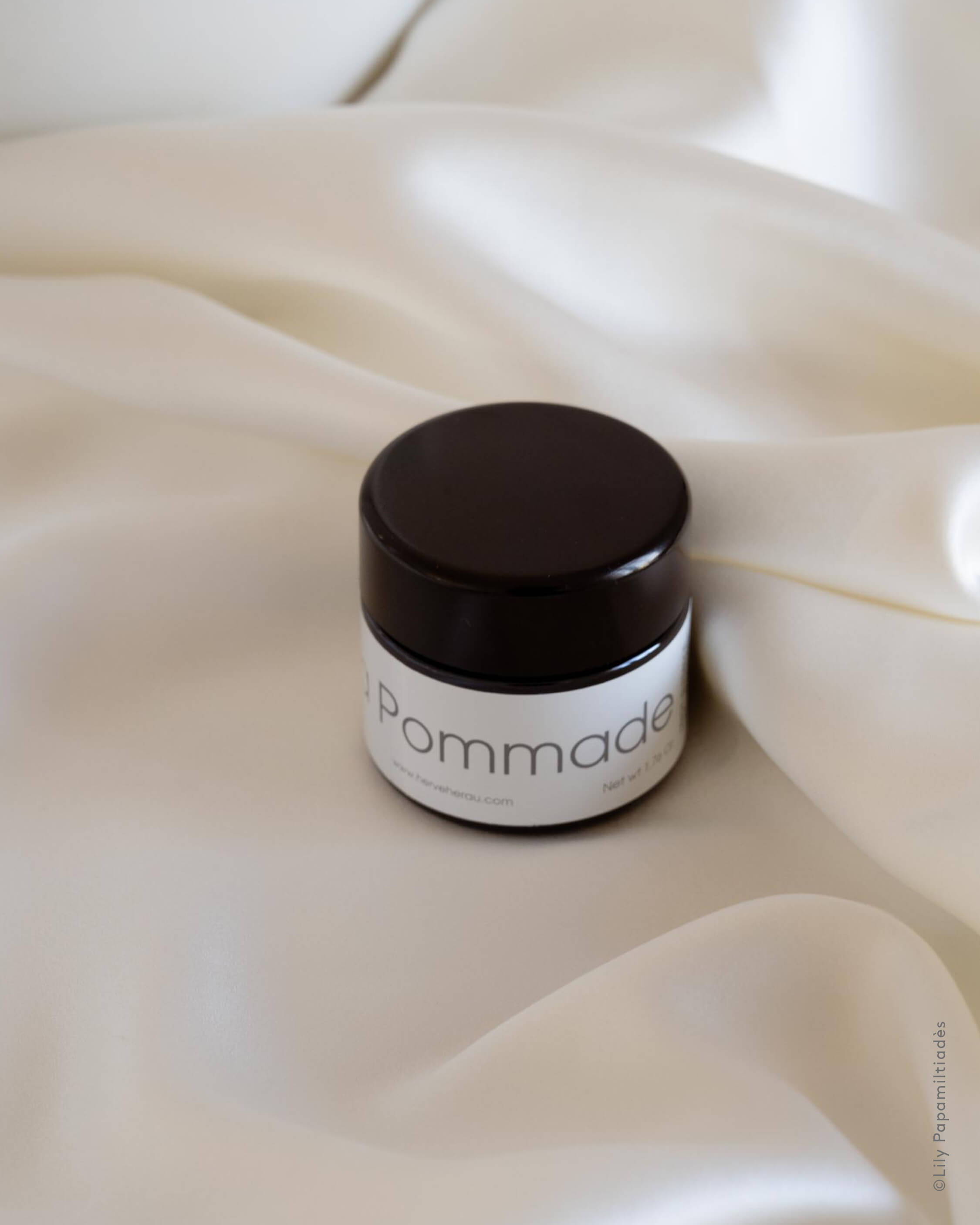 The Ointment Hervé Herauis one of our most beautiful beauty UFOs: this universal SOS care is without question indispensable for skin that is easily unbalanced and which function in slow motion. Ideal for very sensitive skinA generous layer before going to bed and when you wake up, your skin will look like a baby!
The nugget for a new look
A cult treatment that transforms the skin! The Good Genes Sunday Riley is a multi-functional serum with a powerful formulation and amazing action. It acts as a skin perfector and removes dead skin cellsIt acts as a skin perfector and eliminates dead skin cells to reduce imperfections and blemishes, plump and smooth fine lines, and boost the natural radiance of the complexion. It is THE night care for a real radiance boost in the morning.
The hydration potion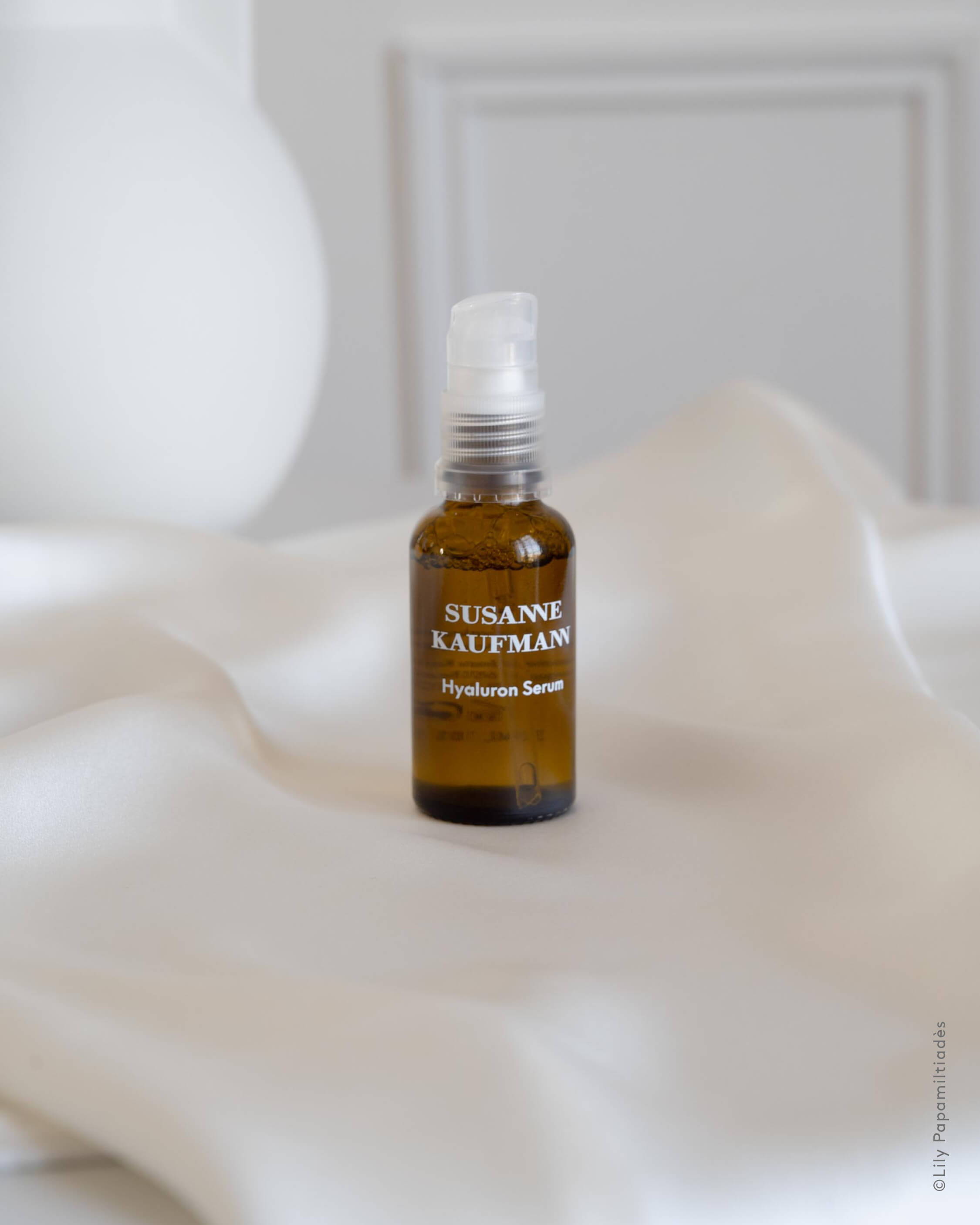 Two pumps of this ultra-concentrated hyaluronic acid serum are enough to restore the skin's glow. The Hyaluron Serum Moisturising Serum Susanne Kaufmann boosts hydration, plumps and plumps up the skin, while smoothing fine lines and wrinkles. Like a real sponge, the hyaluronic acid that contains it captures moisture in the tissues to fight against discomfort and dehydration. A true concentrate of hydration for a guaranteed glow !
A mask that is worth a cabin treatment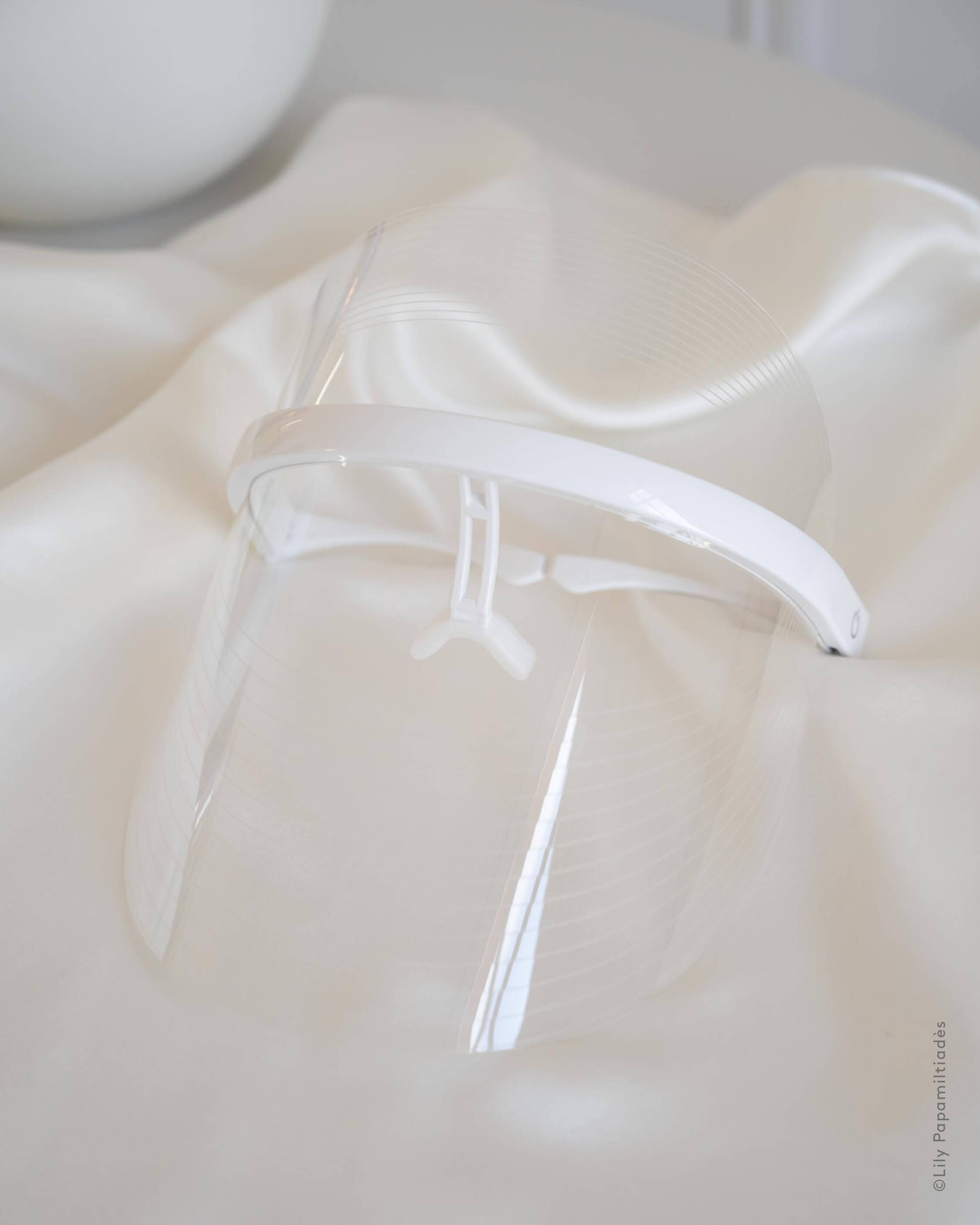 Originally invented by NASA to treat the skin of astronauts, the LED treatment is now accessible from the comfort of your sofa with the How to Glow Led Mask Solaris. The effectiveness of this light therapy mask with red, blue, green and amber LEDs has been clinically proven. Thanks to its smoothing, anti-inflammatory, anti-spot and anti-imperfections action, it leaves the skin balanced, plump and glowy! It's the beauty accessory you can't live without.
The beloved body oil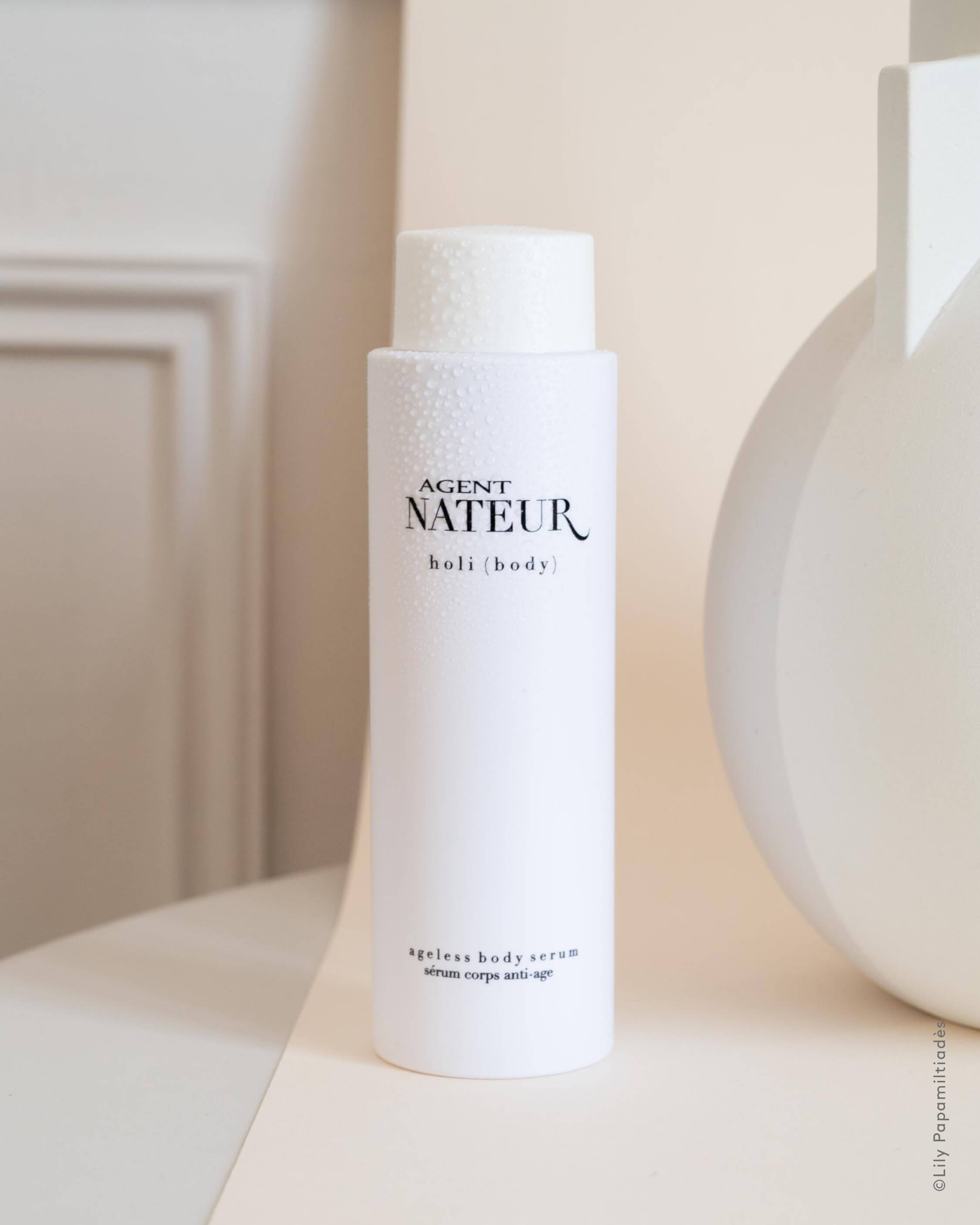 The sensual fragrance of Holi (Body) Smoothing Anti-Aging Body Oil Agent Nateur is sure to enchant you, but it's its effectiveness that will blow you away! This body oil with the effectiveness of a serum, intensely moisturizes and acts on cellulite and stretch marks to maintain a firm to maintain a firm, comfortable and smooth skin. A body oil that really ticks all the boxes!
The ally of a beautiful awakening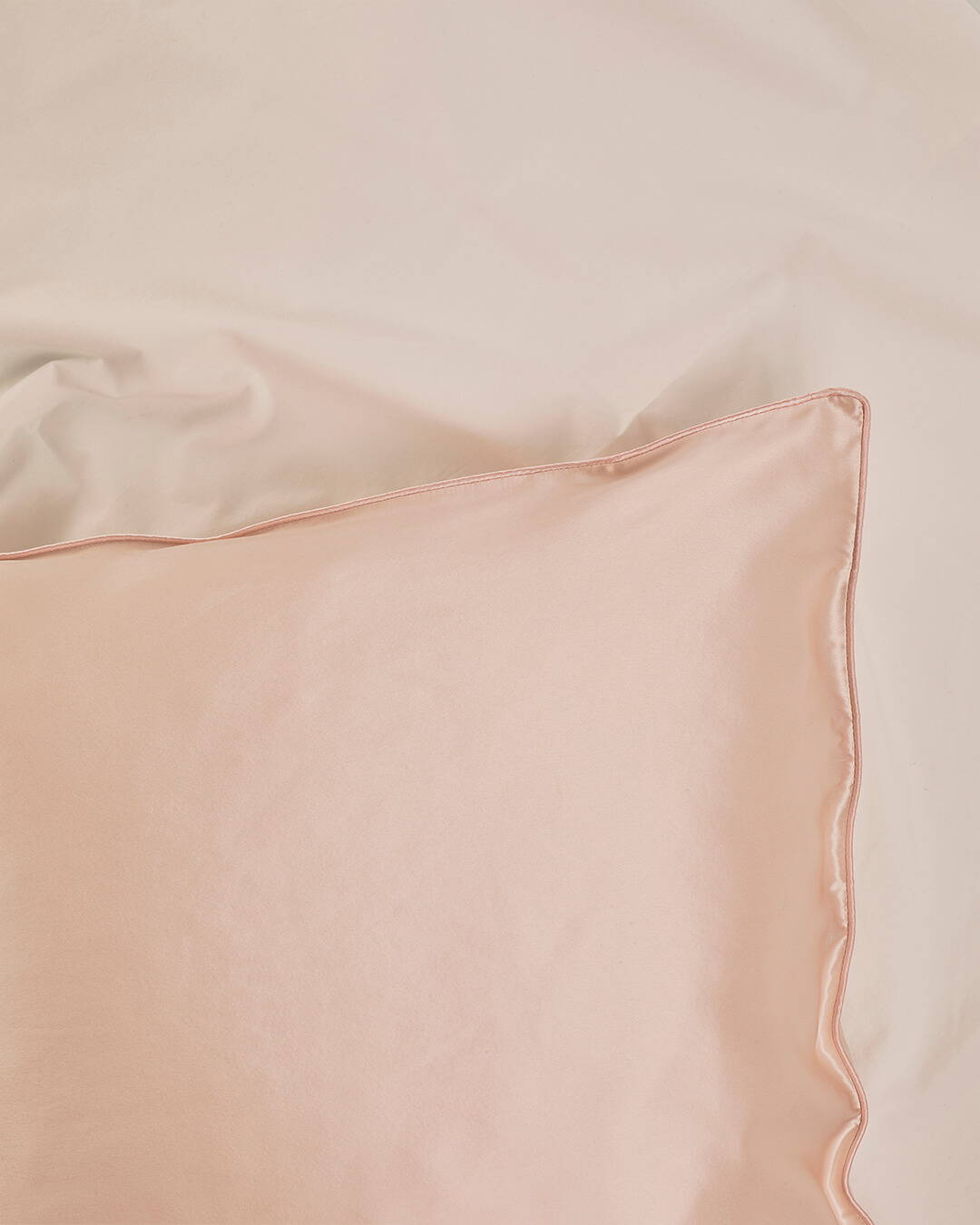 Much more than a simple bedding accessory, the Silk Pillow Case Venus & Gaia is a great ally that takes care of your skin and hairfor a soft night and a beautiful awakening. Unlike a classic cotton pillowcase, this pure mulberry silk pillowcase prevents imperfections, boosts skin regeneration, limitates redness and ensures a bounced and luminous skin. Without forgetting a hair without knots and as already styled in the morning...
The selection of exceptional treatments :