Beauty posts
Blusher: the (real) tip that will make all the difference
Because it gives a healthy glow, sculpts and changes a face by itself, blush is a must for a perfect complexion, whatever our colour and our skin type. In powder or cream, discover our beauty tips to apply it like a pro!
Our guide to choosing the right colour :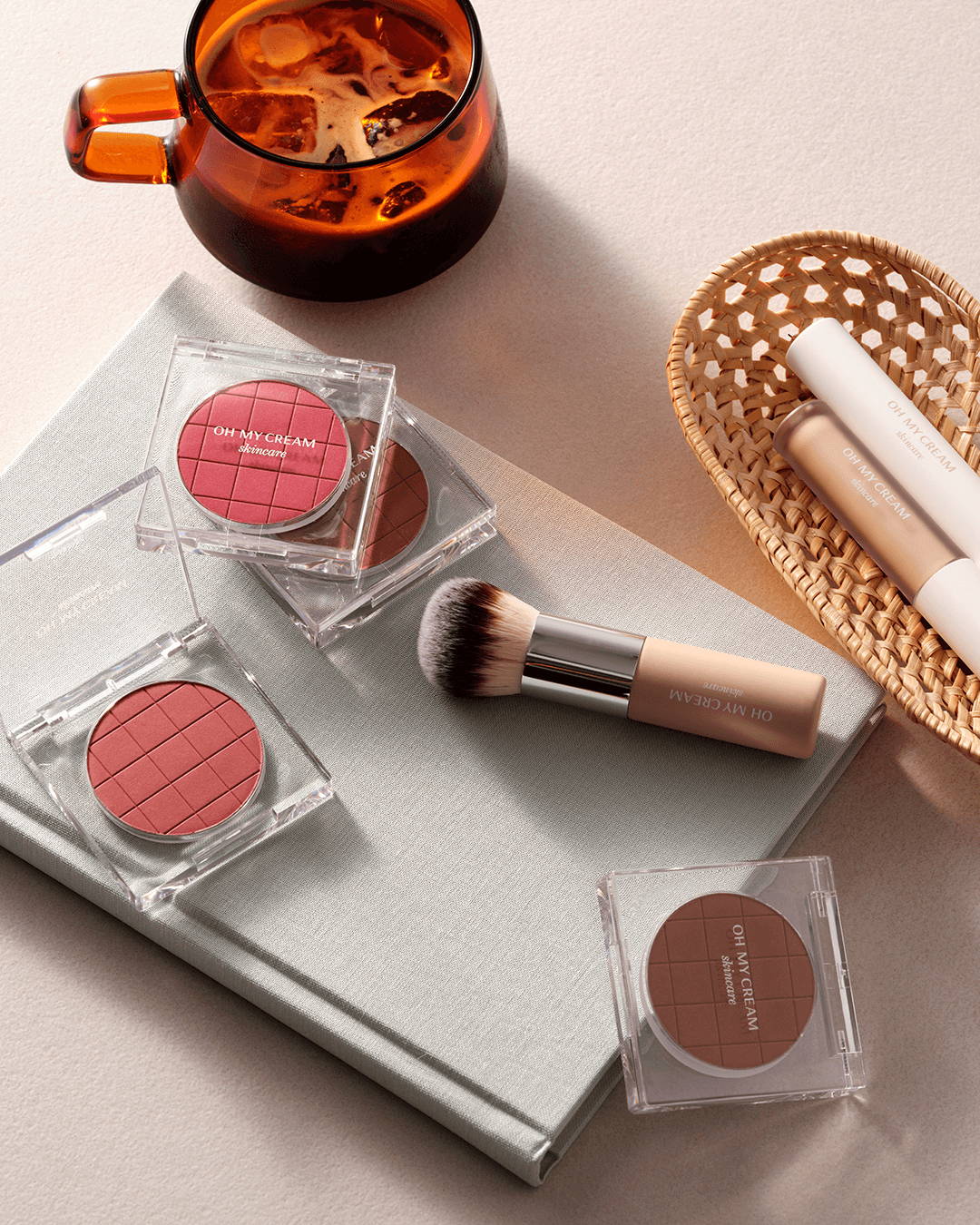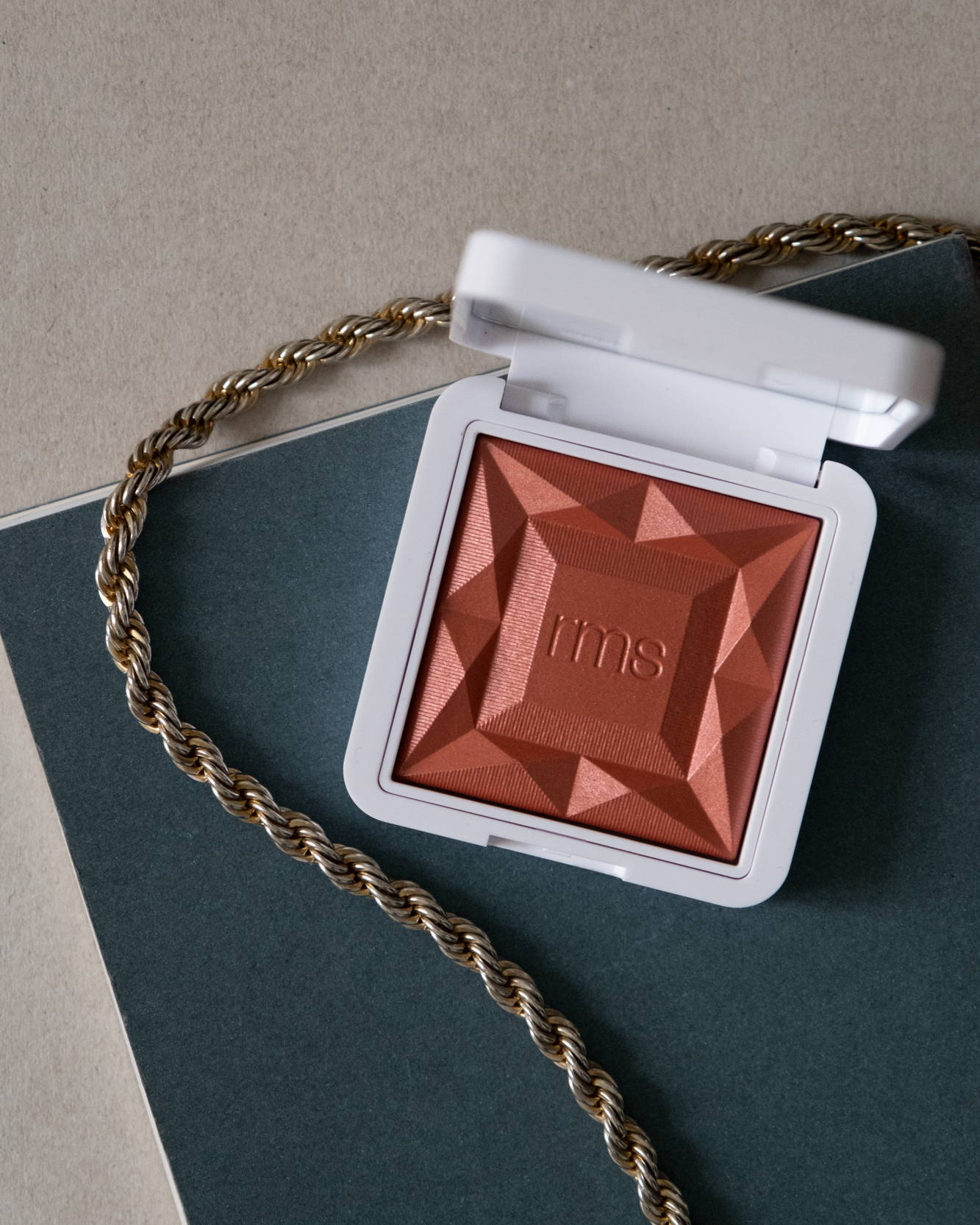 How to apply blusher
1. Pick up: if the blush is powder, use a brush to pick it up. brush brush with natural or synthetic bristles, tapping gently to remove excess powder. If the blush is creamy , it's best to use a brush or apply with the fingertips.
2. Apply : avoid applying too close to the nose, and prefer an "imaginary line", always beyond the corner of the mouth.
3. Stretch: using small circular movements from the cheekbone outwards, stretch the material. This avoids horizontal lines, or the "doll's cheeks" effect when the product is not spread out enough.
What not to do with blush
Excess material: too heavy-handed? Don't panic, you can make up for it: spray on a little floral water and, using a tissue, pat it into place. Alternatively, a little loose powder swept over the cheekbones works just as well.

The wrong colour : if you don't, you'll get the opposite effect and your complexion will look dull... or unnatural. Afraid of making a mistake? Go for a coral or rosewood shade, a sure bet for any skin tone.

Sloppy complexion make-up: foundation, compact powder or tinted cream, blush is a finishing touch that will stand out much better if you've taken care to even out your complexion beforehand. It's also a good idea to use concealer or concealer to camouflage any small spots or pigmentation spots.
Our extra tips...
We can also divert our blush in eyeshadow, only on the mobile eyelid. An orange blush for example, will bring more warmth to the blue eyes. A touch of mascara and it's done!

Short of blush? A lipstick can also do the trick.

Add a touch of illuminator to the upper cheeks for the famous "glow" effect, the professional touch!

The difference between bronzer and blush? Bronzing powder is swept over bulging areas of the face (chin, forehead...) to illuminate wherever the sun naturally tans your skin.