Beauty posts
Oh My Cream's 5 best-selling skincare products
Iconic skincare products that the press can't get enough of and that have changed the lives of our customers, discover the 5 best-selling products at Oh My Cream. Best-sellers in their category, and the essentials of a clean routine.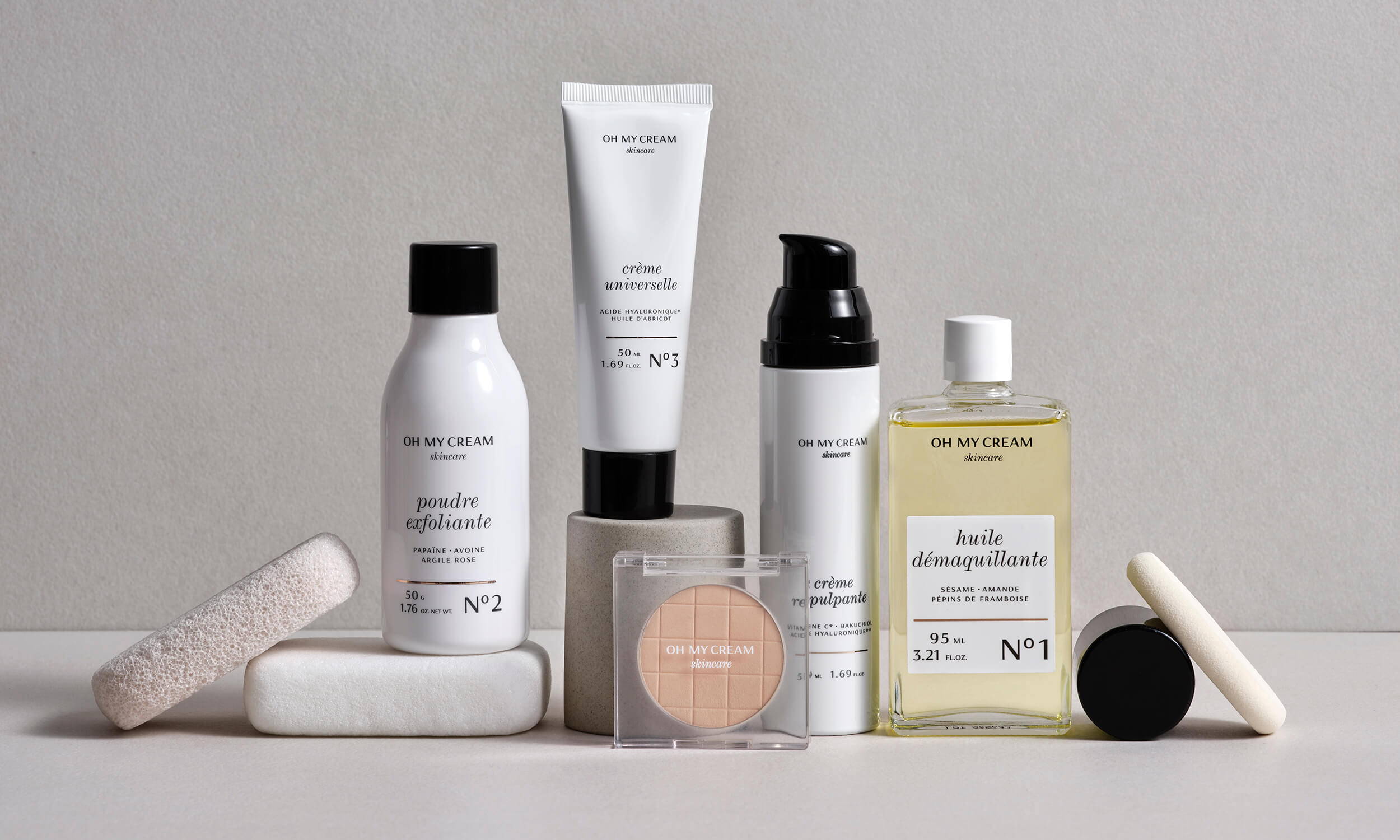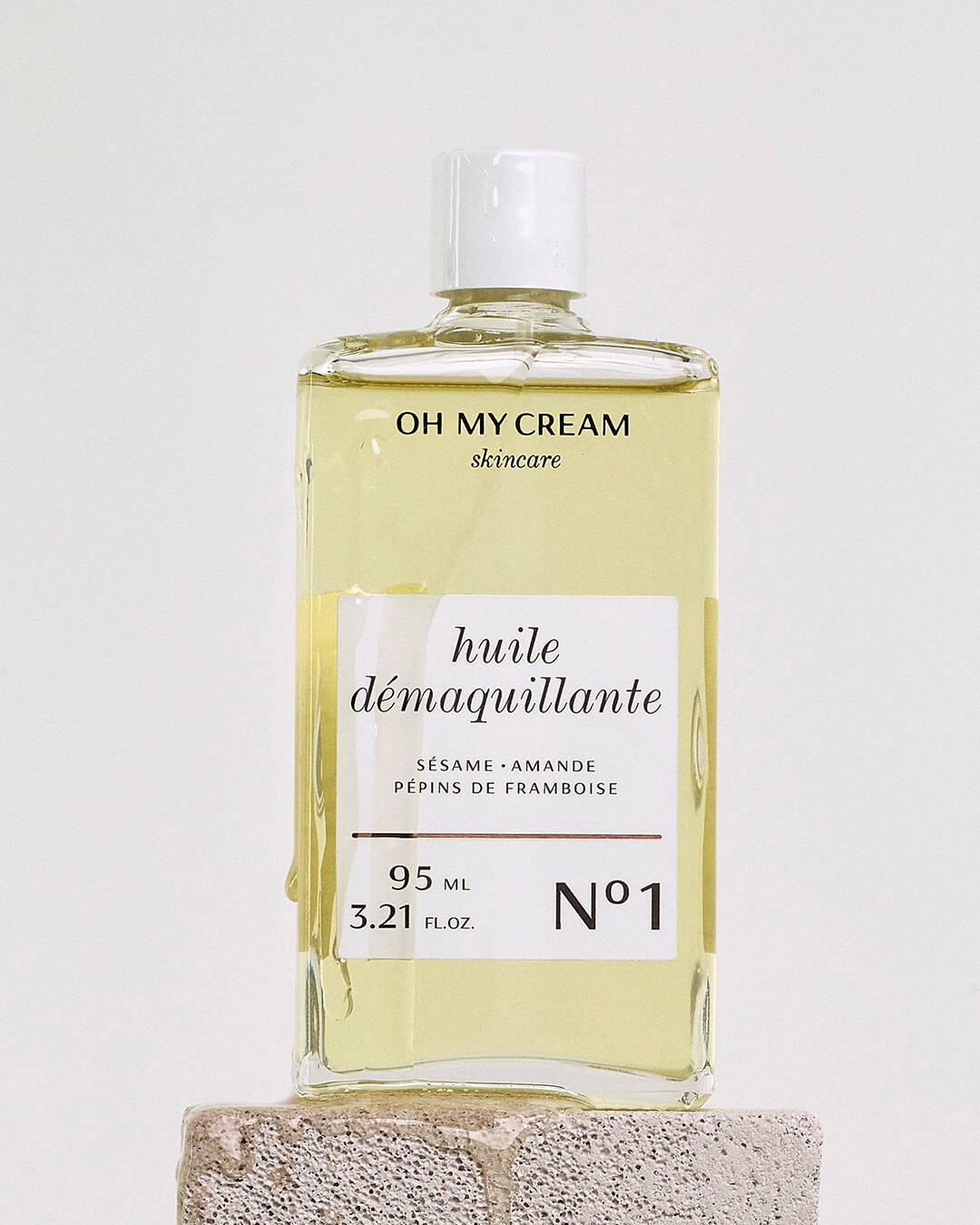 Voted best cleansing oil:
L'Cleansing Oil Oh My Cream Skincare, 1112 reviews and 5 stars
They loved it: "I first bought it in travel size to test its effectiveness, then... I quickly bought the large size. I fell in love with it. I suffer from hormonal acne and the oil cleanser cleanses my skin well without weighing it down or leaving an excessively oily film. Sunscreen, make-up AND waterproof mascara go off very well. I recommend it and thank the team for the superb formulation. :)" - M.F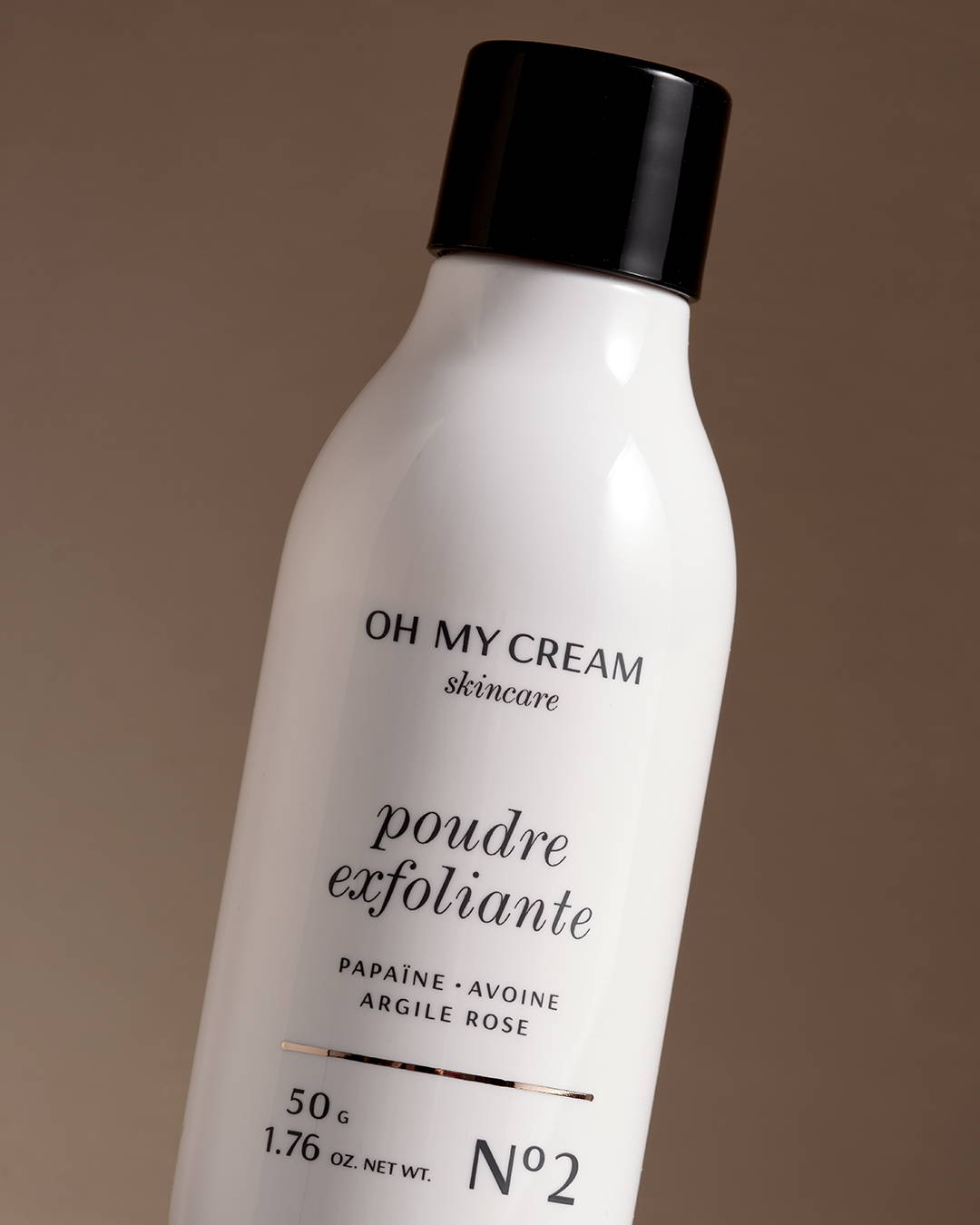 Voted best exfoliator:
La Exfoliating Powder Oh My Cream Skincare, 632 reviews and 5 stars
They love it: "I've been using this powder for years, and it's a real pleasure. It smells good, it's pleasant, it's effective and at the same time it's gentle on the skin. To make matters worse, it's not overpriced." - Irma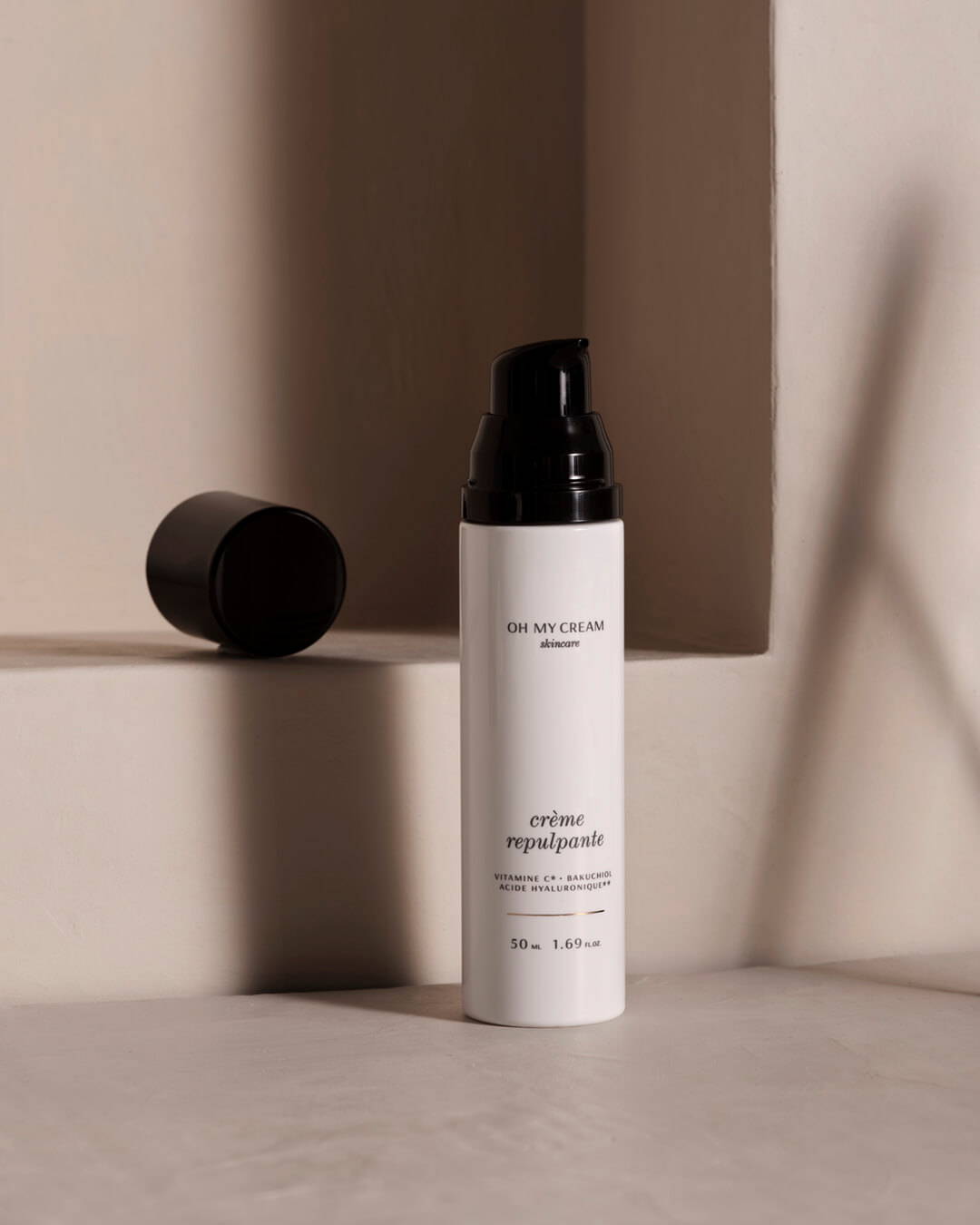 Voted best anti-aging cream: 
La Plumping Cream Oh My Cream Skincare, 65 reviews and 5 stars

They loved it: "As I need a lot of hydration and a treatment that targets the first wrinkles, this cream is just what I was looking for. My skin is well moisturized and doesn't stick after application. It is visibly more beautiful and the marks/ wrinkles less present very quickly. I'll buy it again! The big plus: its very pleasant scent!" - C.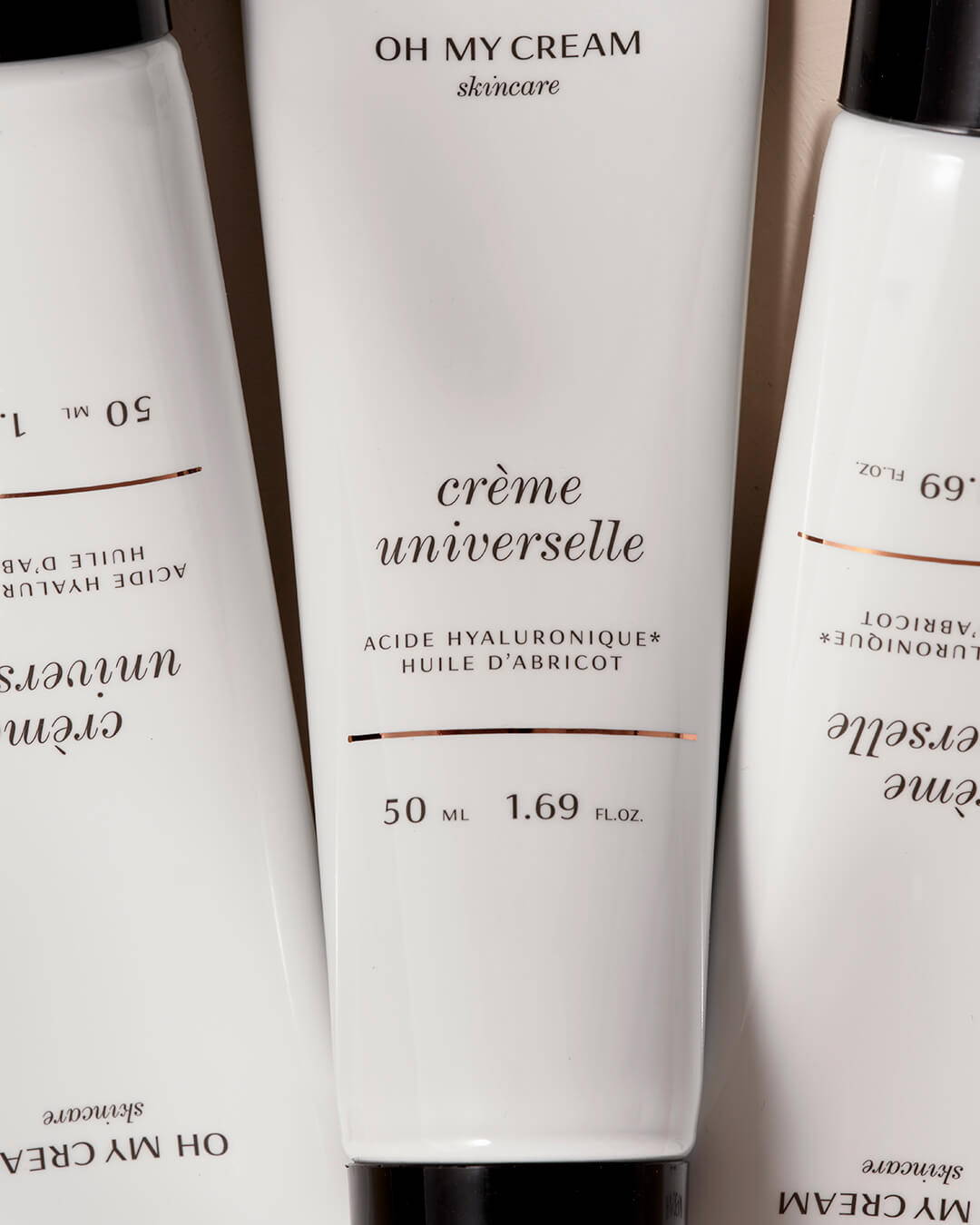 Voted best moisturizer
La Universal Cream Oh My Cream Skincare, 589 reviews and 5 stars

They loved it: "I tested many, many (too many) creams and none of them suited me. My skin type is quite complicated... I had late-onset acne and I'm just coming off the roaccutane treatment, so I had to find a cream that was non-comedogenic but that would solve my treatment-related dry skin problems. Well, I've found the ideal cream, with an amazing composition and a flawless finish on the skin. I recommend it 1000%" - Doriane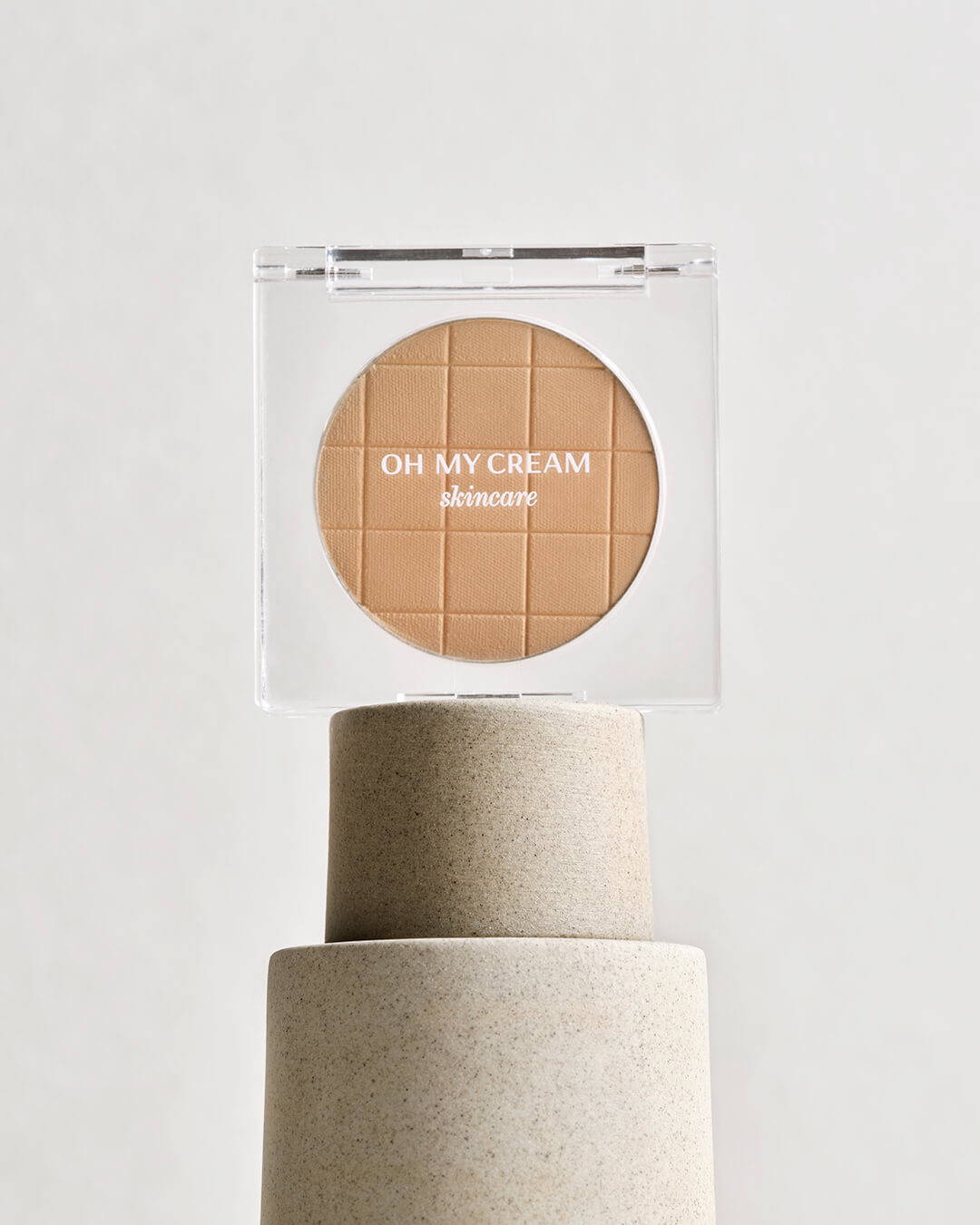 Voted best foundation
La Mineral Powder SPF20 Oh My Cream Skincare, 153 reviews and 5 stars

They loved it: "I don't wear much make-up, but I'm very happy with this powder. It's almost imperceptible but does the job very well, with satisfactory coverage for light make-up." - Amélie
Right now, and for a limited time only, take advantage of exceptional discounts on our iconic clean products. Gentle prices on these daily essentials that promise to change your routine. Discover our Iconic Days.